QUICK CAR VALUATION FORM!
We are open Monday – Sunday 8 AM - 10 PM
Sell Your Left Hand Drive Car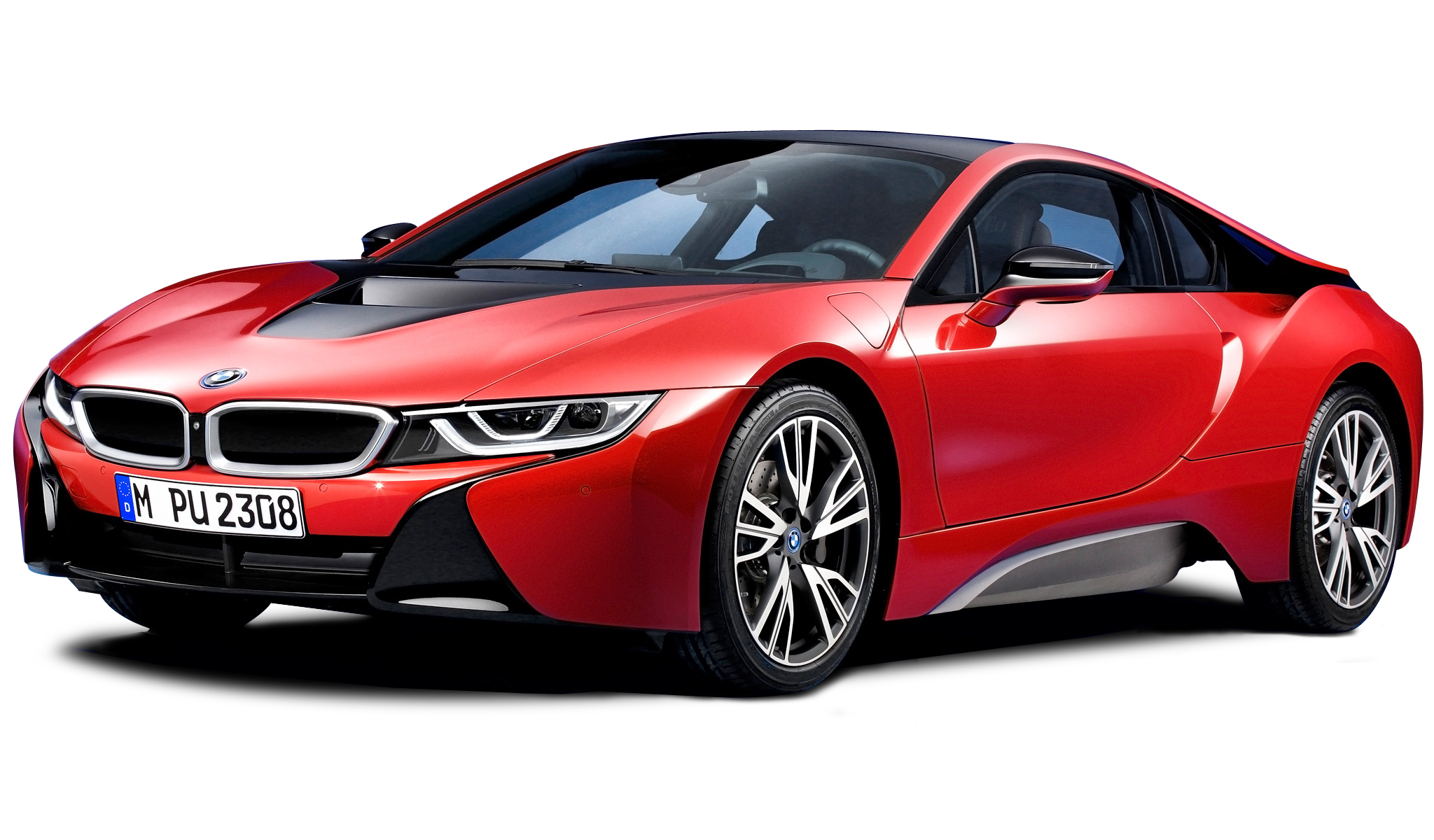 Left Hand Drive Car Buyers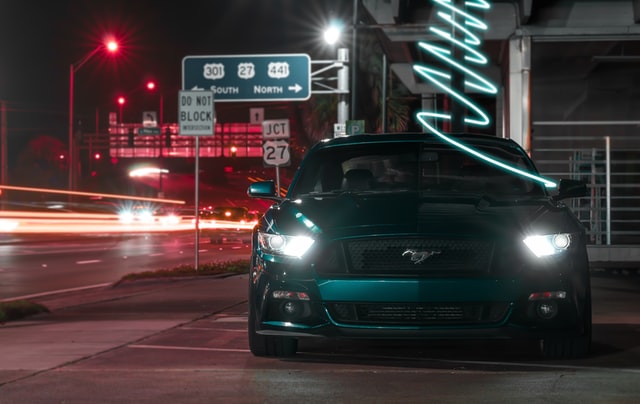 What we do at We Buy Left Hand Drives?
We Buy all makes of left-hand drive vehicles, we collect your vehicle from any location, in any city, town or village across England, Scotland, Ireland and Wales. We frequently travel to mainland Europe, France, Spain, Portugal, Belgium, Germany, Italy  etc, buying left hand drive cars from our customer, we have years of experience with legal documentation from various countries relating to exchange of ownership.
We have experienced drivers who have a long history in driving all over Europe, we will simply fly in to any airport across Europe and make our way to your location, it's as easy as that. The lhd car drivers help us be the best lhd buyers and left hand drive car buyers in uk
How Does This Left Hand Drive Car Buyer Pay?
We can pay various ways, preferably we advise our customers to tell us how they would like to be paid. We use secure bank payment I.e. bacs ,chaps through lloyds bank.
We can also pay by banker's draft and cash. Rest assure We pay before we take collection of your vehicle, until you have cleared funds in your account. You can go here to check how much you can sell your left hand drive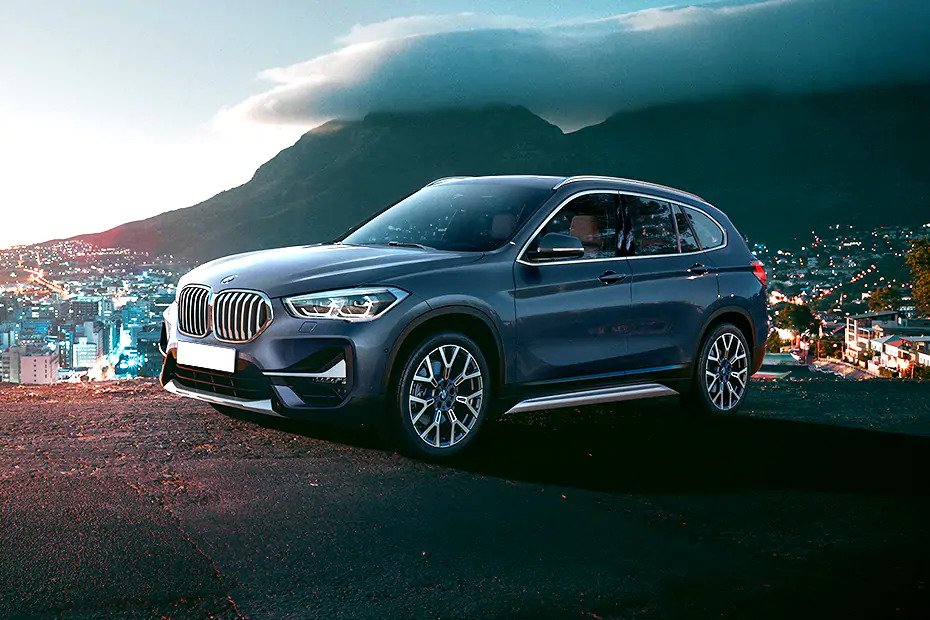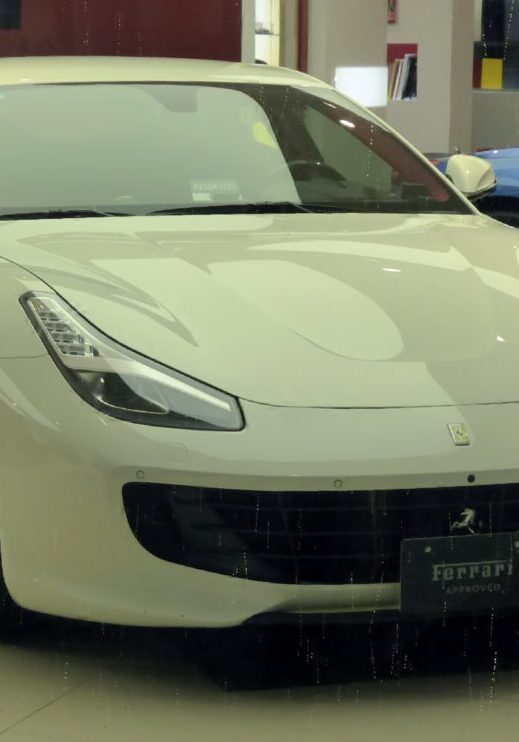 We Buy All Left Hand Drive Cars – Contact US Today!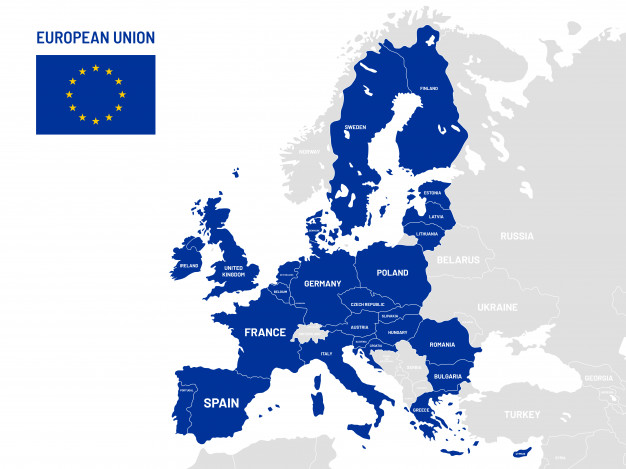 We Buy Lhds from within the European Union
We can value your lhd car if you are based anywhere in Western Europe and a few countries that we work closely with already are France, Sweden, Denmark, Germany, Italy, Spain & Portugal where the highest percentage of the worlds left hand drive vehicles are manufactured and driven by a high percentage of the population. Speak to We buy left hand drives today to value your car and receive the best help and knowledge available.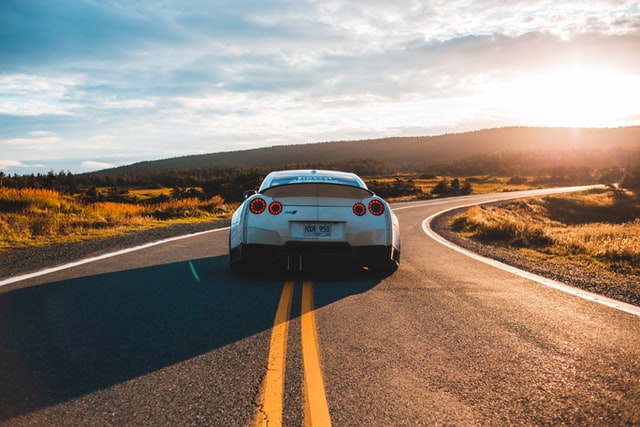 Left hand drive car buyers UK
We buy all lhd cars in Bedfordshire, England, Berkshire, Buckinghamshire, Essex, Hampshire, Hertfordshire, Birmingham, surrey, Ipswich, derby, Nottinghamshire, Sheffield, Leeds, Manchester, Yorkshire. Most parts of the UK are also covered by our team from Scotland, Wales and England and as long as you hold a genuine enquiry, we can assure you that no time will be wasted from our side.
Chesham Left Hand Car Centre is also a centre associated with our firm as well as Sell left hand drive London, Our companies liaise with each other on a daily basis to keep up to date on the lhd market and helps keep us all up to date on prices, rules and regulations and low emission rates to help our customers in the long run. sell lhd car in uk or If selling a left hand drive car check this article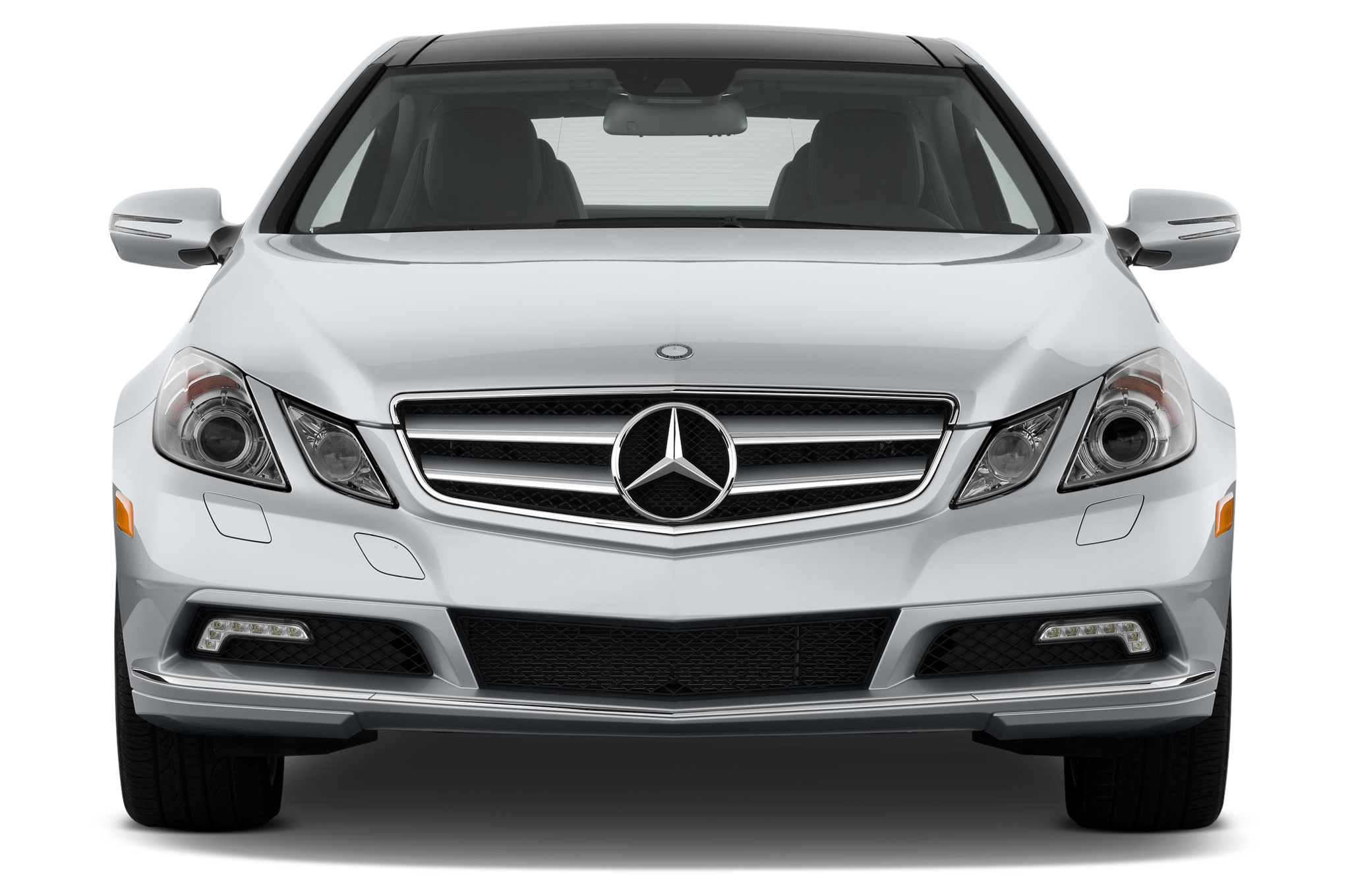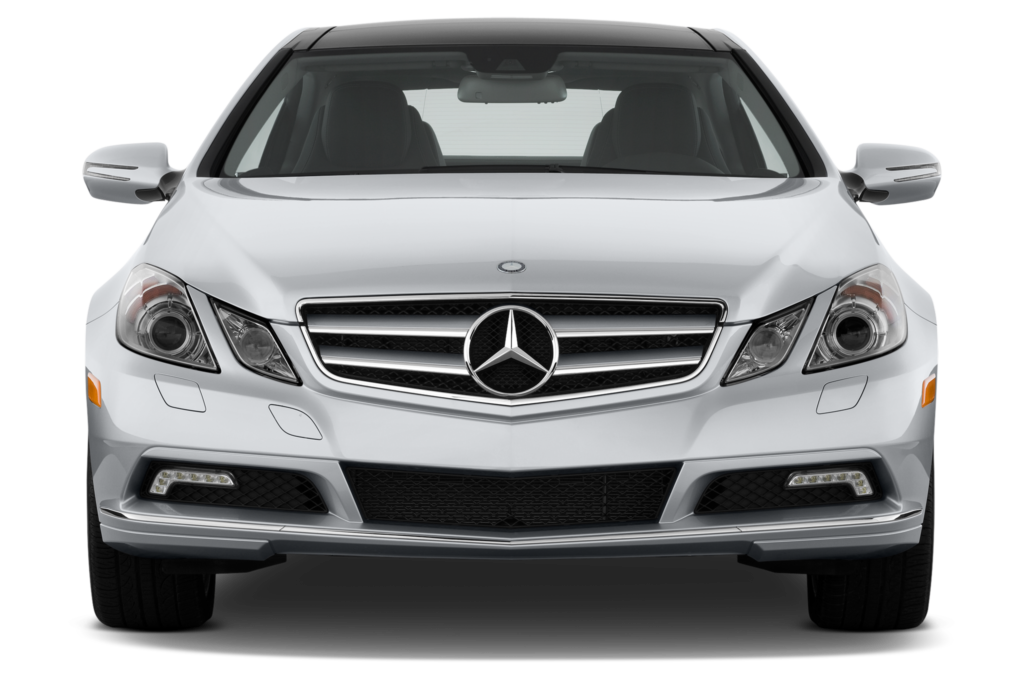 We buy all LHD cars
Being main lhd car dealers in uk we buy all , LHD Alfa Romeo, LHD Audi, LHD Jeep, LHD BMW, LHD Chevrolet, LHD Chrysler, LHD Citron, LHD Daewoo, LHD Daihatsu, LHD Dodge, LHD Fiat, LHD Ford, LHD GMC, LHD Honda, LHD Hummer, LHD Hyundai, LHD Jaguar, LHD KIA, LHD Land Rover, LHD Lexus, LHD Lincoln, LHD Mercedes-Benz, LHD Mini, LHD Mitsubishi, LHD Peugeot, LHD Plymouth, LHD Pontiac, LHD Porsche,LHD Proton, LHD Renault, LHD Rover, LHD Saab, LHD Seat, LHD Skoda, LHD Smart car, LHD Subaru, LHD Suzuki, LHD Toyota, LHD Vauxhall, LHD Volkswagen, LHD Volvo, left hand drive Tesla, lhd Range Rover, lhd Maserati, LHD Rolls Royce, LHD Ferrari , LHD Lamborghini, LHD Austin Martin , left hand drive electric cars

Customer care/after care provided by lhd car dealers

We hold pride in ourselves by placing our customers first, listening and understanding there needs. You are already viewing UK's best LHD car dealers if reading this and just so you know, We understand you our customers live a busy life at home and work so we work around you. We can view and collect any time anyplace, either at home work or any city. Don't be worried if Sunday is the only day you are available. Alternatively check here how to buy lhd cars 
Still need convincing? see what we buy left hand drive car have to say in there blog section which is made to read our guide on How to Sell left hand drive car in UK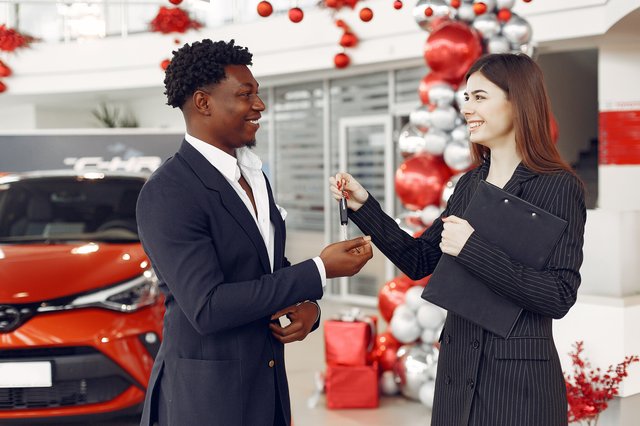 7days a week lhd car buyers
We also view/collect vehicles on Sunday's, we truly understand our customers needs, you our customers come first.
Sell Left hand drive car
Based near London in a lovely county known as Buckinghamshire ( chesham ) but available in the whole of the UK and most parts of europe, including London, Buckinghamshire, England , Wales, Scotland , France , Spain, Italy , Denmark, Germany and Netherlands ( Holland ), Portugal .