We buy left hand drive cars in Wales
DISTANCE DOESN'T MATTER! WE DRIVE TO YOU!
QUICK CAR VALUATION FORM!
We are open Monday – Sunday 8 AM - 10 PM
Sell Your Left Hand Drive Car in Wales
You may be thinking "Where and how can I sell my left hand drive car?" and this is where we come in.
At Left hand drives you can: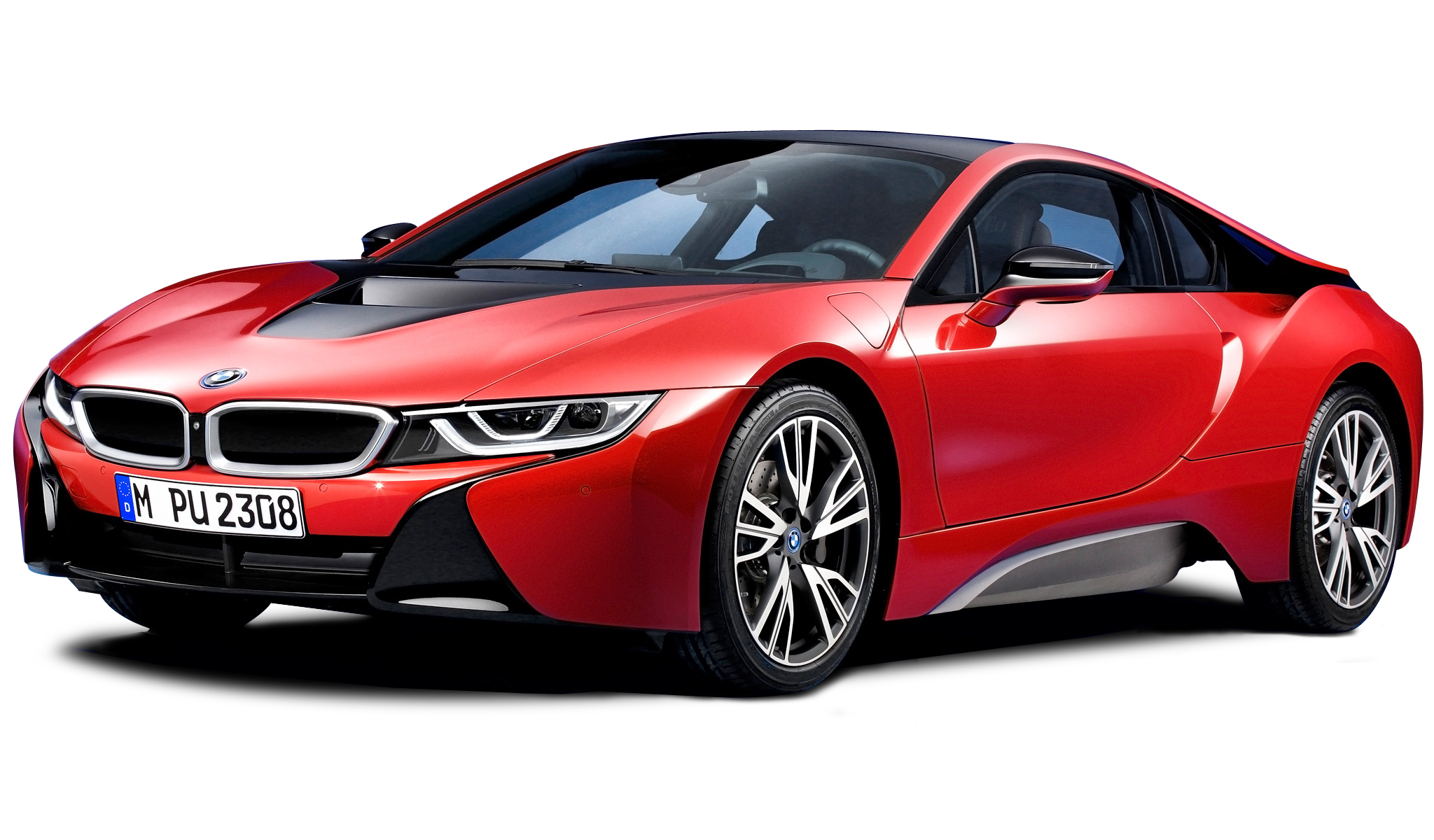 Left hand drive car buyers Wales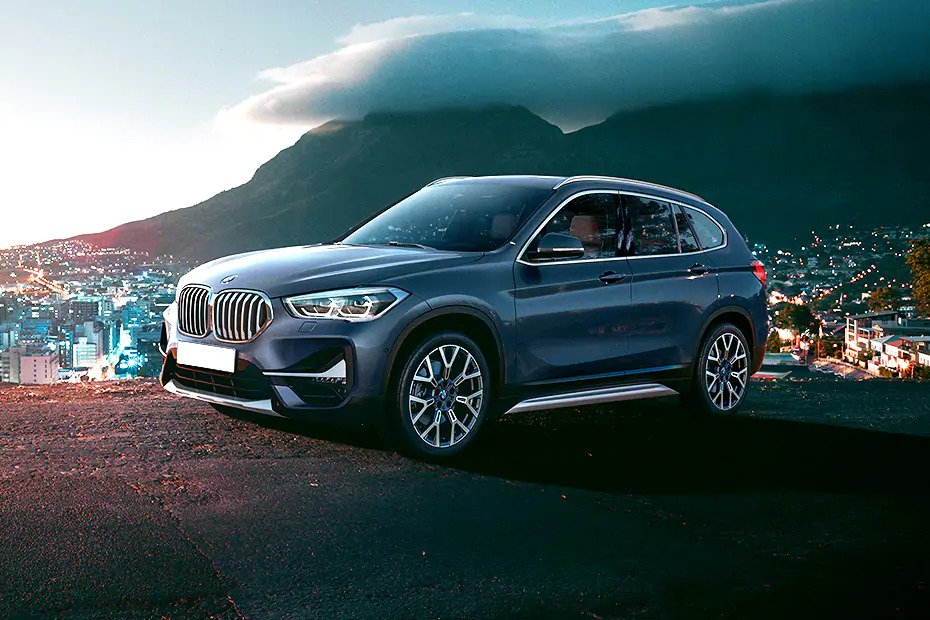 How to sell lhd car in Wales

You can sell any left-hand drive vehicle to us, anywhere in England, Scotland, Ireland, or Wales. We will pick up your vehicle from any location at any time. On a regular basis, we travel to mainland Europe to buy left-hand drive cars from our customers, and we have extensive experience with the necessary legal documentation from the various countries involved in the exchange of ownership. We collect your vehicle from any location, in any city, town or village across England, Scotland, Ireland and Wales. We frequently travel to mainland Europe, France, Spain, Portugal, Belgium, Germany, Italy  etc.
The drivers on our team are well experienced and have driven all over Europe for many years; we simply fly in to any of the airports across Europe and make our way to your location, it is that easy.
In the Wales, there is not a large market for LHD cars from Europe (although there is a small market for US cars). I assume that you own a standard European car that is registered in the EU (otherwise, some of the following may not be applicable).
Your car will not be purchased by most dealerships since they will not be able to resell it:
It must be properly imported. Therefore, it needs to be modified to pass an MOT test, as well as go through a lot of paperwork, which is costly.
The car will not be able to be sold, since European LHD cars do not have much of a market.
As a general rule, their insurance does not cover RHD vehicles.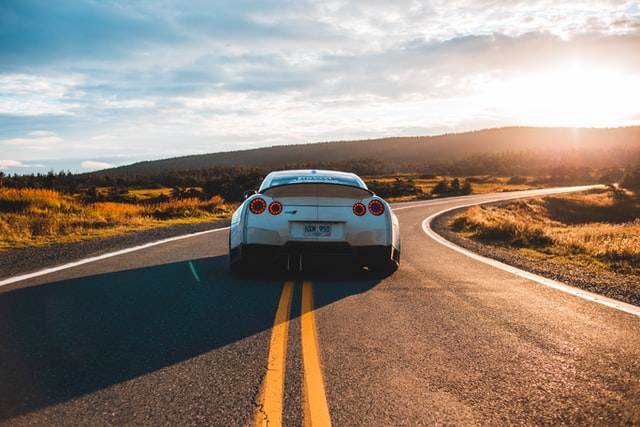 Left hand drive car buyers Wales we buy left hand drive cars
You can do the following:
Consider advertising the event online. Someone might be interested in purchasing it (usually for parts, however)
It may be possible to sell it as parts at a scrapyard, as most parts from an LHD car are still usable on an RHD car. A lot of used Ford parts in Hungary are actually salvaged from scrapped Wales cars. (I know a lot of used Ford parts in Hungary come from recycled wales cars.) This may be an option if your car is common enough, so that it has a market for parts.
Sell the vehicle in your home country and use the proceeds to purchase a RHD car in the Wales.
Wales left hand drive car owners can sell there cars in UK
You can use it in Wales, provided that it's registered with DVLA. In most cases, the only modification you need is to turn the headlights from right to left, and the car will pass MOT (provided it is in good condition and passes MOT on its own). If you plan to use it as a learner's vehicle (yes, it needs to measure the speed in mph, even if it is not RHD), you should also purchase a speedometer that measures the speed in miles, but that's not mandatory. It is not difficult to drive an LHD in Wales (personally I have no problem driving an RHD vehicle, as the gear shift and rear mirror are located on the opposite side)
Please feel free to contact us if you cannot find a suitable used LHD car on our stocklist - we can easily obtain it from our contacts in Europe (usually within 7-10 days).
You can also check here to Sell left hand drive cars in France.