We buy left hand drive cars in Wales
DISTANCE DOESN'T MATTER! WE DRIVE TO YOU!
QUICK CAR VALUATION FORM!
We are open Monday – Sunday 8 AM - 10 PM
Sell Your Left Hand Drive Car in Wales
You may be thinking "Where and how can I sell my left hand drive car?" and this is where we come in.
At Left hand drives you can: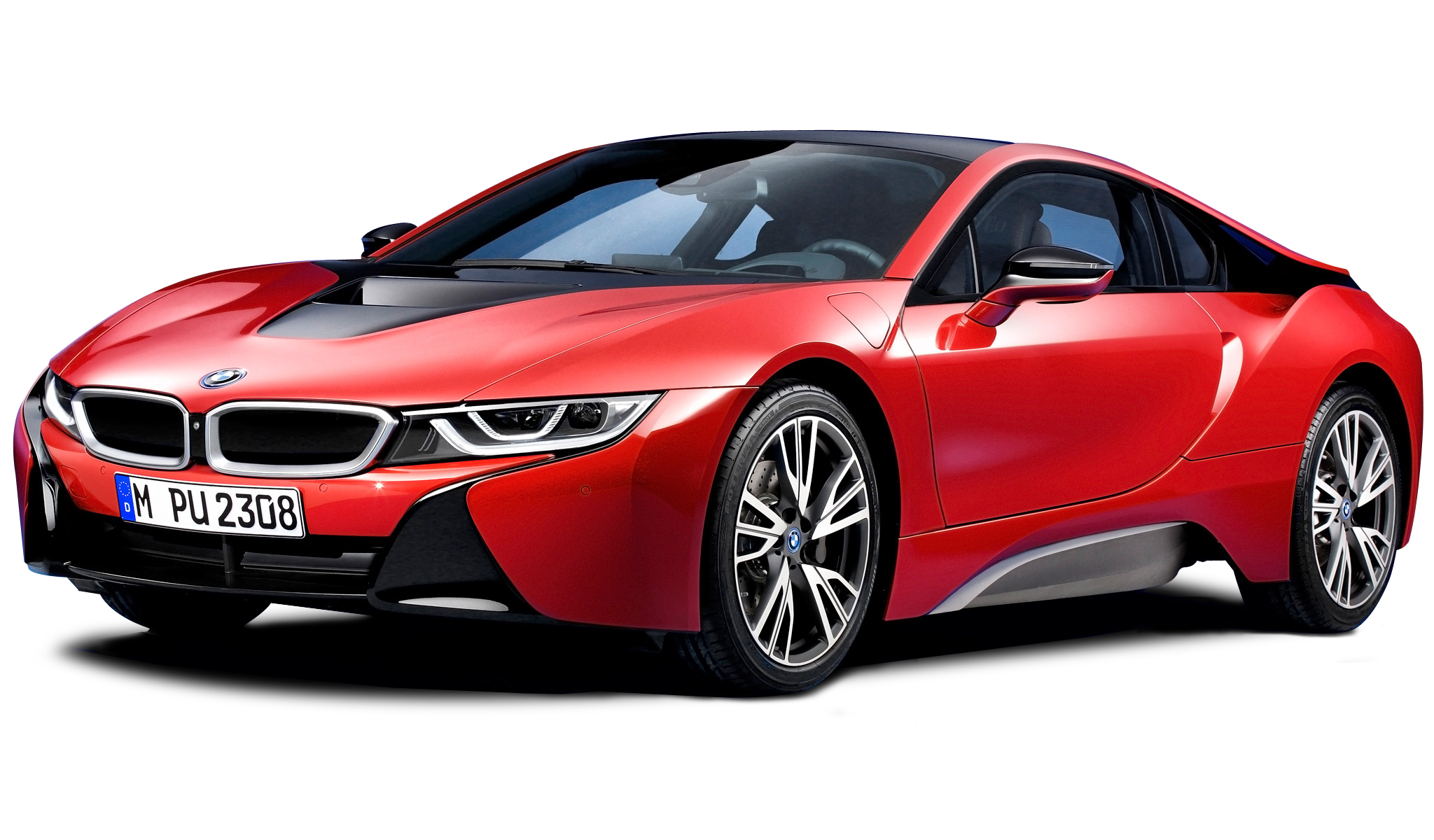 Can i sell my lhd car in wales?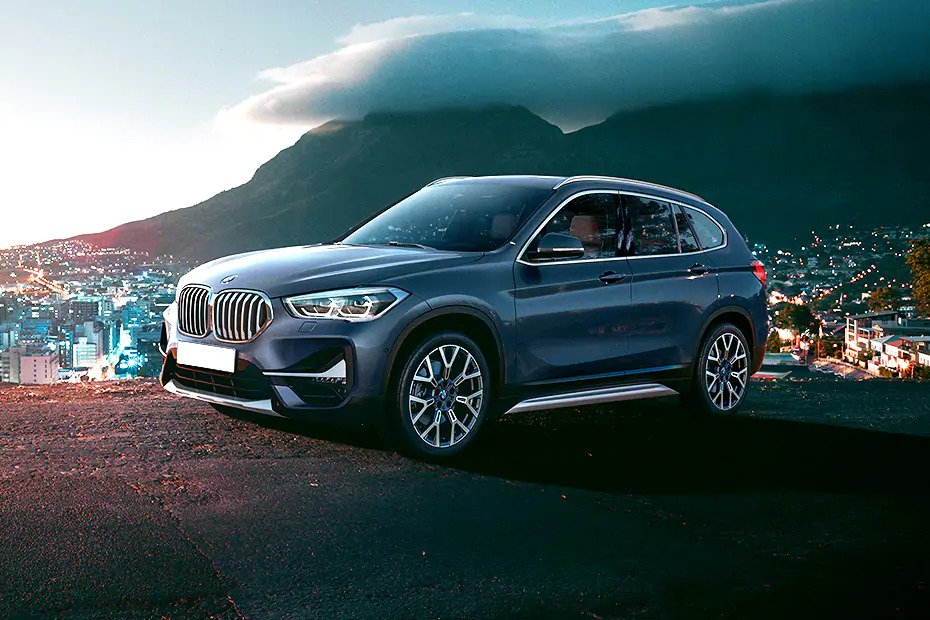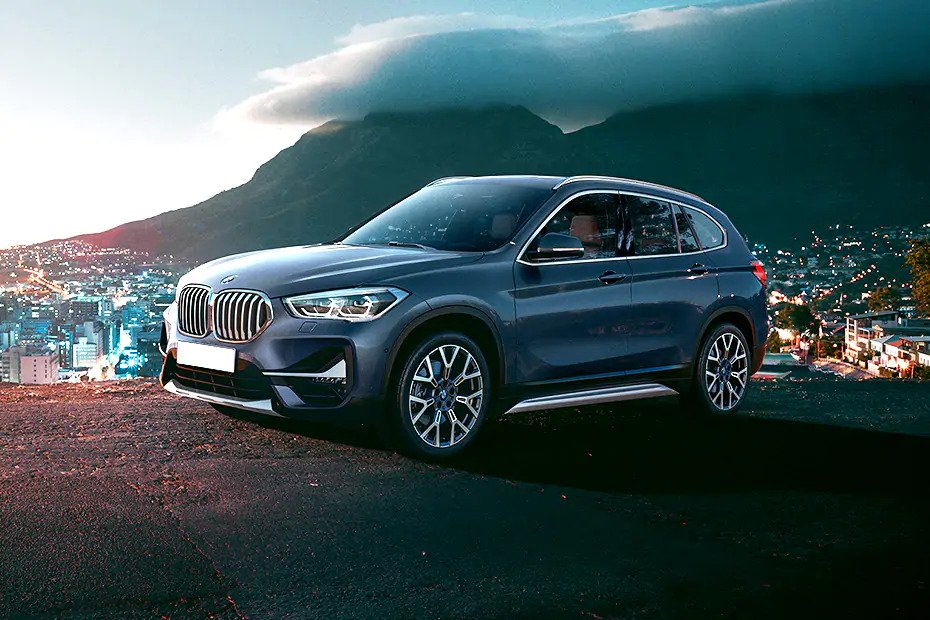 How to sell lhd car in Wales

Yes, You can sell any left-hand drive vehicle in wales, and anywhere in England, Scotland, Ireland. if choosing us, We will pick up your vehicle from any location at any time. We collect your vehicle from any location, in any city, town or village across England, Scotland, Ireland and Wales. We frequently travel to mainland Europe, France, Spain, Portugal, Belgium, Germany, Italy  etc.
The drivers on our team are well experienced and have driven all over Europe for many years; we simply fly in to any of the airports across Europe and make our way to your location, it is that easy.
In the Wales, there is not a large market for LHD cars from Europe so finding a car buyer like us is the best way
Your car will may be purchased by most dealerships since they will not be able to resell it:
99% of car dealers are rhd traders so make sure you find out in advance that they buy and sell left hand steering wheels like us. This action will save you a ton of time and hassle.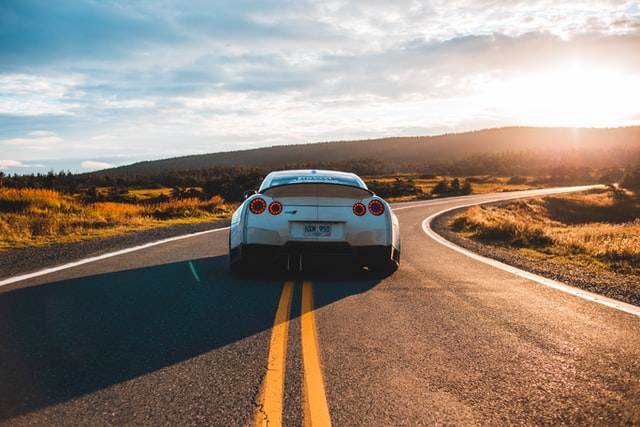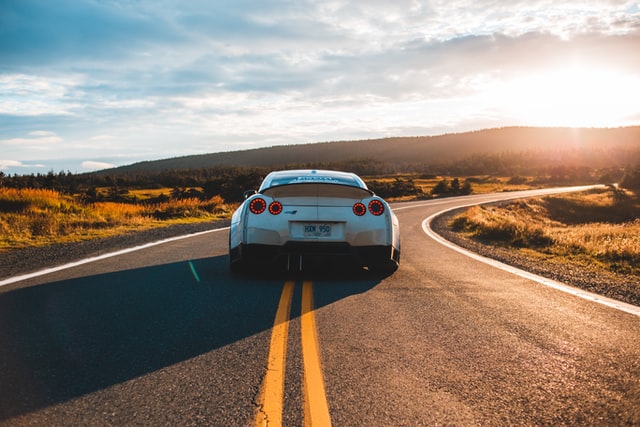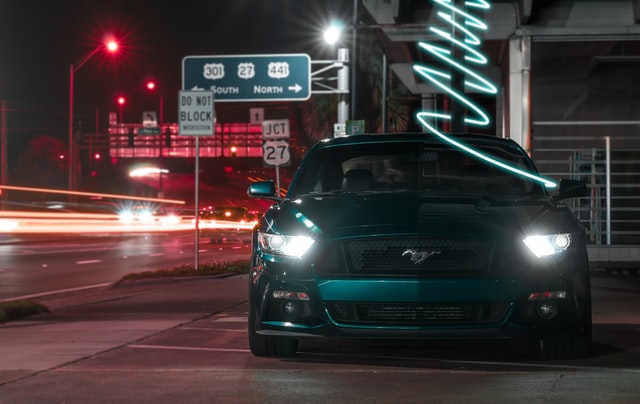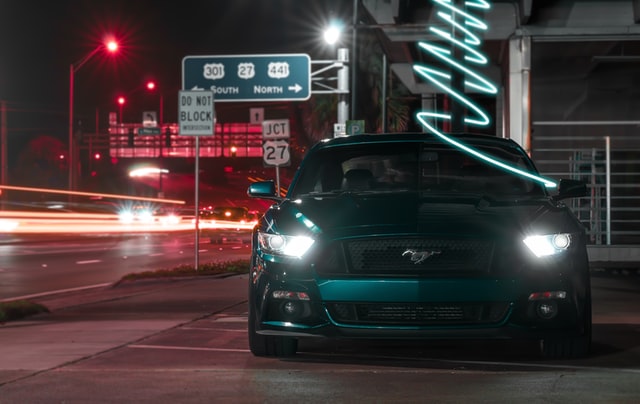 we buy left hand drive cars in wales too
Wales isnt too far from uk and a bordering neighbor, so collecting and viewing cars in wales is no tough task for our team. We can make you an offer online if you have the full details of the vehicle, paperwork including any repair and maintenance papers and receipts and images. Images really help us value the car close to exact.
Wales left hand drive car owners can sell there cars in UK
You can use it in Wales for as long as you own the left hand car but when it comes to selling it, just reach out to the UK as theres better price paid in Uk than wales, you can alternatively let us price it and value the car same for you.
You can also check here to Sell left hand drive cars in France.