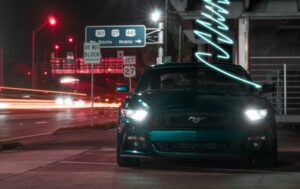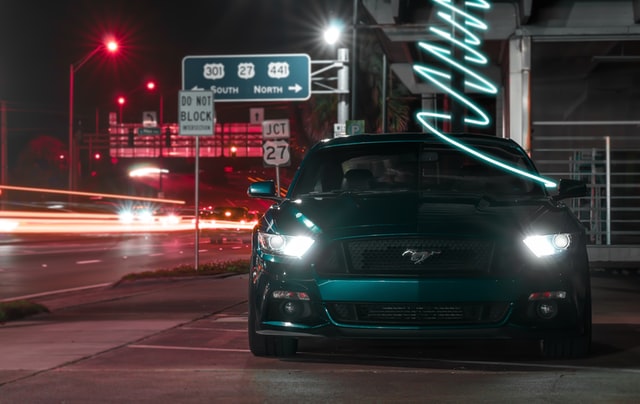 How to sell LHD car in UK?

The first thing you want to do is secure a good buyer like us and have ready all your paper work for transfer, in most cases the papaerwork for the lhd car is always missing something but our team are very good at securing all documents for the transfer.
The next thing is to have a set price or minimum price in mind so you will want to obtain a valuation for your lhd car in the uk. Always obtain more than one price for the lhd car and keep your minimum set value on you and don't go lower than that.
Sell LHD Car UK
Selling lhd cars in uk is a task within itself but WBLHDS is one of the best places to sell the LHD CAR in UK as the team will travel to you and pay an advance deposit if they see potential in the lhd vehicle.
 We buy left hand drives is the number one spot in Buckinghamshire to buy new and used cars. Our new and used cars aren't just available in Chesham, we serve all over the area.
Many people say: "I'd like to sell my LHD", "I'd like to sell my used LHD", or "I'm looking for Left Hand Drive car buyers". We cover every area in the UK since we're left-hand drive car buyers.
We'll buy your LHD car and you won't have to worry about people not showing up for arranged appointments, time wasters at the door, and your car getting damaged on a test drive. It's expensive, you have to advertise privately, and you have to sell quickly. We buy any car, so no matter the model, age, or condition, whether it's running or not, high or low mileage, private, fleet, or trade, we'll buy it.
We buy left hand drive cars of all makes, ages, conditions, and origin countries.
This is the place to buy and sell used LHDs in Buckinghamshire and London! We're waiting for cash! Our friendly service is 7 days a week; we give instant cash for your LHD car. We Buy Any LHD .co.uk is the fastest and easiest way to sell your left hand drive car. It's 100% free. You don't have to pay to have your car valued or picked up.
Do you ever wonder what it would be like to own and drive a left hand drive car in the UK?
As part of Hagerty's regular Automumble series, classic car insurance specialist John Mayhead and Charlie Paterson discuss owning left-hand drive vehicles in a right-hand drive market.
Left hand drive classics have been gaining popularity in the UK over the past few years, and many of our customers have asked whether a left hand drive classic is worth considering – mainly due to the belief that LHD models are more affordable and easier to sell in the future.
Watch the video to hear how complicated the real world is. Many dealers have fallen out of favor with left-hand drive cars as collector cars are flooding in. Muscle cars and sports cars exported to the US in left hand are often converted to right hand drive after arriving.
Outside the UK, there's a market for LHD. Obviously, the LHD market is bigger than RHD's in sheer volume, but much fewer RHD cars were built, so they're rarer. You have a hard time selling a car privately from the UK to another market.
There is a weak market for left-hand drive classics in Europe, so they're coming here.