Sell your LHD Chrysler Cars at We Buy Left Hand Drives
DISTANCE DOESN'T MATTER! WE DRIVE TO YOU!
QUICK CAR VALUATION FORM!
Thinking to sell your Left Hand LHD Chrysler Cars?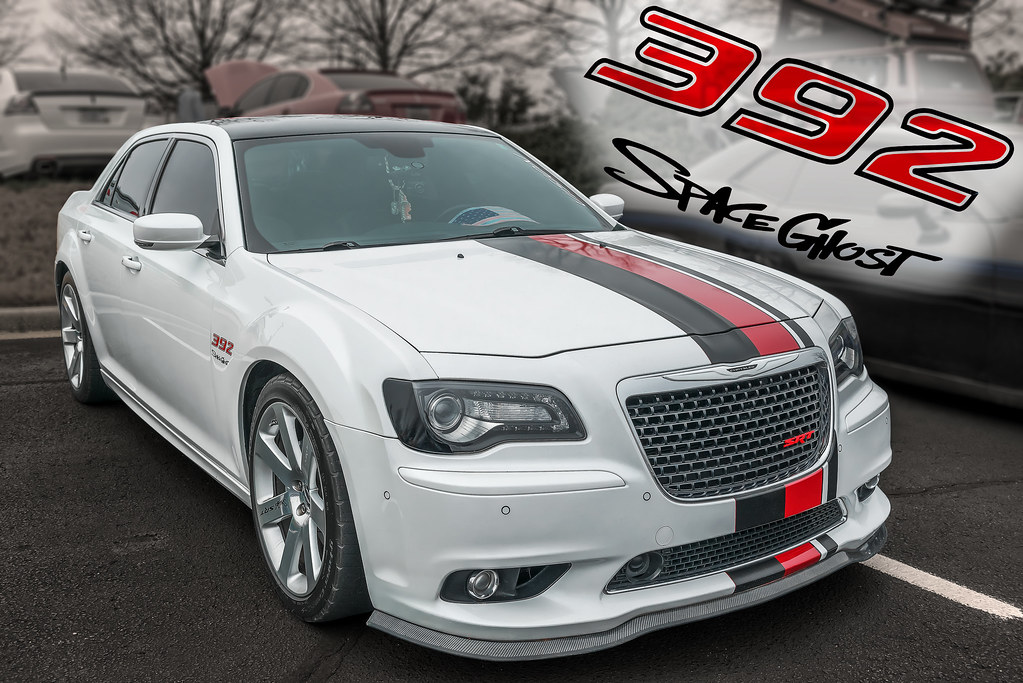 At We Buy Left Hand Drives many car models are bought in daily and the LHD Chrysler Car is one of them, We come to you no matter where you are stationed, we come to
UK,
Wales, and can arrange a view and collection from you. If the Car is up to standards we make payments on the same day to the seller.
Other car models also we buy - LHD Alfa Romeo, LHD Audi, LHD Jeep, LHD BMW, LHD Chevrolet, LHD Chrysler, LHD Citron, LHD Fiat, LHD Ford, LHD Honda, LHD Jaguar, LHD Land Rover and LHD Range Rover, LHD Lexus, LHD Mercedes-Benz, LHD Porsche, LHD Smart car, LHD Toyota, LHD Vauxhall, LHD Volkswagen, LHD Volvo, Left Hand Drive Tesla, LHD Maserati, LHD Rolls Royce, LHD Ferrari, LHD Lamborghini, LHD Aston Martin, etc.
Check the types of LHD Chrysler Cars we purchase at We Buy Left Hand Drives.
Chrysler makes and models that are popular in left hand drive
Some of the most resounding models in the company's modern history include the Chrysler, Chrysler 200, Chrysler 300, Chrysler 300M, Chrysler Airflow, Chrysler Airstream, Chrysler Alpine, Chrysler Avenger, Chrysler Centura (Australia), Chrysler Charger (Australia), Chrysler by Chrysler (Australia), Chrysler Cirrus, Chrysler Concorde, Chrysler Conquest,Chrysler Cordoba, Chrysler Crossfire, Chrysler Daytona (Canada), Chrysler Delta (UK and Ireland), Chrysler Drifter (Australia), Chrysler Dynasty (Canada), Chrysler E-Class, Chrysler ES (Europe), Chrysler Executive, Chrysler Fifth Avenue,  Chrysler Imperial.
Some automobile brands are under the umbrella of a parent company that is also a manufacturer. For example, FCA is part of the Fiat Chrysler Automobiles parent company. Fiat Chrysler Automobiles is the parent company of Fiat Chrysler and Chrysler, but Fiat Chrysler Automobiles also produces Dodge and Jeep. The luxury brand Acura is owned by Honda, and the luxury brand Lexus is owned by Toyota.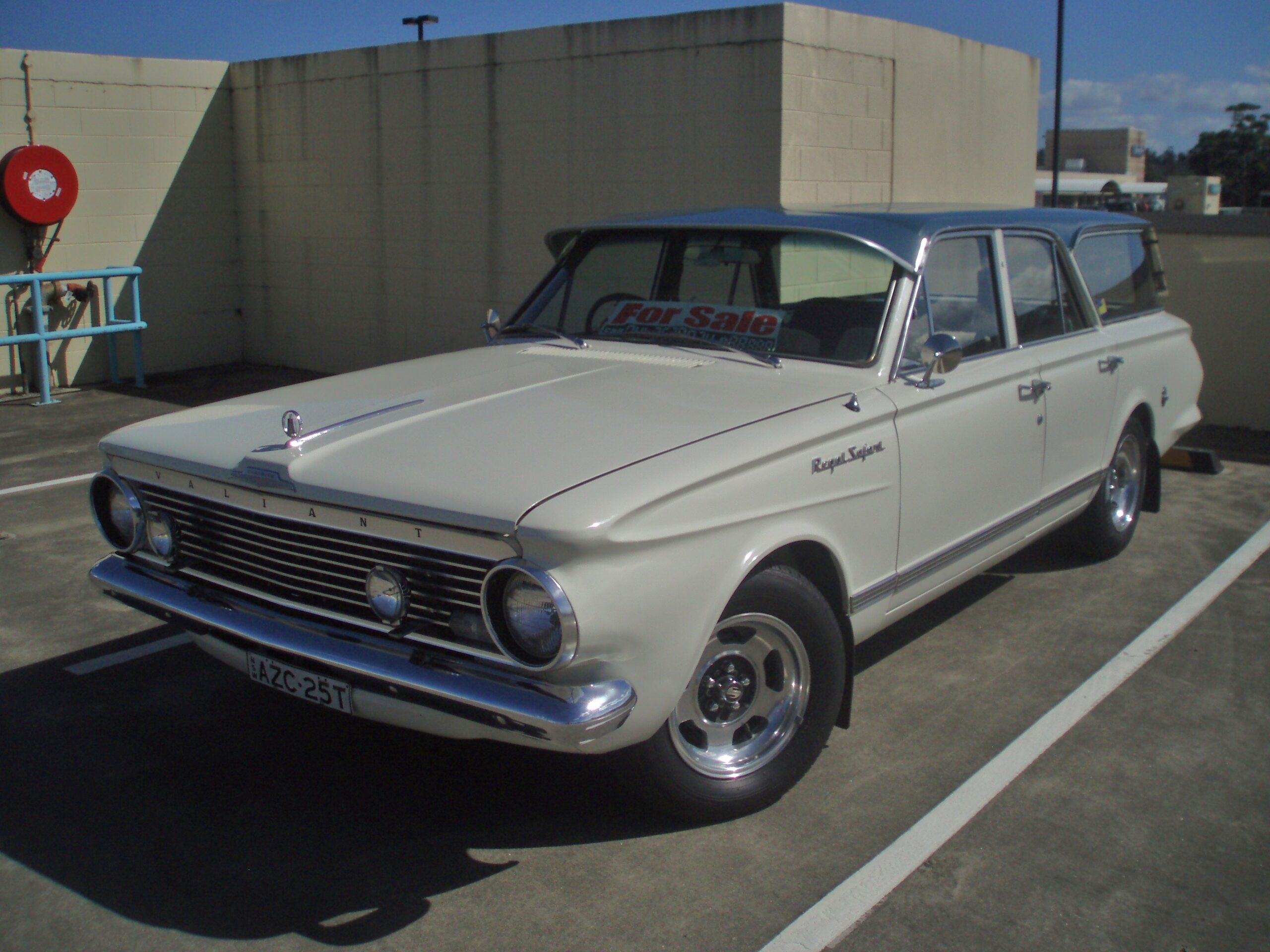 Short history of LHD Chrysler Cars
Description text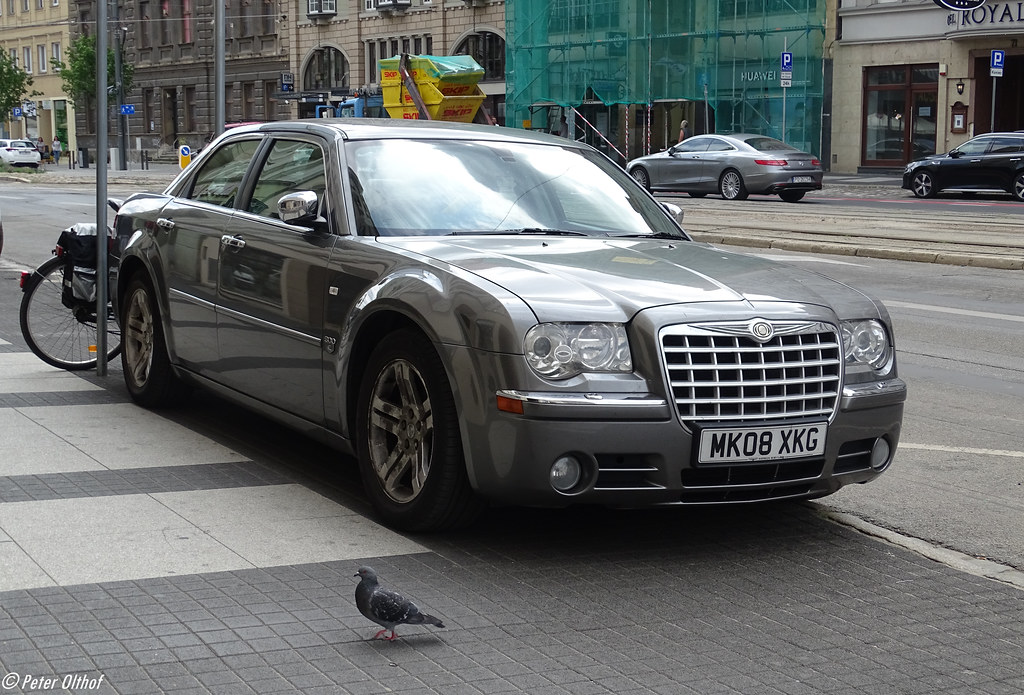 From 1994 through 2001, Chrysler built the LHS as a full-size luxury 4-door sedan. 1998 was a one-year hiatus year. In 1999, the Chrysler New Yorker replaced the Chrysler Imperial and the division's related flagship model. From the 2002 model year onwards, the LHS is known as the Concorde Limited.
Chrysler cars and commercials have a long history in the UK, dating back to Maxwell and the establishment of his company by Walter P. Chrysler. Chrysler, which evolved from Maxwell, had an importation and assembly facility in Mortlake Road, Kew, Surrey, near the Royal Botanical Gardens.
All these vehicles were right-hand drives (RHD). They included Canadian and United States-made cars, with the Canadian components incurring less duty due to their status as Commonwealth parts. In addition to importing the Canadian "Plodge" (based in Plymouth and making Dodge and DeSoto vehicles), the company imported the Dodge Kingsway, DeSoto Diplomat, and Plymouth Fury.