Sell your LHD Lexus at We Buy Left Hand Drives
DISTANCE DOESN'T MATTER! WE DRIVE TO YOU!
QUICK CAR VALUATION FORM!
Thinking to sell your Left Hand LHD Lexus?
At We Buy Left Hand Drives many car models are bought in daily and the LHD Lexus is one of them, We come to you no matter where you are stationed, we come to
UK,
Wales, and can arrange a view and collection from you. If the Car is up to standards we make payments on the same day to the seller.
Other car models also we buy - LHD Alfa Romeo, LHD Audi, LHD Jeep, LHD BMW, LHD Chevrolet, LHD Chrysler, LHD Citron, LHD Fiat, LHD Ford, LHD Honda, LHD Jaguar, LHD Land Rover and LHD Range Rover, LHD Lexus, LHD Mercedes-Benz, LHD Porsche, LHD Smart car, LHD Toyota, LHD Vauxhall, LHD Volkswagen, LHD Volvo, Left Hand Drive Tesla, LHD Maserati, LHD Rolls Royce, LHD Ferrari, LHD Lamborghini, LHD Aston Martin, etc.
Check the types of LHD Lexus Cars we purchase at We Buy Left Hand Drives.
Types of LHD Lexus Cars (Models)
You may wish to consider our Left Hand Drive cars for sale if you plan to move from the UK to France, Spain, or anywhere else in Europe and beyond. We have a wide range of LHD cars for sale at our warehouse in Basingstoke, UK, ready to be delivered to you. All our left-hand drive cars can be registered in the United Kingdom for your move. As well as finding Left Hand Drive insurance for our clients to drive in the UK and abroad, we assist them in registering their LHD cars after they depart the United Kingdom. Some of the most resounding models in the company's modern history include the CT, IS, LS, RC, LC, UX, NX, RX, GX, LX, LM.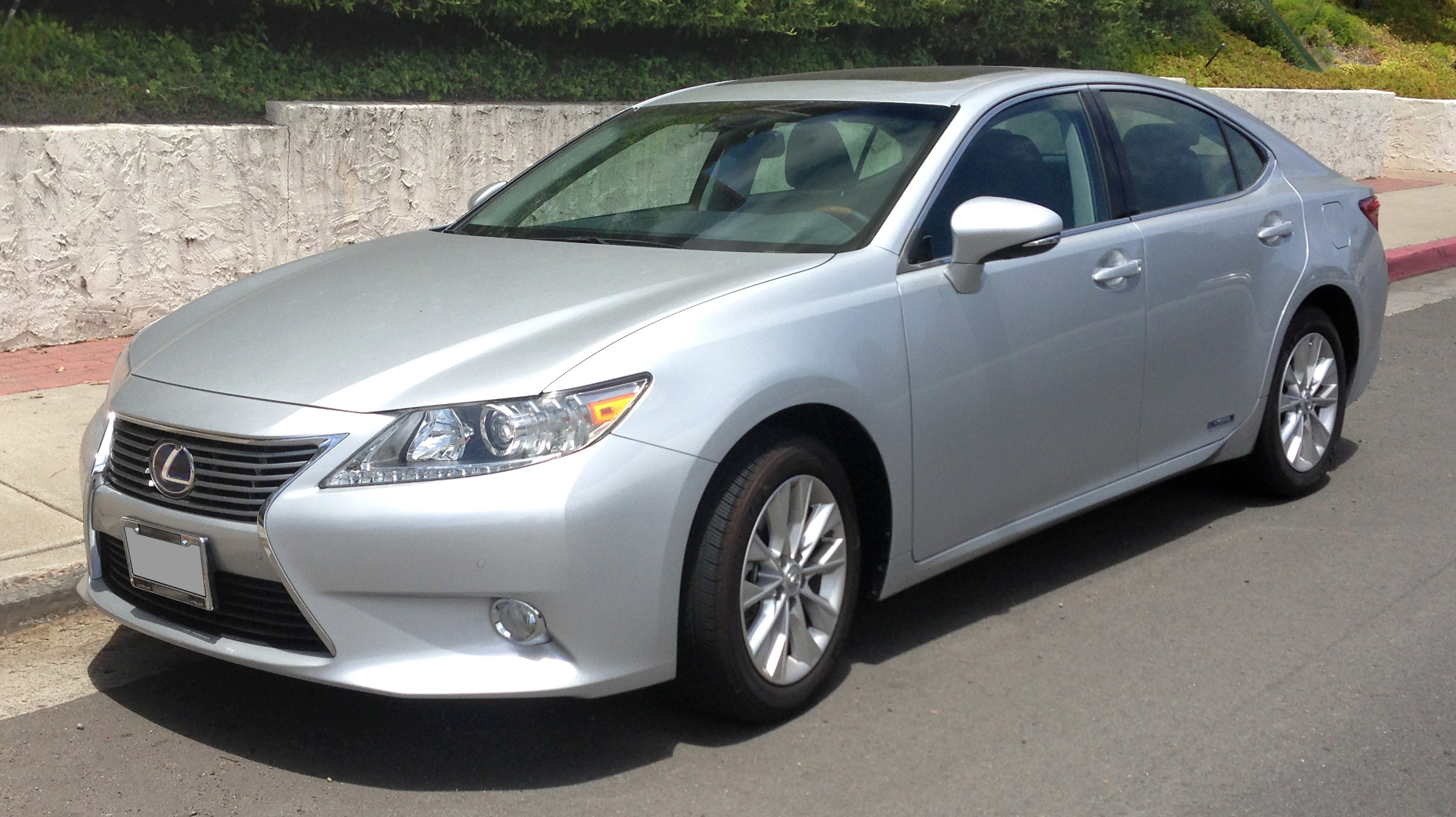 2022 Lexus LX 600 design
It's easy to see why the new Lexus LX 600 is going to stand out on the road due to its striking appearance. We can assure you that the large grille and sharp lines at the front of the vehicle will not be forgotten.
It features many metallic accents and a classy-looking, unpolished wooden surface, so you can be confident all the materials will feel luxurious.
There are two 7-inch screens below the dashboard for the dual-screen infotainment system, which also looks good.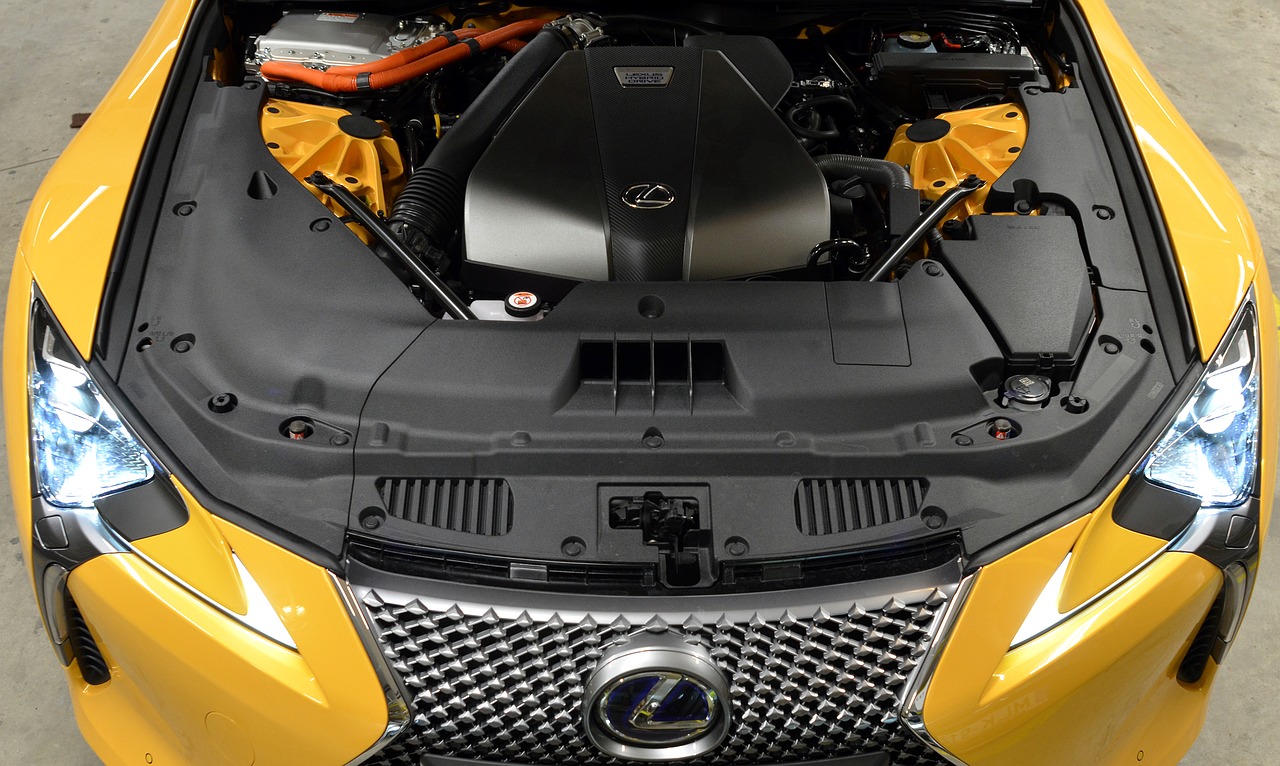 The Japanese drive on the left-hand side of the road like many other countries like Australia and India, right? There is a lower probability of seeing an LHD car in these regions than a banana peel in its natural state. I know. That is an exaggerated comparison.
However, if you set foot in Japan, you will be bombarded with many left-hand drive automobiles daily. There are not only antiques and 'extraordinary' cars involved in this, but also the more common cars such as the Mercedes 300SL and McLaren P1.
In a world where everything is designed for RHD vehicles, from McDonald's drive-thrus to street intersections to even simple street parking, why bother fitting an LHD into an environment designed for RHD cars when there are equivalent RHD vehicles for the same price, if not less? One simple reason is that of status. Don't we all love a little status, don't we? There is a Japanese auction site listing an LHD Aston Martin Vanquish, and obviously, this car is also available in RHD form.