Sell your LHD Audi Car at We Buy Left Hand Drives
DISTANCE DOESN'T MATTER! WE DRIVE TO YOU!
QUICK CAR VALUATION FORM!
Thinking to sell your Left Hand LHD Audi Car?
At We Buy Left Hand Drives many car models are bought in daily and the LHD Audi Car is one of them, We come to you no matter where you are stationed, we come to
UK,
Wales, and can arrange a view and collection from you. If the Car is up to standards we make payments on the same day to the seller.
Other car models also we buy - LHD Alfa Romeo, LHD Audi, LHD Jeep, LHD BMW, LHD Chevrolet, LHD Chrysler, LHD Citron, LHD Fiat, LHD Ford, LHD Honda, LHD Jaguar, LHD Land Rover and LHD Range Rover, LHD Lexus, LHD Mercedes-Benz, LHD Porsche, LHD Smart car, LHD Toyota, LHD Vauxhall, LHD Volkswagen, LHD Volvo, Left Hand Drive Tesla, LHD Maserati, LHD Rolls Royce, LHD Ferrari, LHD Lamborghini, LHD Aston Martin, etc.
Check the types of LHD Audi Cars we purchase at We Buy Left Hand Drives.
Types of LHD Audi Cars (Models)
It can be challenging to understand the differences between the different types of Audi cars and their relative positions within the hierarchy. There are, after all, 38 different models available from the German manufacturer.  A variety of models are available, including the Audi A1 city car, the supercar R8, the Audi Q7 SUV, and the all-electric e-Tron.  We will discuss the pros and cons of each type of specification in this article. The first step to understanding the car is to understand the company. Let us begin there.
Some of the most resounding models in the company's modern history include the A1, A3, A4, A5, A6, A7, A8, e-TRON GT, TT COUPE/ROADSTER, R8 COUPE/SPYDER, Q2, Q3, Q3 Sportback, Q4 e-TRON, Q4 Sportback e-TRON Q4, Q5, Q5 Sportback, Q7, Q8, e-TRON e-tron, e-TRON SPORTBACK.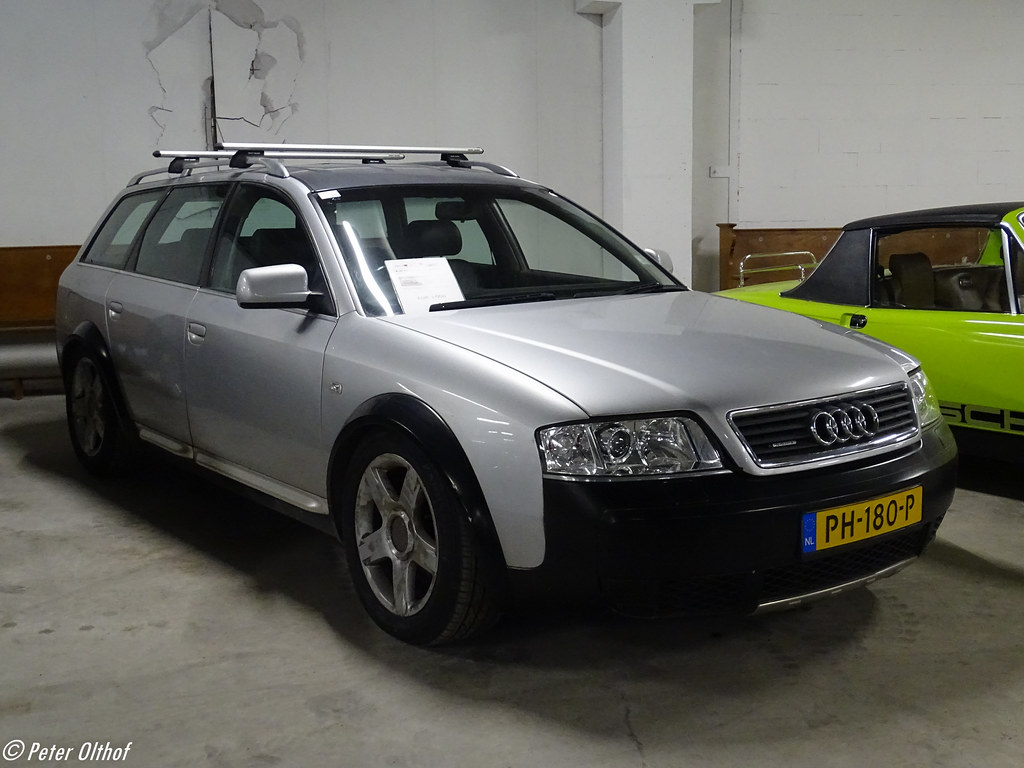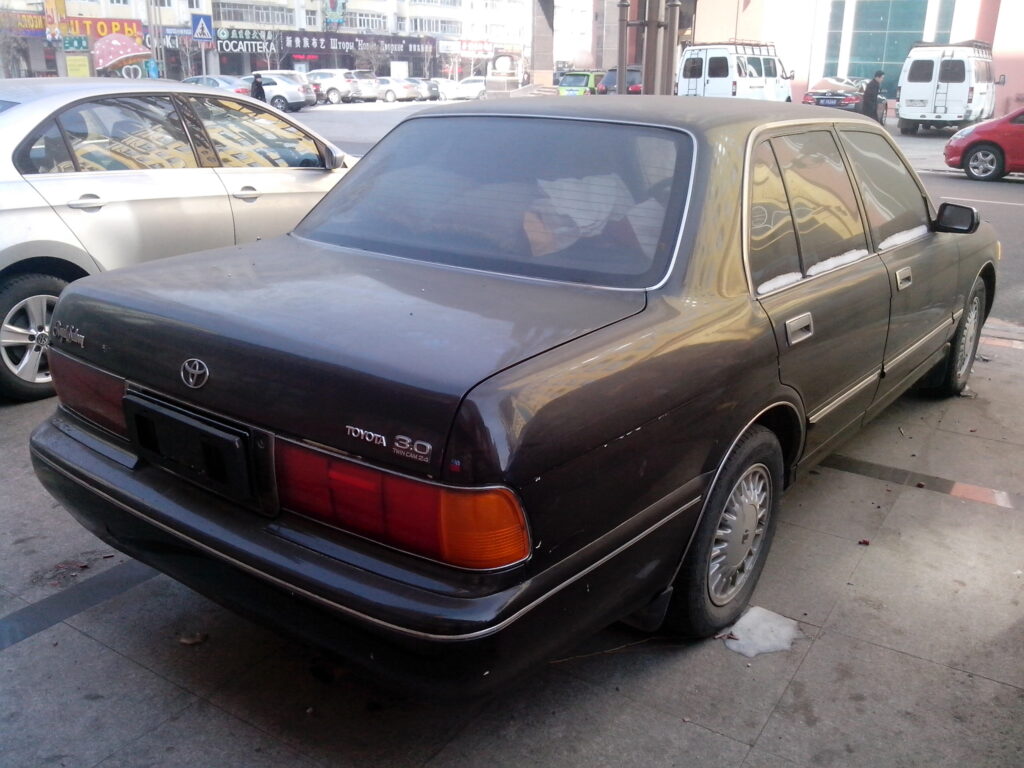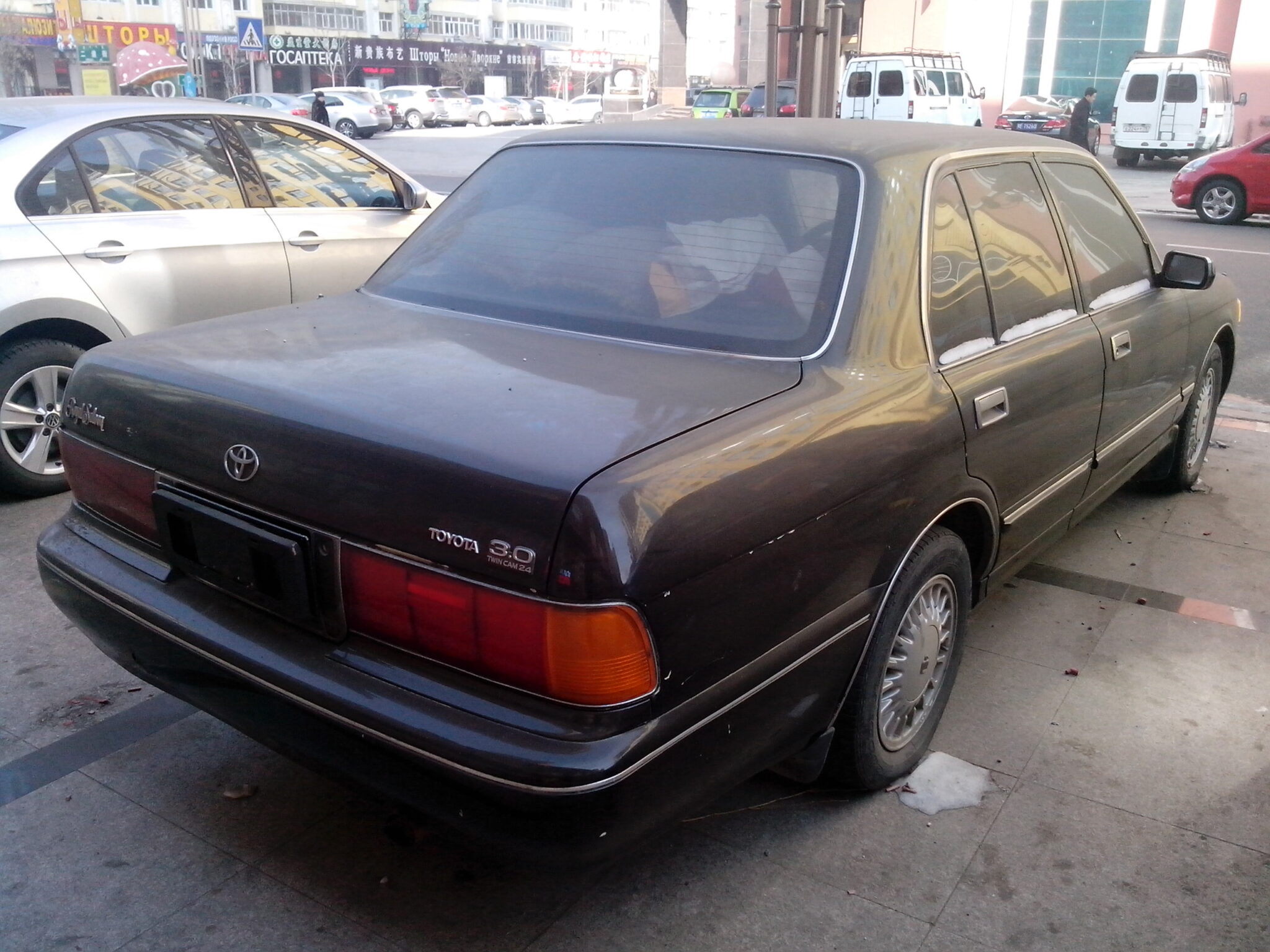 The company has a long and colorful history that dates back to its early beginnings in Germany, when August Horch, its founder, built only "good, strong" vehicles. A year after Audi had introduced left-hand drive and a central gear shift as standard in Germany, the company became the first company to do so. German auto manufacturers had already been facing increasing pressure since the late 1920s, which led to the creation of the Auto Union, which combined the automotive departments of Audi, DKW, and Horch. Throughout its history, Audi has been an innovator and manufacturer of some of the world's most unique vehicles. For the majority of readers, Audi is typically associated with a more recent era, particularly its growth since the 1970s. Many moves were to update and renew Audi's models during the 1970s, as the company expanded and consolidated. As early as the early 1970s, Audi replaced the 60/72/80/Super 90 range of small saloons with the all-new Audi 80, which led to significant growth in sales for Audi.
During The Great Depression in 1929, these four automobile manufacturers came together. Those are Audi, DKW, Horch, and Wanderer. Interestingly enough, Wanderer was the first four characters created, thus starting the official storyline. Although some claim Audi was established in the 1960s, its roots can be traced to 1885. In a relatively short period of time, the Audi brand was introduced to the world. The late 1800s saw the establishment of August Horch & Cie, a mechanical engineering company.