Sell your LHD Land & Range Rover at We Buy Left Hand Drives
DISTANCE DOESN'T MATTER! WE DRIVE TO YOU!
QUICK CAR VALUATION FORM!
Need help selling your LHD Land and Range Rover?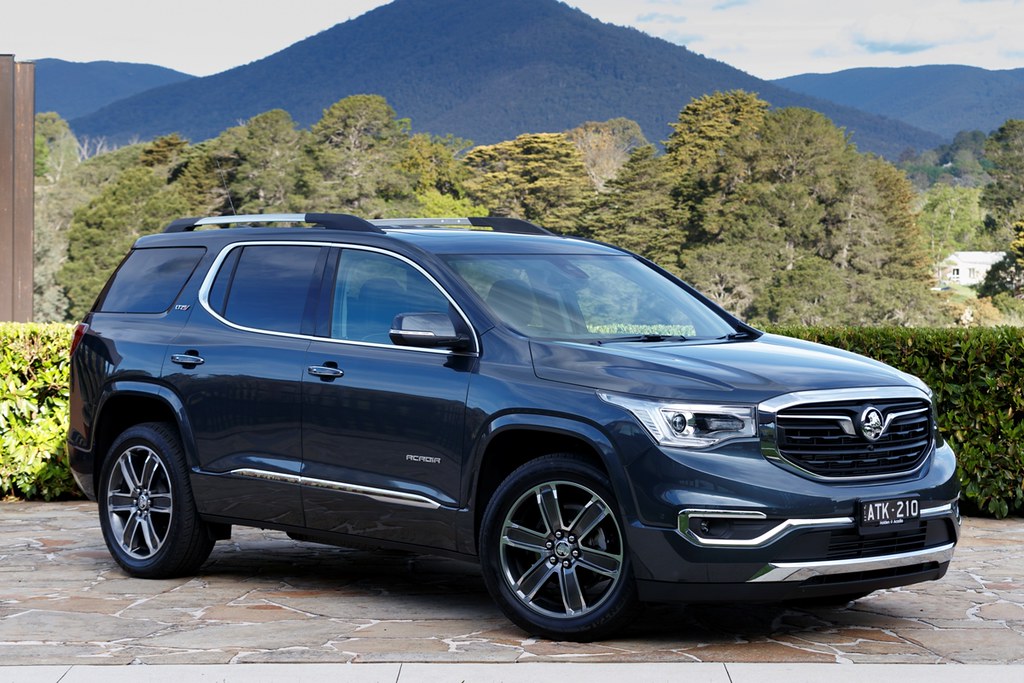 Trying to sell these SUV's can be harder than a car due to price, maintenance and fuel capacity. The toughest sale comes when the number plates are European and the steering is on the left side of the car. Uk produce and drive mostly right handed wheels and therefor can be a tough task trying to get the rite buyer for lhd rang and land rovers. At We Buy Left Hand Drives many car models are bought in daily and the LHD Land Rover and LHD Range Rover is one of them, We come to you no matter where you are stationed, we come to
For us, it doesn't matter whether the suv is in the uk or across borders, we have drivers that regularly drive and collect vehicles around Europe as a whole, so someone is always passing by. We can collect from anywhere really.
Car types we collect from Europe include - LHD Alfa Romeo, LHD Audi, LHD Jeep, LHD BMW, LHD Chevrolet, LHD Chrysler, LHD Citron, LHD Fiat, LHD Ford, LHD Honda, LHD Jaguar, LHD Land Rover and LHD Range Rover, LHD Lexus, LHD Mercedes-Benz, LHD Porsche, LHD Smart car, LHD Toyota, LHD Vauxhall, LHD Volkswagen, LHD Volvo, Left Hand Drive Tesla, LHD Maserati, LHD Rolls Royce, LHD Ferrari, LHD Lamborghini, LHD Aston Martin, etc.
Check the types of LHD Land Rover and LHD Range Rover we purchase at We Buy Left Hand Drives.
UK's most popular LHD Land & Range Rover (Models)
Land Rover produces seven different vehicle models under its Land Rover brand.
Land Rover's Range Rover is a particular model, so its full name is the Land Rover Range Rover, just as the Ford Mustang is the full name of the Ford Mustang.
Informally known as the Range Rover family, the term Range Rover also refers to a subcategory of Land Rovers. This family's many models are the Range Rover, the Range Rover Sport, the Range Rover Velar, and the Range Rover Evoque.
Where did the Range rover come from originally?
Description text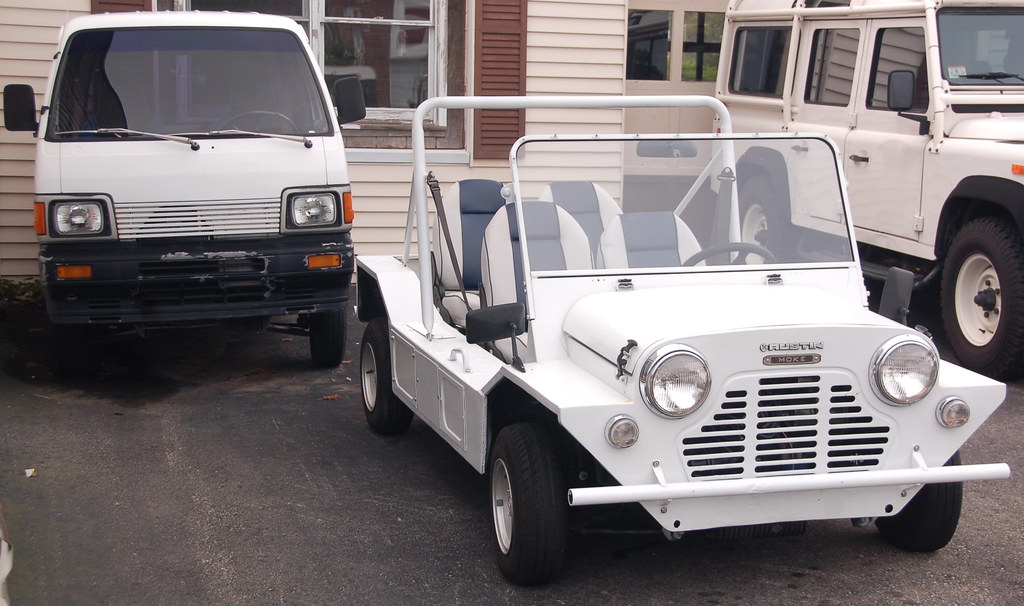 The Beginnings of Land Rover vs. Range Rover
Until more than 20 years after Land Rover was introduced, the name Land Rover was not the company's name. Learn more about Land Rover's history to gain an understanding of how Land Rover and Range Rover SUVs are related:
The Rover Company was founded in 1885 by Maurice Wilks initially as a bicycle manufacturer.
As a result of World War II, demand for military vehicles decreased, and Rover Company began focusing on agricultural vehicles.
Rover introduced the first series of Land Rover vehicles in 1947. This marks the first instance when the Land Rover name is used.
In 1967, Leyland Motors Limited acquired the Rover Company.
After leisure SUVs surged in the 1970s, the Range Rover model made its debut in 1970.
Land Rover Limited is formed by separating a part of the Rover Company in 1978.
Range Rover launched its SUV in the United States in 1987.