We Buy Left Hand Drive Cars in Spain
DISTANCE DOESN'T MATTER! WE DRIVE TO YOU!
QUICK CAR VALUATION FORM!
We are open Monday – Sunday 8 AM - 10 PM
Sell Your Left Hand Drive Car in Spain
You may be thinking "Where and how can I sell my left hand drive car?" and this is where we come in.
At Left hand drives you can: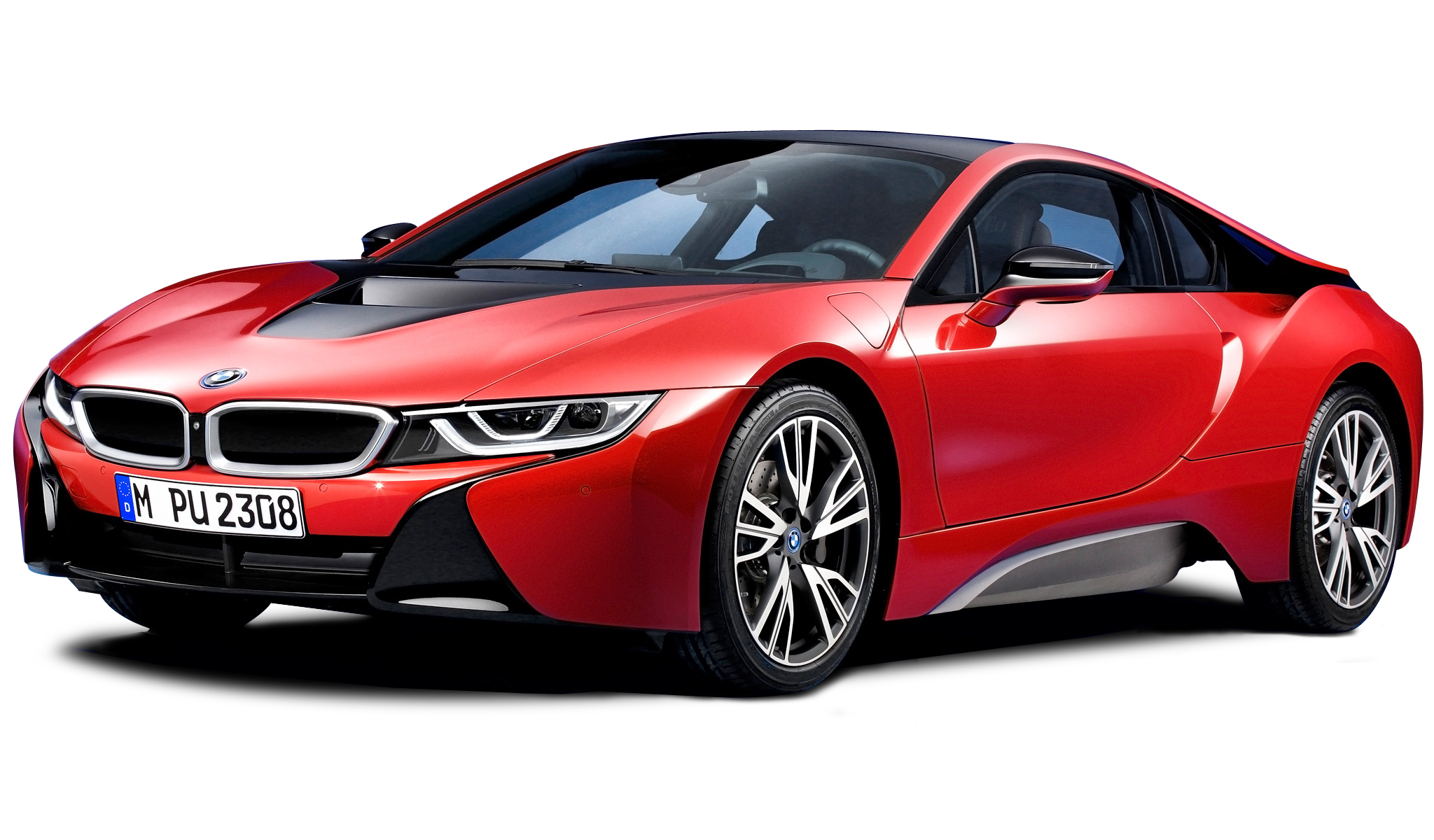 Left hand drive car buyers Spain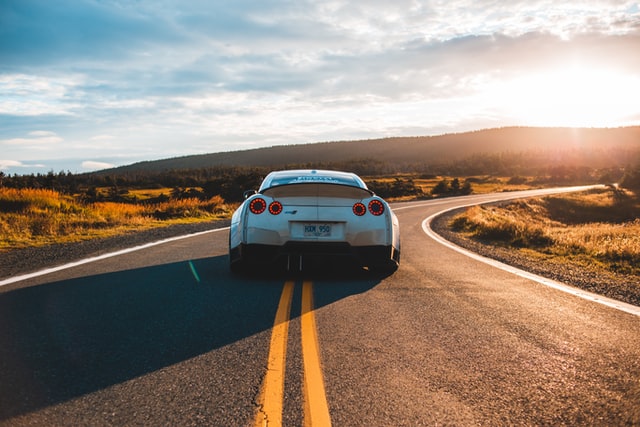 Selling Spanish lhd cars in UK

We have left hand drive cars from Hyundai, Alfa Romeo as well as used cars from BMW, Renault, and Ford as well as 4x4s. The stock of our company is constantly changing. For a complete listing of current models, please consult our STOCKLIST. We accept part exchanges, including right-hand drive vehicles.
Right hand drive cars are also available in our Left Hand Drive section, enabling us to part exchange your Spanish automobile. We collect your vehicle from any location, in any city, town or village across England, Scotland, Ireland and Wales. We frequently travel to mainland Europe, France, Spain, Portugal, Belgium, Germany, Italy  etc...
In three different ways, we can help you find the perfect car for Spain.
In addition to finding you a Spanish registered car, we can transfer ownership into your name, all fees are included in the price. A single price for a single vehicle.
In the event that we are unable to locate a Spanish car that meets your requirements or budget, we can source a non-Spanish model. The registration would be handled by our local gestors, so you would not need to worry about it.
If you do not possess a NIE or a PARDON, we can locate a vehicle for you, and register it in the U.K. or France for you. Currently, there is no import tax payable on CO2 emissions if a vehicle is registered in your name and used in Spain for more than six months: the car would not be considered a direct import, but rather as part of your possessions. We provide a cost-effective method of importing your next Left Hand Drive vehicle.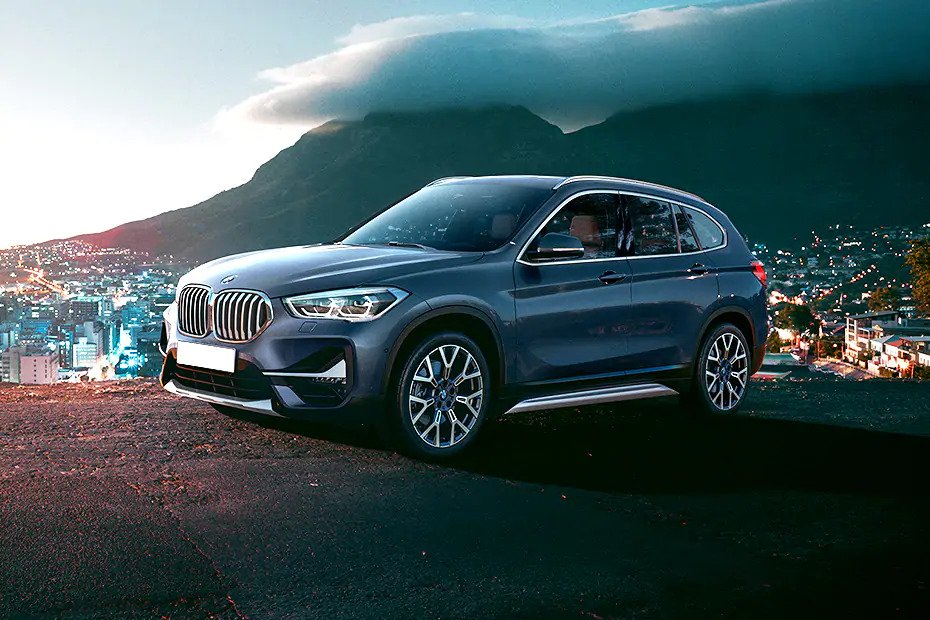 Left hand drive car buyers Spain we buy left hand drive cars
We aim to provide you with a quality car and a stress-free experience during the buying process. We have an established and highly reputable dealer network, and our agents can assist you in finding the perfect car.
Over the past few years, we have sold hundreds of cars in SPAIN and arranged deliveries to all of the SPANISH provinces for a small additional charge.
There are currently three transport companies that deliver LHD vehicles to us each week. In addition, you are covered by UK distant sales regulations when purchasing a car through our sales and registration scheme.
Excellent service with speed and efficiency
Competitive pricing
Your vehicle will be registered, transferred, and de-registered when necessary
Long-standing company profile
Vehicles collected from customers' addresses in Spain or the United Kingdom
Secure payment with no risk of fraud
The purchase of properties throughout the Balearic Islands.
Consideration should be given to light commercial vehicles.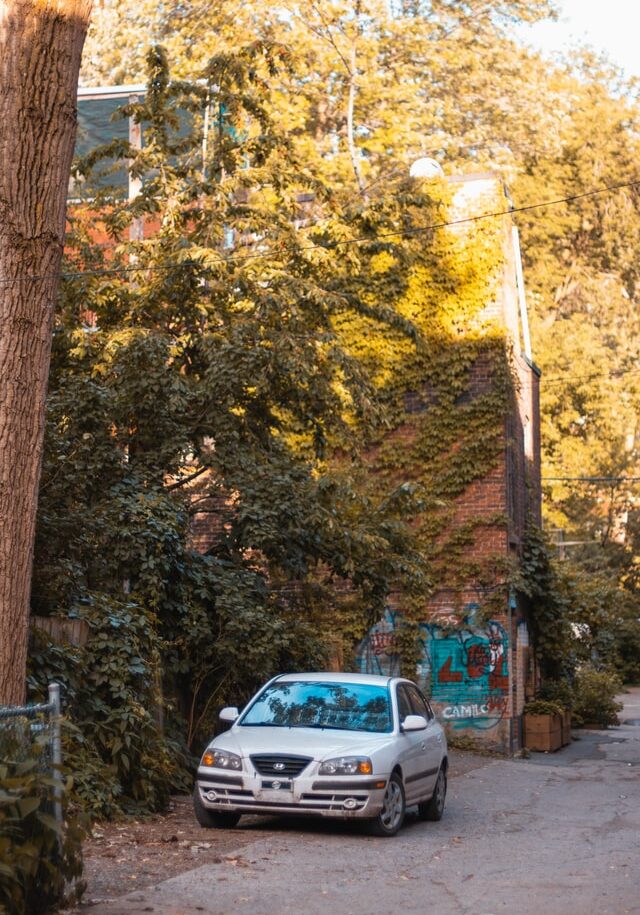 Spain left hand drive car owners can sell there cars in UK
We will purchase your car in Spain.
Buying and reselling Spanish and English vehicles between 5,000 and 50,000 Euros is what We Buy Cars in Spain does best. We have been importing and exporting internationally for 25 years.
In addition to providing you with a thorough appraisal of your vehicle, we will assist you in handling all the paperwork necessary to transfer or deregister your vehicle. Our service is quick, easy and safe, and we accept both left-hand and right-hand drive vehicles.
Contact us via [email protected] or telephone us directly on 07880 730 863 to find out more about how we buy hundreds of cars every year from all over Europe for the best possible price.
You can also check here to Sell left hand drive cars in UK.