We Buy Left Hand Drive Cars in Spain
DISTANCE DOESN'T MATTER! WE DRIVE TO YOU!
QUICK CAR VALUATION FORM!
We are open Monday – Sunday 8 AM - 10 PM
Sell Your Left Hand Drive Car in Spain
You may be thinking "Where and how can I sell my left hand drive car?" and this is where we come in.
At Left hand drives you can: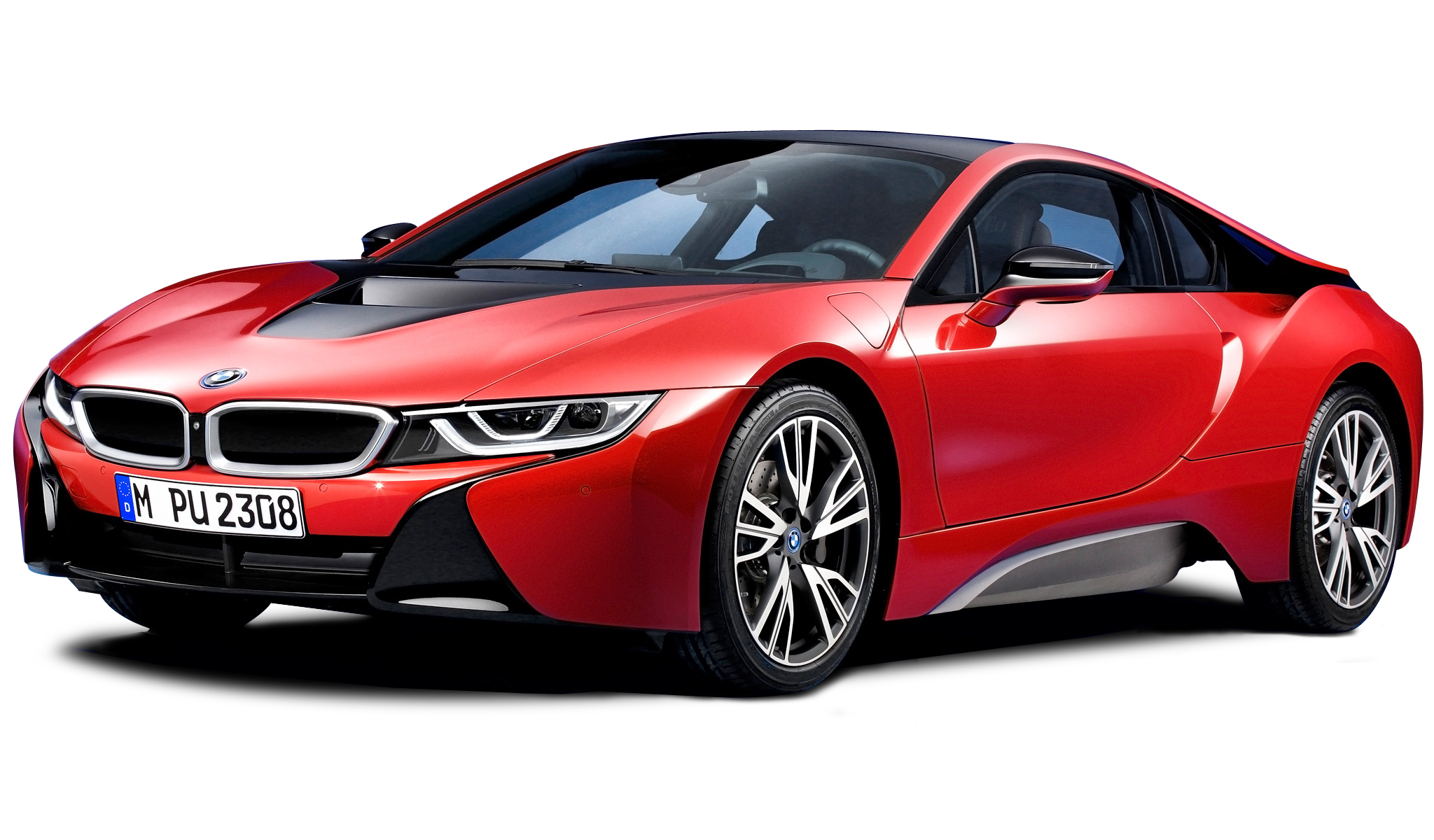 Left hand drive car buyers Spain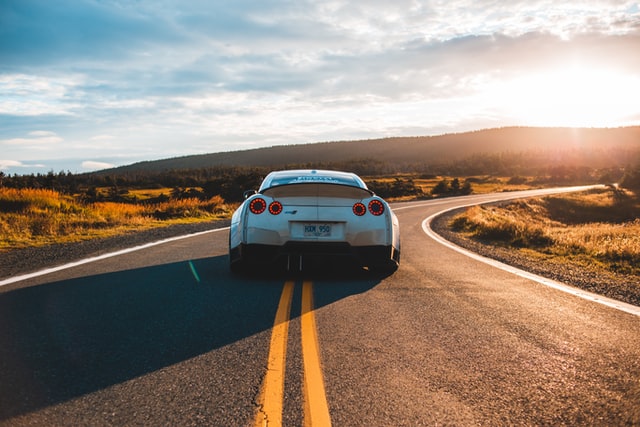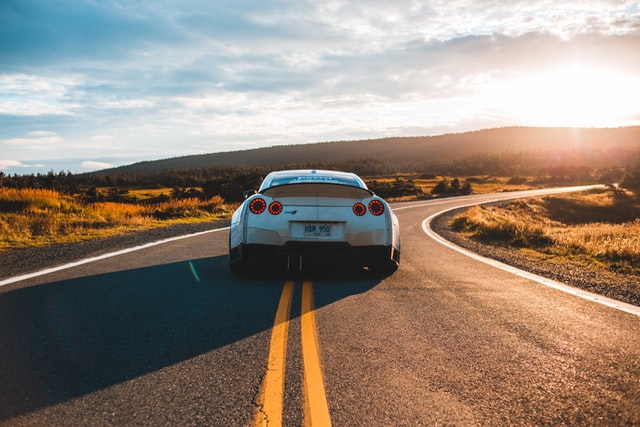 Selling Spanish lhd cars in UK

We buy lhd's are the perfect choice to sell a spanish registered car too, they have made it possible over 15 years ago which means they are one of the first spanish registered car buyers in UK. Apart from experience wblhds can pay more than most dealers so an obviouse choice.
PART EXCHANGE MAYBE?
Right hand drive cars are also available in our Left Hand Drive section, enabling us to part exchange your Spanish automobile. We collect your vehicle from any location, in any city, town or village across England, Scotland, Ireland and Wales. We frequently travel to mainland Europe, France, Spain, Portugal, Belgium, Germany, Italy  etc...
Why sell spanish registered car in UK?
more payouts
Easier sales process
Trusted payments
On the spot payouts
we travel to you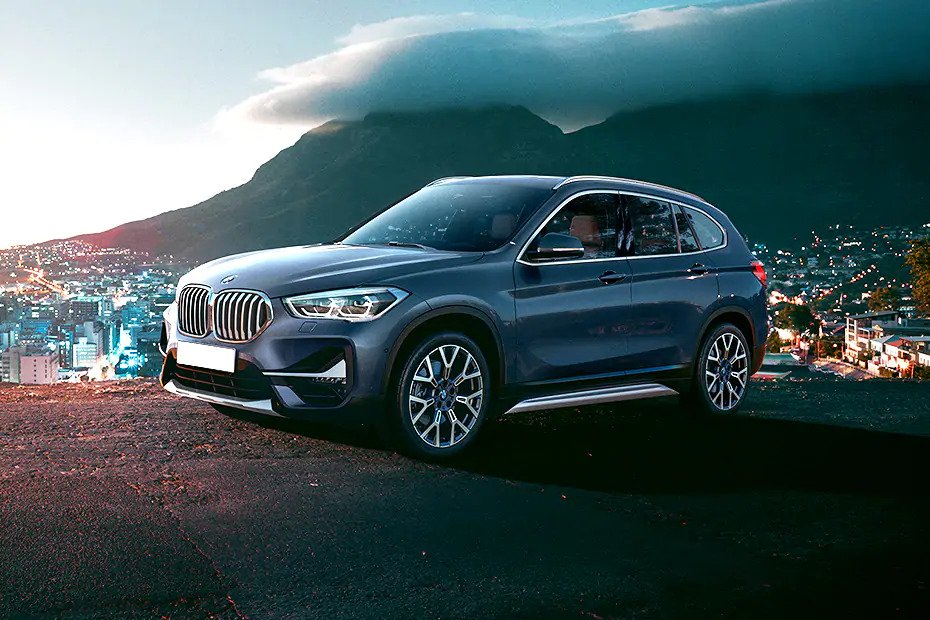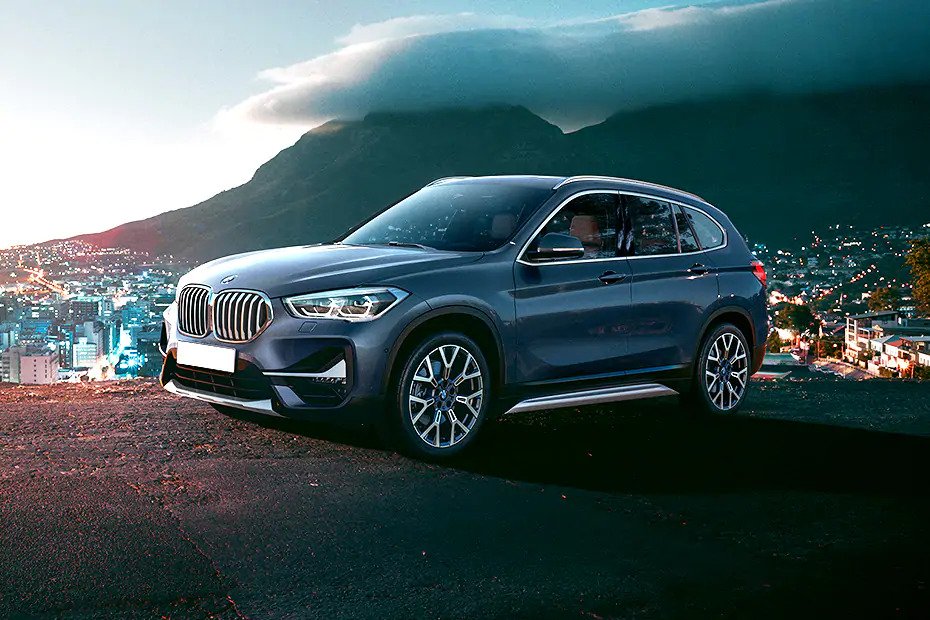 Why choose us to sell you spain lhd car?

Excellent service with speed and efficiency
Competitive pricing
Your vehicle will be registered, transferred, and de-registered when necessary
Long-standing company profile
Vehicles collected from customers' addresses in Spain or the United Kingdom
Secure payment with no risk of fraud
The purchase of properties throughout the Balearic Islands.
Consideration should be given to light commercial vehicles.