Sell your LHD Aston Martin at We Buy Left Hand Drives
DISTANCE DOESN'T MATTER! WE DRIVE TO YOU!
QUICK CAR VALUATION FORM!
Thinking to sell your Left Hand LHD Aston Martin?
Our company provides free valuations on European left side steering cars and vans. We know how hard and frustrating it can be at times when owning a vehicle that ranges in the 1% range of a country. You can give WBLHDS all the vehicle details and recieve a quote that will be competitive, why you ask? we have a database of customers that only own or drive lhd Austin martins and can reach out to them directly with a better quote, the years of trust and comfort  by the client gives a lot more weight when trying to sell the cars at higher prices. At We Buy Left Hand Drives many car models are bought in daily and the LHD Aston Martin is one of them, We come to you no matter where you are stationed, we come to
Germany, Scotland, Italy, Portugal,
Wales, and can arrange a view and collection from you. If the Car is up to standards we make payments on the same day to the seller.
We buy left hand drives comp[any also specialise in the following car makes - LHD Alfa Romeo, LHD Audi, LHD Jeep, LHD BMW, LHD Chevrolet, LHD Chrysler, LHD Citron, LHD Fiat, LHD Ford, LHD Honda, LHD Jaguar, LHD Land Rover and LHD Range Rover, LHD Lexus, LHD Mercedes-Benz, LHD Porsche, LHD Smart car, LHD Toyota, LHD Vauxhall, LHD Volkswagen, LHD Volvo, Left Hand Drive Tesla, LHD Maserati, LHD Rolls Royce, LHD Ferrari, LHD Lamborghini, LHD Aston Martin, etc.
Check the types of LHD Aston Martin Cars we purchase at We Buy Left Hand Drives.
All the Types of LHD Aston Martin Cars (Models) that you may concider bringing here
No exception to the Vantage's reputation for superiority over its contemporaries, the 1980s model had several advantages over its competitors. The engine produced more than 25% more power over the standard V8s. With increased power, improved chassis specifications, and 5-speed manual transmission, the V8 Vantage was established as Britain's First Supercar in the early 1980s, accelerating from zero to 60 mph in 5.2 seconds and reaching 170 mph.
Make sure you know exactly what you're looking for. You can't just say you want an Aston Martin. Decide what kind of car you want, what engine/transmission you want, etc. You might also want to think about what colors you prefer. Depending on the model, silver is good on some AM's, red looks good on late 80's V8 Vantages, green is generally popular though I wouldn't say I like green cars, and in general, dark colors look good on any model. When you are really craving a red 80's V8 Vantage with a five-speed manual box, there can be nothing worse than having a silver automatic DB6.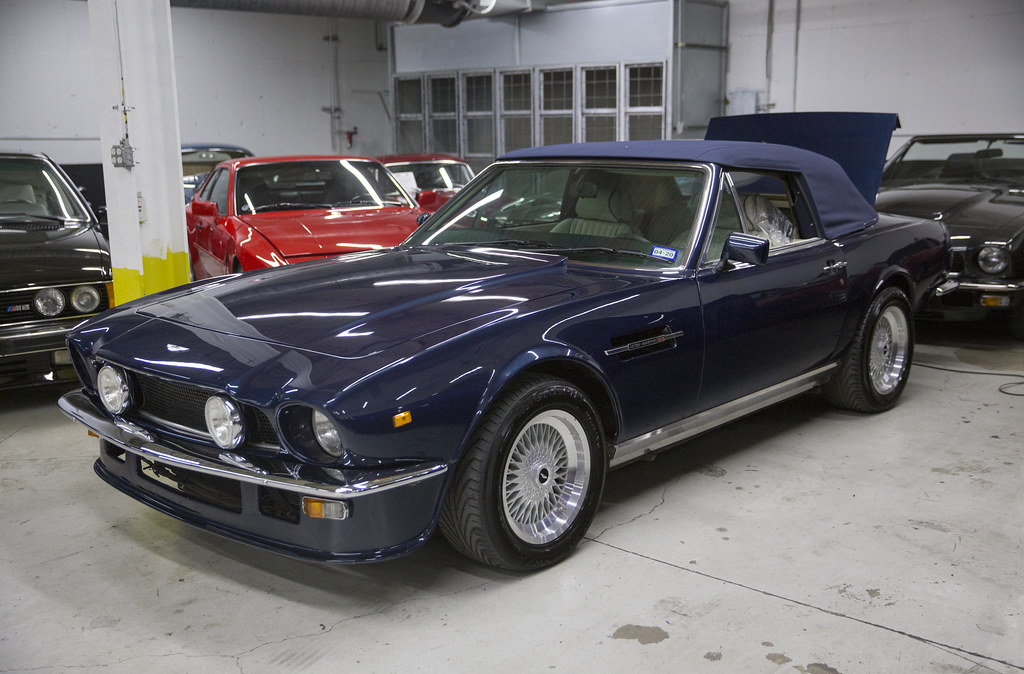 Some of the most resounding models in the company's modern history include the Aston Martin Le Mans short chassis, Aston Martin DB1, DB2 and later DB2/4, Aston Martin DB Mark III, Aston Martin DB4/GT, Aston Martin DB4 GT Zagato, Aston Martin DB5, Aston Martin DB6, DBS and later V8s, Aston Martin V8 Zagato, Virage/V8/Vantage, Aston Martin DB7/Vantage, Aston Martin V12 Vanquish/S, Aston Martin Cygnet, Aston Martin DBX.
Make sure your garage is the right size. Automobiles with AM V8 engines have wide doors. Can they be removed without damaging the car, although they may pass-through doors? A huge garage is essential for the Lagonda V8 wedge, which is relatively narrow and long. In general, owners like to keep their AMs in a garage, particularly coach-built models. Gaydon AM's are more durable under adverse weather conditions. However, cygnets are not bothered by the difference.
LHD Aston Martin, where do they even come from?
Description text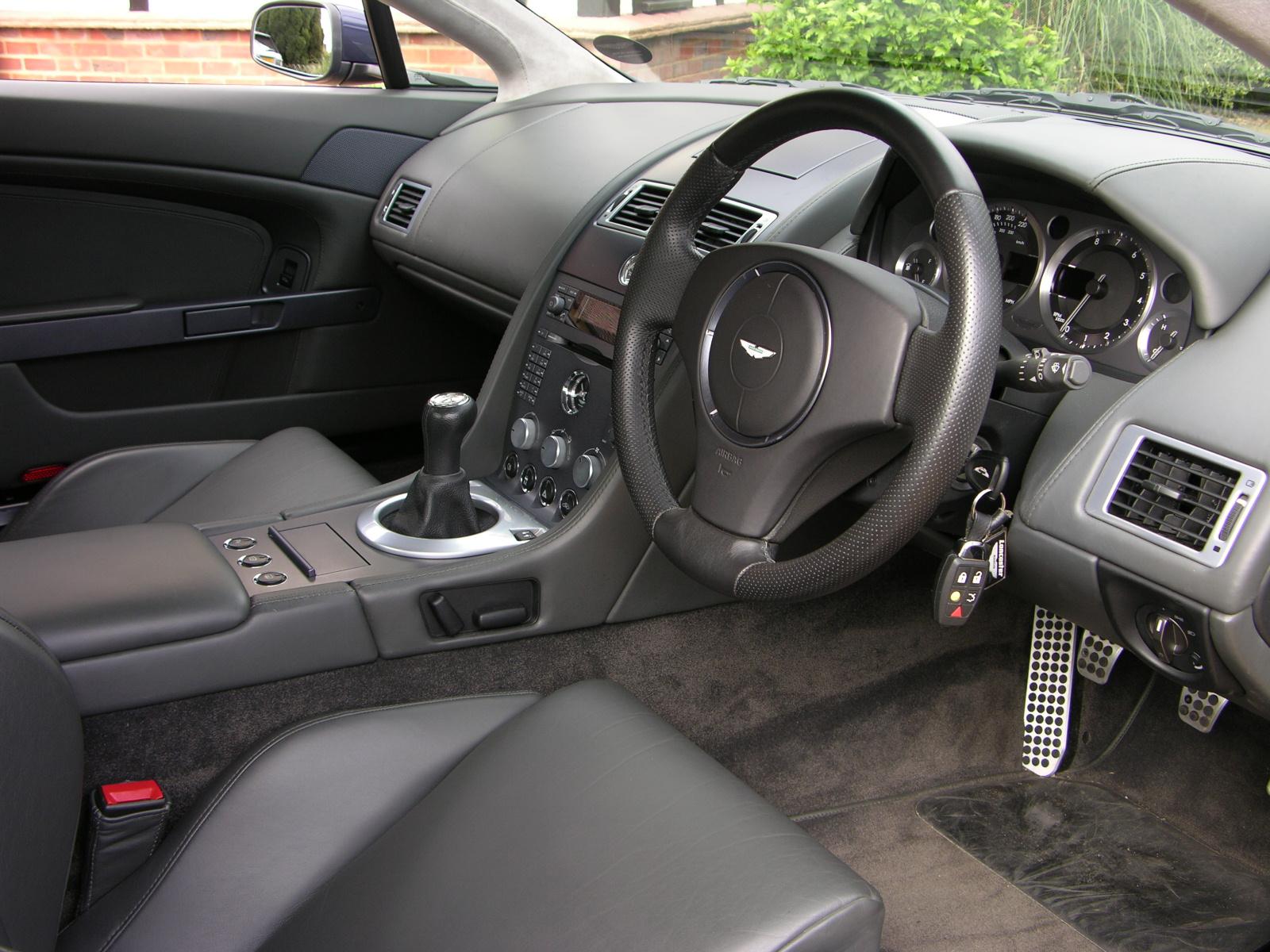 As a follow-on to the final series of Aston Martin DB4, Carrozzeria Touring Superleggera designed and produced this luxury grand tourer. It was released in 1963 and developed from the final series of the Aston Martin DB4.
A DB5 is the most well-known James Bond film car, first appearing in the 1964 James Bond film Goldfinger, despite not being the first in the DB series.