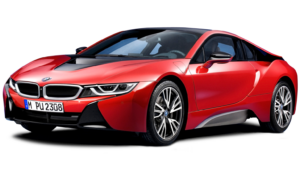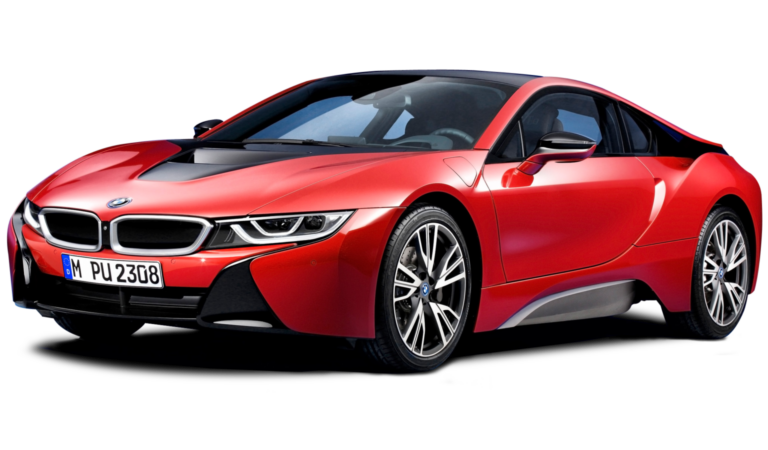 Left hand drive car dealers
There's a lot to consider when poring over left-hand drive classics, whether you want American muscle from a Ford Mustang from the '60s or Italian panache from a Fiat Barchetta from the mid-'90s.
It's important to think about the pros and cons of buying a classic car and how you'll drive it.
That's not just your daydream of driving Route 66 or exploring the Amalfi coast!
If they weren't already imported and converted, many cars will be left-hand drive, whether they're American or European.
Do you think you'd prefer a left-hand drive and what do you need to know if you do?
The left side of the road is where we drive right-hand cars?
Left Hand Drive Car Dealers in UK
Before the car was invented, people drove on the left in the UK. Is that why? If you're on the left, then you've got your sword hand ready if you need to defend yourself. You never know what's going to happen. It's why castle staircases spiral left as you go down; to defend your home with your right hand, stab downwards.
Back in the day, soldiers marched on the left side of the road, and carts drove on the left. It spread because of Rome's influence. It was because of this history that horse-drawn carriages were legally allowed to be driven on the left in the 19th century, and drivers sat on the right to see oncoming traffic better.
Right-hand drive cars are cool, but why would I want one?
It's for a lot of reasons. You might want to buy a car you can register in a country where driving is on the right. Your car may have come with you when you moved from abroad. If you want a car that isn't made in right-hand drive, you can get an imported car.
If you want to buy a left-hand drive car, there are dealers in the UK that specialize in it. You won't have to go to a foreign country, where you might not speak the language, and then you'll have to import the car, which can be expensive.
You'll obviously need to adjust how you drive in relation to the road.
You'll drive strangely at first because you'll instinctively move your left hand to shift. If you practice on quiet roads, your brain will soon be ready.
You may drift into the middle of the road if you drive a lefty on the left side of the road.
Outside the UK, there's a market for LHD. Obviously, the LHD market is bigger than RHD's in sheer volume, but much fewer RHD cars were built, so they're rarer. You have a hard time selling a car privately from the UK to another market.
There is a weak market for left-hand drive classics in Europe, so they're coming here.