Sell your LHD BMW Cars at We Buy Left Hand Drives
DISTANCE DOESN'T MATTER! WE DRIVE TO YOU!
QUICK CAR VALUATION FORM!
Find it to sell your Left Hand LHD BMW Cars in UK?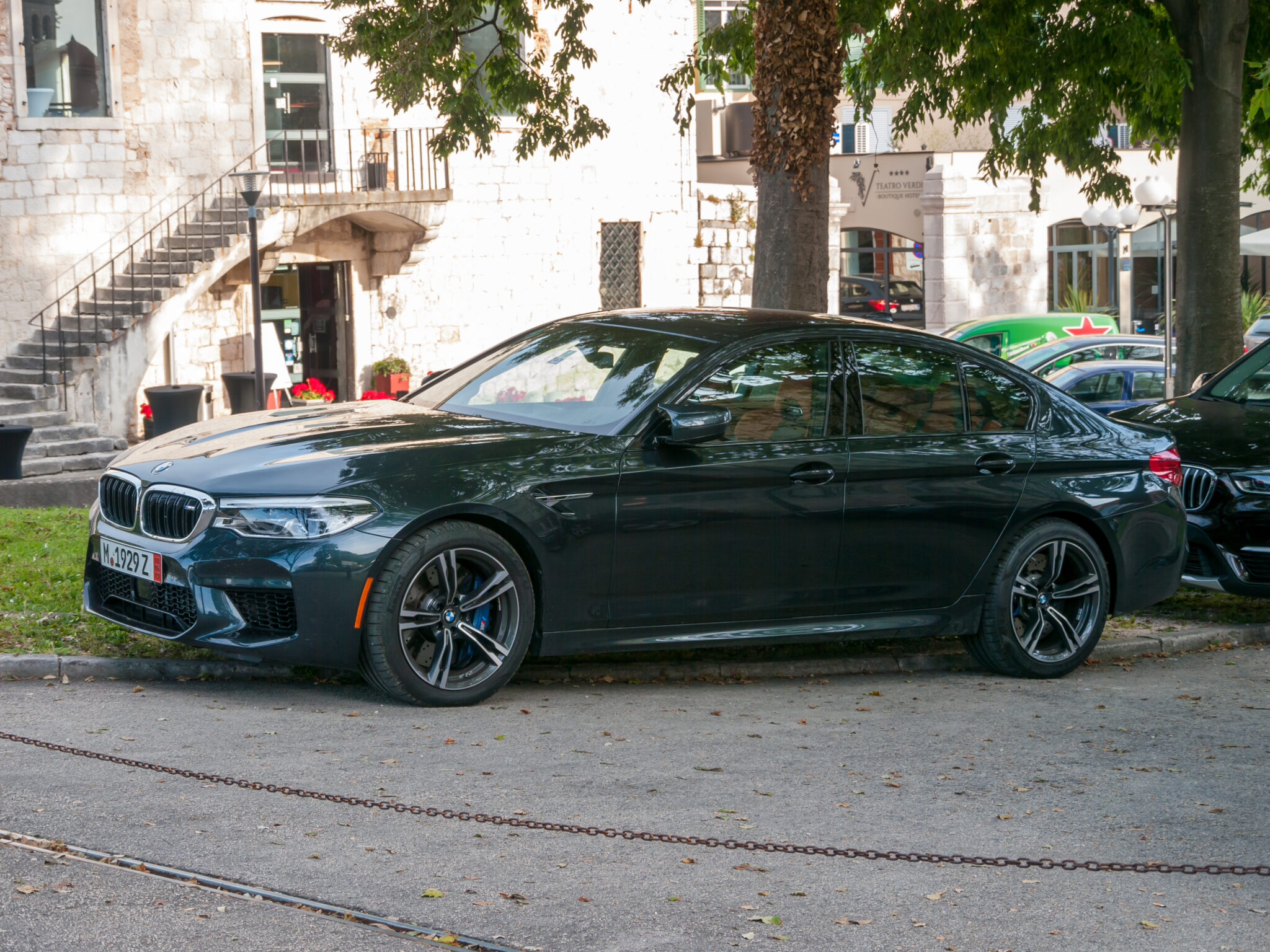 Your already at the rite place if reading this article, at We Buy Left Hand Drives many car models are bought in daily and the LHD BMW Car is one of them, We come to you no matter where you are stationed, we come to
UK,
Wales, and can arrange a view and collection from you. If the Car is up to standards we make payments on the same day to the seller.
Other car models also we buy - LHD Alfa Romeo, LHD Audi, LHD Jeep, LHD BMW, LHD Chevrolet, LHD Chrysler, LHD Citron, LHD Fiat, LHD Ford, LHD Honda, LHD Jaguar, LHD Land Rover and LHD Range Rover, LHD Lexus, LHD Mercedes-Benz, LHD Porsche, LHD Smart car, LHD Toyota, LHD Vauxhall, LHD Volkswagen, LHD Volvo, Left Hand Drive Tesla, LHD Maserati, LHD Rolls Royce, LHD Ferrari, LHD Lamborghini, LHD Aston Martin, etc.
Check the types of LHD BMW Cars we purchase at We Buy Left Hand Drives.
Types of LHD BMW Cars (Models) welcome by us
BMW offers a wide selection of left-hand-drive models in the UK. Small SUVs, sedans, coupes, and convertibles are among the choices available. Additionally, you can find both manual and automatic transmissions and regular petrol or diesel engines. BMW is offering all models in left-hand drive, including the LHD BMW X3 and BMW X5. Some of those models are listed below.
BMW 318i, 1997
LHD BMW 520d Estate, 2001
BMW Z3, 1998
BMW 116d Sport F20, 2012
BMW 321i E92, 2010.