Sell your LHD BMW Cars at We Buy Left Hand Drives
DISTANCE DOESN'T MATTER! WE DRIVE TO YOU!
QUICK CAR VALUATION FORM!
Thinking to sell your Left Hand LHD BMW Cars?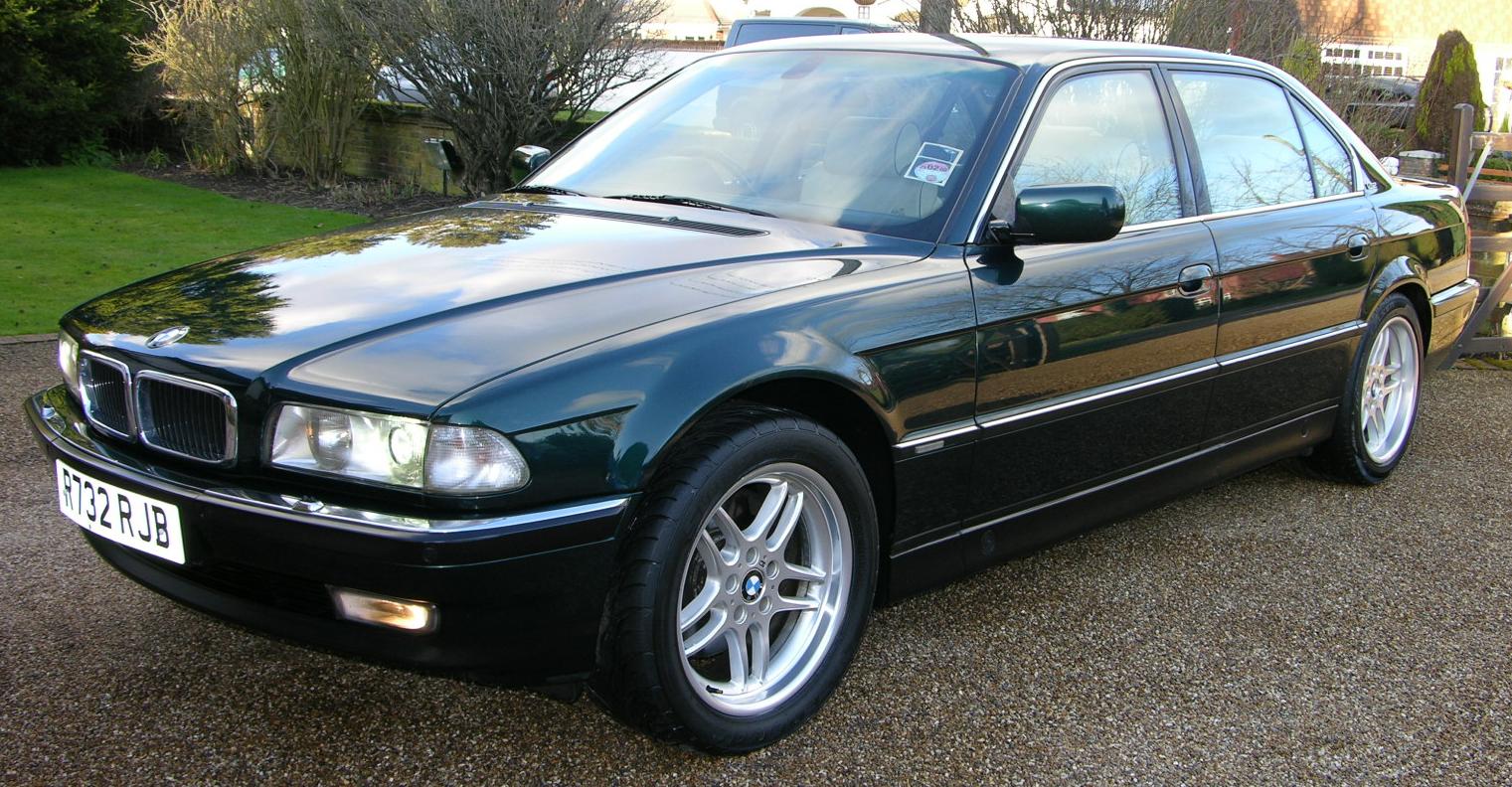 At We Buy Left Hand Drives many car models are bought in daily and the LHD BMW Car is one of them, We come to you no matter where you are stationed, we come to
UK,
Wales, and can arrange a view and collection from you. If the Car is up to standards we make payments on the same day to the seller.
Other car models also we buy - LHD Alfa Romeo, LHD Audi, LHD Jeep, LHD BMW, LHD Chevrolet, LHD Chrysler, LHD Citron, LHD Fiat, LHD Ford, LHD Honda, LHD Jaguar, LHD Land Rover and LHD Range Rover, LHD Lexus, LHD Mercedes-Benz, LHD Porsche, LHD Smart car, LHD Toyota, LHD Vauxhall, LHD Volkswagen, LHD Volvo, Left Hand Drive Tesla, LHD Maserati, LHD Rolls Royce, LHD Ferrari, LHD Lamborghini, LHD Aston Martin, etc.
Check the types of LHD BMW Cars we purchase at We Buy Left Hand Drives.
Types of LHD BMW Cars (Models)
BMW offers a wide selection of left-hand-drive models in the UK. Small SUVs, sedans, coupes, and convertibles are among the choices available. Additionally, you can find both manual and automatic transmissions and regular petrol or diesel engines. BMW is offering all models in left-hand drive, including the LHD BMW X3 and BMW X5. Some of those models are listed below.
BMW 318i, 1997
LHD BMW 520d Estate, 2001
BMW Z3, 1998
BMW 116d Sport F20, 2012
BMW 321i E92, 2010.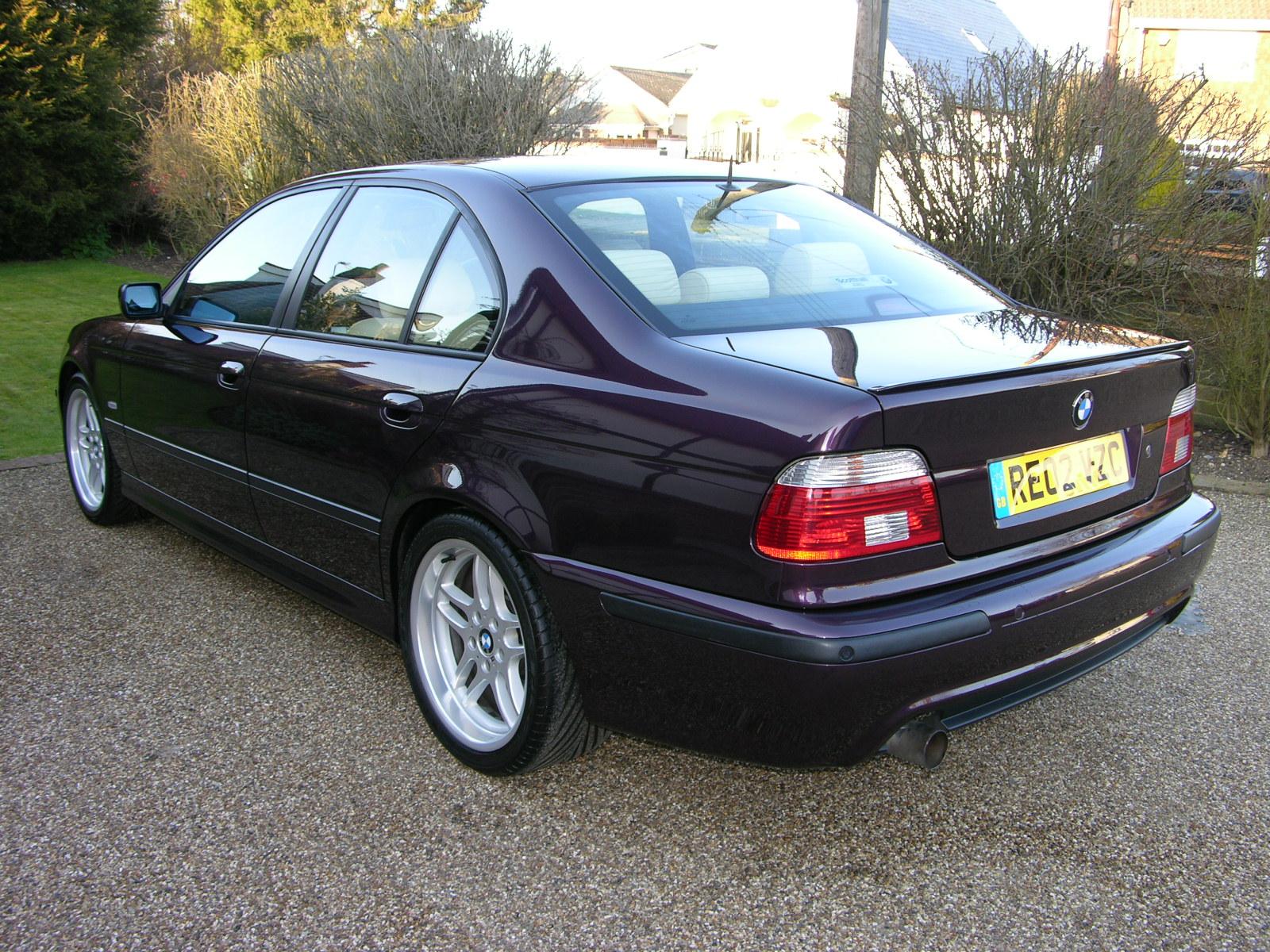 BMW's vehicles have long been renowned worldwide for their precision engineering and high-quality craftsmanship. We are inundated with inquiries about left-hand drive BMW vehicles here at [Company Name], so it is not surprising. Check out our left-hand drive BMW selection below to discover a range of models at unbeatable prices. Putting in an offer has never been easier. Click "Add to Enquiry" after you've chosen the LHD BMW of your choice. We will then contact you concerning the left-hand drive vehicle or vehicles of your choice. Prepare to become the owner of your left-hand drive vehicle.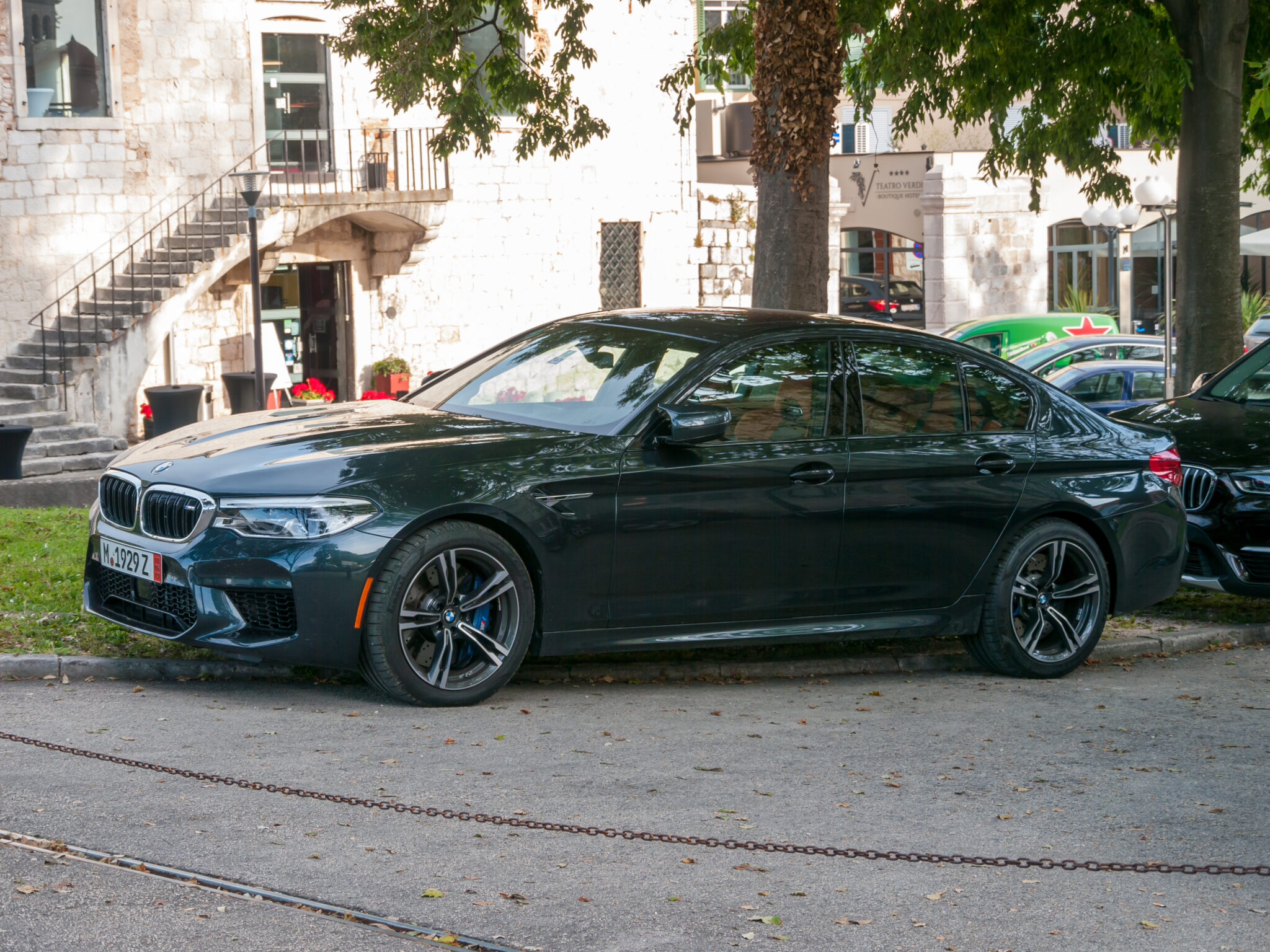 Although BMW is known for its fun brand of vehicles, are you aware of what BMW stands for? An exciting story explains how the company acquired its name twice. Learn more about the origin of the name BMW and the company's history as a motor vehicle manufacturer.
If you encounter a BMW on the streets of Corona or if you are considering purchasing a brand new luxury vehicle, have you considered what BMW represents? We at BMW of Murrieta can provide you with further information. A BMW is a German company that stands for Bavarian Motor Works. Why is the name BMW unique? Motorenwerke is normally referred to as a single word in German. BMW of Murrieta near Riverside offers more information about the BMW name. Please feel free to contact us if you have any questions. The discussion of the meaning of the word "BMW" has now been considered." Let us now examine the history of this trustworthy brand.