Sell your LHD Maserati at We Buy Left Hand Drives
DISTANCE DOESN'T MATTER! WE DRIVE TO YOU!
QUICK CAR VALUATION FORM!
Thinking to sell your LHD Maserati but cant find a buyer in UK?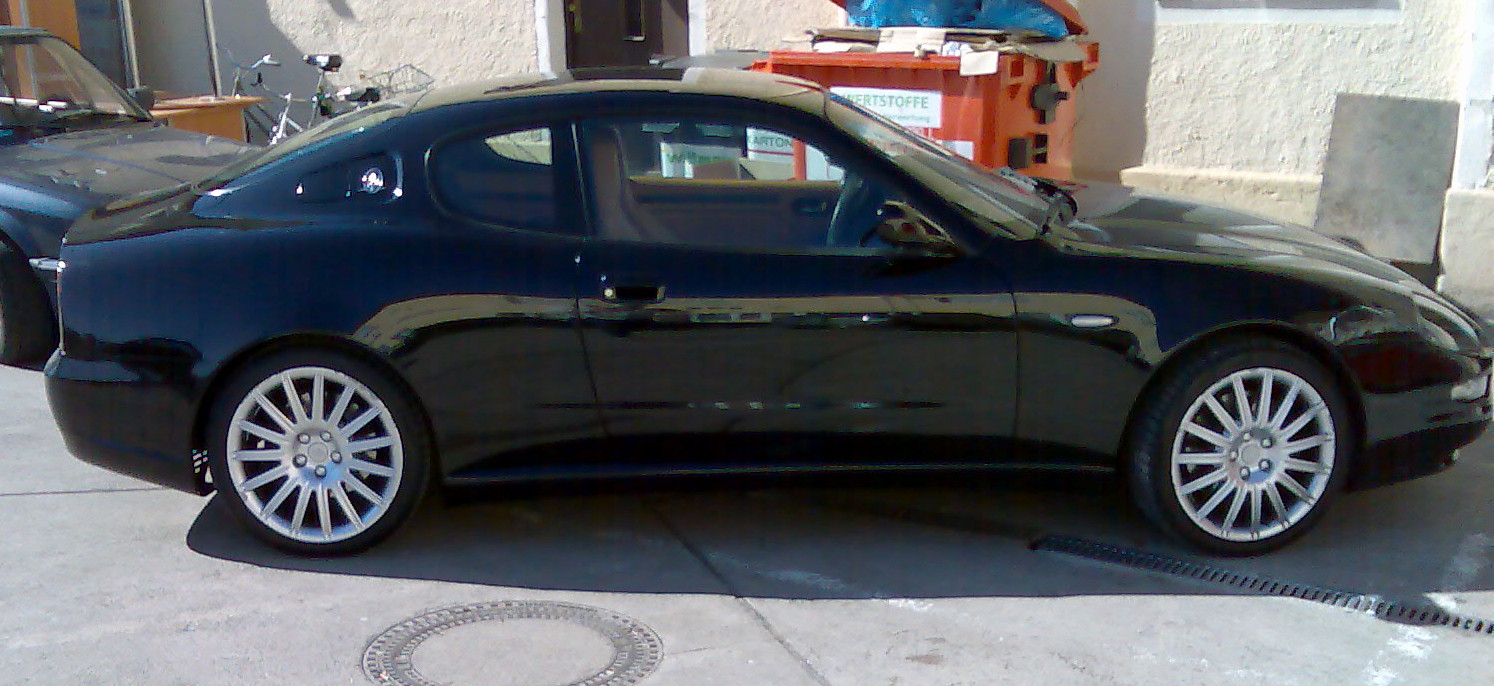 Let us take the task off your hands and the headcahe of paperwork and number plates transfer, yes, it is a hard job getting all this done in the UK when bringing the car from another country but we are well equiped for this and buy and sell lhd maserati's all the time. WBLHD's even collect them from out of UK from places in western europe. We Buy Left Hand Drives many car models are bought in daily and the LHD Maserati is one of them, We come to you no matter where you are stationed, we come to
UK,
Other car models that we also deal in daily are - LHD Alfa Romeo, LHD Audi, LHD Jeep, LHD BMW, LHD Chevrolet, LHD Chrysler, LHD Citron, LHD Fiat, LHD Ford, LHD Honda, LHD Jaguar, LHD Land Rover and LHD Range Rover, LHD Lexus, LHD Mercedes-Benz, LHD Porsche, LHD Smart car, LHD Toyota, LHD Vauxhall, LHD Volkswagen, LHD Volvo, Left Hand Drive Tesla, LHD Maserati, LHD Rolls Royce, LHD Ferrari, LHD Lamborghini, LHD Aston Martin, etc.
So make the sale of your  LHD Maserati Car smoother with We Buy Left Hand Drives.
Types of LHD Maserati Cars (Models)
Some of the most resounding models in the company's modern history include the A6, A6G 2000,A6G54, A6G54 ('56, 150 GT, 3500 GT Touring, 3500 GT Spyder Vignale, 5000 GT, 3500 GTI, Mistral 3500, Quattroporte, Mistral 3700, Mistral 3700 Spyder, Mistral 4000 Spyder, Sebring 4000, Mexico 4200, Quattroporte ('66), Ghibli.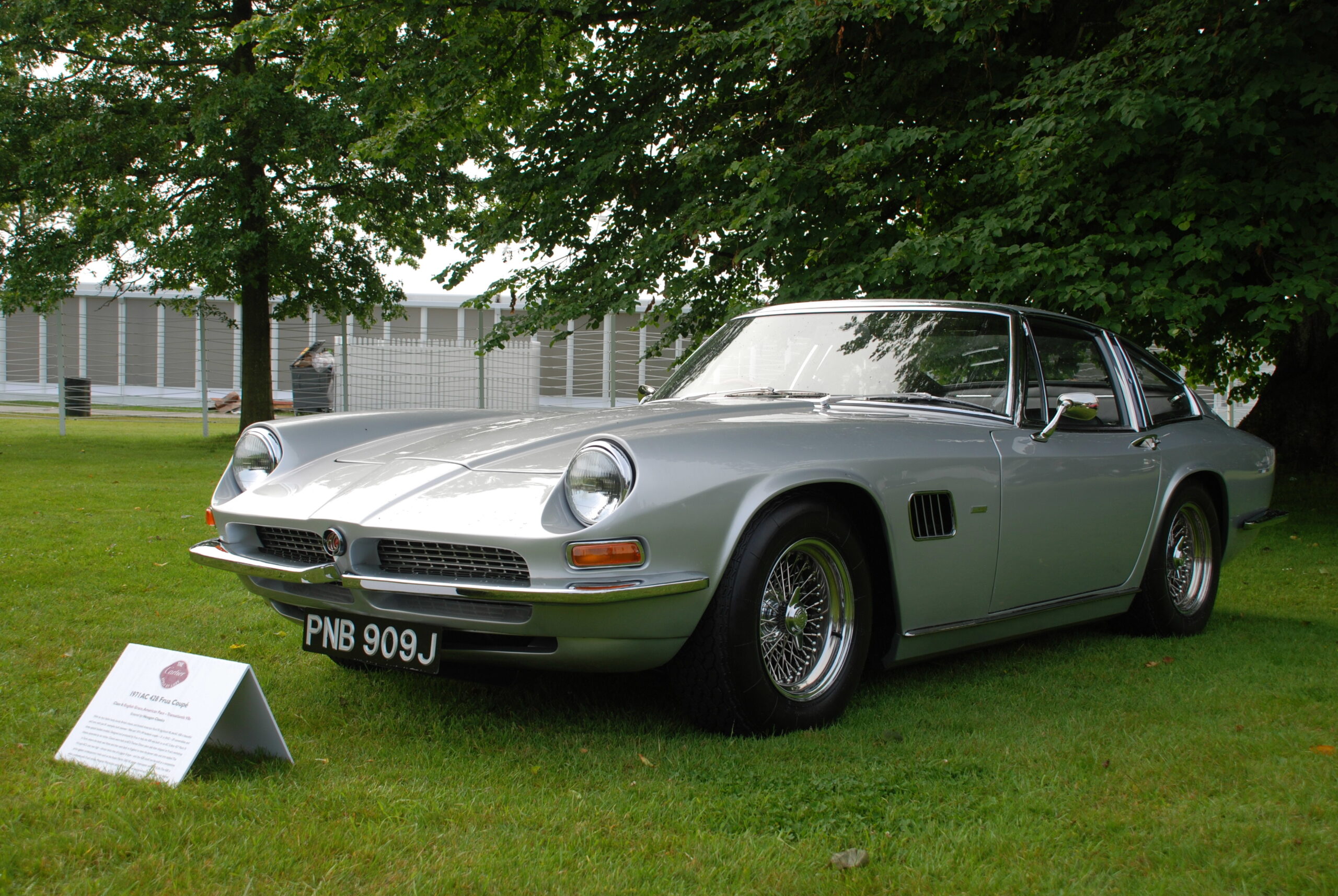 How did the LHD Maserati come to be?
Description text
In December 1914, the brothers Alfieri, Ettore, and Ernesto Maserati founded the Officine Alfieri Maserati SA in Bologna, Italy. Maserati's first significant product was spark plugs, produced for aircraft engines during World War I. The Maserati emblem was designed in 1920 by Mario Maserati, a fourth brother who was not otherwise associated with the company and who was inspired by a sculpture on Bologna's Piazza Maggiore, depicting Neptune holding a trident. After driving race cars for other manufacturers, Alfarieri Maserati developed the first Maserati automobile, a competition vehicle named the Tipo 26, in honor of the year of its debut. In 1929, the Maserati V4 clocked 154 mph (248 km) per hour and was the fastest Maseratis of the 1920s.