Sell your LHD Maserati at We Buy Left Hand Drives
DISTANCE DOESN'T MATTER! WE DRIVE TO YOU!
QUICK CAR VALUATION FORM!
Thinking to sell your Left Hand LHD Maserati?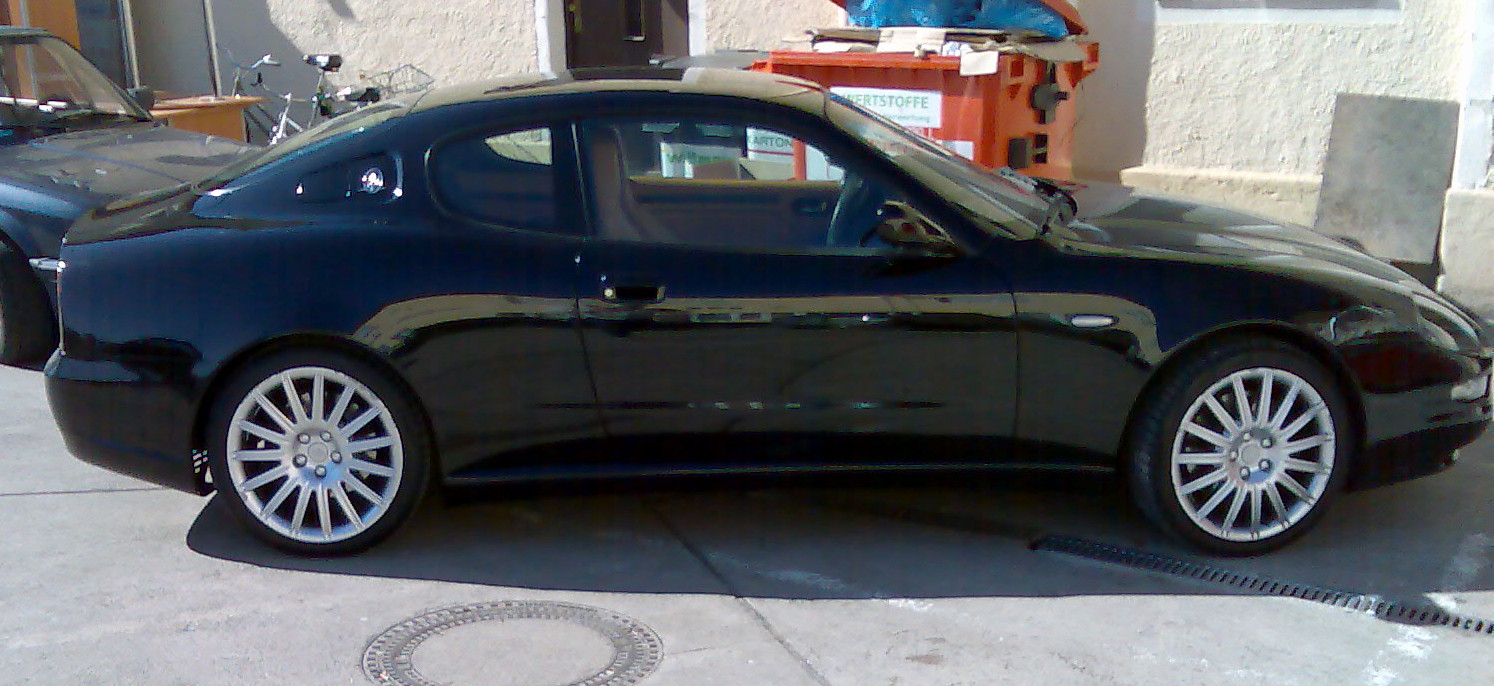 At We Buy Left Hand Drives many car models are bought in daily and the LHD Maserati is one of them, We come to you no matter where you are stationed, we come to
UK,
Wales, and can arrange a view and collection from you. If the Car is up to standards we make payments on the same day to the seller.
Other car models also we buy - LHD Alfa Romeo, LHD Audi, LHD Jeep, LHD BMW, LHD Chevrolet, LHD Chrysler, LHD Citron, LHD Fiat, LHD Ford, LHD Honda, LHD Jaguar, LHD Land Rover and LHD Range Rover, LHD Lexus, LHD Mercedes-Benz, LHD Porsche, LHD Smart car, LHD Toyota, LHD Vauxhall, LHD Volkswagen, LHD Volvo, Left Hand Drive Tesla, LHD Maserati, LHD Rolls Royce, LHD Ferrari, LHD Lamborghini, LHD Aston Martin, etc.
Check the types of LHD Maserati Cars we purchase at We Buy Left Hand Drives.
Types of LHD Maserati Cars (Models)
This is a company now regarded as one of the world's leading automakers. It was established on December 1, 1914, as a small auto repair shop in Bologna, Italy. The four brothers who founded this business, Alfieri, Bindo, Carlo, Ernesto, and Ettore, came together to build a company that would become an empire. Maserati has become synonymous with luxury, style, and sophistication for more than a century. Throughout its history, Maserati has produced some impressive vehicles, and getting your hands on one will cost a pretty penny. Some of the most resounding models in the company's modern history include the A6, A6G 2000,A6G54, A6G54 ('56, 150 GT, 3500 GT Touring, 3500 GT Spyder Vignale, 5000 GT, 3500 GTI, Mistral 3500, Quattroporte, Mistral 3700, Mistral 3700 Spyder, Mistral 4000 Spyder, Sebring 4000, Mexico 4200, Quattroporte ('66), Ghibli.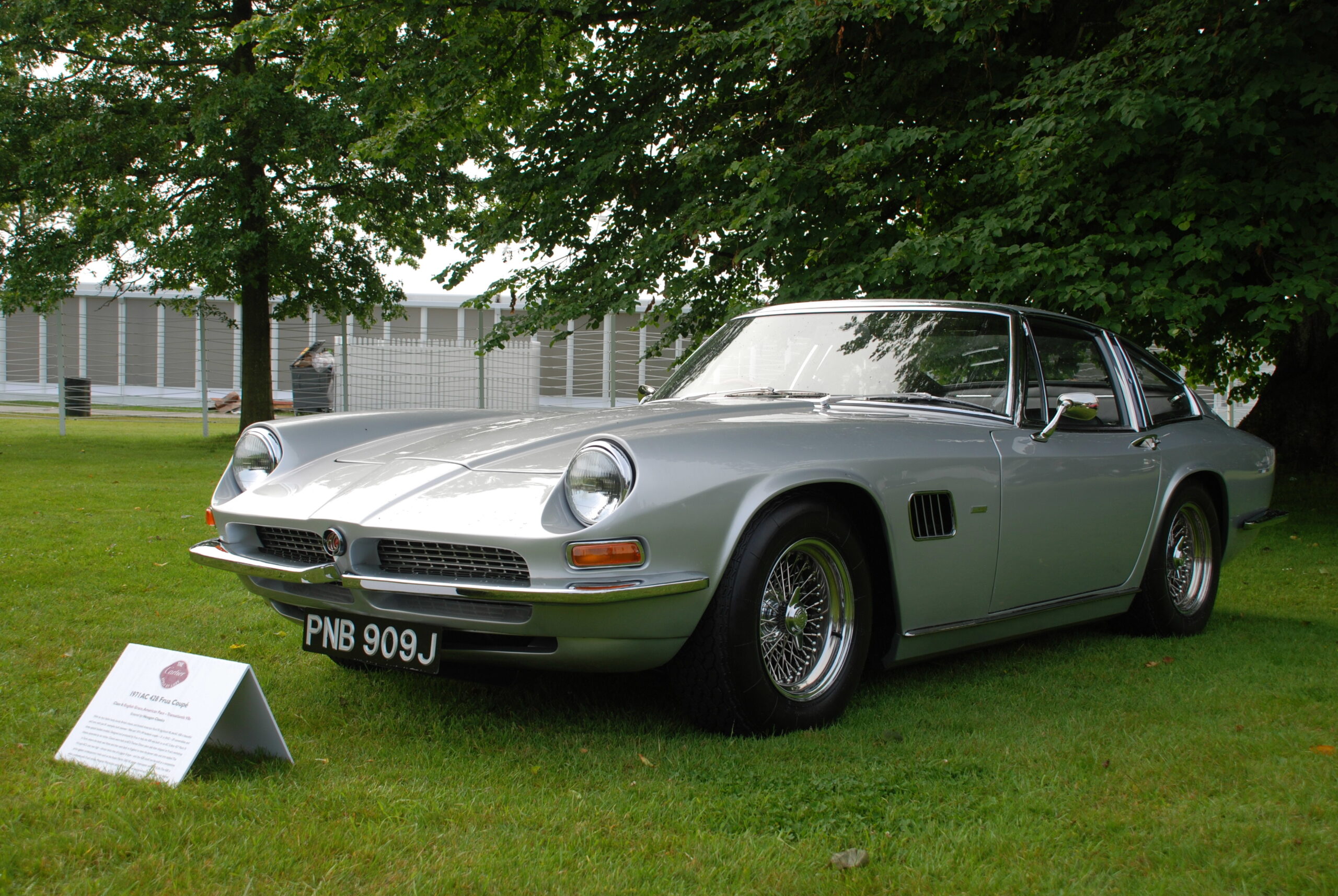 Maserati 5000GT Touring
Following the success of the 3500GT, the 5000GT series was developed. The customers requested a model that was even more prestigious. Maserati responded with the 5000GT following a specific request from the Shah of Iran, Mohammad Reza Pahlavi.
Chief engineer Giulio Alfieri used the chassis from the 3500GT and the powerful V8 engine he pulled from the 450S racing car. Additionally, he installed servo-assisted disc brakes. Shah selected the Touring of Milan for the construction of the body. The new car was first introduced at the Turin Motor Show in 1959. Following its success, two more vehicles have been introduced.
In December 1914, the brothers Alfieri, Ettore, and Ernesto Maserati founded the Officine Alfieri Maserati SA in Bologna, Italy. Maserati's first significant product was spark plugs, produced for aircraft engines during World War I. The Maserati emblem was designed in 1920 by Mario Maserati, a fourth brother who was not otherwise associated with the company and who was inspired by a sculpture on Bologna's Piazza Maggiore, depicting Neptune holding a trident. After driving race cars for other manufacturers, Alfarieri Maserati developed the first Maserati automobile, a competition vehicle named the Tipo 26, in honor of the year of its debut. In 1929, the Maserati V4 clocked 154 mph (248 km) per hour and was the fastest Maseratis of the 1920s.