Sell your LHD Citroen Cars at We Buy Left Hand Drives
DISTANCE DOESN'T MATTER! WE DRIVE TO YOU!
QUICK CAR VALUATION FORM!
Easiest way to sell an LHD citreon in UK?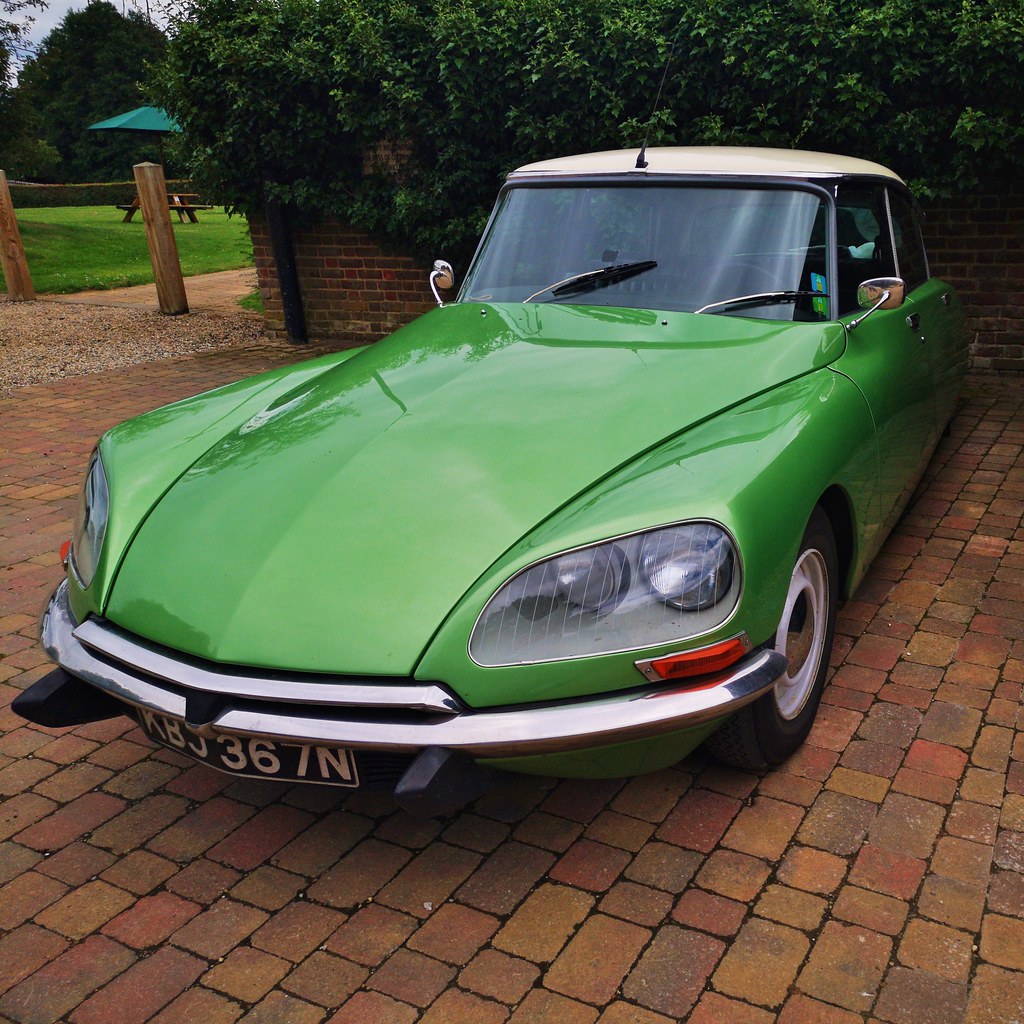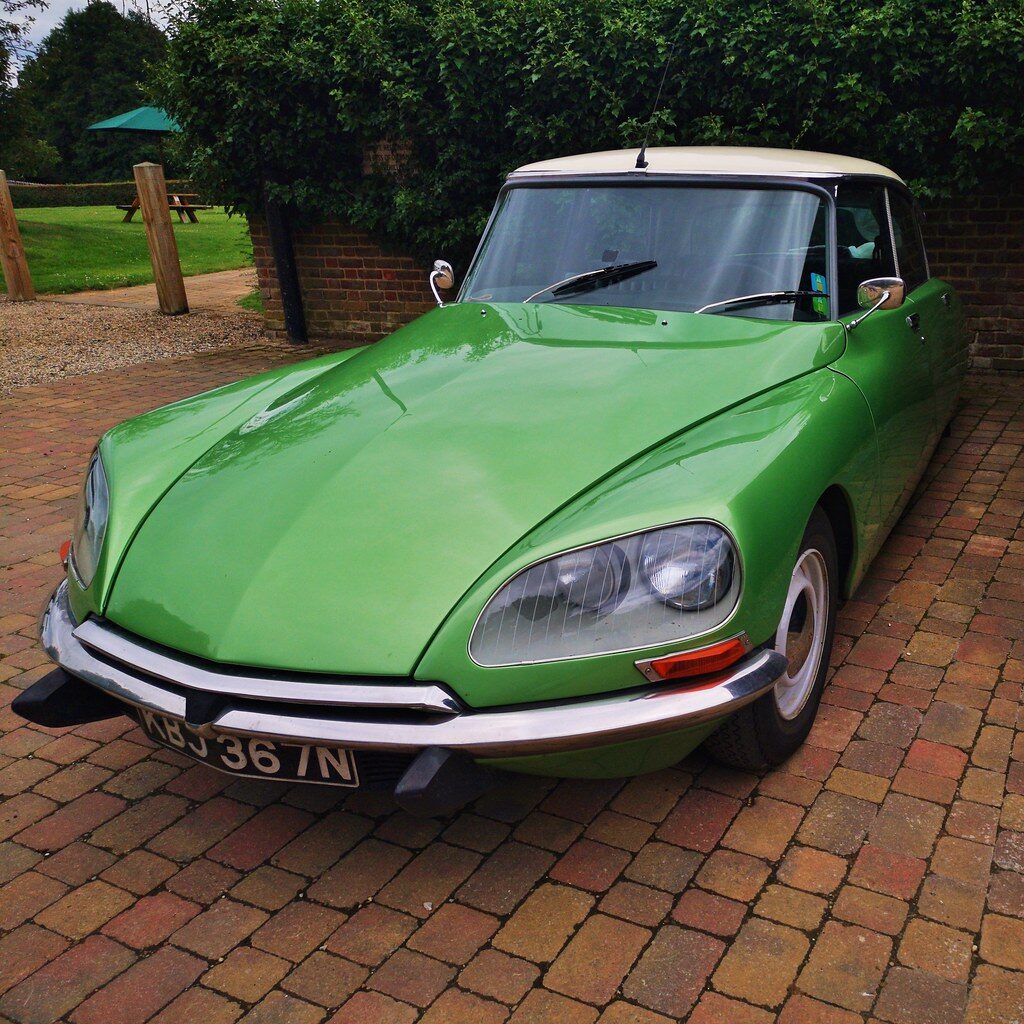 Go to our valuation page and fill out the car details form, within afew hours you will have an offer for your vehicle. Trying to sell on your own can be a task and why take all that headache alone when you have We buy left hand dreives to help you? At We Buy Left Hand Drives many car models are bought in daily and the LHD Citroen Car is one of them, We come to you no matter where you are stationed, we come to
UK,
The following makes of vehciles are also welcome for free valuations - LHD Alfa Romeo, LHD Audi, LHD Jeep, LHD BMW, LHD Chevrolet, LHD Chrysler, LHD Citron, LHD Fiat, LHD Ford, LHD Honda, LHD Jaguar, LHD Land Rover and LHD Range Rover, LHD Lexus, LHD Mercedes-Benz, LHD Porsche, LHD Smart car, LHD Toyota, LHD Vauxhall, LHD Volkswagen, LHD Volvo, Left Hand Drive Tesla, LHD Maserati, LHD Rolls Royce, LHD Ferrari, LHD Lamborghini, LHD Aston Martin, etc.
Check the types of LHD Citroen Cars we purchase at We Buy Left Hand Drives.
Types of LHD Citroen Cars (Models)
Some of the most resounding models in the company's modern history include the Citroen ds4, c3 Picasso, Citroen ds3, Citroen 2cv, c2 vtsc2 vtr, hatchback, Alamycitroen Picasso, bx 19toyota aygods4 crossbackds 4, citroen maseratipeugeot 107.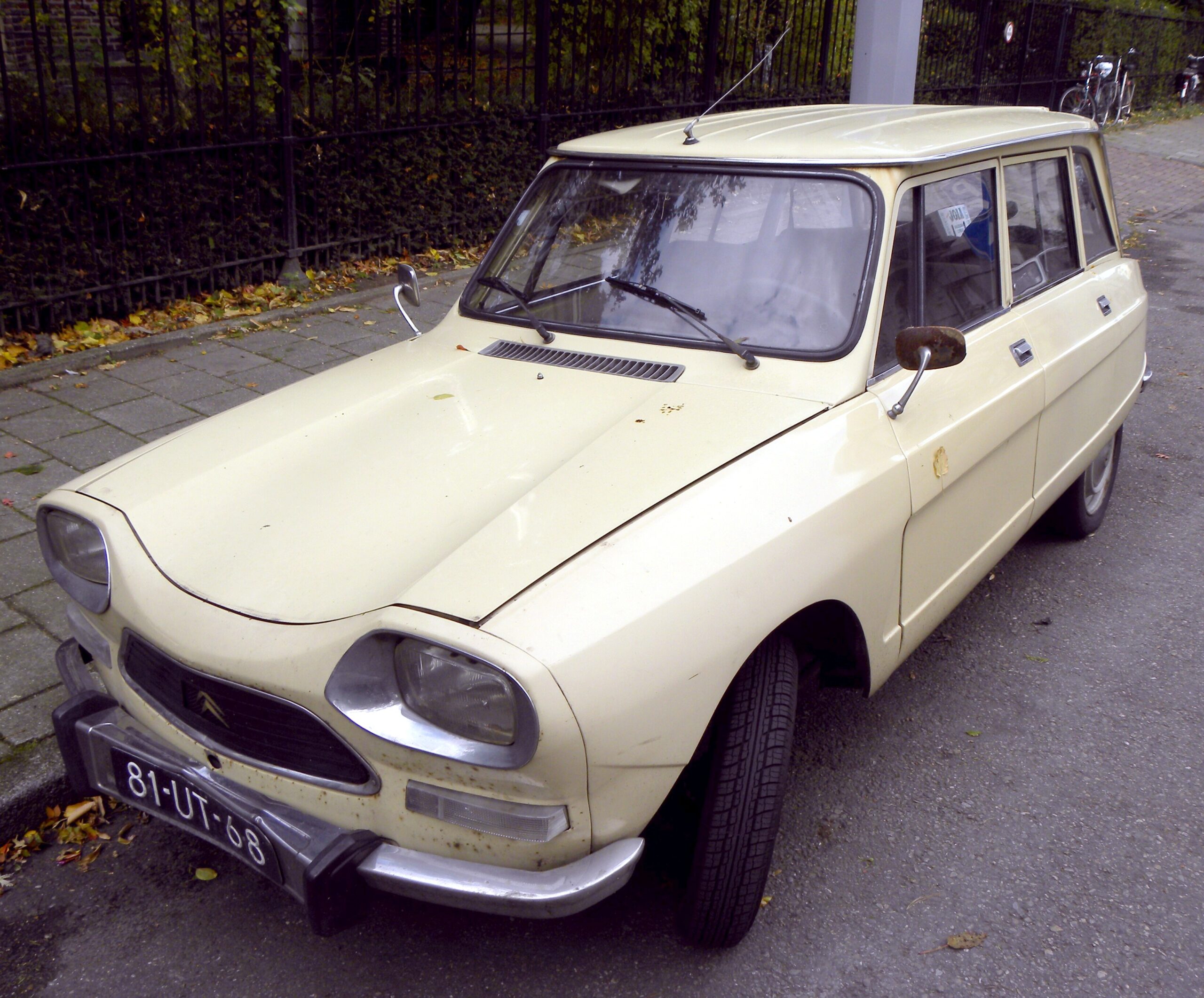 Intresting facts about Citroen Cars
Description text
Founded in 1934, the Citreon company earned its reputation for innovation with its Traction Avant and For the first time in history, an automobile was mass-produced with a front-wheel-drive system, a four-wheel independent suspension system and an all-aluminum body structure instead of a separate chassis.
Having developed the world's first hydro-pneumatic self-leveling suspension system in 1954, the DS was the first mass-production car to feature disc brakes and, in 1967, the DS became the first mass-produced car to feature a swivel headlight for better visibility on winding roads. these citreon cars have received numerous national and international awards, including three European Car of the Year awards.