Sell your LHD Citroen Cars at We Buy Left Hand Drives
DISTANCE DOESN'T MATTER! WE DRIVE TO YOU!
QUICK CAR VALUATION FORM!
Thinking to sell your Left Hand LHD Citroen Cars?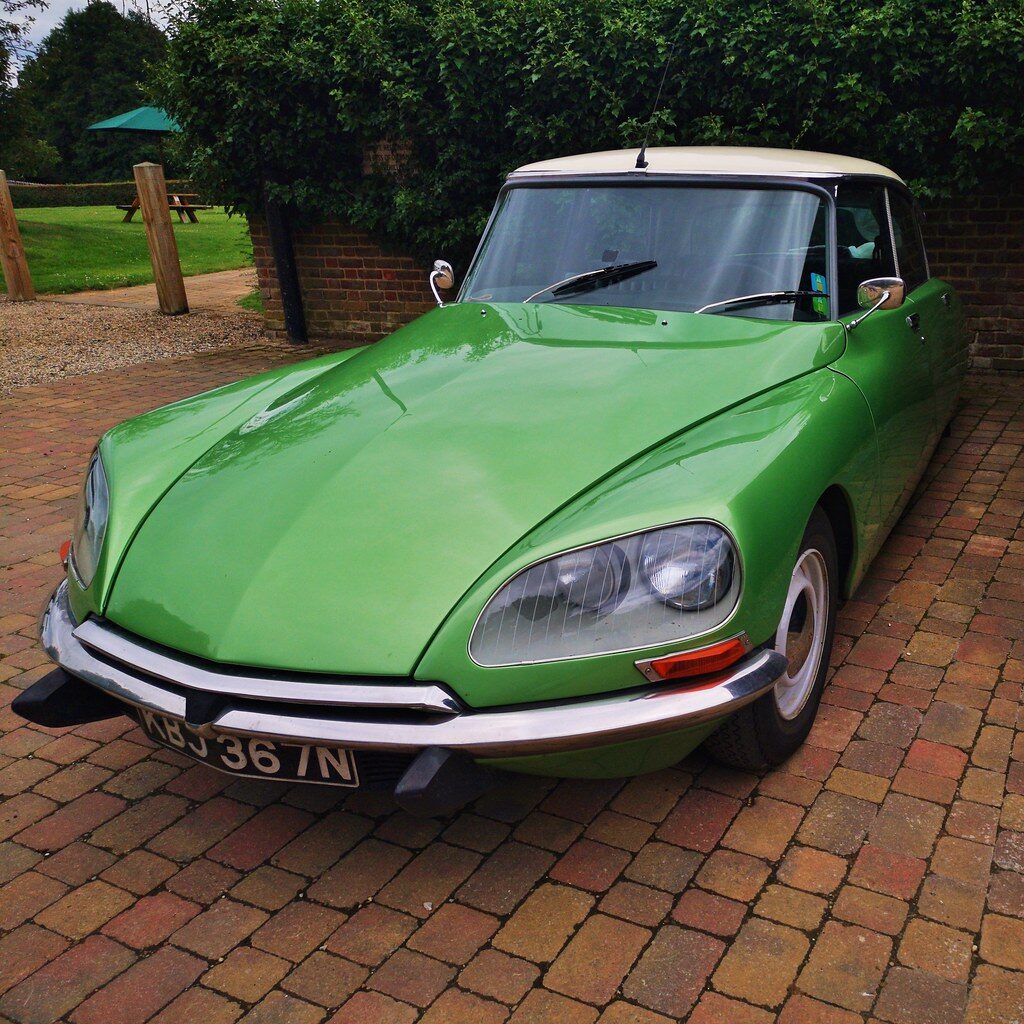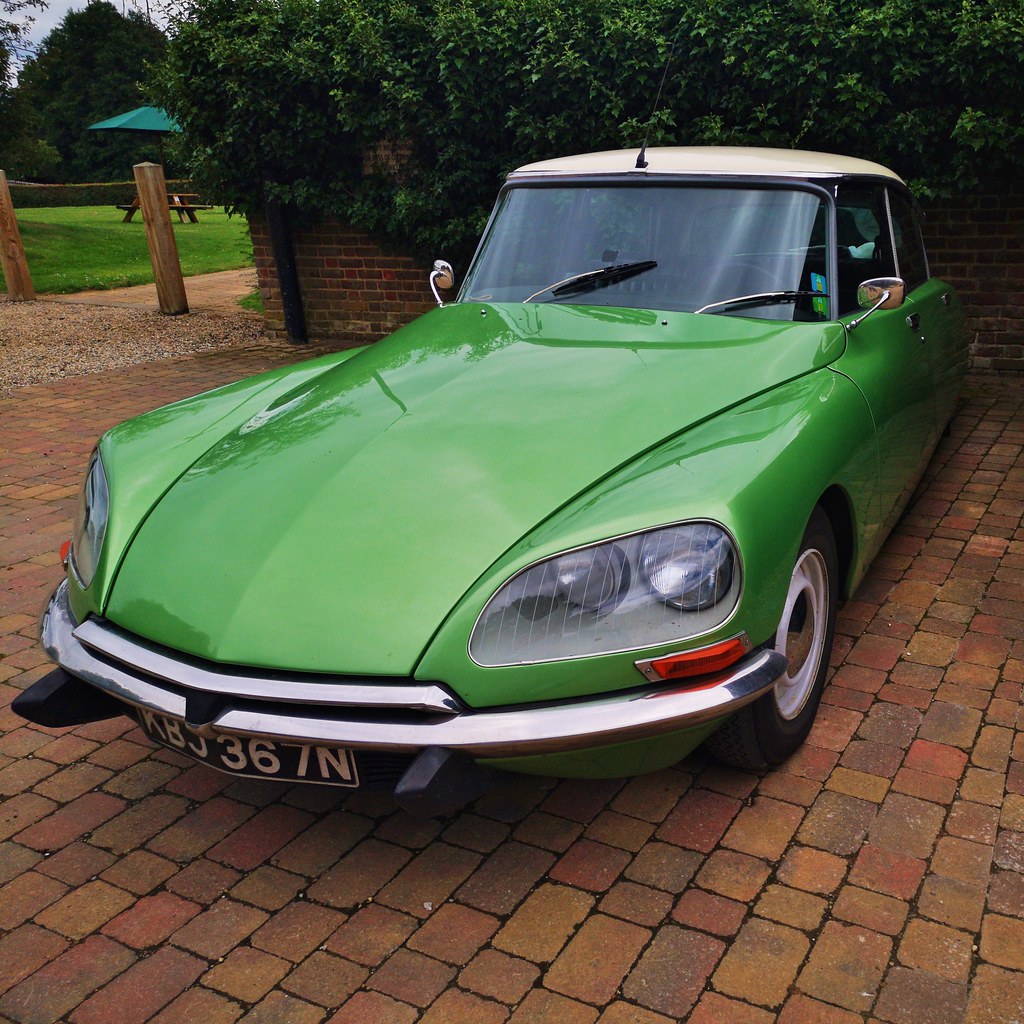 At We Buy Left Hand Drives many car models are bought in daily and the LHD Citroen Car is one of them, We come to you no matter where you are stationed, we come to
UK,
Wales, and can arrange a view and collection from you. If the Car is up to standards we make payments on the same day to the seller.
Other car models also we buy - LHD Alfa Romeo, LHD Audi, LHD Jeep, LHD BMW, LHD Chevrolet, LHD Chrysler, LHD Citron, LHD Fiat, LHD Ford, LHD Honda, LHD Jaguar, LHD Land Rover and LHD Range Rover, LHD Lexus, LHD Mercedes-Benz, LHD Porsche, LHD Smart car, LHD Toyota, LHD Vauxhall, LHD Volkswagen, LHD Volvo, Left Hand Drive Tesla, LHD Maserati, LHD Rolls Royce, LHD Ferrari, LHD Lamborghini, LHD Aston Martin, etc.
Check the types of LHD Citroen Cars we purchase at We Buy Left Hand Drives.
Types of LHD Citroen Cars (Models)
Although punk was yet to emerge in the early 20th century, Andre Citroen probably would have enjoyed it. He was a revolutionary who shared many characteristics with the punk-wave era much later: He was the founder of the renowned avant-garde French car workshops. As US-based punk group Antiflag released one of their albums under the slogan "A New Kind of Army," Citroen did the same throughout the automotive industry.
It is believed that Andre Citroen was born in 1878, the son of a wealthy diamond merchant from the Netherlands. Andre had already become fascinated with technology by the time he had completed high school, a passion he had discovered at the age of 10 when he read Jules Verne. After signing up for the Polytechnic school in Paris at the age of 20, he fully embraced the idea of becoming an engineer.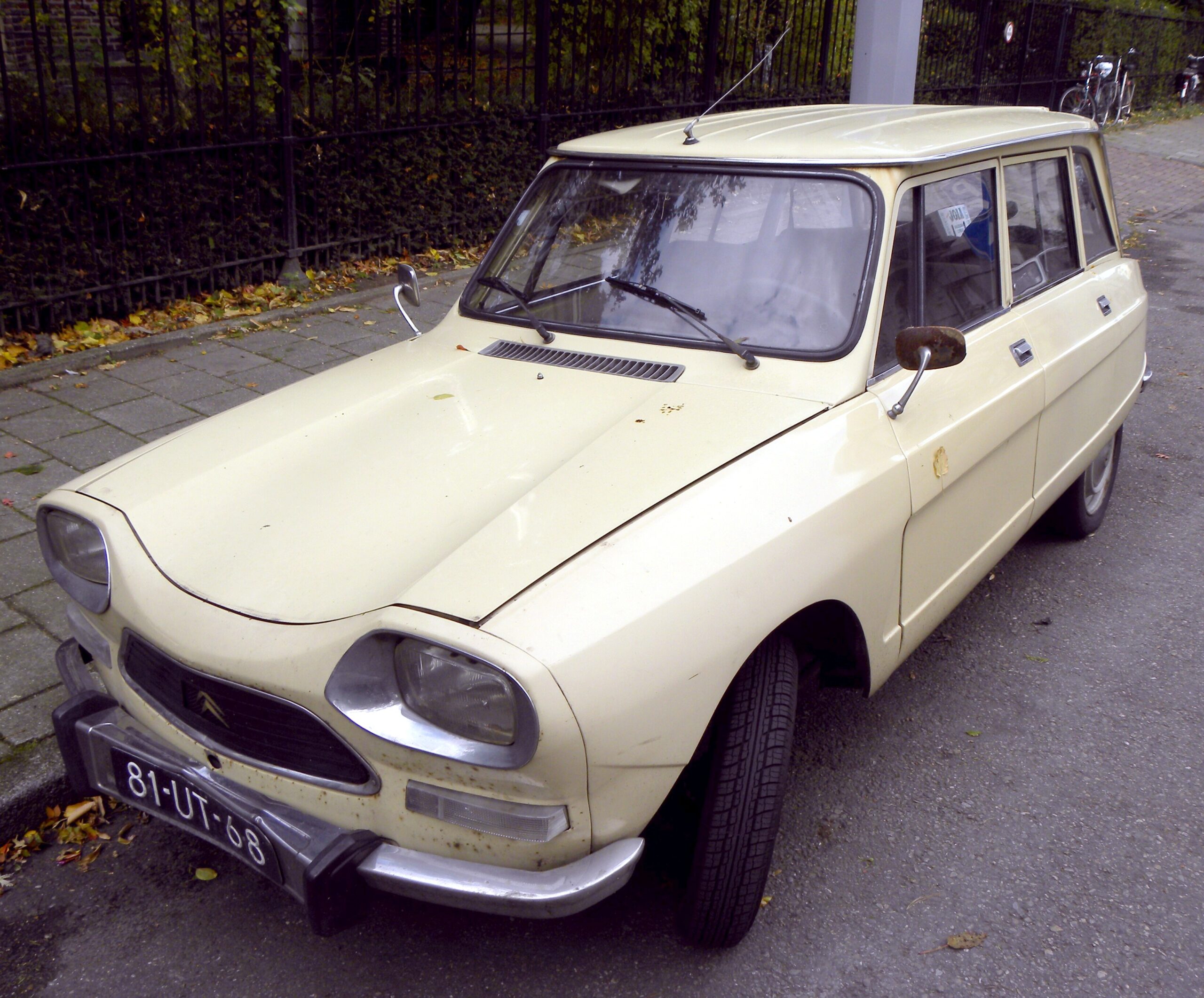 Some of the most resounding models in the company's modern history include the Citroen ds4, c3 Picasso, Citroen ds3, Citroen 2cv, c2 vtsc2 vtr, hatchback, Alamycitroen Picasso, bx 19toyota aygods4 crossbackds 4, citroen maseratipeugeot 107.
Origin of LHD Citroen Cars
Founded in 1934, the company earned its reputation for innovation with its Traction Avant. For the first time in history, an automobile was mass-produced with a front-wheel-drive system, a four-wheel independent suspension system, and an all-aluminum body structure instead of a separate chassis.
Having developed the world's first hydropneumatic self-leveling suspension system in 1954, the DS was the first mass-production car to feature disc brakes and, in 1967, the DS became the first mass-produced car to feature a swivel headlight for better visibility on winding roads; these cars have received numerous national and international awards, including three European Car of the Year awards.
Citron built weapons for the French military during World War I; however, he soon realized that he would have an advanced factory without a product to sell unless he planned. Citroën had extensive knowledge of the automotive industry from his six-year stint working for Mors between 1908 and the outbreak of World War I. Citron began to focus on automobile production as early as 1916, when the company asked the engineer Louis Dufresne, formerly with Panhard, to design an automobile capable of 18 horsepower. He could use his factory following the end of the First World War. Prior to that, however, he had modified his vision, concluding, like Henry Ford, that the most promising prospects in the automotive industry would be a lighter, high-quality car built in sufficient numbers to be priced competitively.