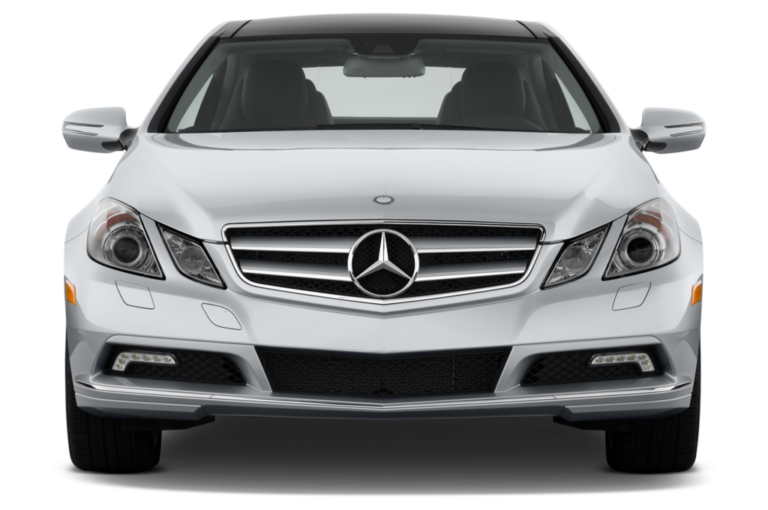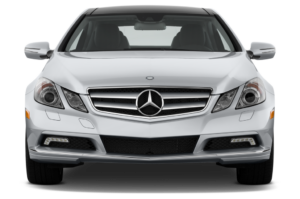 Left hand drive cars in UK
For those of you that don't know, we here in the UK drive drive right-hand cars on the left side of the road but 99% of the cars steering wheels are on the right. When it comes to left hand cars in The UK , that's a whole next subject but they are getting more and more popular these days. I actually spot, at least 2 a day in London , so the point is that they are available in the UK. Many foreigners come over with left hand drive cars and go all the way back to there original country where they bought the car to again trade them in or sell them and for thos of you that do this , did you know, there's no need to do this? You can actually either keep the lhd car in uk as your everyday vehicle or sell it rite here but you can not drive on the left in the UK. But If you are finding it hard to find left hand wheel cars in the UK the Check how to buy lhd car here.
So, don't for a minute think that left hand drive cars are not popular in UK as The UK has been getting lots of left hand drive classics from Europe because their home markets aren't as strong. We buy left hand drive cars is the UK's leading lhd car sellers at present and work alongside all smaller firms.
How to Sell left hand drive cars in the UK?
Make sure the Car has its MOT passed by a government registered garage first, only then can you think about the next steps which would be, Try to have the number plate registered for UK roads and after this making sure that you have some maintenance and car repair paperwork as this builds trust on the car that you are selling (known as service history in the united kingdom). The next thing you will want For left-hand drive cars to sell well in the UK is the document of sale or ownership from the previous country, this is known as the V5 document in UK.
If you want to take an easier route follwo the steps below:
Fill out our free valuation form and hit submit
We buy LHD's company will read the details of your lhd car and make a decision if we need it
WBLHD's company will come back to your with an Offer higher than most car dealers
A team member will come out to you in western europe
They will make payment on the spot
WBLHD'S will take care of all paperwork and transfer into the UK