Sell your LHD Porsche at We Buy Left Hand Drives
DISTANCE DOESN'T MATTER! WE DRIVE TO YOU!
QUICK CAR VALUATION FORM!
Thinking to sell your Left Hand LHD Porsche ?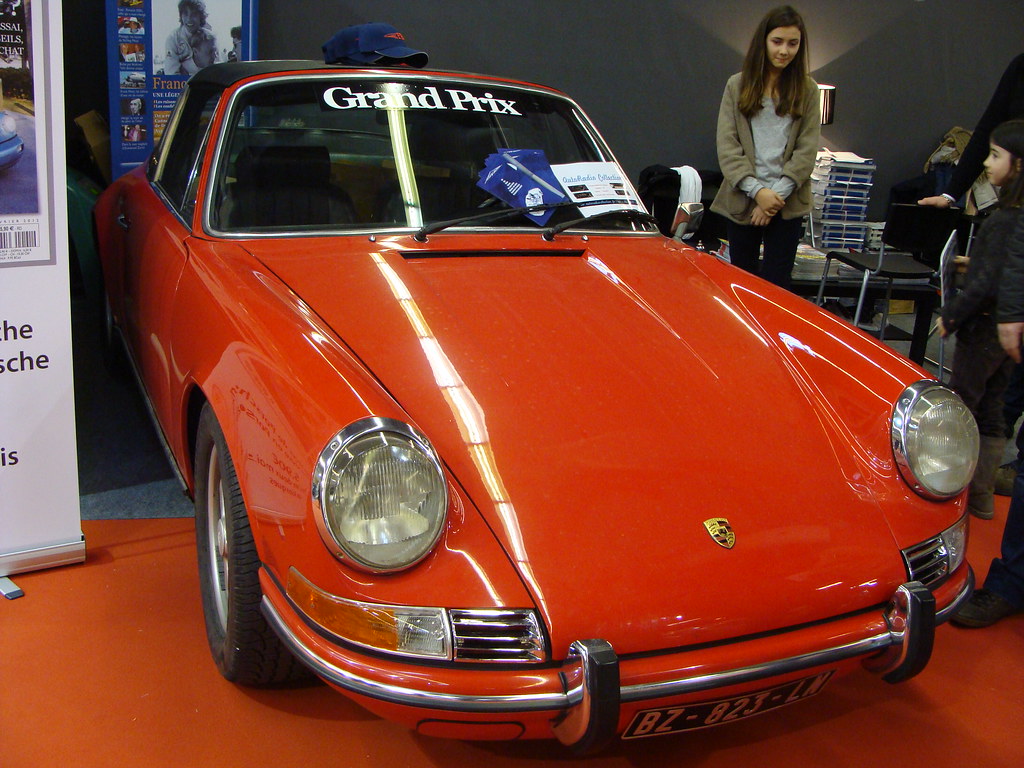 At We Buy Left Hand Drives many car models are bought in daily and the LHD Porsche is one of them, We come to you no matter where you are stationed, we come to
UK,
Wales, and can arrange a view and collection from you. If the Car is up to standards we make payments on the same day to the seller.
Other car models also we buy - LHD Alfa Romeo, LHD Audi, LHD Jeep, LHD BMW, LHD Chevrolet, LHD Chrysler, LHD Citron, LHD Fiat, LHD Ford, LHD Honda, LHD Jaguar, LHD Land Rover and LHD Range Rover, LHD Lexus, LHD Mercedes-Benz, LHD Porsche, LHD Smart car, LHD Toyota, LHD Vauxhall, LHD Volkswagen, LHD Volvo, Left Hand Drive Tesla, LHD Maserati, LHD Rolls Royce, LHD Ferrari, LHD Lamborghini, LHD Aston Martin, etc.
Check the types of LHD Porsche Cars we purchase at We Buy Left Hand Drives.
Types of LHD Porsche Cars (Models)
Twenty-275 Porsche Panameras were sold in 2011, making it Porsche's fifth most popular vehicle globally. The 718 Boxster and Cayman were sold in 15,916 examples in total worldwide. Through September, 51,615 Porsche vehicles were sold in the U.S. market, contributing the most to Porsche's sales growth. It represents an increase of 30 percent compared with the same period in the previous year. Some of the most resounding models in the company's modern history include the 718 BOXSTER/CAYMAN, 911, CAYENNE, MACAN, PANAMERA, TAYCAN.
16,579 Porsche Macan compact luxury SUVs were sold in the United States in the first quarter of 2015, just outpacing the Porsche Cayenne midsize luxury SUV with 15,108 sales. Porsche Cars North America's (PCNA) Taycan has been the best-selling non-SUV this year with 7,228 units - more than twice as many as last year during the same period. During the first nine months of 2021, 911 ranked fourth with 6,729 units sold. While Porsche's Panamera model hasn't sold poorly in the U.S. during the first three quarters of 2021, it is the only Porsche model. A decrease of 10 percent was recorded in the number of units sold.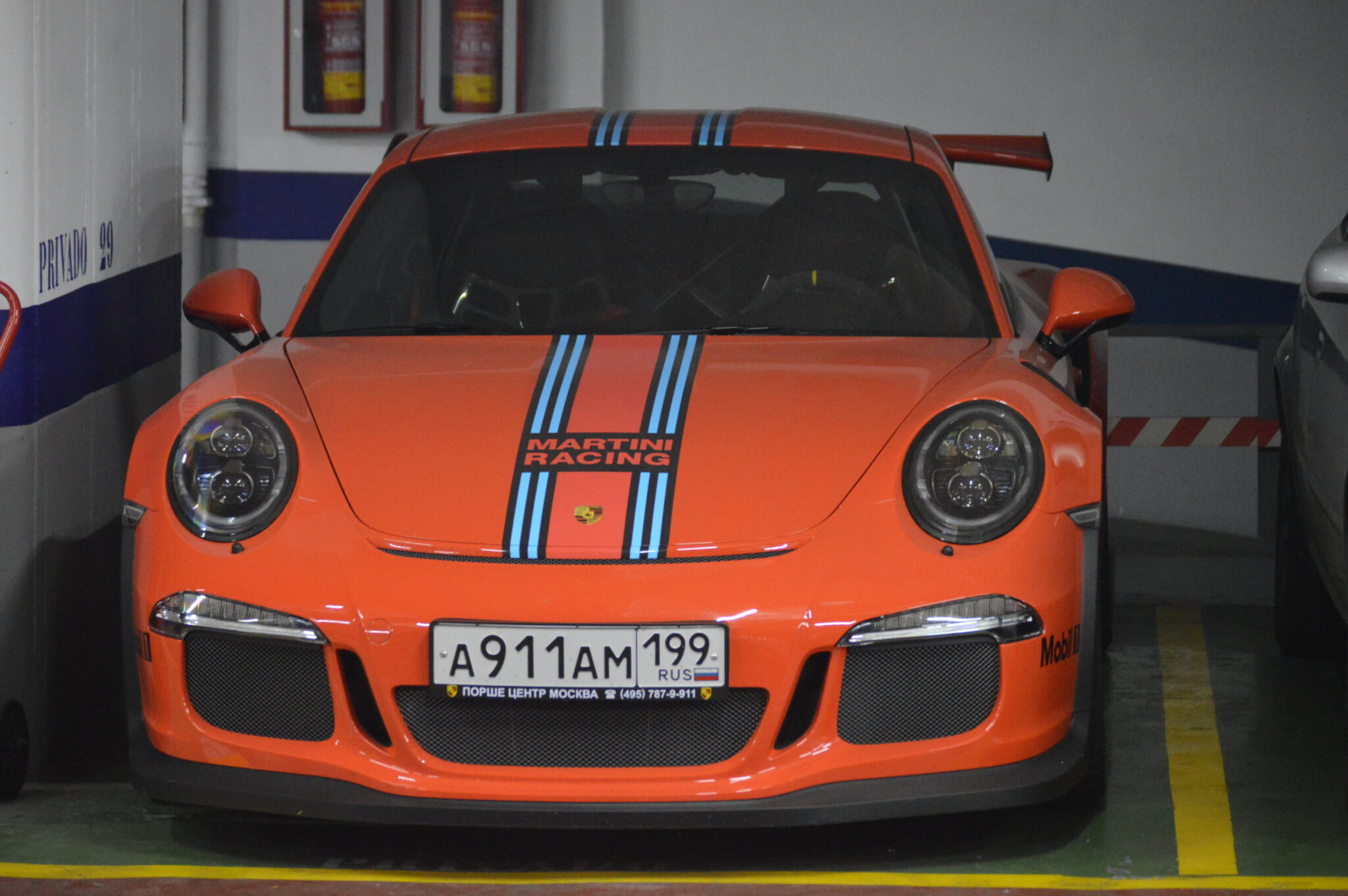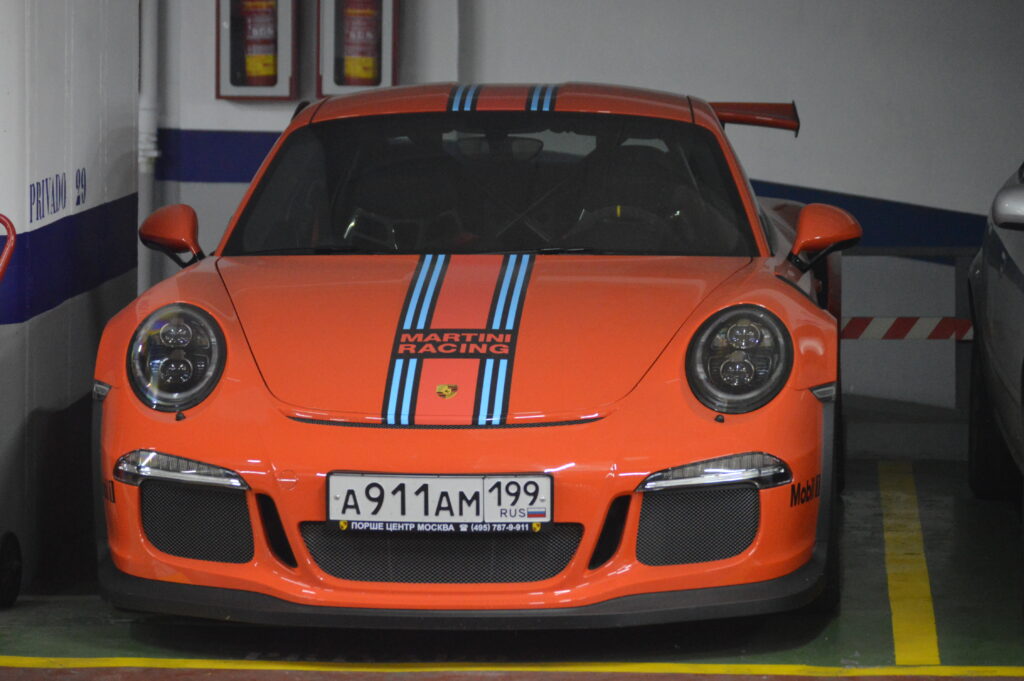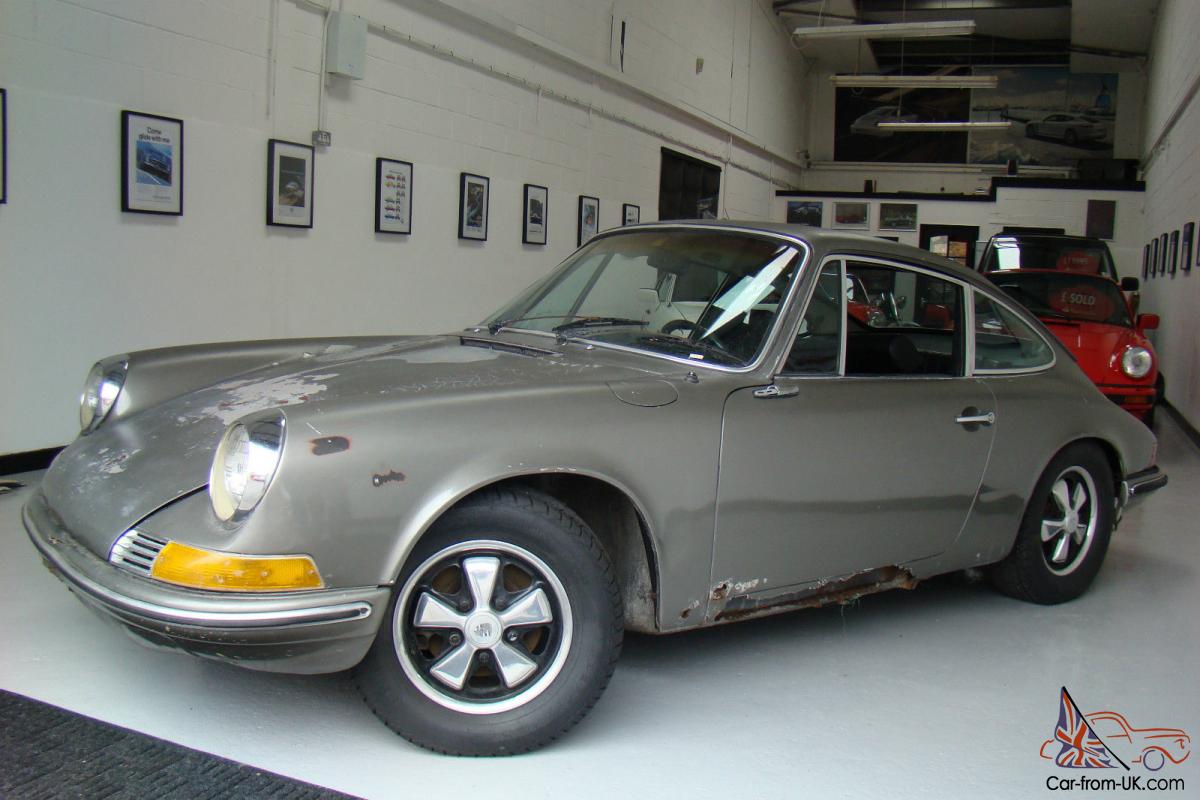 Porsche is recognized as one of the world's most significant automobile manufacturers. Historically, Porsche has produced world-leading automobiles since 1948, but none have been more enduring and admired than the legendary 911. The firm is still at the forefront of technology and performance, and its Supercars such as the 918 Spyder and GT3 RS continue their proud tradition of innovation. In contrast, luxury vehicles such as the Cayenne and Panamera cater to those who prefer refinement to speed. Furthermore, Porsche's racing cars have, for many years, earned them trophies that are the envy of their competitors.
Porsches are our passion at JBR Capital. We created a definitive guide to help you make sense of the Stuttgart supercars. Since there is a great deal to discuss, we have attempted to deal with Porsche from all angles - historically, mechanically, and culturally. I hope you will find it helpful, and if you do, please share it with your peers. Please fill in the form at the bottom of this page if you wish to receive a free copy of our exhaustive model-by-model guide. You will receive a PDF file that can be viewed and printed upon submission. Please accept our thanks.