Sell your LHD Chevrolet Cars at We Buy Left Hand Drives
DISTANCE DOESN'T MATTER! WE DRIVE TO YOU!
QUICK CAR VALUATION FORM!
Thinking to sell your Left Hand LHD Chevrolet Cars?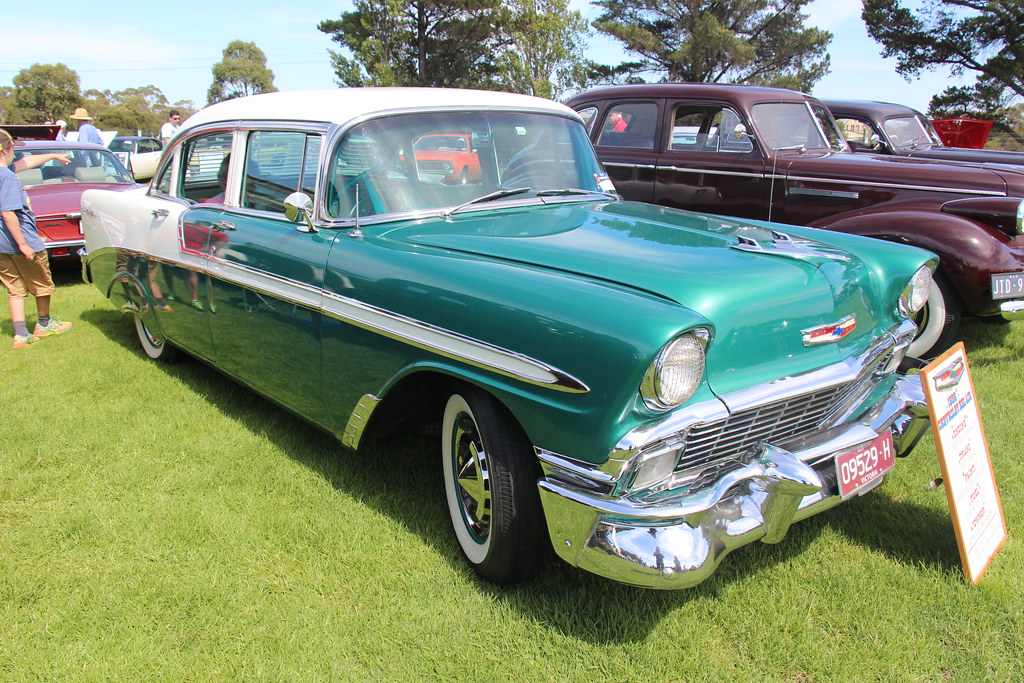 At We Buy Left Hand Drives many car models are bought in daily and the LHD Chevrolet Car is one of them, We come to you no matter where you are stationed, we come to
UK,
Wales, and can arrange a view and collection from you. If the Car is up to standards we make payments on the same day to the seller.
Other car models also we buy - LHD Alfa Romeo, LHD Audi, LHD Jeep, LHD BMW, LHD Chevrolet, LHD Chrysler, LHD Citron, LHD Fiat, LHD Ford, LHD Honda, LHD Jaguar, LHD Land Rover and LHD Range Rover, LHD Lexus, LHD Mercedes-Benz, LHD Porsche, LHD Smart car, LHD Toyota, LHD Vauxhall, LHD Volkswagen, LHD Volvo, Left Hand Drive Tesla, LHD Maserati, LHD Rolls Royce, LHD Ferrari, LHD Lamborghini, LHD Aston Martin, etc.
Check the types of LHD Chevrolet Cars we purchase at We Buy Left Hand Drives.
Types of LHD Chevrolet Cars (Models)
As GM's mass-market brand, Chevrolet offers more models that can be used in a greater variety of applications than the other three U.S. brands that survived the bankruptcies of the company in 2009. GM dropped passenger cars to concentrate on SUVs, which is more profitable, in this area a decade later. Car models are called makes, while models such as Corollas, RAV4s, Camrys, and Highlanders are called makers. Another example is Chevrolet. Chevrolet manufactures a number of models, including the Camaro, Spark, and Malibu.
Essentially, both the make and model of a car are used to designate and describe the vehicle. As well as the model year, body style, and trim level, there are other terms that are used to describe automobiles. An example would be a 2019 Ford F-350 Lariat or a 2019 Lamborghini Countach LPI 800-4. Korea, where Hyundai and Kia are headquartered, is the country in which both companies operate. Automobile manufacturers in the United States include Ford, Chevrolet, Ram, Tesla, and Chrysler.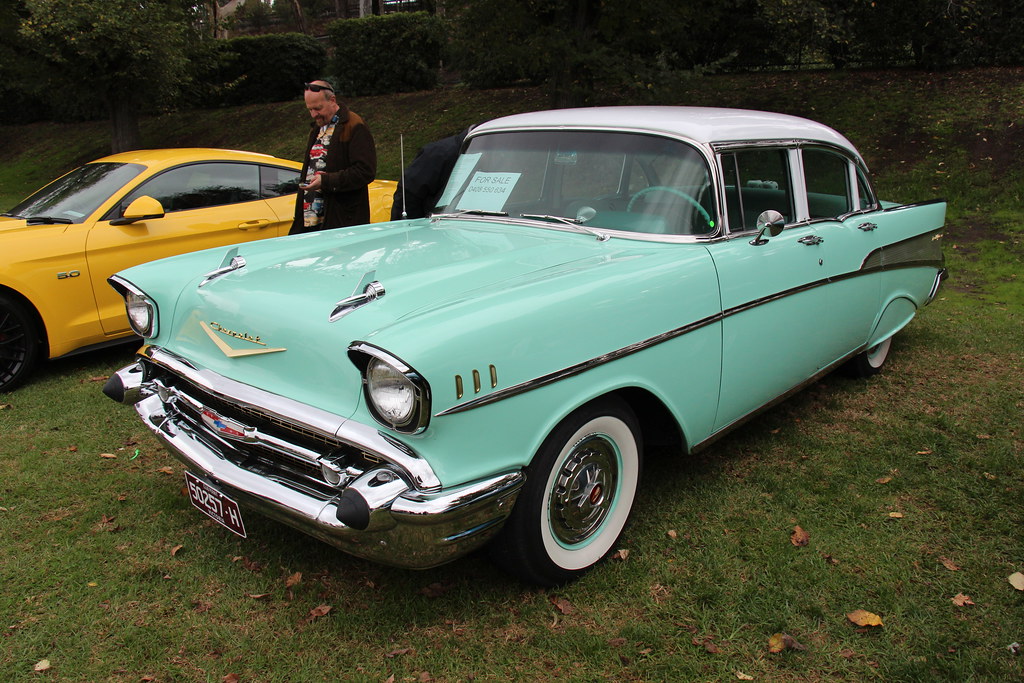 There are a number of car manufacturers based in Europe that are strongly associated with their homeland despite being extremely popular worldwide, including Fiat, Porsche, and BMW. Some of the most resounding models in the company's modern history include the BOLT, CRUZE 5, MENLO, ONIX, SPARK/BEAT (M300), SPARK (M400), BEAT NOTCHBACK, CRUZE, MALIBU, MONZA/CAVALIER TURBO, ONIX, JOY PLUS, OPTRA, SAIL/AVEO, CAMARO, CORVETTE, COLORADO/S10, Colorado, COLORADO, MONTANA, SILVERADO/CHEYENNE (1500-3500HD), BLAZER, BOLT EUV, CAPTIVA, EQUINOX.
Origin of LHD Chevrolet Cars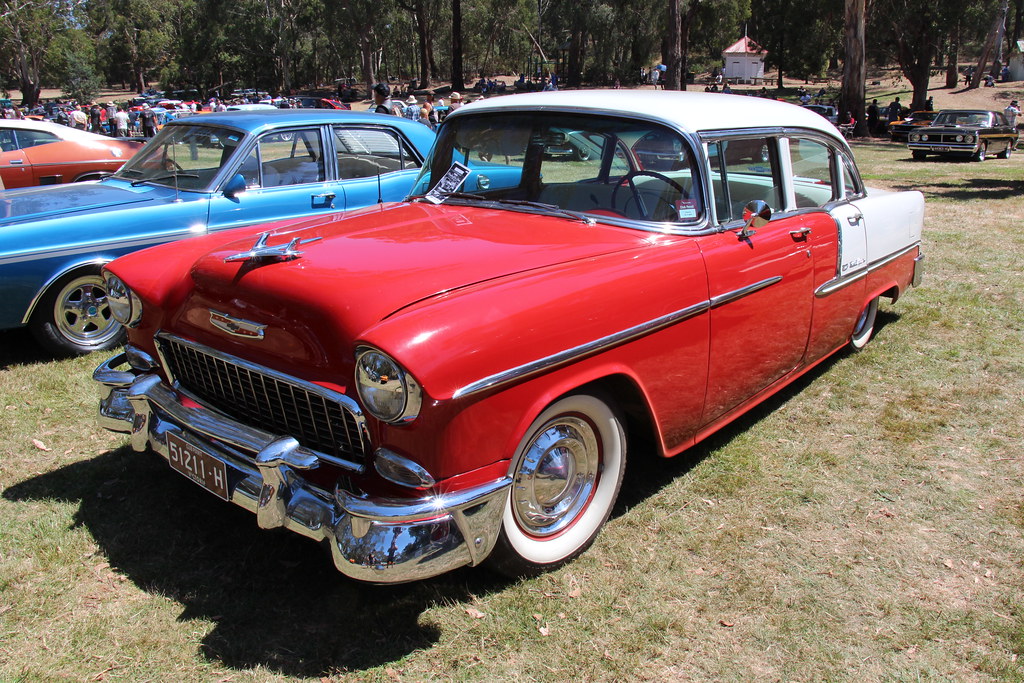 Chevrolet UK found out about the decision at 5 am. The company has communicated with its franchised board and the dealership network for the past several hours. A spokesperson has begun to discuss the options, with more details to follow in the coming days or into the coming weeks. It is the automobile equivalent of a steroid-pumped feline that has been genetically enhanced. As a joint venture, Louis Chevrolet, a Swiss-born racing driver and Buick resurrected executive and former GM executive William Durant, created the ferocious cat in 1910. Durant reestablished his popularity through a partnership with Chevrolet, which he had previously worked with at his Buick racing team.
Chevrolet's headquarters was established in Detroit in 1902, and its famous bowtie logo was adopted in 1913. Several hypotheses have been advanced about how the logo originated, but two are most likely to be widely accepted. According to one of the theories, the logo is a stylized representation of the Swiss flag cross, while another claims that Durant might have been inspired by a poster he saw in a French hotel.