Sell your LHD Chevrolet Cars at We Buy Left Hand Drives
DISTANCE DOESN'T MATTER! WE DRIVE TO YOU!
QUICK CAR VALUATION FORM!
How to easily sell Chevrolet Cars in UK?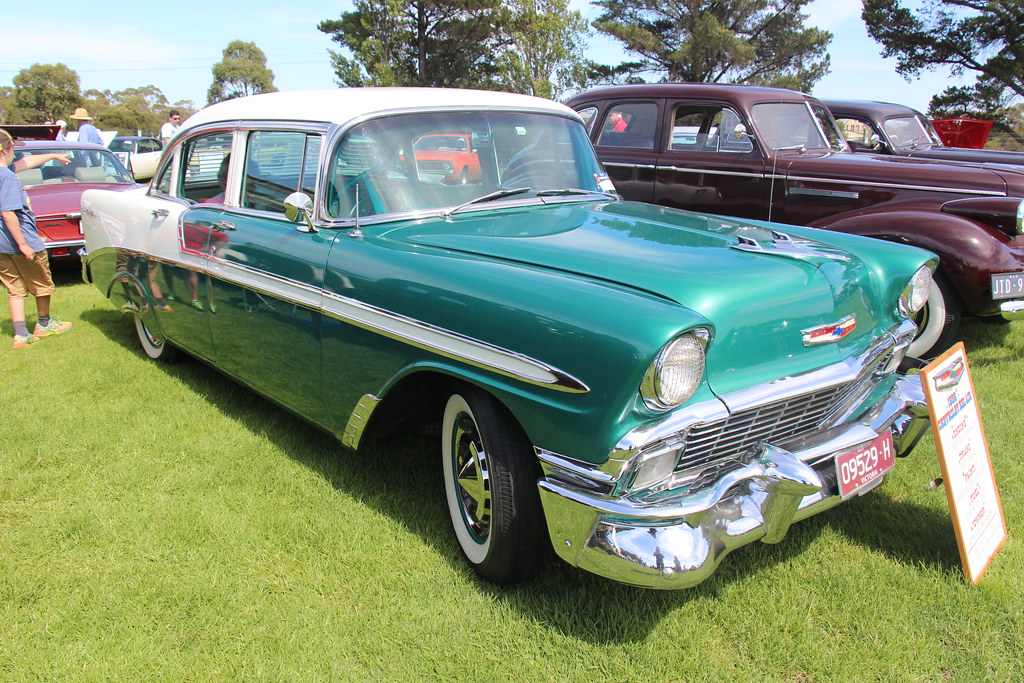 The very easy route is infront of your eyes, let us buy it, we buy these lhd vehicles because we have a loyal customer base to fulfill. They like to see more and more models from our company monthly and someone always ends up buying . Just fill out our form for a competitive quote on your Chevy and leave the rest to us. At We Buy Left Hand Drives many car models are bought in daily and the LHD Chevrolet Car is one of them, We come to you no matter where you are stationed, we come to
UK,
More car makes that work with are  - LHD Alfa Romeo, LHD Audi, LHD Jeep, LHD BMW, LHD Chevrolet, LHD Chrysler, LHD Citron, LHD Fiat, LHD Ford, LHD Honda, LHD Jaguar, LHD Land Rover and LHD Range Rover, LHD Lexus, LHD Mercedes-Benz, LHD Porsche, LHD Smart car, LHD Toyota, LHD Vauxhall, LHD Volkswagen, LHD Volvo, Left Hand Drive Tesla, LHD Maserati, LHD Rolls Royce, LHD Ferrari, LHD Lamborghini, LHD Aston Martin, etc.
Check the types of LHD Chevrolet Cars we purchase at We Buy Left Hand Drives.
Types of LHD Chevrolet Car Models driving around the UK
Some of the most resounding models in the company's modern history include the BOLT, CRUZE 5, MENLO, ONIX, SPARK/BEAT (M300), SPARK (M400), BEAT NOTCHBACK, CRUZE, MALIBU, MONZA/CAVALIER TURBO, ONIX, JOY PLUS, OPTRA, SAIL/AVEO, CAMARO, CORVETTE, COLORADO/S10, Colorado, COLORADO, MONTANA, SILVERADO/CHEYENNE (1500-3500HD), BLAZER, BOLT EUV, CAPTIVA, EQUINOX.