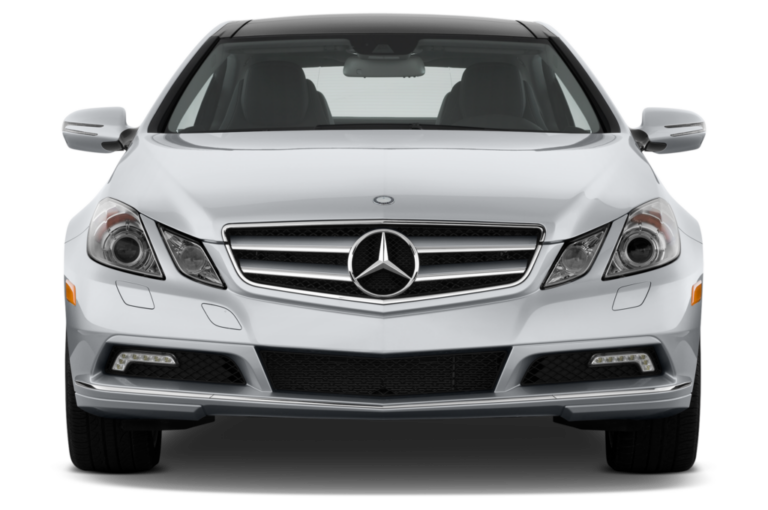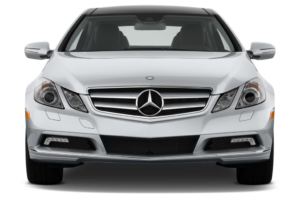 LHD Car Dealers
An LHD Car dealer is someone that buys and sells cars with a steering wheel on the left hand side, this mite sound normal to an american but di9d you know that UK vehicles have steering on the right side ?LHD Dealers are not very common in UK and come in small numbers, finding a good one is hard too as many of them use a secondary business name to sell and a different name to buy cars and vans.
Lhd car dealeras are more common that 10 years ago but "We buy left hand drives" founded in 1995, is one of the United Kingdom's leading left hand car dealers that people trust as they have seen them around for so many years.. There's a huge selection of reliable RHD and LHD cars on our site. Choose from Mercedes, Audi, Volkswagen, BMW, and more.
LHD Car Dealers in UK
You can find a left-hand drive car dealer in united kingdom by searching Google, Bing, yahoo and other search engines. Other popular places to find Lhd car dealers in UK is gum-tree, auto trader and Facebook car market, many lhd cars pop up for sale and buying in these online platforms and mostly private sellers and buyers. Car dealers in lhd cars will come along and make all the offers not leaving any cars for direct buyers, with there big budgets and deep pockets, its better to go directly to them to buy or sell cars.