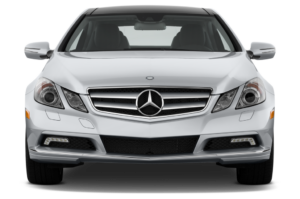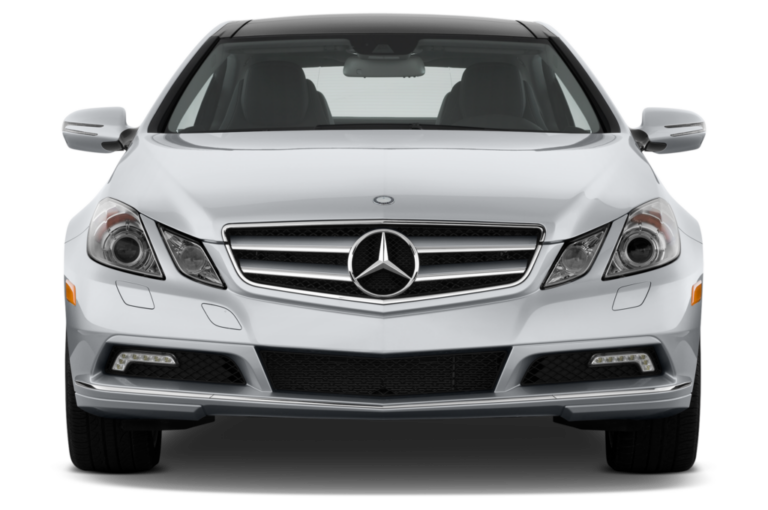 LHD Car Dealers
"We buy left hand drives" founded in 1995, is one of the United Kingdom's leading importers of European left-hand drive vehicles, shipping to customers around the world. There's a huge selection of reliable RHD and LHD cars on our site. Choose from Mercedes, Audi, Volkswagen, BMW, and more.
All the RHD and LHD cars on the webs. There's a big selection of left-hand drive cars, but there's also some right-hand drive cars. Additionally, our connections to sources throughout Europe allow us to obtain an RHD or LHD car within 7-10 days. Contact us if you don't see your desired RHD and LHD car advertised.
All of the cars we have for sale are of the highest quality thanks to our knowledge and experience of the left-hand drive market. We welcome inspections on our premises for reassurance if you want the AA to check your car before buying.
LHD Car Dealers in UK
You can find a left-hand drive car that suits your requirements, whether you're looking for a 4×4, a van, a hatchback, an estate, or a saloon. To make your experience even more convenient, if you want to come to visit our United Kingdom showroom, there's plenty of parking and a large area to drive the vehicle of your choice around to get a feel for it.
You can browse our inventory of imported European left-hand drive cars and select your desired manufacturer from the website.
Should you not find a car from our stock list, we have contacts in Europe where we can get you any RHD or LHD vehicle (normally within 7-10 days).
There's plenty of parking at our London showroom, and the big grounds let you look at and test drive the car of your choice. You can also get your car inspected by the AA on our premises.
We're 800 meters from King's Cross Station and St Pancras Eurostar. Within walking distance of King's Cross & St Pancras tube stations and Eurostar station. OUTSIDE THE CROWD ZONE & ULEZ.
It's just a lot less fun driving a left-hand drive car in the United Kingdom.
Obviously, they're great on the continent, so if you travel there often, LHD is a good choice.
Many classic and supercar dealers don't stock left-hand-drive cars because there's less demand for them here in the United Kingdom.
RHD and LHD cars should be cheaper in the United Kingdom than RHD cars – but it's not usually the case.
Outside the United Kingdom, there's a market for RHD and LHD. In terms of sheer volume, LHD has a bigger market than RHD, but far fewer of them were built, making RHD cars rarer. You have a hard time selling a car privately from the United Kingdom to another market.
There isn't much of a market for left-hand drive cars in Europe, so they come to the United Kingdom.