Sell your LHD Lamborghini at We Buy Left Hand Drives
DISTANCE DOESN'T MATTER! WE DRIVE TO YOU!
QUICK CAR VALUATION FORM!
Thinking to sell your Left Hand LHD Lamborghini?
At We Buy Left Hand Drives many car models are bought in daily and the LHD Lamborghini is one of them, We come to you no matter where you are stationed, we come to
UK,
Wales, and can arrange a view and collection from you. If the Car is up to standards we make payments on the same day to the seller.
Other car models also we buy - LHD Alfa Romeo, LHD Audi, LHD Jeep, LHD BMW, LHD Chevrolet, LHD Chrysler, LHD Citron, LHD Fiat, LHD Ford, LHD Honda, LHD Jaguar, LHD Land Rover and LHD Range Rover, LHD Lexus, LHD Mercedes-Benz, LHD Porsche, LHD Smart car, LHD Toyota, LHD Vauxhall, LHD Volkswagen, LHD Volvo, Left Hand Drive Tesla, LHD Maserati, LHD Rolls Royce, LHD Ferrari, LHD Lamborghini, LHD Aston Martin, etc.
Check the types of LHD Lamborghini Cars we purchase at We Buy Left Hand Drives.
Types of LHD Lamborghini Cars (Models)
The Lamborghini Huracan 610-4 import model can be supplied as a stock vehicle or ordered to your specifications for rapid delivery. Due to its dry weight of 1,422 kg, the Lamborghini Huracan import is not only able to achieve a remarkable power-to-weight ratio but it has also been programmed to have incredible handling characteristics and outstanding chassis stiffness.
If you are looking for a Lamborghini Huracan for sale, we can assist you with your requirements. Export/import tax-free the Lamborghini Huracan in its latest model year to any worldwide destination via Import Marques. Neither right-hand drive nor left-hand drive models can be imported. Some of the most resounding models in the company's modern history include the Lamborghini Urus, Lamborghini Aventador, Lamborghini Huracan EVO. Aventador, Huracán, 400 GT, Miura, Islero, Urraco.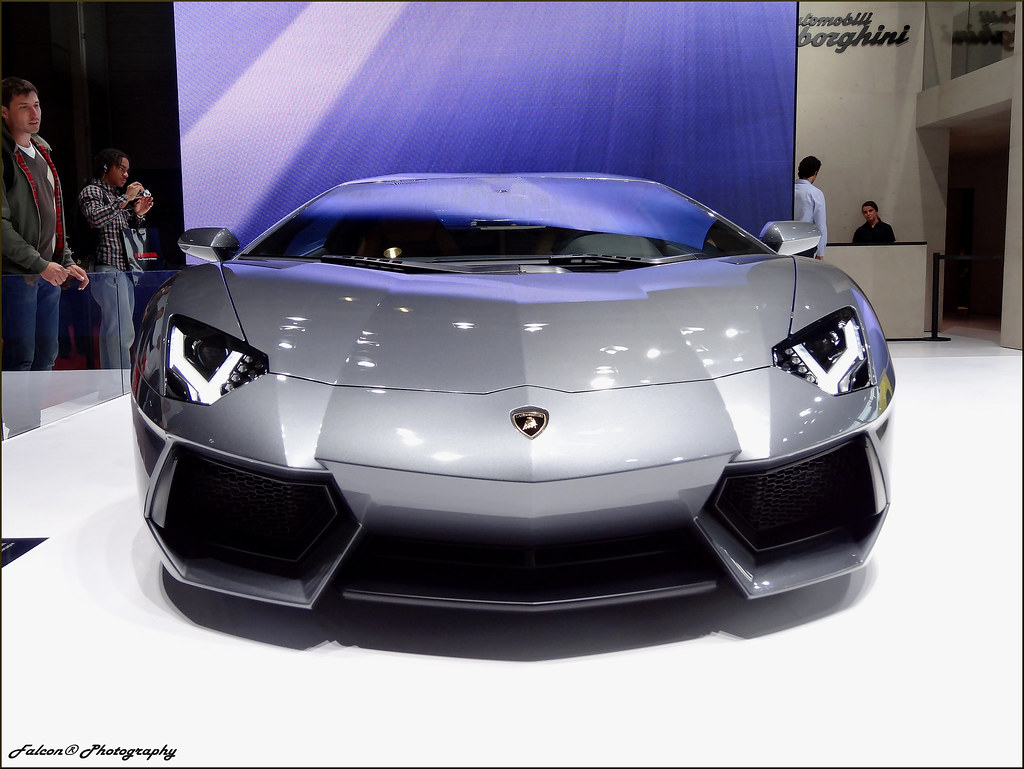 Both Lamborghini's first and second models, the 350 GT and 400 GT, had front-engine configurations. These vehicles were introduced in 1965 and 1966. Several front-engine Lamborghini models followed the debut of the mid-engine Miura.
Islero and Espada were both front-engine models produced in 1968, while the Jarama was introduced in 1970. From 1986 to the present day, Lamborghini's only front-engine models were SUVs, such as the LM002 and the Urus.
Origin of LHD Lamborghini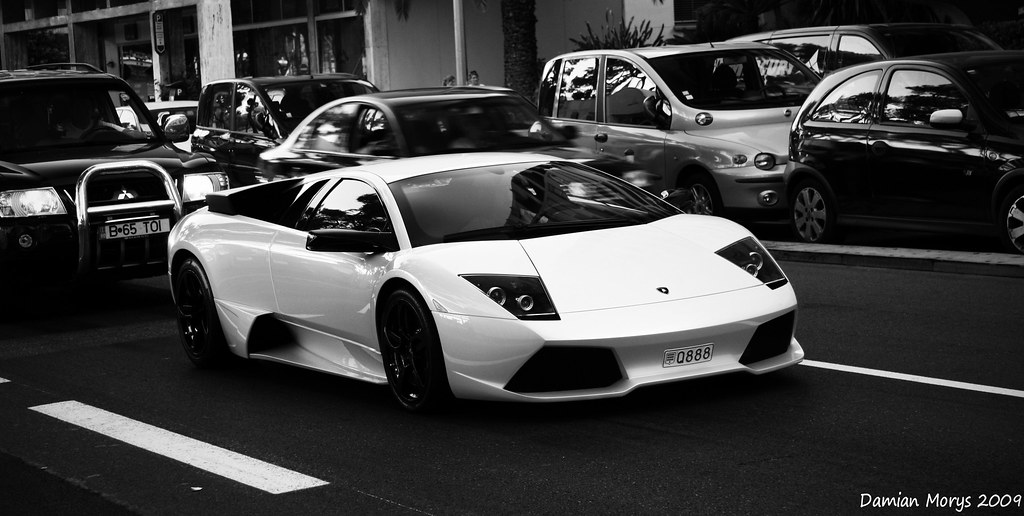 Automobili Lamborghini S.p.A. produces luxury automobiles and is an Italian manufacturer. Sant'Agata Bolognese, Italy, is the site of Lamborghini's factory and headquarters. The company began production of its first grand touring model in 1963, following the creation of Lamborghini by Ferruccio Lamborghini, an Italian manufacturing magnate. In 1960, the company introduced its first model, known for its power, comfort, and refinement. For its 1966 Miura sports coupé, Lamborghini defined high-performance car layouts for the era with rear-mid-engine, rear-wheel drive.