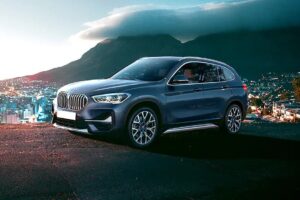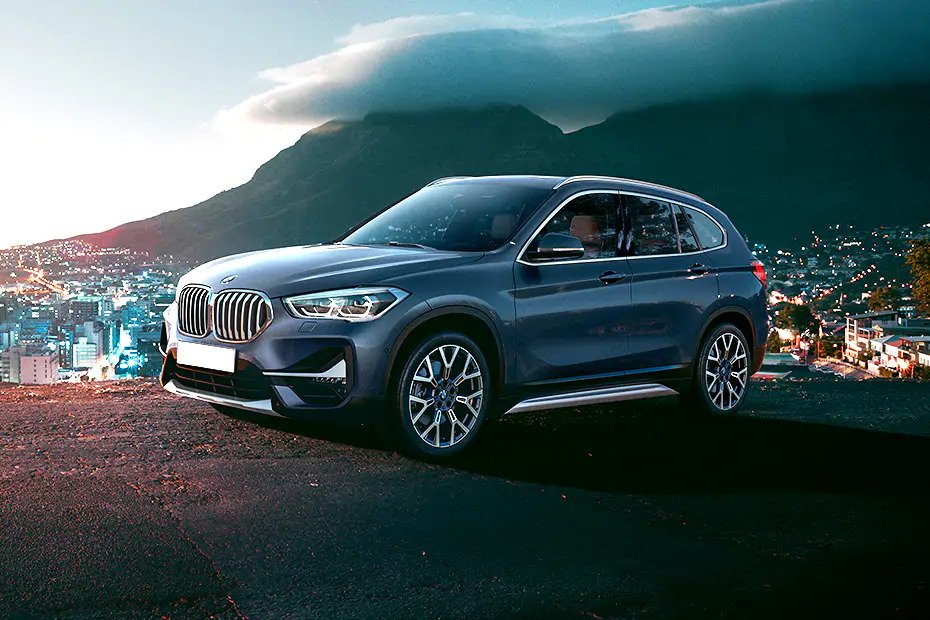 UK left hand drive buyers
"We buy left hand drive cars" was founded in 1995 and is one of the UK's largest importers of left-hand drive vehicles from Europe. There's a huge selection of reliable LHD cars on our site. Choose from Mercedes, Audi, Volkswagen, BMW, and more. left hand drive car buyers for 15 years plus that know the market even get it wrong now days, so trust in our team to guide you througha pleasant experience.
Our London showroom and our Frankfurt warehouse display all of the LHD cars we have in stock and can be seen at our London showroom or in our Frankfurt warehouse. With the vast majority of our vehicles being left-hand drive, we also have some right-hand drive models. Furthermore, due to our extensive connections throughout Europe, if you do not find the vehicle you're looking for in our advertised inventory, please do not hesitate to make a request because we can easily acquire the vehicle within seven to ten days.
You can rest assured that every car we have for sale is of the highest quality thanks to our experience and knowledge of the market. To ensure your car is in good condition before purchase, take it to our premises for your own satisfaction.
How to get UK left hand drive buyers?
Our UK showroom offers ample parking as an added convenience to you, as well as large grounds to fully examine the car of your choice and take a test drive until you feel comfortable with it.
We allow you to view our current selection of imported left-hand drive cars uk and to search over your desired manufacturers on our website.
Please do not hesitate to ask if you cannot find a suitable used LHD car from our current stock list – we will obtain it with ease (normally within 7-10 days) from our contacts in Europe.
There is ample parking at our London showroom and the grounds are large enough to allow you to examine/test drive any car. A car inspection by the AA can also be done on our premises.
Do you plan to sell your LHD car now that you've moved back to the UK? – I am interested in buying your car if it is still available.
Would you be interested in a Left Hand Drive (LHD) car as part exchange? In the event that you would like an under-write, I am more than happy to provide it.
A left hand drive (LHD) car with a British, Spanish, or French plate is always sought after.
When selling a Spanish registered vehicle, I work with a Spanish SL company who transfers it out of your name immediately, so that you're not exposed to ongoing SUMA (road tax) or fines imposed by another driver.
You can contact Simon on 0800 999 5161 or complete the form opposite. I will make you an offer. you can also read " selling left hand drive cars in uk " , lhd car dealers and many more blogs of ours to help you along your journey of lhd car selling.