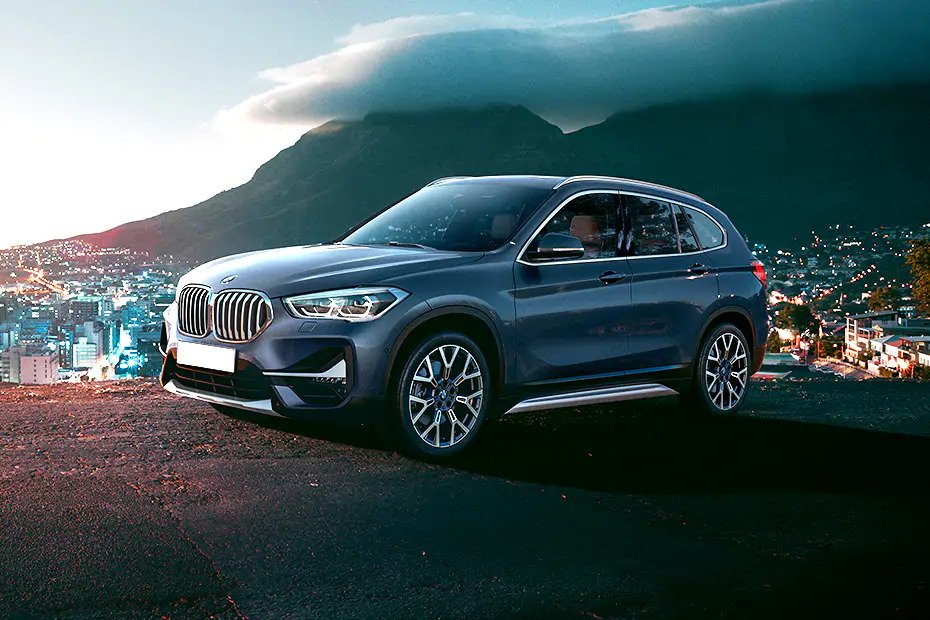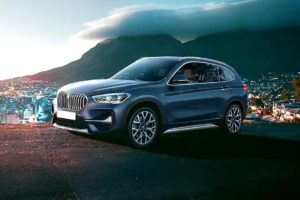 We also Buy left hand drive Cars in Uk
"We buy left hand drive cars" was founded in 1995 and is one of the UK's largest importers of left-hand drive vehicles from Europe. There's a huge selection of reliable LHD cars on our site. Choose from Mercedes, Audi, Volkswagen, BMW, and more. left hand drive car buyers for 15 years plus that know the market even get it wrong now days, so trust in our team to guide you througha pleasant experience.
Our London showroom  display all of the LHD cars we have in stock and can be seen at our London showroom or in our Frankfurt warehouse. With the vast majority of our vehicles being left-hand drive, we also have some right-hand drive models. Furthermore, due to our extensive connections throughout Europe, if you do not find the vehicle you're looking for in our advertised inventory, please do not hesitate to make a request because we can easily acquire the vehicle within seven to ten days.
You can rest assured that every car we have for sale is of the highest quality thanks to our experience and knowledge of the market. To ensure your car is in good condition before purchase, take it to our premises for your own satisfaction.
How to find UK left hand drive car buyers?
Start by checking Google, Bing and Yahoo as they are the 3 top places any business within the car buying industry like to register first. Once you have made a list of buyers , instead of checking how far they are, look for good reviews. Why do i say this? Because 99% of car buyers will be willing to collect the car from you as a service widely provided in UK these days. Another way to find trusted businesses in UK is to search the yellow pages directory or Local news papers but again, make sure to align the company up with its google or bing profile to check reviews.
Where you aware that We buy left hand drives also buy lhd cars at decent prices? yesy we do, just fill out our valuation form above or on the valuation page and we will give you a price same day.