Sell your LHD Rolls Royce at We Buy Left Hand Drives
DISTANCE DOESN'T MATTER! WE DRIVE TO YOU!
QUICK CAR VALUATION FORM!
Thinking to sell your Left Hand LHD Rolls Royce?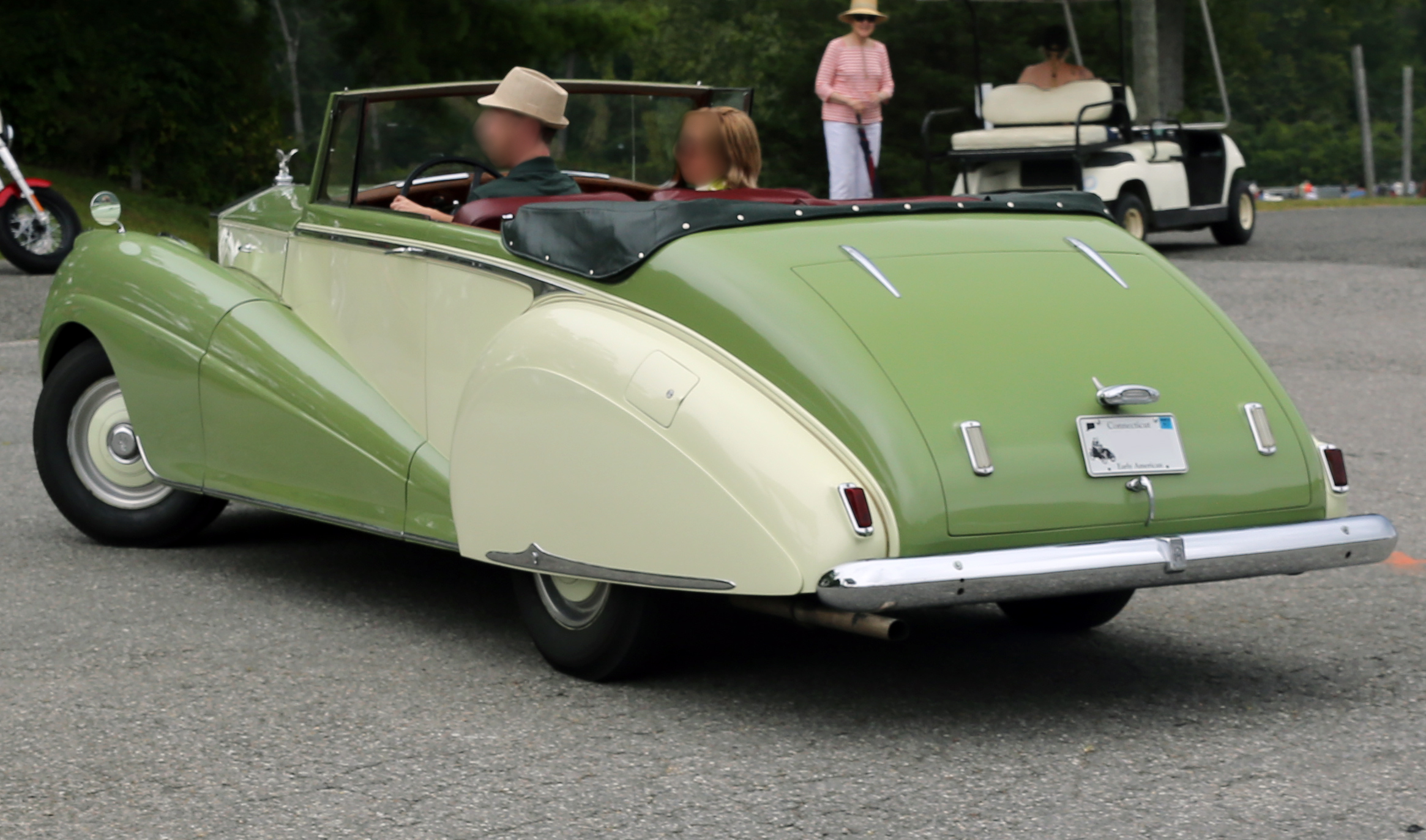 At We Buy Left Hand Drives many car models are bought in daily and the LHD Rolls Royce is one of them, We come to you no matter where you are stationed, we come to
UK,
Wales, and can arrange a view and collection from you. If the Car is up to standards we make payments on the same day to the seller.
Other car models also we buy - LHD Alfa Romeo, LHD Audi, LHD Jeep, LHD BMW, LHD Chevrolet, LHD Chrysler, LHD Citron, LHD Fiat, LHD Ford, LHD Honda, LHD Jaguar, LHD Land Rover and LHD Range Rover, LHD Lexus, LHD Mercedes-Benz, LHD Porsche, LHD Smart car, LHD Toyota, LHD Vauxhall, LHD Volkswagen, LHD Volvo, Left Hand Drive Tesla, LHD Maserati, LHD Rolls Royce, LHD Ferrari, LHD Lamborghini, LHD Aston Martin, etc.
Check the types of LHD Rolls Royce Cars we purchase at We Buy Left Hand Drives.
Types of LHD Rolls Royce Cars (Models)
Since 1997, Rolls-Royce Motor Cars has been a BMW subsidiary that manufactures Rolls-Royce vehicles. Rolls-Royce Motors, Vickers, decided to sell the company in 1998. In the end, the most likely buyer was BMW, which already supplies engines and other components to Rolls-Royce and Bentley cars. However, BMW's final offer of £340m was defeated by Volkswagen's offer of £430m. The Rolls-Royce Motor Cars Limited was introduced at the North American International Auto Show in Detroit in January 2003. Some of the most resounding models in the company's modern history include the Phantom, Phantom Drophead Coupé, Phantom Coupé, present Ghost, present Wraith, present Dawn, Sweptail (one-off), present Phantom, present Cullinan, Ghost, Rolls-Royce Boat Tail (one-off), Rolls-Royce Spectre (electric).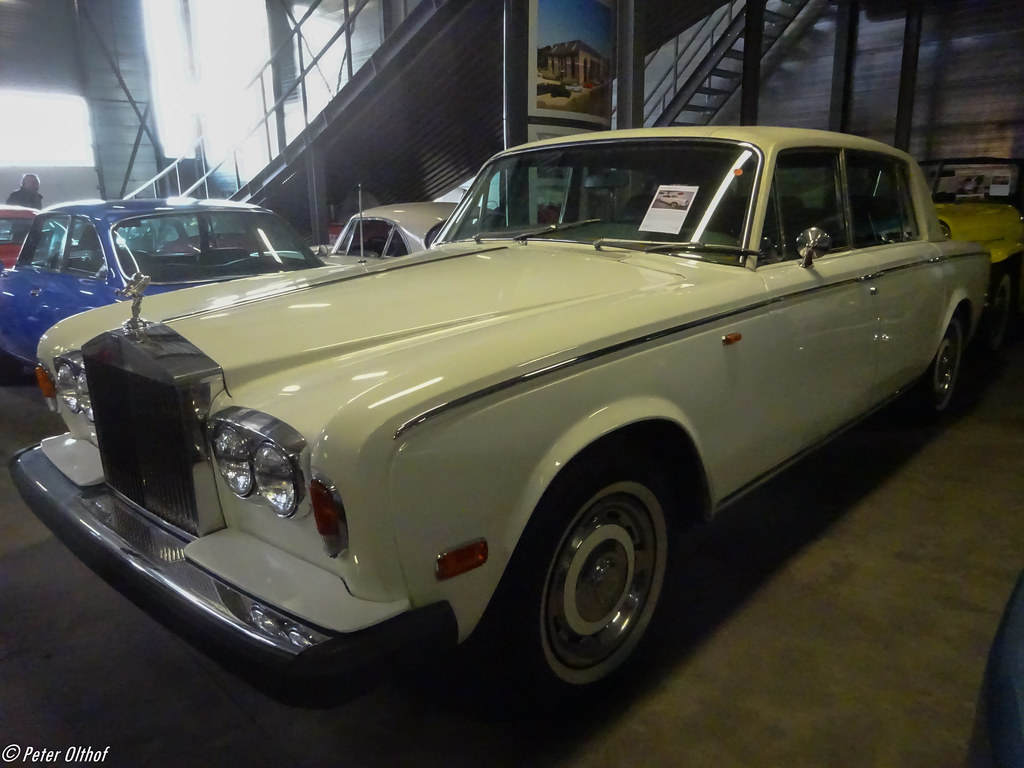 Rolls-Royce produced a full-size luxury car, the Silver Dawn, between 1949 and 1955 at their Crewe plant. A factory-built Rolls-Royce was the first car to be produced with a factory-built body. The chassis of the Rolls was shared with the Bentley Mark VI until 1952 and then with the Bentley R Type until 1955 when production ceased. At the time, the car was available only for export. In manual transmissions, left-hand drives use a column shift, while right-hand drives use a floor shift. Until October 1953, it was only available on the British market with the R Type based model.
Origin of LHD Rolls Royce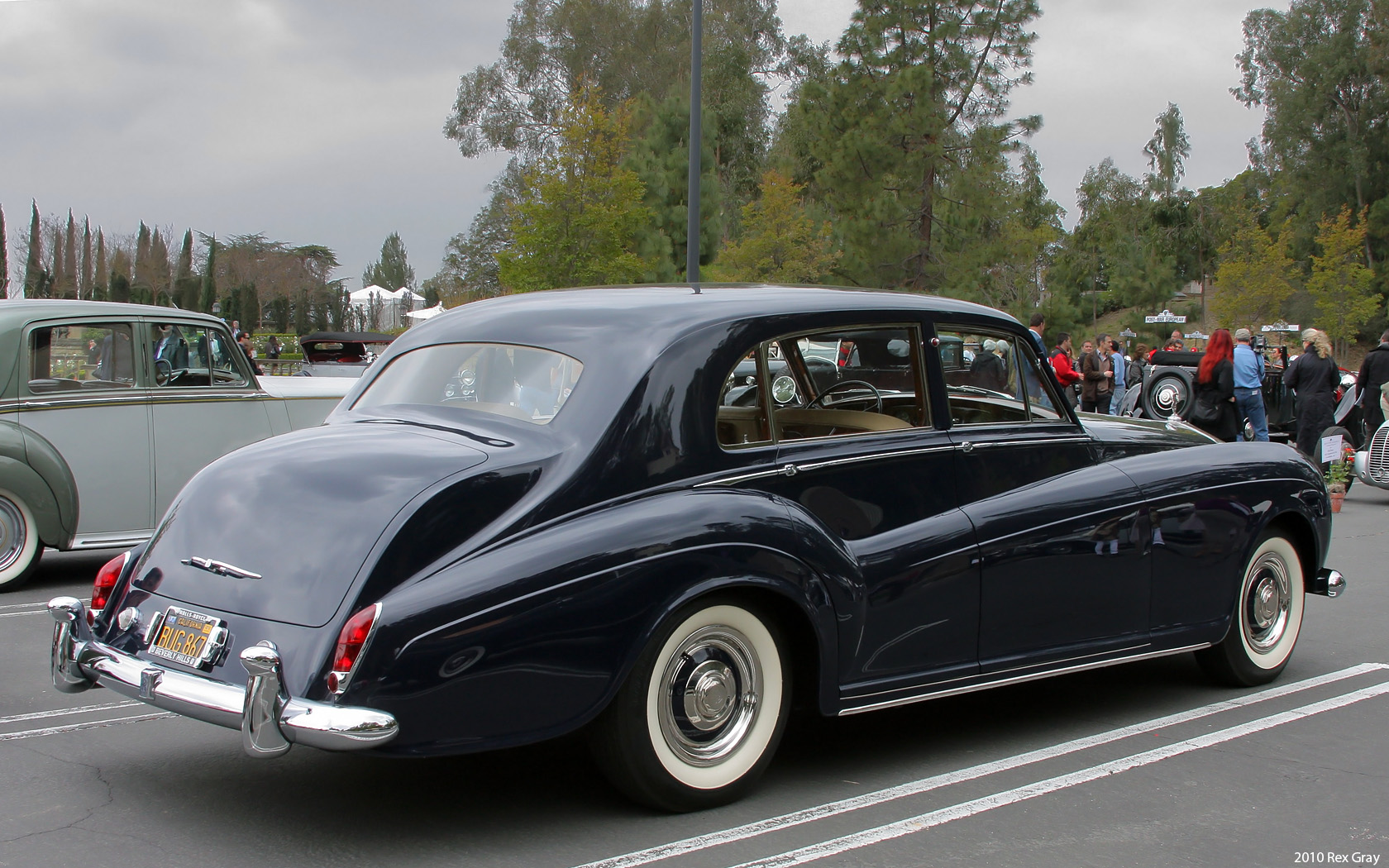 A joint venture between Sir Henry Royce and Charles Rolls was formed in 1904 to transform the automobile industry. Rolls-Royce Motor Cars were founded by two very different individuals who formed an unlikely but highly successful partnership because they shared a passion for engineering and the desire to create the best automobile in the world. During the 1907 model year, the six-cylinder 'Silver Ghost' achieved this milestone.
Two of the most innovative minds of the 20th century began an extraordinary partnership at the Dawn of the 20th century. Henry Royce was an engineer who had achieved success. Charles Rolls was a businessman. Rolls-Royce was born at that time.
The Silver Wraith had individual coach-built bodies until 1959, making the car quite heavy. To cope with the weight and add the needed power and performance, a 4,887cc engine was installed. When the Silver Dawn was released, it was the first Rolls-Royce to utilize a steel body as standard equipment. Silver Dawn was a pioneering effort from Rolls-Royce lighter than Silver Wraith.