We buy left hand drive cars in Italy
DISTANCE DOESN'T MATTER! WE DRIVE TO YOU!
QUICK CAR VALUATION FORM!
We are open Monday – Sunday 8 AM - 10 PM
Sell Your Left Hand Drive Car in Italy
You may be thinking "Where and how can I sell my left hand drive car?" and this is where we come in.
At Left hand drives you can: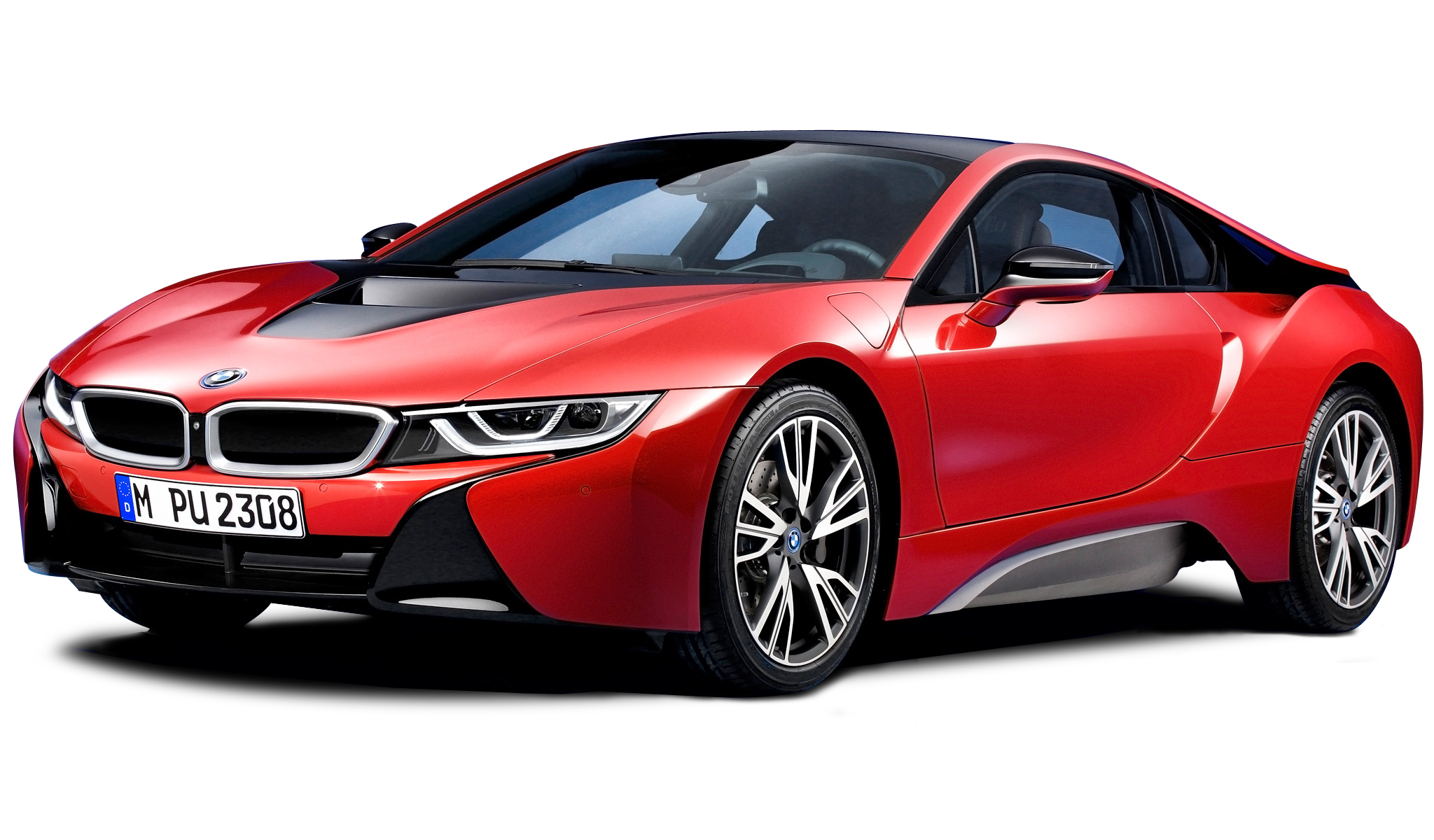 Left hand drive car buyers Italy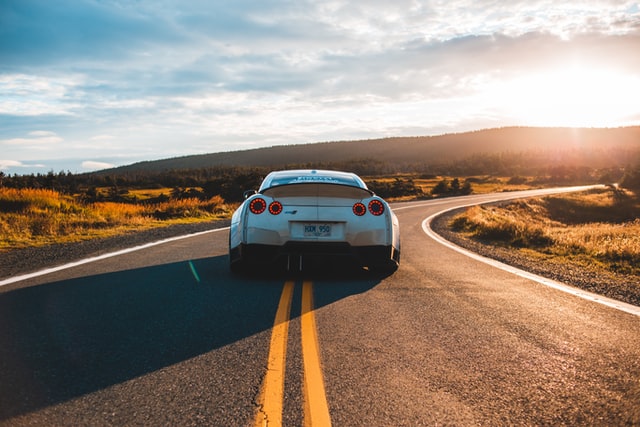 How to register and own a lhd car in Italy
We are all familiar with Italian cars and Italian driving. The country is known for its love of stylish cars and the freedom that comes with driving. Due to public transportation being erratic outside of the cities, anyone purchasing a property in the Italian countryside will find a vehicle essential. As a result, this article will explain how to bring your own car, how to buy one here, how to obtain insurance, to change your driver's license, to take a driving test, and whatever else you might need to know. We collect your vehicle from any location, in any city, town or village across England, Scotland, Ireland and Wales. We frequently travel to mainland Europe, France, Spain, Portugal, Belgium, Germany, Italy  etc...
How to Sell lhd italian car in the United Kingdom
Are you interested in retiring to France, Spain or Italy? Are you seeking a life of sunshine in the Costa del Sol and consider immigrating abroad permanently? You should get yourself a left-hand drive car as soon as you can in order to get around. If you do not speak the language, how can you ensure that you get the best possible deal when buying a new left hand drive car. Fortunately, at We buy left hand drives we have been providing left hand drive vehicles to our customers for nearly 50 years. We have assisted our customers in finding the perfect car for their vacation villas and European properties, whether it be a lhd Porsche 911 or a Ferrari Scuderia left hand drive.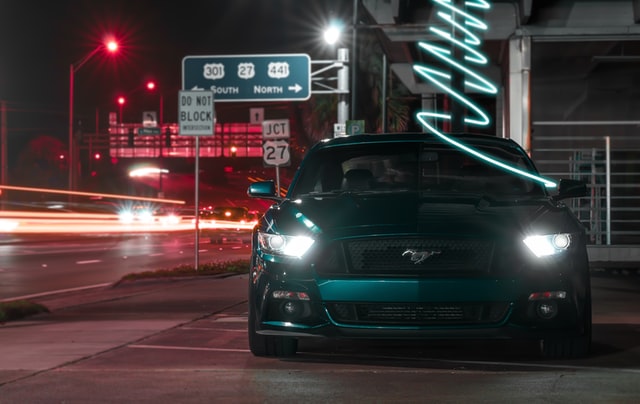 Left hand drive car buyers Italy we buy left hand drive cars
How to register your UK car in Italy
You must register your vehicle if you wish to keep it in Italy. You must inform the Motorizzazione Civile office and the PRA  within six months of your vehicle's arrival. The public Assistance Program is administered by the Italian Automobile Club, which maintains Public Assistance offices in the majority of major towns and cities. For assistance with filling out the application forms, this is the best place to turn to. The official list of ACI offices can be found online.
Italy left hand drive car owners can sell there cars in UK
How to purchase a car from Italy
The process of registering your UK car is more difficult than purchasing an Italian vehicle. On the whole, it is best to drive a left-hand-drive vehicle on Italian roads, since you will be driving on the right. Whether you opt for a new or used vehicle, it is important to buy from a local garage that other ex-pats have recommended. You will be guided through the paperwork by a good garage. If you experience any problems, having them close by can be useful for any after-sales service that may be necessary.
You can also check here to Sell left hand drive cars in Spain.