We buy left hand drive cars in Italy
DISTANCE DOESN'T MATTER! WE DRIVE TO YOU!
QUICK CAR VALUATION FORM!
We are open Monday – Sunday 8 AM - 10 PM
Sell Your Left Hand Drive Car in Italy
You may be thinking "Where and how can I sell my left hand drive car?" and this is where we come in.
At Left hand drives you can: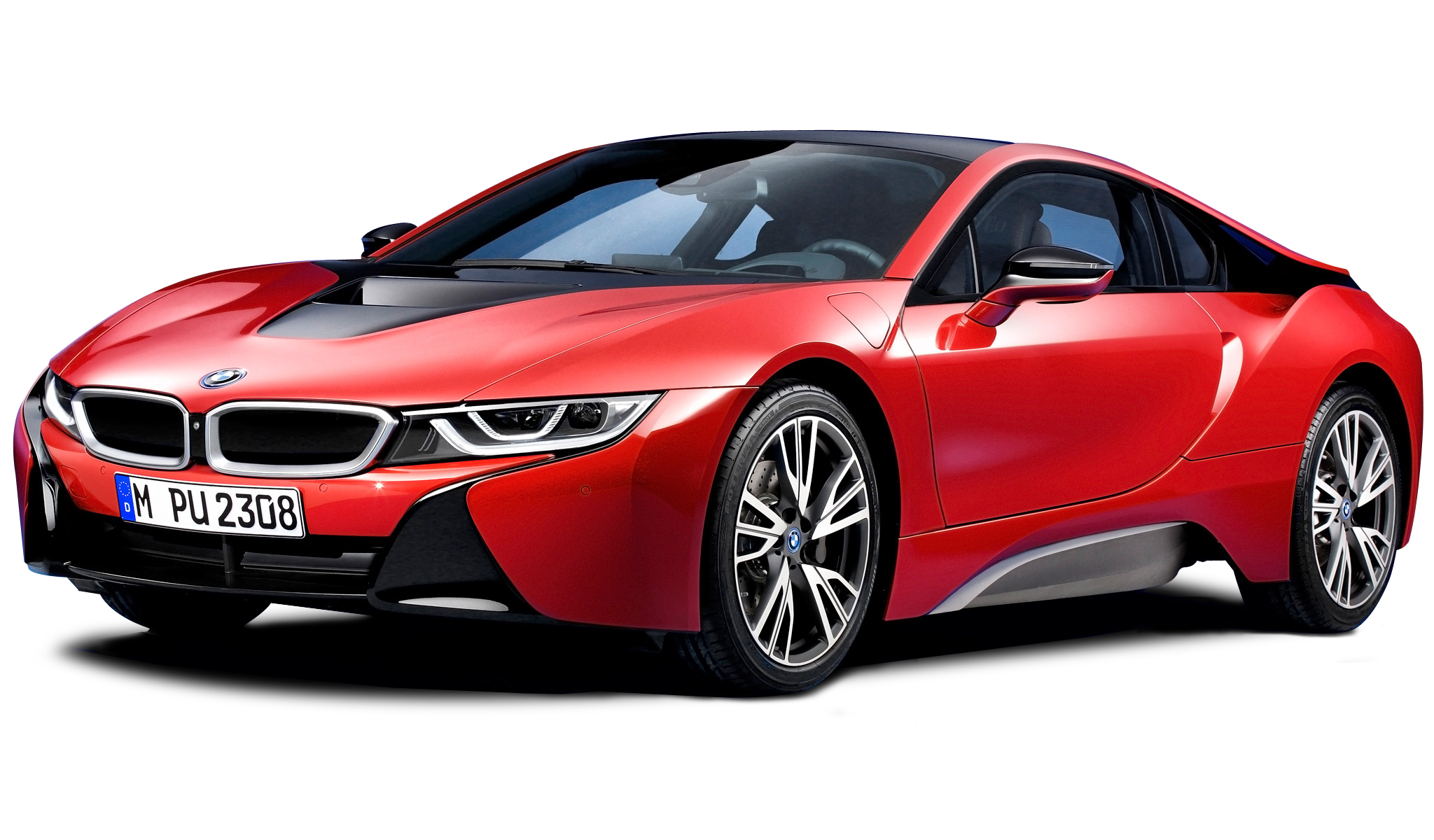 Left hand drive car buyers Italy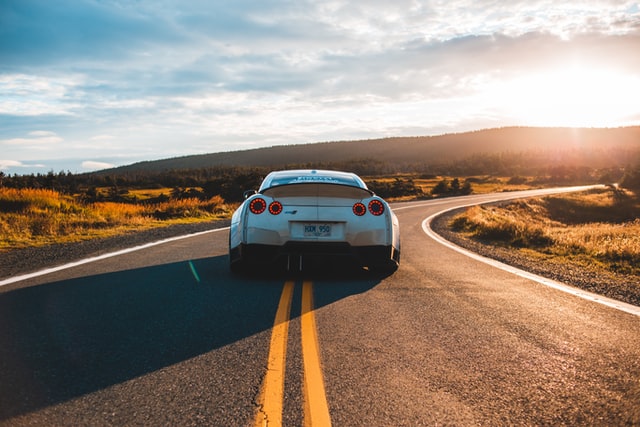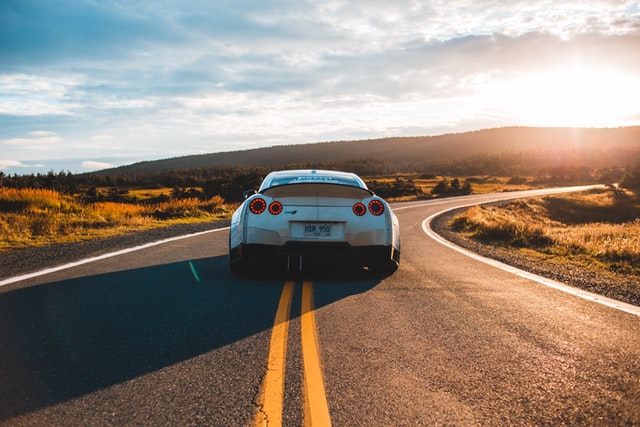 Now selling italian cars in UK is possible

We are all familiar with Italian cars and Italian lhd cars. The Italians are known as  stylish car owners making there lhd cars easier to sell in uk. We collect your vehicle from any location, in any city, town or village across England, Scotland, Ireland and Wales. We frequently travel to mainland Europe, France, Spain, Portugal, Belgium, Germany, Italy  etc...
How to Sell lhd italian registered car in the United Kingdom
Whether you own a France, Spain or Italy registered car, its very possible to sell in uk without doing too much. Like here, we like to take all paperwork headache and transfer to new owner or country task too. We can help with the whole process, we hold the most experience in registered italian cars and ownership.
We buy left hand drives we have been providing left hand drive vehicles to our customers for nearly 50 years. We have assisted our customers in finding the perfect car for their vacation villas and European properties, whether it be a lhd Porsche 911 or a Ferrari Scuderia left hand drive.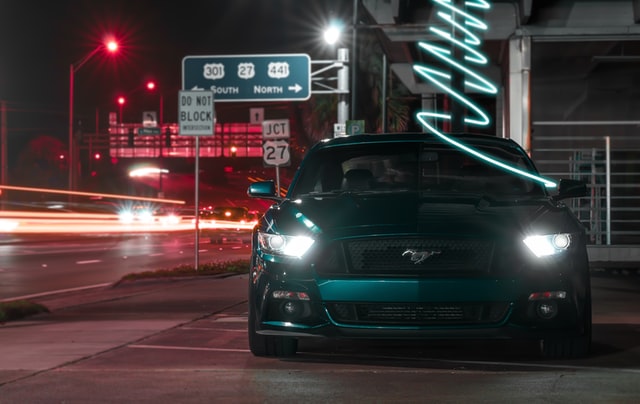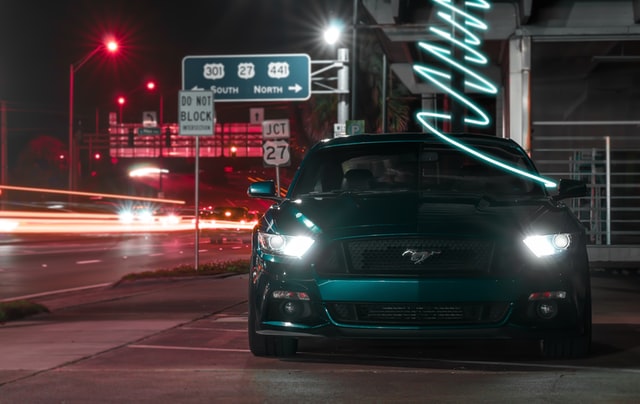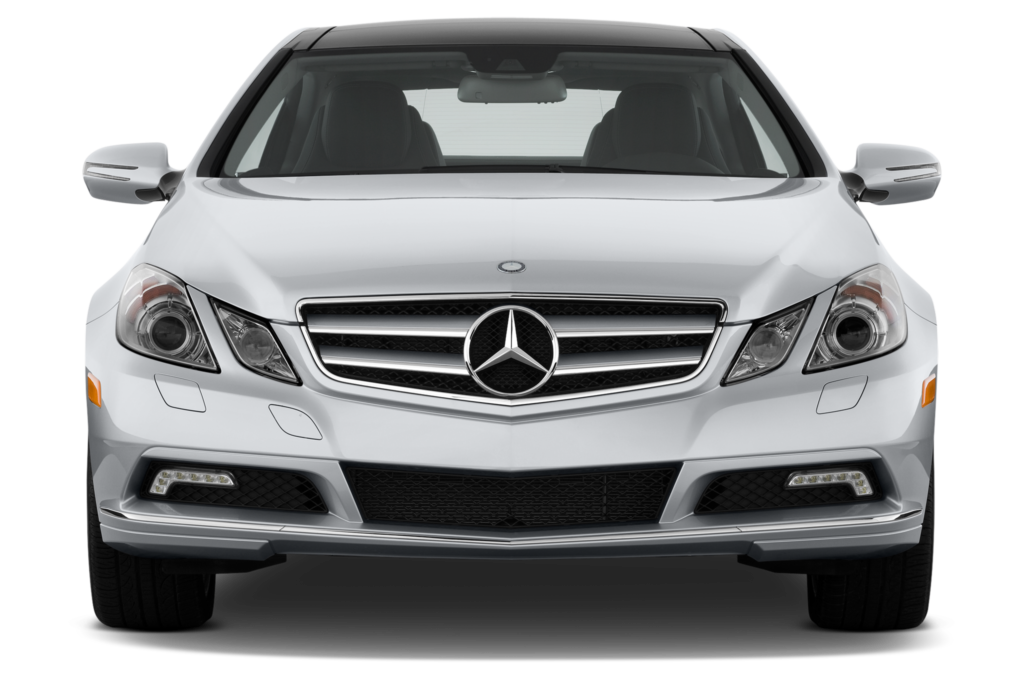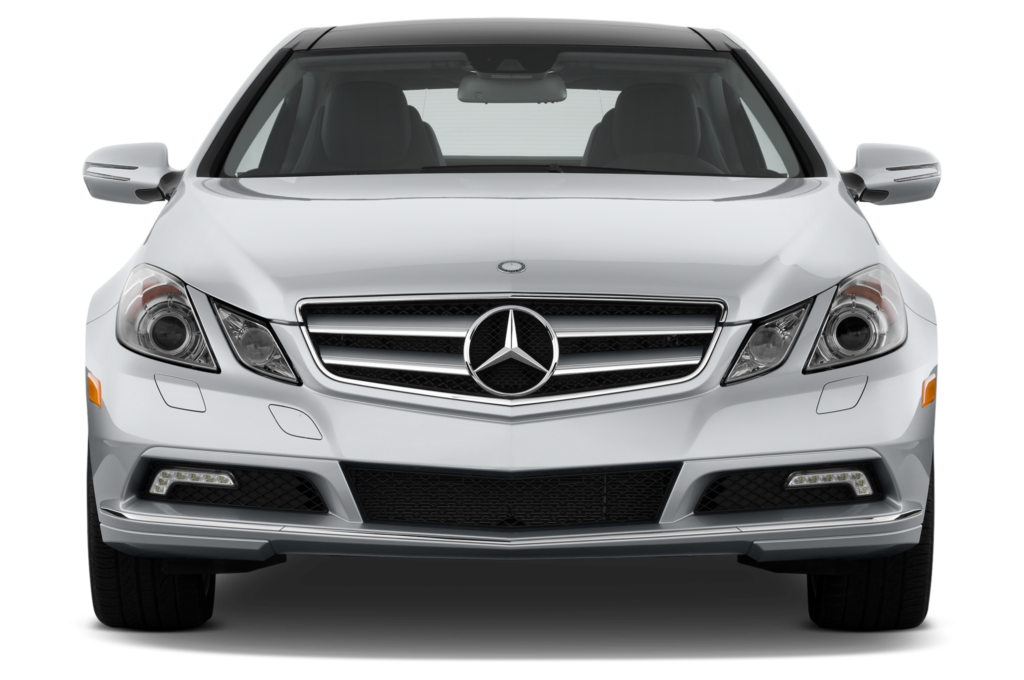 Why sell lhd italian car in UK?
Why should you sell?

1) Higher valuation is always given by UK car Buyers
2) Its a niche market in UK so these car dealers have database of customers ready to buy
3) Easier to sell without worrying about transfer paperwork
4) Fast payouts
5) Selling to a professional