We buy left hand drive cars in UK
DISTANCE DOESN'T MATTER! WE DRIVE TO YOU!
QUICK CAR VALUATION FORM!
We are open Monday – Sunday 8 AM - 10 PM
Sell Your Left Hand Drive Car in UK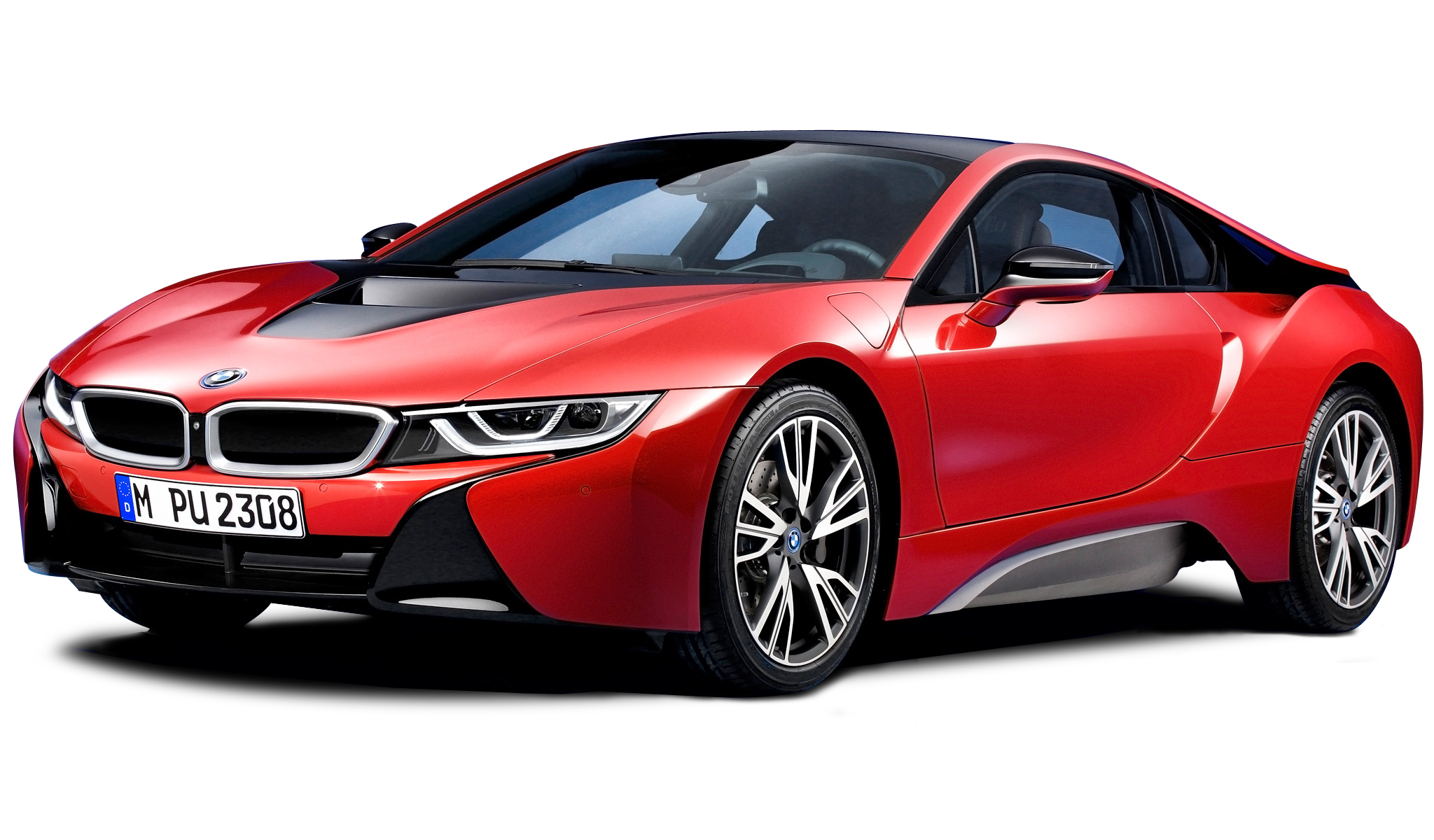 Left hand drive car buyers UK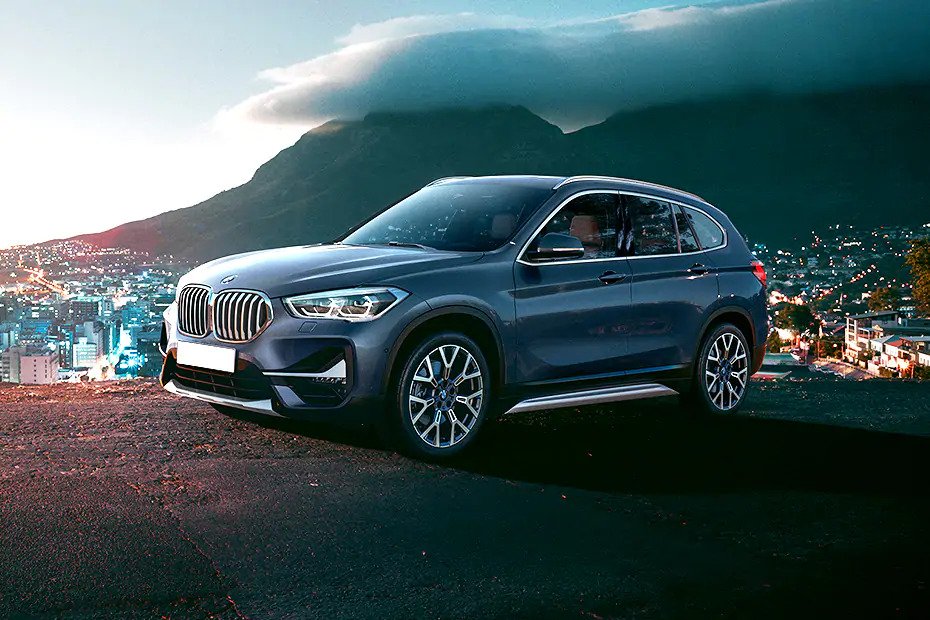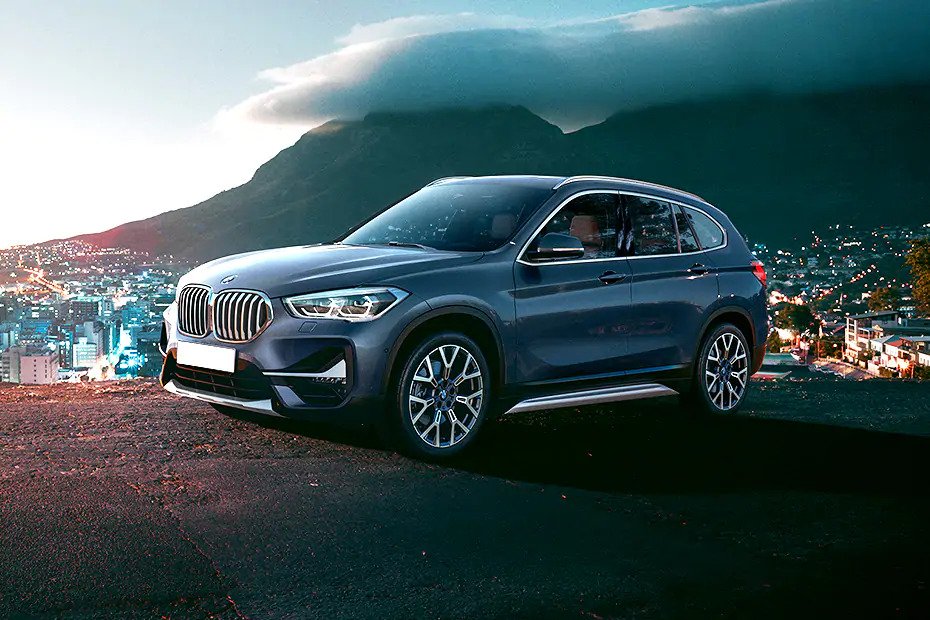 Is it possible to drive a left-hand-drive car in the UK?
Yes, that is the short answer. Even though steering wheels on right-hand-drive cars are more conventional, you can legally drive a left-handed vehicle in the UK. Make sure that the headlights are pointing in the correct direction. In order to avoid dazzling oncoming traffic, car headlights are offset. It is no different with left-hand drive vehicles in that they will require headlamp adapters in order to drive legally in Europe. It is possible for your insurance to be invalidated if you do not meet these requirements. We collect your vehicle from any location, in any city, town or village across England, Scotland, Ireland and Wales. We frequently travel to mainland Europe, France, Spain, Portugal, Belgium, Germany, Italy  etc.
To that end, here are some factors to consider, if you are interested in buying a car with left-hand drive:
Is there an insurance policy specific to left-hand drive cars?
There is no difference between coverage for left-hand drive (LHD) cars and right-hand drive (RHD) cars. Regardless, you'll still have the option of choosing third-party or comprehensive policies. They cover a variety of events, including theft and fire damage.
You should not have any problems searching for car insurance either due to the fact that insurers can determine whether your vehicle is LHD or RHD by looking at its number plate.
You could find that your choice of insurer will be limited if your car is a local import with LHD, regardless of whether it's left or right hand drive. We buy left hand drives are expert lhd buyers in uk.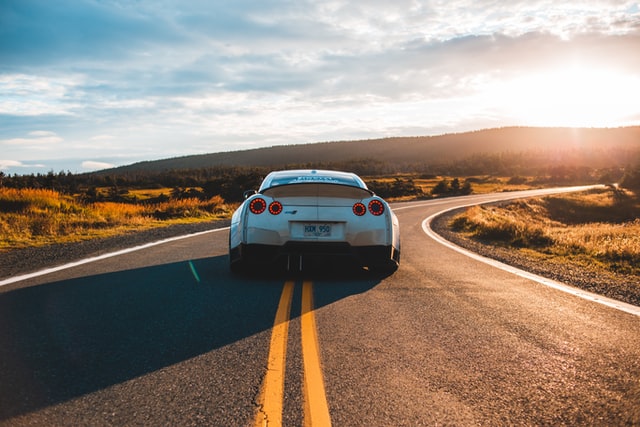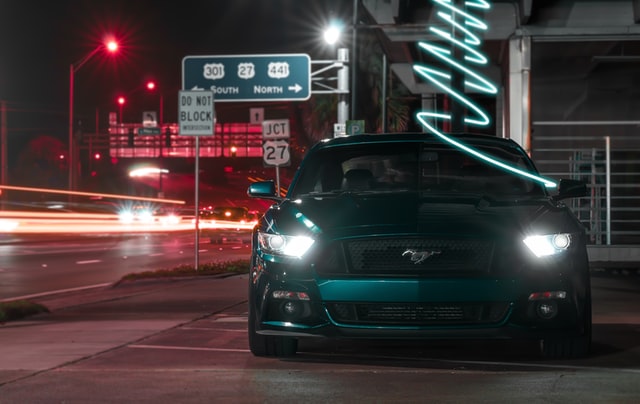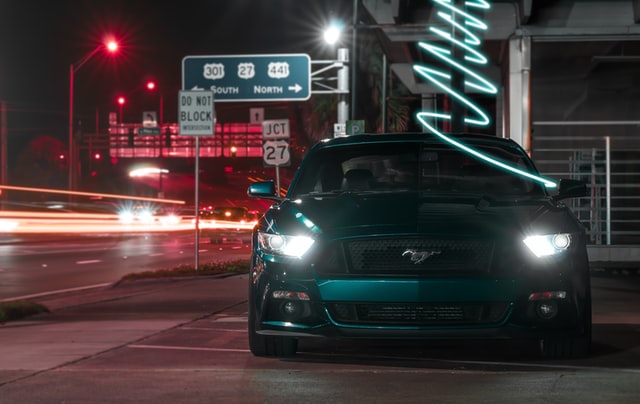 UK left hand drive car owners can sell there cars in UK
What is the best way to sell my left-hand car in the UK?
A left-hand drive car should be treated no differently from one that is right-hand drive in the UK. Make sure your advert explains that it's a right-hand drive car. Don't forget to send all the relevant paperwork to the new owner if you choose to sell it privately.
Alternatively, cars available in LHD can be bought and sold from a large number of dealers. They'll take care of all the paperwork for you as well, so this can be a simpler option. Consider selling your vehicle privately rather than through a dealer, as you may receive a better return.
You can also check here to Sell left hand drive cars in Scotland.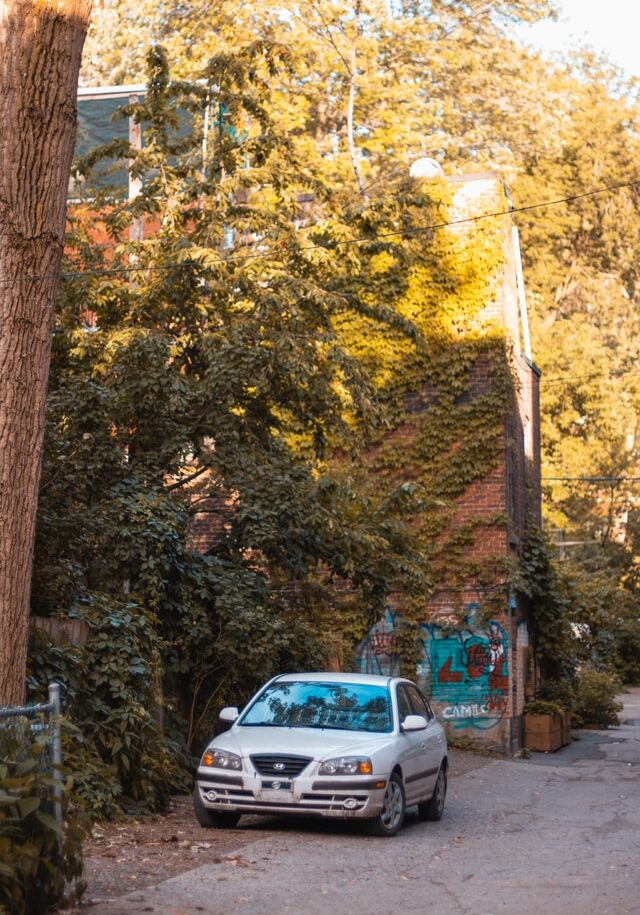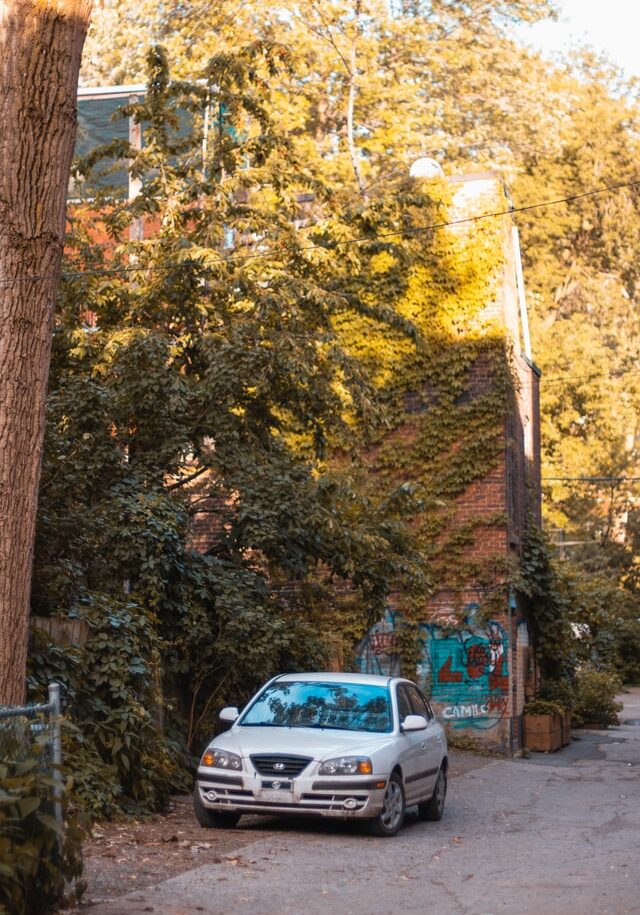 Left hand drive car buyers UK we buy left hand drive cars
Exactly why does a right-hand driving car travel on the left?
It is believed that people in the United Kingdom have been traveling on the left of the road for thousands of years. What is the reason? When you are facing the left, the right hand of your sword is ready to act defensively. It was possible that the country was lawless back then.  .
Welcome in We buy left hand drives - Left hand drive car buyers uk
With us, you avoid the hassles of people failing to show up for appointments, time wasters arriving at your door, and potential damage to your vehicle whilst on a test drive. Buying privately and advertising can be very expensive and may make it difficult to sell quickly. Our guarantee provides that we will buy your vehicle regardless of its model, age, condition, running or not running, petrol or diesel, high or low mileage, private, fleet, or trade-in.