We Buy Left Hand Drive Cars in Germany
DISTANCE DOESN'T MATTER! WE DRIVE TO YOU!
QUICK CAR VALUATION FORM!
We are open Monday – Sunday 8 AM - 10 PM
Sell Your Left Hand Drive Car in Germany to UK
You may be thinking "Where and how can I sell my left hand drive car?" and this is where we come in.
At Left hand drives you can: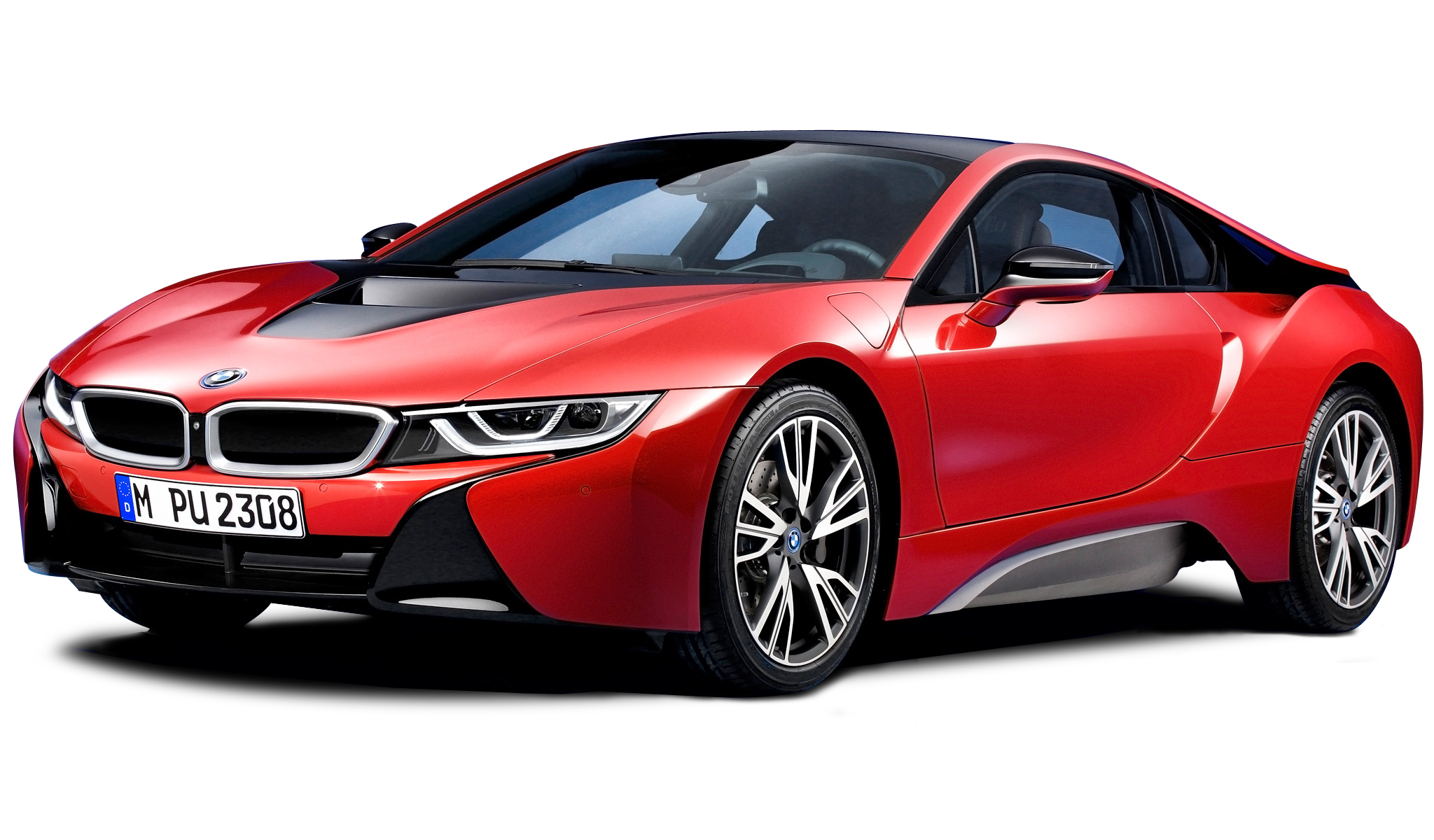 German registered cars can sell in UK now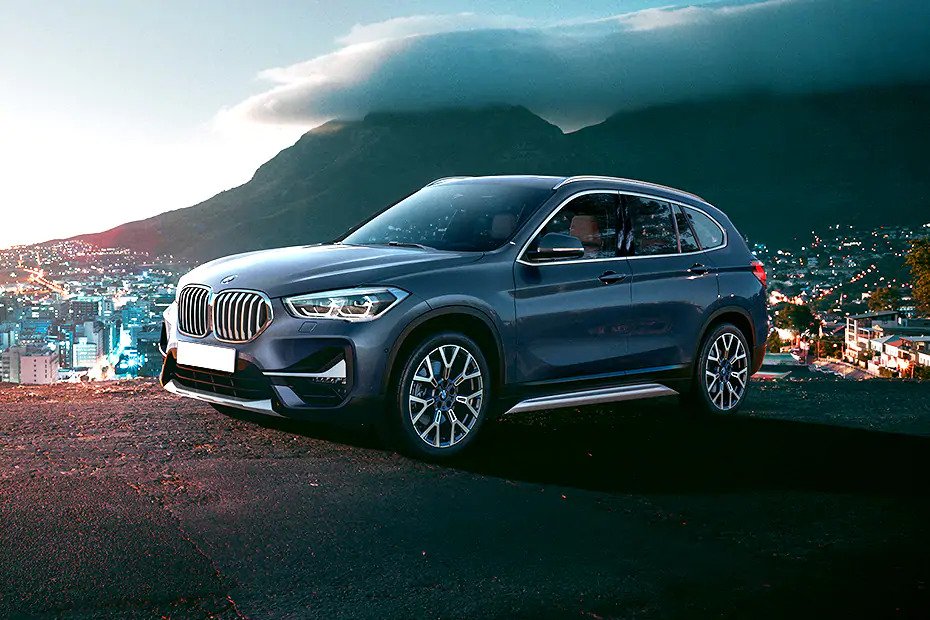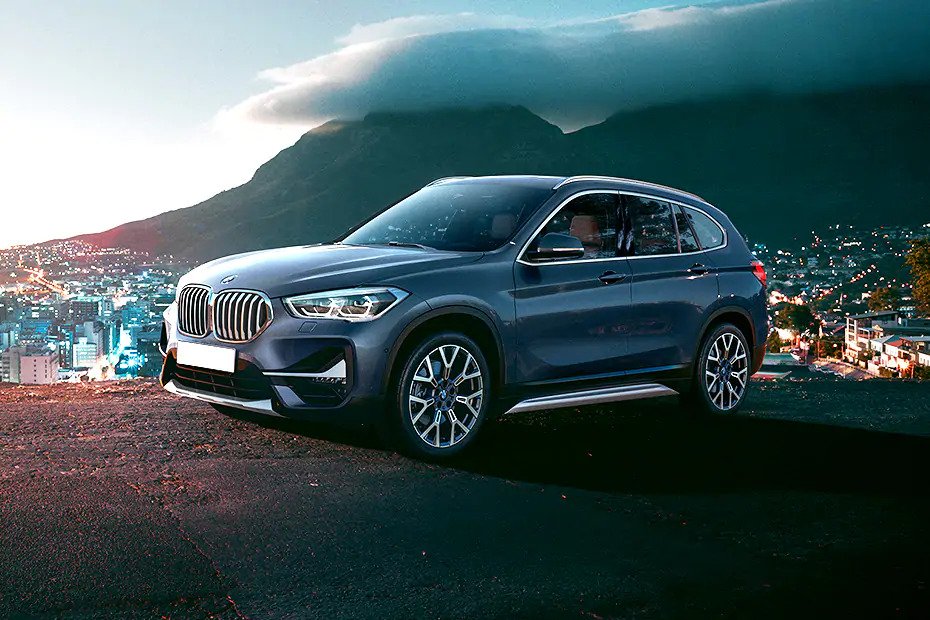 Now days , selling a left-hand drivecar registered in germany is super do able. Left-hand drive vehicles
that are registered with German plates can now be sold directly in the UK and even from Germany to the UK, How? let me explain...
So, many companies like ours are surfacing everyday to buy German registered cars so its not hard to get a quote, plus the UK has the largest count.
Germany left hand drive car owners can sell there cars in UK
Germany's left-hand drive car owners will be glad to know that uk is a great selling option, especially if itys an lhd car (which it probably is) you can get 10 offers in the same hour.
Mercedes, audi and bmw Left Hand Drive
cars are amongst the most popular makes to sell in uk whether they are right or left hand drive so selling either wont be hard.
We can arrange collection for you to the following countries: Germany, Holland, Italy, Spain and France, plus we regularly deliver throughout the United Kingdom collecting German registered lhd cars
You can also check here to Sell left hand drive cars in Italy.