We Buy Left Hand Drives in France
DISTANCE DOESN'T MATTER! WE DRIVE TO YOU!
QUICK CAR VALUATION FORM!
We are open Monday – Sunday 8 AM - 10 PM
Sell Your Left Hand Drive Car in Wales
You may be thinking "Where and how can I sell my left hand drive car?" and this is where we come in.
At Left hand drives you can: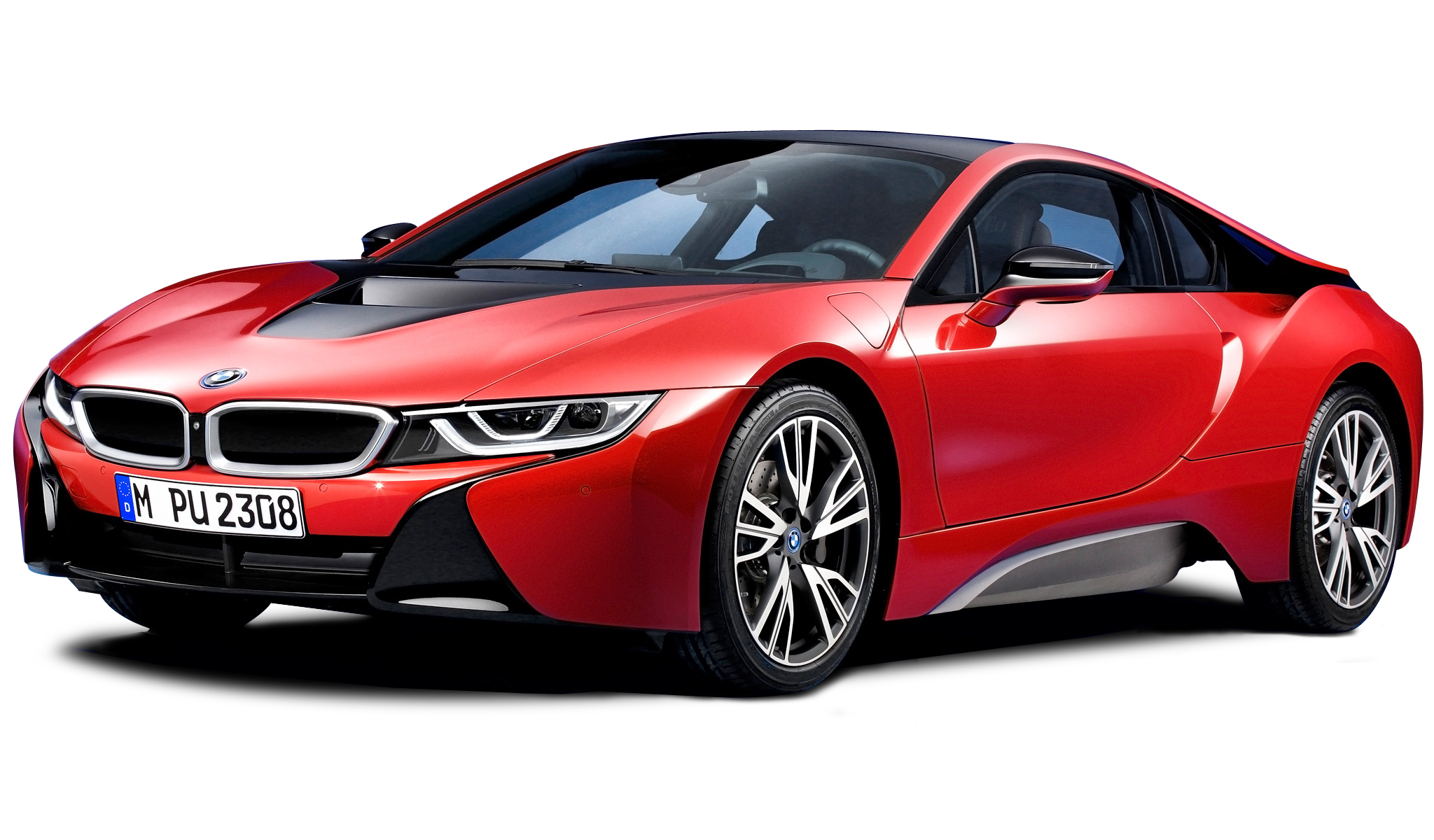 Left hand drive car buyers France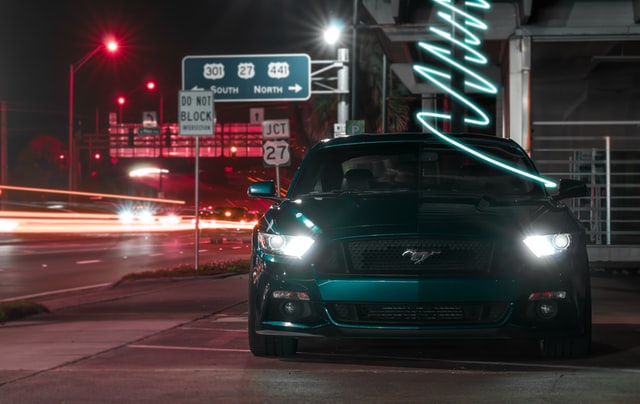 We Buy & Sell Left Hand Drive Cars in France
Here at We buy left hand drives, we exclusively buy left hand drive vehicles. The main focus of our business is the bespoke purchase and remarketing of Spanish, English, and all LHD vehicles priced between 500 and 50 thousand euros. With 25 years of experience in importing and exporting internationally, we are able to offer you a personal and transparent service that you can trust.
If you wish to transfer or deregister your vehicle, we will provide you with an accurate valuation and handle all the associated paperwork. We accept both left and right-hand drive vehicles, and our payment process is quick, easy, and secure.
Processing of registrations, transfers, and de-registrations
Vehicles collected from a customer's address in the United Kingdom or Spain
In the Balearic Islands, purchases were made
Consideration is given to light commercial vehicles
Payments are secure, payments are quick, there is no fraud, etc.
We collect your vehicle from any location, in any city, town or village across England, Scotland, Ireland and Wales. We frequently travel to mainland Europe, France, Spain, Portugal, Belgium, Germany, Italy  etc...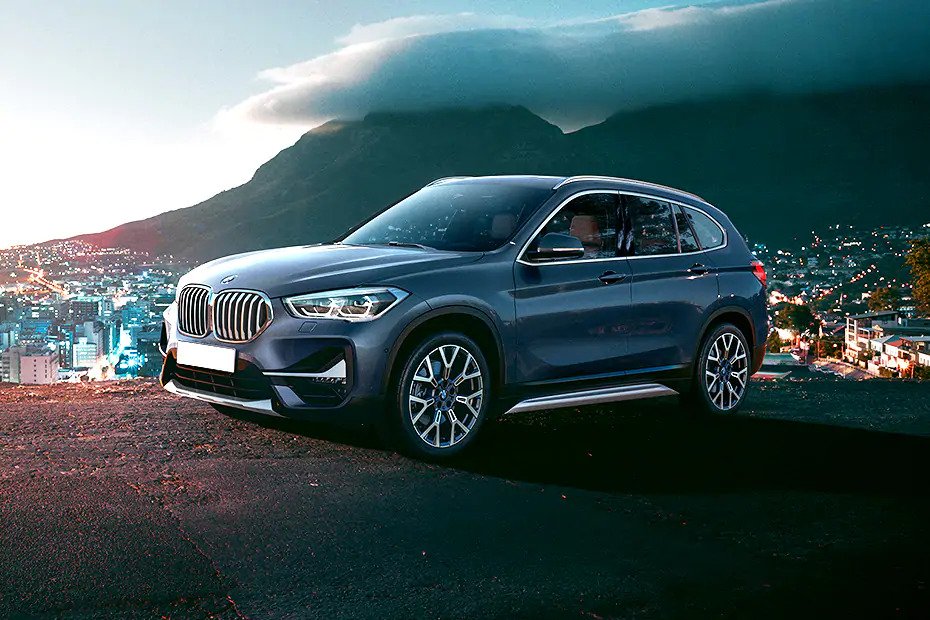 Left hand drive car buyers France we buy left hand drive cars
We buy left hand drives provides quality and convenience for customers buying left-hand drive vehicles
Do you wish to purchase a left-hand drive vehicle for your new life in France?
We buy left hand Drive is an English-owned motor dealer located in the Rhône-Alpes region, specializing in providing quality new and pre-owned vehicles with left-hand drive, French registration, for expats moving to France.
The company's ethos is based on convenience for the consumer, which is why We buy left hand drives are now able to register your vehicle in your name at their premises with no need to worry about translation or paperwork issues.
Buying a left-hand drive vehicle in France
We buy left hand drives will provide you with the new carte grise directly from his office and may also be able to assist you with arranging French automobile insurance and transferring your no claims bonus.
In France and Europe, we provide cars, trucks, motorcycles, and even plant machinery. We buy left hand drives handle every transaction personally, and we offer a very comprehensive warranty on all of our vehicles.
We specialize in the supply of quality New and Pre-owned French registered cars. We do not put people under pressure, because we understand the logistics of moving abroad. Therefore, if we have an appropriate vehicle in stock for you we will keep it until you are ready to pick it up!
We also accept part exchanges for lhd vehicles registered in the UK or France.
In addition, we provide a car sourcing service, so if we do not have what you are searching for, we can locate it for you!
You are welcome to contact us if you have any comments or questions.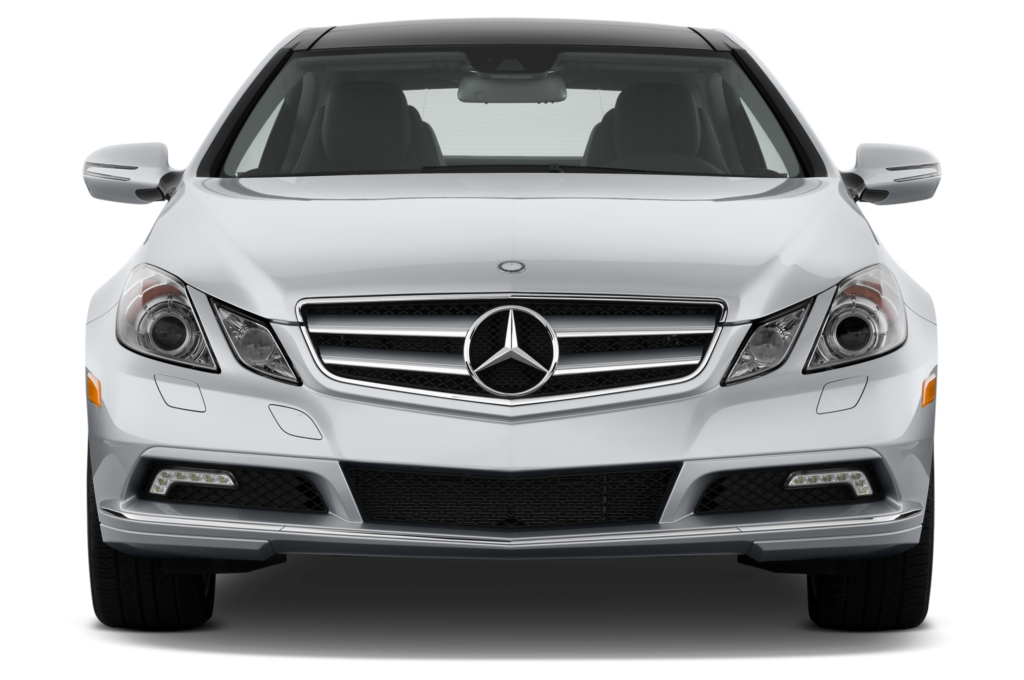 France left hand drive car owners can sell there cars in uk
Our customers are encouraged to make full use of our services when purchasing and registering a French-registered vehicle. Our company is the only one in the UK that is able to register cars online through the SIV or ANTS system.
When you purchase your car from our company, we provide free registration assistance and insurance assistance. If the vehicle is picked up from one of our branches, delivery to France or the United Kingdom is free of charge.
You may submit a request for an LHD car on our website if it is not available in stock. There are thousands of LHD cars available on the continent.
You can also check here to Sell left hand drive cars in Germany.