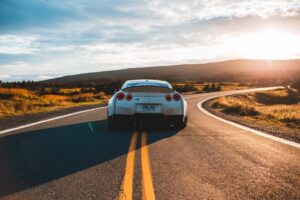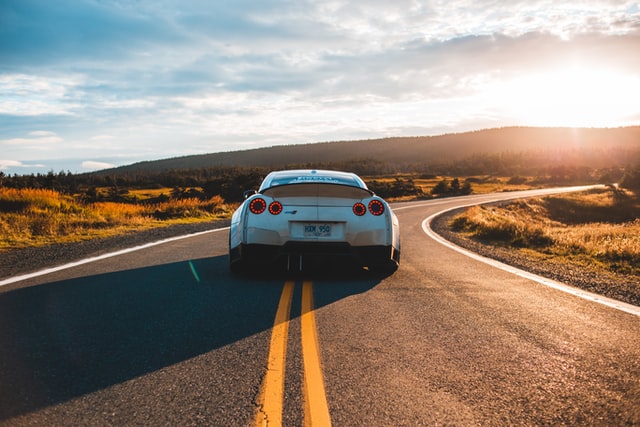 selling a left hand drive car in UK
European LHD cars don't have a big market in the United Kingdom (there is a niche market for USA cars). Left hand drive car dealers specially bring or trade them over into the UK and create the market and If you have a basic European lhd car (and it's registered in the EU), then some of this might not apply to you. We buy left hand cars are here to help..
Your car won't be purchased by many dealerships since they won't be able to resell it:
They have to make sure it's imported right. This means they have to modify the vehicle to pass an MOT, as well as do a lot of paperwork, which costs money.
They can't sell it since European LHD cars don't have much of a market.
They usually only cover RHD cars on their insurance.
How to Sell Left hand Drive Car in UK?
You can do the following:
Make sure you advertise it online. Someone might want it (usually for parts)
Sell it as parts to a scrap yard, because most of the parts can be used for Right-Hand-Drive cars. Usually, if your RHD car is most common enough, they will ship the car parts back to mainland Europe (I've seen a most used Ford important parts in Hungary from scrapped United Kingdom cars).
Sell it in your European country, then go get an RHD car
You just have to get it registered with D-V-L-A and use it here. You usually only have to modify the car headlights so they beam left or right, and it'll pass M-O-T (if it's in good shape and would pass M-O-T on its own). Also, consider a speedometer that measures speed in mph, but it's optional (unless you're planning on getting it registered as a beginners car for someone else – no, it doesn't have to be a right-hand drive for the driving test). Driving an LHD car in the United Kingdom isn't too hard (since the gear shift and rear view mirror are on the other side).
As long as you are not a United Kingdom resident, you can drive your non- United Kingdom car in the United Kingdom. Once you settle down, you'll be able to drive your own non- United Kingdom car up until the border, where you'll have to tow it (though most people won't care until you get your license).
Could you please tell me where I can sell my left-handed car in the United Kingdom?
Selling a left-hand drives vehicle in the United Kingdom should be the same as selling a right-hand drive vehicle. If you're selling it privately, make sure your ad states it's a left-hand drive vehicle – don't forget to give the new owner all the right paperwork.
Furthermore, there are lots of dealer outlets that deal in LHD cars. They can also sort out all the paperwork for you, so this can be a simpler option. You might get a better return on your car if you sell it privately instead of to a dealer.