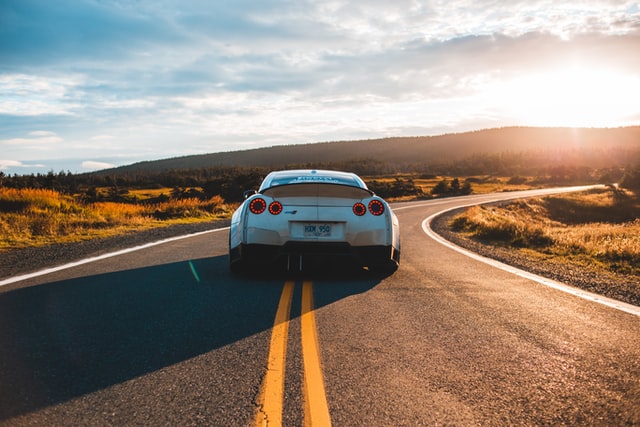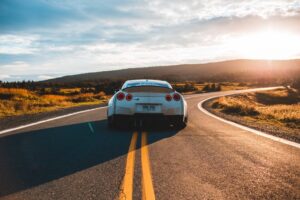 selling a left hand drive car in UK
European LHD cars don't have a big market in the United Kingdom (there is a niche market for USA cars). Left hand drive car dealers specially bring or trade them over into the UK and create the market and If you have a basic European lhd car (and it's registered in the EU), then some of this might not apply to you. We buy left hand cars are here to help you either way.
Your car won't be purchased by many dealerships since they won't be able to resell it, so:
Make sure the buyer is either someone looking for an actual left hand drive cart in uk or a lhd car dealer
Make sure to have your MOT certificate handy, any vehicle is not allowed on the road without one
Have your price in mind, look around the net on sites such as Car buyer, auto trader and gumtree, find a like for like car which has a price
Check where a dealership you are selling to is fully registered as a car buyer, using different trading names is common in UK
How to Sell Left hand Drive Car in UK?
You can do the following:
Make sure you advertise it online. Someone might want it (usually for parts)
If its very banged up, Sell it as parts to a scrap yard, because most of the parts can be used for Right-Hand-Drive cars.
Advertise on multiple car selling websites for more exposure

You have to get it registered with D-V-L-A when it comes to LHD cars in the United Kingdom , its not a hard task, just takes a little research
check whether your car will be worth more with a UK Number plate and make the transfer if so, many car dealers are helpful and will answer your questions
Could you please tell me where I can sell my left-handed car in the United Kingdom?
Sure we can, Selling a left-hand drive vehicle in the United Kingdom should be the same as selling a right-hand drive vehicle but more bespoke and specific market is used to sell them, the easiest way is to
1) fill out our online valuation form
2) agree a price with our team
3) get paid out
4) let us collect the car and paper work