Sell your LHD Jaguar at We Buy Left Hand Drives
DISTANCE DOESN'T MATTER! WE DRIVE TO YOU!
QUICK CAR VALUATION FORM!
Thinking to sell your Left Hand LHD Jaguar?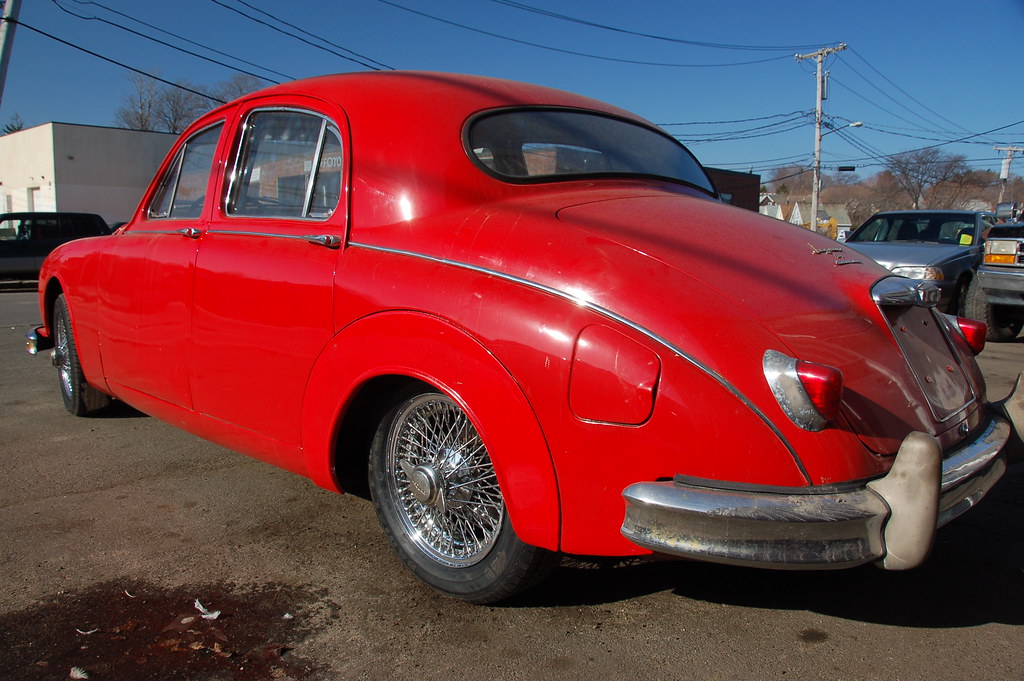 At We Buy Left Hand Drives many car models are bought in daily and the LHD Jaguar is one of them, We come to you no matter where you are stationed, we come to
UK,
Wales, and can arrange a view and collection from you. If the Car is up to standards we make payments on the same day to the seller.
Other car models also we buy - LHD Alfa Romeo, LHD Audi, LHD Jeep, LHD BMW, LHD Chevrolet, LHD Chrysler, LHD Citron, LHD Fiat, LHD Ford, LHD Honda, LHD Jaguar, LHD Land Rover and LHD Range Rover, LHD Lexus, LHD Mercedes-Benz, LHD Porsche, LHD Smart car, LHD Toyota, LHD Vauxhall, LHD Volkswagen, LHD Volvo, Left Hand Drive Tesla, LHD Maserati, LHD Rolls Royce, LHD Ferrari, LHD Lamborghini, LHD Aston Martin, etc.
Check the types of LHD Jaguar Cars we purchase at We Buy Left Hand Drives.
Types of LHD Jaguar Cars (Models)
There is no doubt that the Jaguar produces some of the world's most elegant vehicles, and its name is synonymous with luxury. However, sales have never been as robust as those of its German rivals.
Jaguar is one of the world's finest high-quality automobiles. There is an increasing reputation for reliability, their appearance is exquisite, and their performance is impressive. It is well known that Jaguar produces excellent cars, and it will continue to do so as we enter the age of electric vehicles. Despite Jaguar producing some of the finest cars available, how has their reliability improved in recent years, and how much have their operating costs increased? Some of the most resounding models in the company's modern history include the Jaguar I-Pace Range, 2021 Jaguar I-Pace S, 2021 Jaguar I-Pace SE, 2021 Jaguar I-Pace HSE, Jaguar XE, 2021 Jaguar XE S, 2021 Jaguar XE R-Dynamic, Jaguar XF, 2021 Jaguar XF S, 2021 Jaguar XF SE, 2021 Jaguar XF R-Dynamic SE.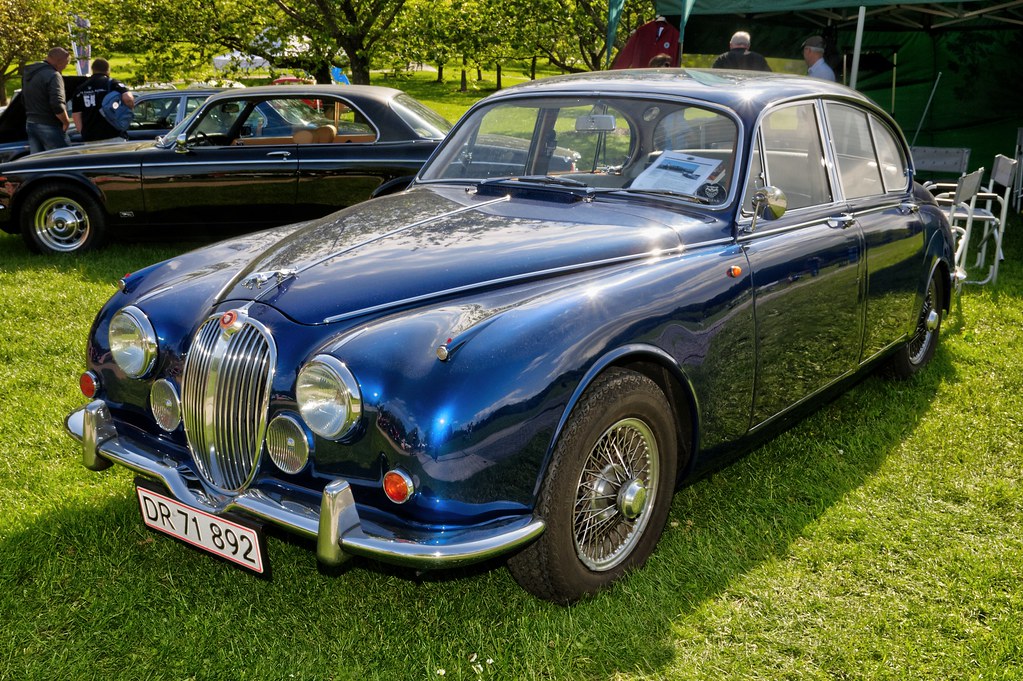 As a part of its commitment to providing outstanding customer service, Marshall Jaguar strives to live up to Jaguar's prestige, quality, and excitement. The range of luxury British-built and engineered Jaguar vehicles is available at our network of showrooms across England. Jaguar's range of contemporary vehicles combines British engineering with sporty performance, with efficient diesel engines being available to offer an affordable way to operate a Jaguar.
We offer the agile Jaguar XE compact executive, the spacious Jaguar XF executive saloon, the decadent Jaguar XJ limousine, and the new F-PACE, Jaguar's first SUV. It would be impossible for Jaguar to complete its range without a sports model, a position that is played by both the coupé and convertible versions of the F-TYPE.
In addition to exceptional customer service, Jaguar offers superb pricing, as well as flexible financing options that can allow you to purchase your dream Jaguar at an affordable price. Whether you are interested in your next corporate vehicle or are responsible for buying a fleet of Jaguar cars for your company's employees, our team of Jaguar experts can assist you.
E-Types are generally considered to be the most beautiful Jaguars ever manufactured. Due to its expansive roofline, striking lines, and classic design, it has become one of the most iconic automobiles in history. There are undoubtedly several great-looking cars in recent years, but no other Jaguar can match the E-Type's 1960s elegance.