We buy left hand drive cars in Scotland
DISTANCE DOESN'T MATTER! WE DRIVE TO YOU!
QUICK CAR VALUATION FORM!
We are open Monday – Sunday 8 AM - 10 PM
Sell Your Left Hand Drive Car in Scotland
You may be thinking "Where and how can I sell my left hand drive car?" and this is where we come in.
At Left hand drives you can: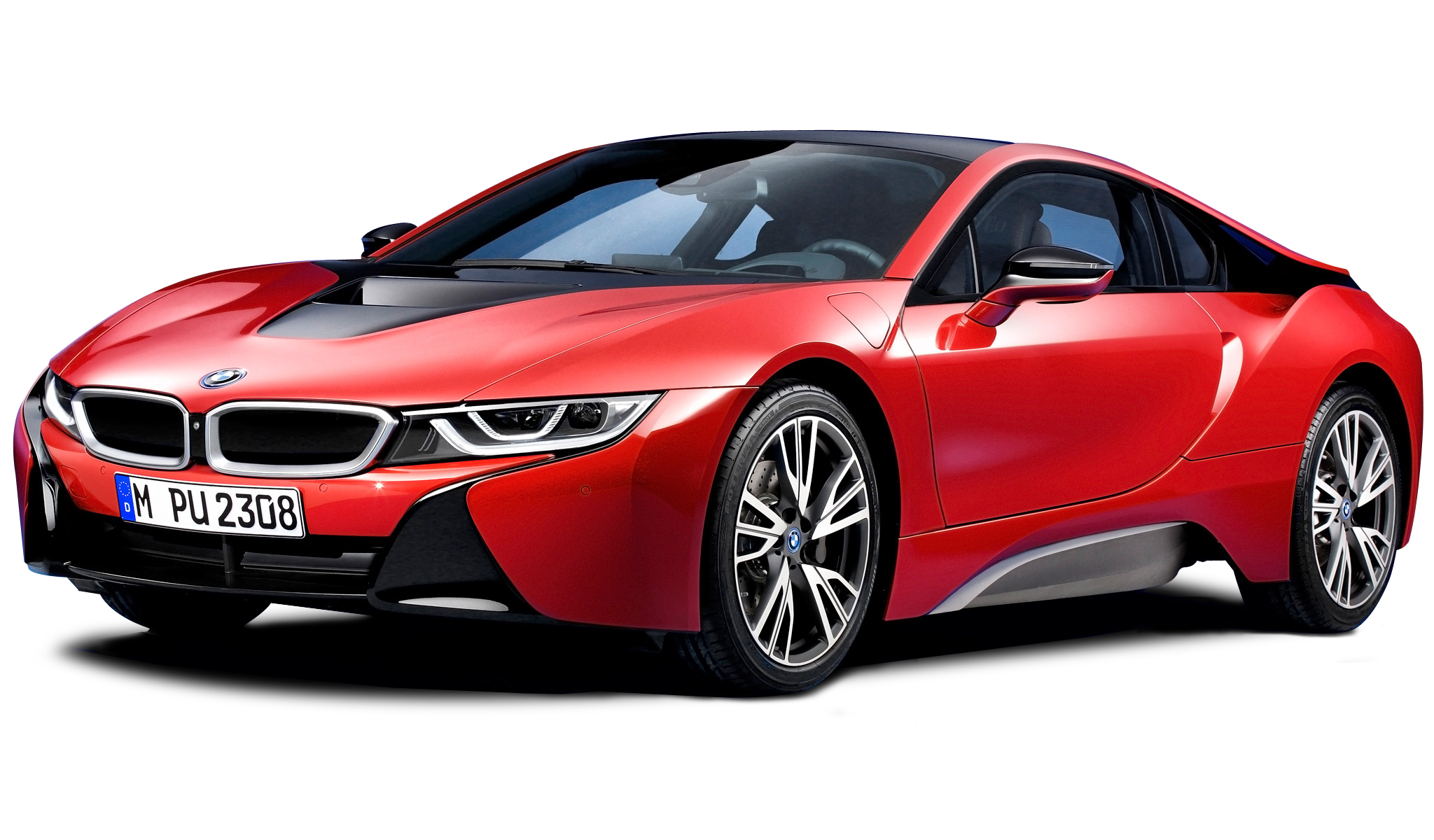 Left hand drive car buyers Scotland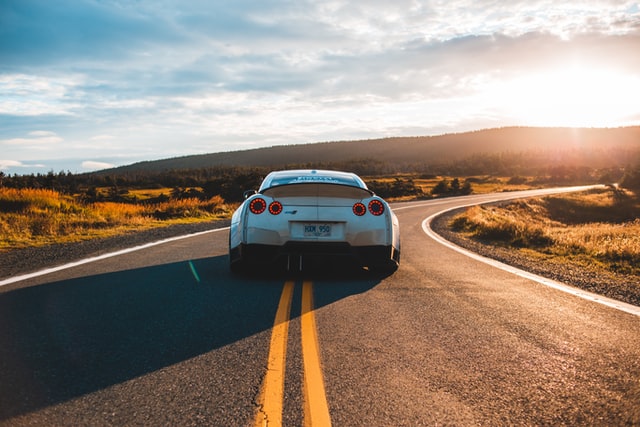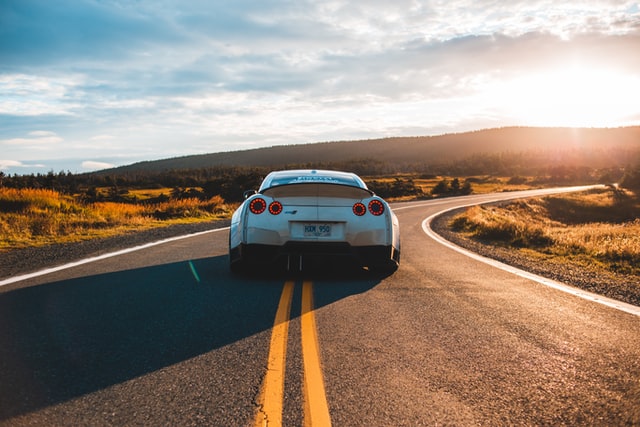 How to sell lhd car in scotland

You can sell any left-hand drive vehicle directly from Scotland to us, we collect from anywhere in England, Scotland, Ireland, or Wales. We will pick up your vehicle from any location at any time.
WBLHD's are scotlands best lhd car buyers based in UK but have driving teams coming regularly to Scotland to view vehicles.
In the Scotland, there is not a large enough market for LHD cars from Europe to just advertise online and we get it. The sole reason for us is to help scottish car owners sell there lhd cars for a good price
How to sell your lhd car in scotland?
1) Use our online form for valuation same day
2) Let us check the details and make an offer
3) If you agree to the offer, we can send a rep to your doorstep
4) You sell your lhd car from your comfort
We collect your vehicle from any location, in any city, town or village across England, Scotland, Ireland and Wales. We frequently travel to mainland Europe, France, Spain, Portugal, Belgium, Germany, Italy  etc,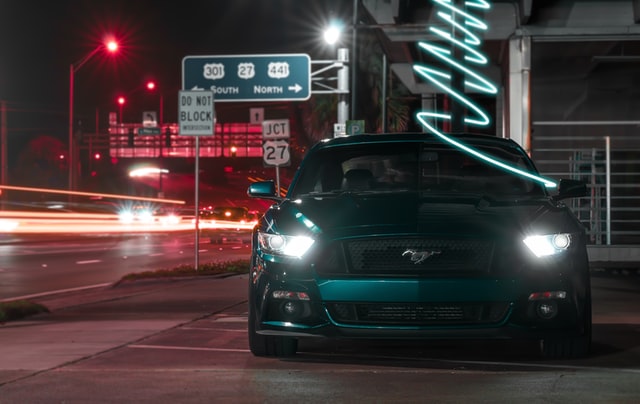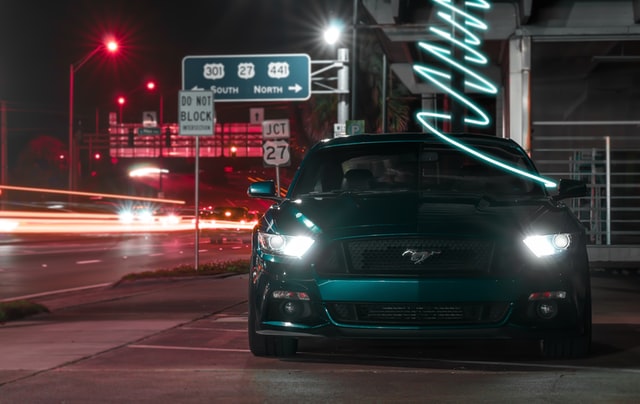 UK is a great option for lhd car owners in Scotland

Many lhd car dealers have popped up in the last couple of years, this gives tons of options to the seller no matter where they are, be it Scotland or Portugal. Just google ''sell my left hand drive car in Scotland'' and many dealerships will come up, fill out there valuation forms and wait for the best deal