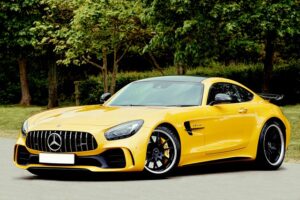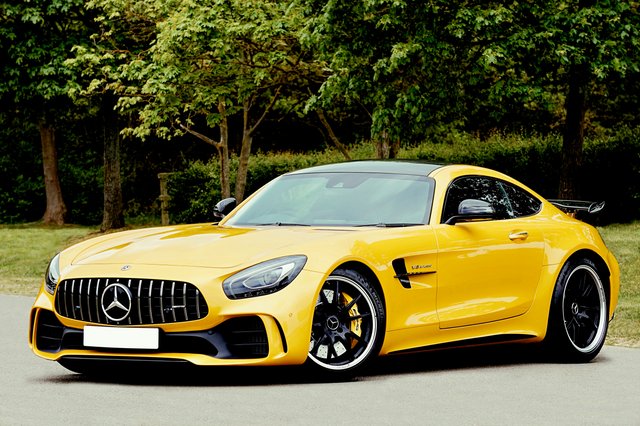 Selling a Left hand drive car

We buy all makes of left hand drive cars. You can have your car picked up from anywhere in England, Scotland, Ireland, or Wales. In addition to buying left-hand drive cars frequently in mainland Europe, France, Spain, Belgium, Portugal, Italy etc, we have experience with legal paperwork relating to ownership exchanges in various countries.
There are experienced drivers who know how to drive all over Europe. We'll fly into any airport across Europe and drive to your location, it's that easy.
Sell a left-hand drive in the UK and it should be the same as a right-hand drive. If you're selling it privately, just be sure your ad makes it clear it's a left-hand-drive vehicle – don't forget the new owner will need the right documentation as well.
There are also lots of car dealers who specialize in buying and selling LHD cars. They can also sort out all the paperwork for you, so this can be a simpler option. You might get a better return on your car if you sell it privately instead of to a dealer.
Customer care/aftercare
Our customers are our first priority. We listen and understand their needs. Because we understand you're busy at work and at home, we work around you. You can view and collect anytime anywhere, whether you're at home or in a city. You don't have to worry if Sunday's the only day you're free.
On Sundays, we view and collect vehicles too. We really know what our customers need, and you come first.
How to sell a left hand drive car?
Following are some tips on driving a left-hand drive vehicle in the United Kingdom
There are a few practical things to keep in mind when driving an LHD car in the UK:
Overtaking — When you're overtaking, it's easy to see oncoming traffic in an RHD car. You have a much smaller field of vision in an LHD car. Overtaking safely means staying away from the car in front of you, so you can see more of what's coming.
Headlamps — You need to make sure your headlights aren't going to dazzle oncoming cars if you have an LHD import. You can do this for free and it shouldn't take long. You could get fined if you don't make the changes.
Speed in mph — If your car is from Europe, it will measure speed in kilometers instead of miles per hour. Get familiar with the UK equivalent of these speed limits (for example, 64kph is around 40mph).
Lane control — A left-hand drive car can be disorienting and cause you to drift out of your lane.
Drive-throughs — When driving a left-hand drive car in the UK, you will find that the ticket machines and drive-through lanes are designed for cars with a right-hand drive. A passenger will make it easier for you to ride, but if you're on your own you will need someone to grab or a patient driver to take you.