Sell your LHD Smart Car at We Buy Left Hand Drives
DISTANCE DOESN'T MATTER! WE DRIVE TO YOU!
QUICK CAR VALUATION FORM!
Thinking to sell your Left Hand LHD Smart Car?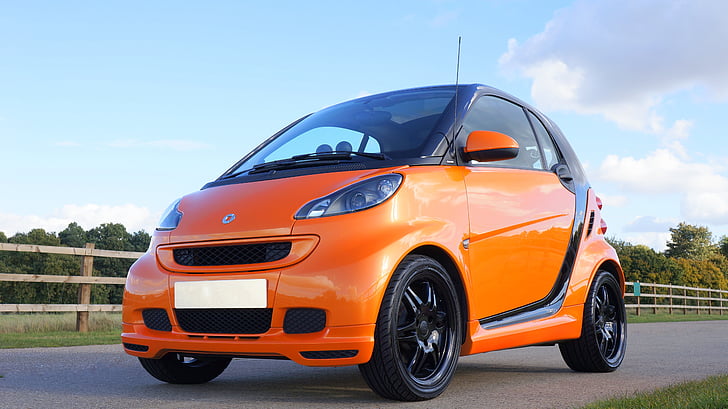 At We Buy Left Hand Drives many car models are bought in daily and the LHD Smart Car is one of them, We come to you no matter where you are stationed, we come to
UK,
Wales, and can arrange a view and collection from you. If the Car is up to standards we make payments on the same day to the seller.
Other car models also we buy - LHD Alfa Romeo, LHD Audi, LHD Jeep, LHD BMW, LHD Chevrolet, LHD Chrysler, LHD Citron, LHD Fiat, LHD Ford, LHD Honda, LHD Jaguar, LHD Land Rover and LHD Range Rover, LHD Lexus, LHD Mercedes-Benz, LHD Porsche, LHD Smart car, LHD Toyota, LHD Vauxhall, LHD Volkswagen, LHD Volvo, Left Hand Drive Tesla, LHD Maserati, LHD Rolls Royce, LHD Ferrari, LHD Lamborghini, LHD Aston Martin, etc.
Check the types of LHD Smart Cars we purchase at We Buy Left Hand Drives.
Types of LHD Smart Cars (Models)
Based on the Smart ForTwo body style, there are five distinct Smart car models. The Smart car comes with a 5-speed automated manual transmission (which means you don't have to operate a clutch; shifting is electronic; you can switch between manual and automatic shifts) and a 1.0 liter, 70 horsepower engine. As a result of many safety features, the Smart car is comparable to other automobiles in its category. For example, the Smart car features a "Tridion" safety cell with reinforced steel reinforcement, as well as advanced traction control and anti-lock brakes. Some of the most resounding models in the company's modern history include the Smart City-Coupé (C450), Smart Crossblade, Smart City-Coupé (C450) & City-Cabrio, Smart K (Japan only), Smart Roadster Coupé (R452), Smart Roadster Cabrio (C452), Smart Forfour (W454), Smart Fortwo (C451), Smart Fortwo Cabrio (A451), Smart Fortwo Electric Drive, Smart Fortwo Cabrio Electric Drive.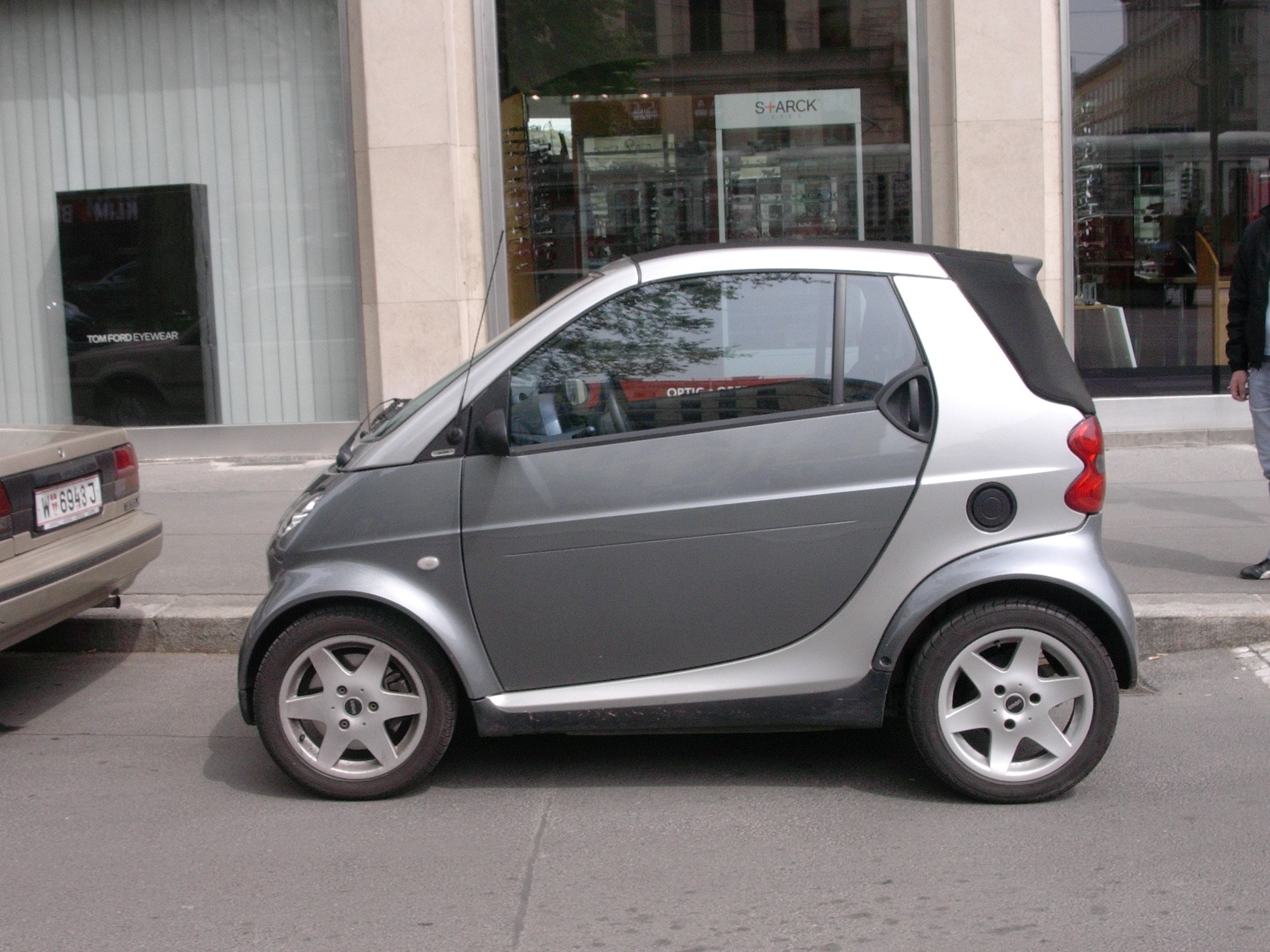 When the Smart ForTwo (formerly known as the Smart City-Coupe and City-Cabrio) was introduced in 1998, all history was written. Since the ForTwo launched that year, nearly two million units have been sold worldwide (Smart is present in 46 countries) at a steady rate of approximately 100,000 units each year. When the initial model became established on the market (at the time, there was nothing comparable available), Smart also introduced the Smart Roadster (available in Coupe and Cabrio forms), which was a low and sporty vehicle with a low center of gravity and good handling characteristics (that was phased out and did not receive a successor). In terms of their mechanical specifications, the current generation of Smart models (the Fortwo and Forfour) can be regarded as almost identical to the Renault Twingo.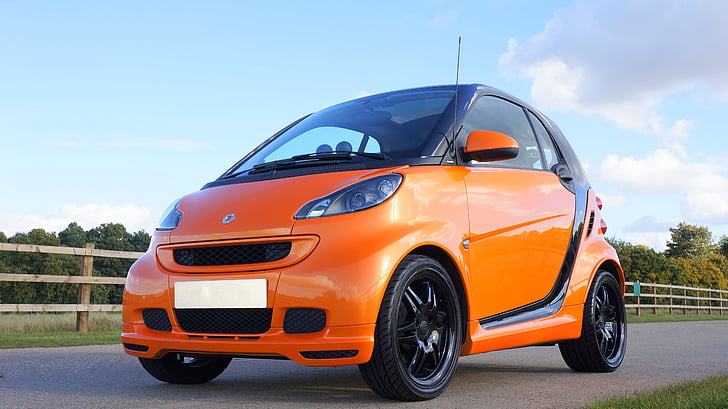 Even though it is a relatively new marque, the Smart Car has an exciting history. Manufacturers of Swatch watches (the brand of watches that were very popular in the late 1980s and early 1990s), SMH, thought of the idea of personalizing a car in the same way they did with their watches. Nicholas Hayek, the CEO of Hayek Automotive, believed the automotive industry had ignored customers' needs who wanted a small, stylish automobile. Hayek, however, believed that other manufacturers might feel threatened by his introduction of the "Swatchmobile", so he didn't want to compete with the rest of the automotive industry.
Probably not, if the company went by the name "Swatchmobile". However, he wanted to cooperate rather than compete. After approaching several car manufacturers with his idea, Hayek finally decided to take the concept to Volkswagen, which agreed to share the development of the new city car. Sadly for Swatch, the new Volkswagen CEO in 1993 decided to stop the collaboration with SMH. Inevitably, Hayek began to look for alternative partners when it became apparent that this might be the case. Daimler-Benz AG, the manufacturer of Mercedes-Benz, offered an informal agreement after he was rejected by several manufacturers, including Fiat and Renault.