Sell your Alfa Romeo LHD at We Buy Left Hand Drives
DISTANCE DOESN'T MATTER! WE DRIVE TO YOU!
QUICK CAR VALUATION FORM!
Thinking to sell your Left Hand Alfa Romeo?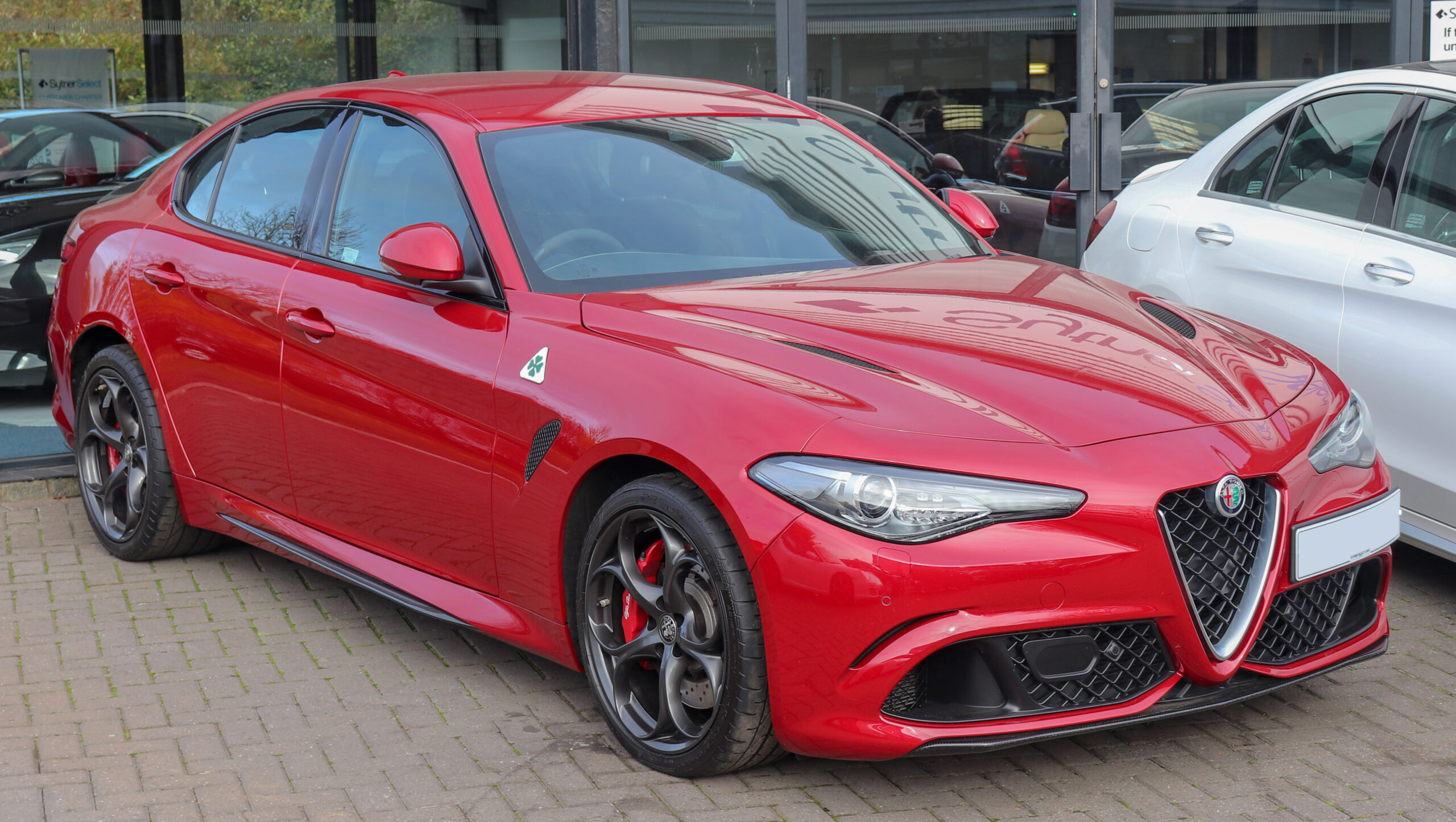 At We Buy Left Hand Drives many car models are bought in daily and the Alfa Romeo is one of them, We come to you no matter where you are stationed, we come to
UK,
Wales, and can arrange a view and collection from you. If the Car is up to standards we make payments on the same day to the seller.
Other car models also we buy - LHD Alfa Romeo, LHD Audi, LHD Jeep, LHD BMW, LHD Chevrolet, LHD Chrysler, LHD Citron, LHD Fiat, LHD Ford, LHD Honda, LHD Jaguar, LHD Land Rover and LHD Range Rover, LHD Lexus, LHD Mercedes-Benz, LHD Porsche, LHD Smart car, LHD Toyota, LHD Vauxhall, LHD Volkswagen, LHD Volvo, Left Hand Drive Tesla, LHD Maserati, LHD Rolls Royce, LHD Ferrari, LHD Lamborghini, LHD Aston Martin, etc.
Check the types of LHD Alfa Romeo Cars we purchase at We Buy Left Hand Drives.
Types of Alfa Romeo LHD Cars (Models)
How does a car become an automotive icon? Does it have an aesthetically pleasing design that captivates the public's attention? Will it provide scintillating performances that define an era? Does the vehicle have a rich racing history? Alfa Romeo has legendary automobiles from each of these groups. Alfa Romeo's most iconic models are those that have changed the course of their history.
Some of the most resounding models in the company's modern history include the Giulia, GTA, Brera, 156, 8C, 4C, Alfetta, 8C2900, P3, Stradale, Tubolare Zagato, 6C1750, Duetto,  and Disco Volante recall the great Italian brand during its heyday when it embodied the very essence of sexy style and Italian design.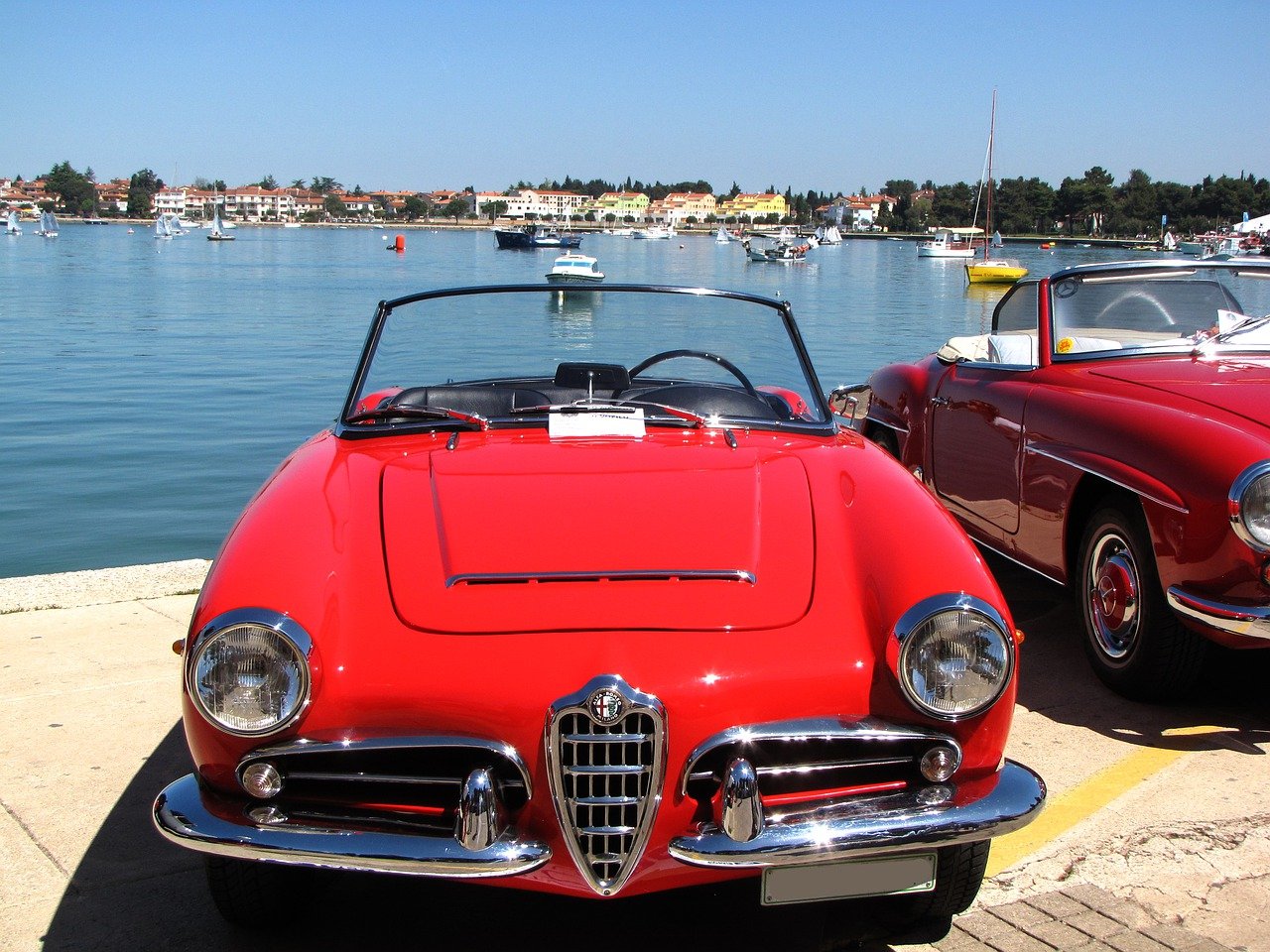 Alfa Romeo's concept of exclusivity encompasses much more than a few vehicles on the streets. Alfa Romeo's automobiles are unique. Incredibly unique. In a world of conformity, "Alfa's" stand out because of their distinctive grilles, eye-catching logos, and exquisite engines. Alfa Romeo's vehicles have a highly specific design language, and the vehicles are designed with a number of desirable features in mind that are difficult to quantify. Obviously, the brand uses advanced technology and all the latest features, but the real focus is on the details like road feedback, comfort, and passion. Rather than simply fulfilling a checklist, Alfas are designed to enhance your quality of life.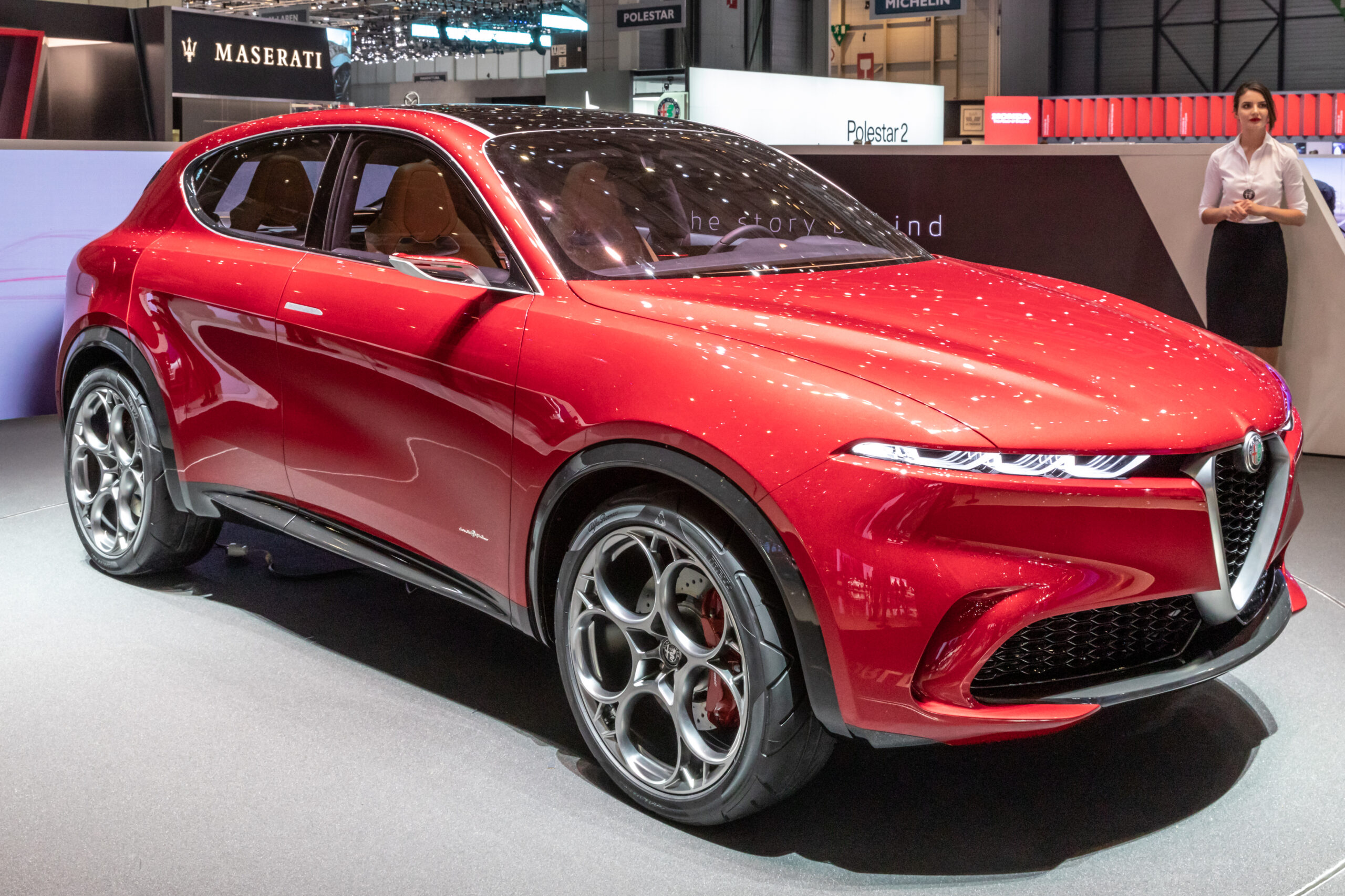 Anonima Lombarda Fabbrica Automobili (A.L.F.A.) Romeo was founded in 1910 by designer Romano Cattaneo who based the logo on an image of a crest he spotted in Milan above the Castello Sforzesco in central Milan as he awaited the number 14 tram. The Filarete Tower features several depictions of the Biscione Visconteo, the coat-of-arms of Milan, and the family of Visconti that ruled the city in medieval times.
Bicione is Italian for "grass snake," Its association with Milan could be due to an antique bronze serpent brought by Arnolf II of Arsago from Constantinople, who served as the archbishop of Milan between 998 and 1018. The use of that image, along with the red cross on a white background of Milan's official flag, has proven to be the essence of all nine Alfa logos.