Sell your Alfa Romeo LHD at We Buy Left Hand Drives
DISTANCE DOESN'T MATTER! WE DRIVE TO YOU!
QUICK CAR VALUATION FORM!
How to sell your Left Hand Alfa Romeo?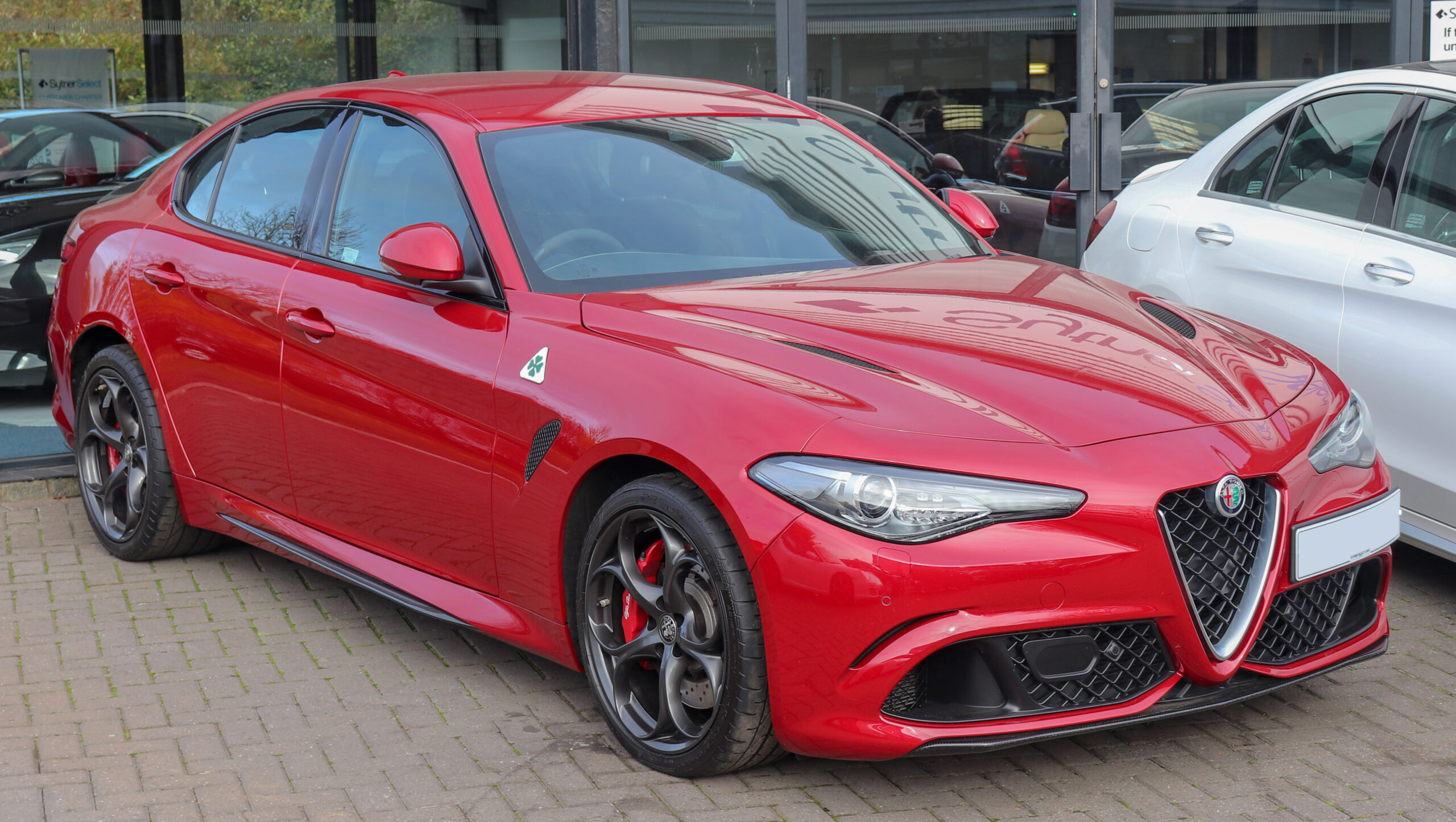 The first thing is to know thy dealer. Make sure you use a trusted source with good reviews online and off line if possible. It is a hard task selling lhd cars in UK and thats the very reason we are here, you can alternatively get a valuation from us if stuck , for totally free and no obligation to sell to us. We Buy Left Hand Drives buy many car models daily and the Alfa Romeo is one of them, We come to you no matter where you are stationed, we come to
UK,
Cars and SUV's that we buy and accept at We Buy Left Hand Drives. - LHD Alfa Romeo, LHD Audi, LHD Jeep, LHD BMW, LHD Chevrolet, LHD Chrysler, LHD Citron, LHD Fiat, LHD Ford, LHD Honda, LHD Jaguar, LHD Land Rover and LHD Range Rover, LHD Lexus, LHD Mercedes-Benz, LHD Porsche, LHD Smart car, LHD Toyota, LHD Vauxhall, LHD Volkswagen, LHD Volvo, Left Hand Drive Tesla, LHD Maserati, LHD Rolls Royce, LHD Ferrari, LHD Lamborghini, LHD Aston Martin, etc.
Types of Alfa Romeo LHD Cars (Models)
Some of the most resounding models in the company's modern history include the Giulia, GTA, Brera, 156, 8C, 4C, Alfetta, 8C2900, P3, Stradale, Tubolare Zagato, 6C1750, Duetto,  and Disco Volante recall the great Italian brand during its heyday when it embodied the very essence of sexy style and Italian design.