We Buy Left Hand Drives are a market leader in lhd car buying and have been known to pay more for your car. The classic left hand drive car industry has helped us make a name in the UK Market and recent years have shown our company gateways to Europe itself. We are a family based and run business for the last 15 Years and know everything to know about the LHD car industry.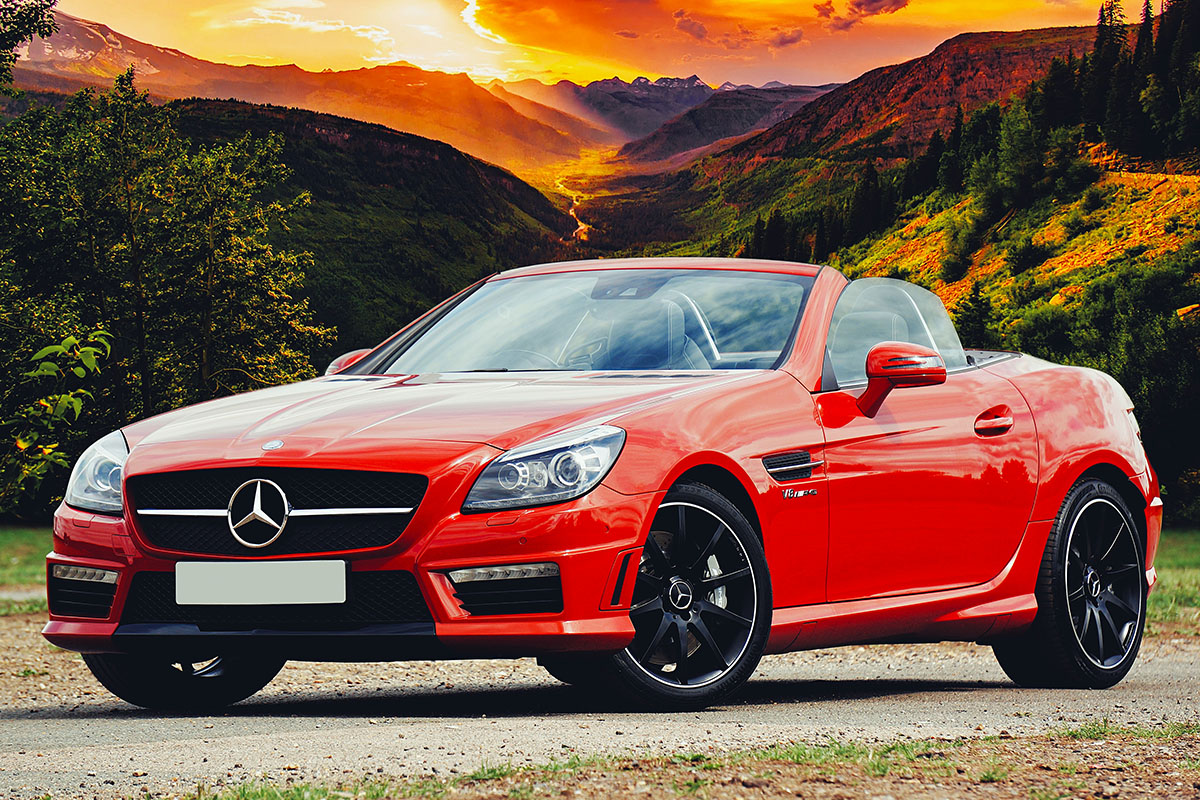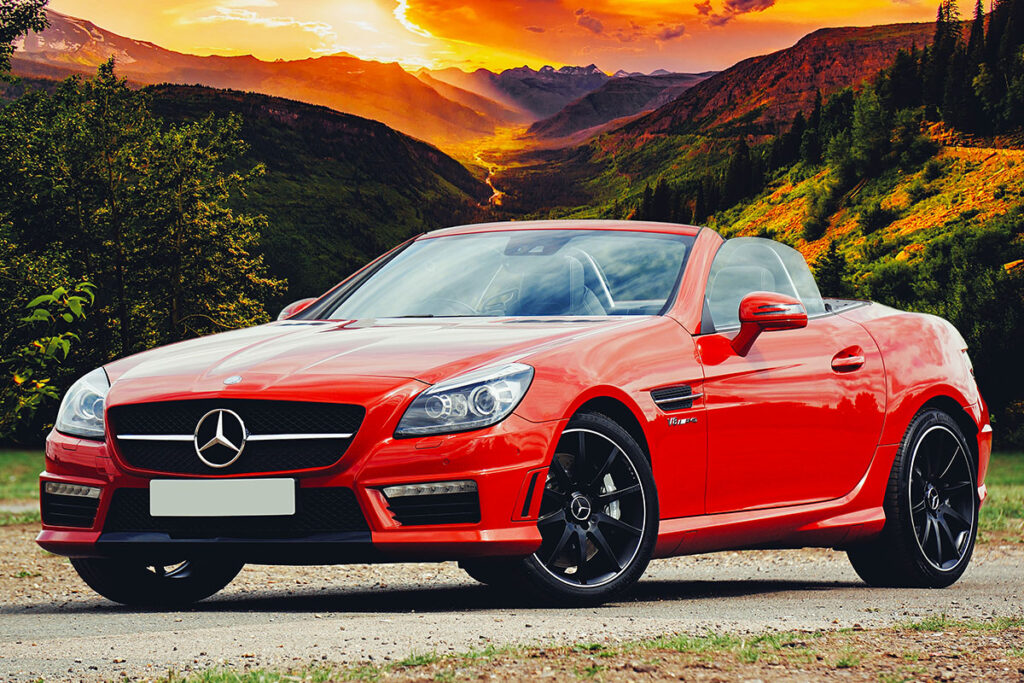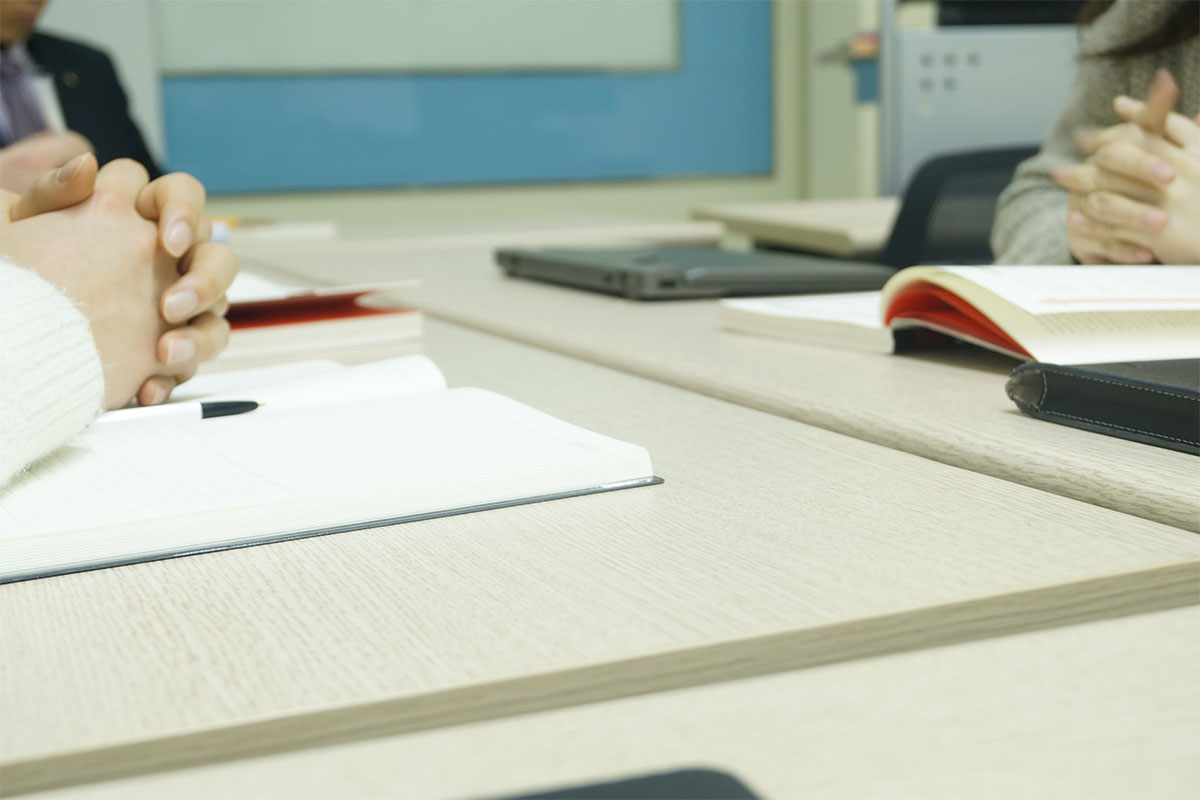 We buy all left hand drives including small cars to muscle cars to suv and mini vans. Having a very genuine and old customer base means that our clients trust us more which means we can pay you more for your car. A returning customer base which we have thrived to build over 15 years shows that we look after our clients and never treat them like a one time sale as other car dealers do. At present we are only looking to BUY lhd cars to supply our already big client base and to fulfil many pre orders on classic and modern cars.
What Left hand rives do we Buy?
LHD Alfa Romeo, LHD Audi, LHD Jeep, LHD BMW, LHD Chevrolet, LHD Chrysler, LHD Citron, LHD Daewoo, LHD Daihatsu, LHD Dodge, LHD Fiat, LHD Ford, LHD GMC, LHD Honda, LHD Hummer, LHD Hyundai, LHD Jaguar, LHD KIA, LHD Land Rover, LHD Lexus, LHD Lincoln, LHD Mercedes-Benz, LHD Mini, LHD Mitsubishi, LHD Peugeot, LHD Plymouth, LHD Pontiac, LHD Porsche,  Proton, LHD Renault, LHD Rover, LHD Saab, LHD Seat, LHD Skoda, LHD Smart car, LHD Subaru, LHD Suzuki, LHD Toyota, LHD Vauxhall, LHD Volkswagen, LHD Volvo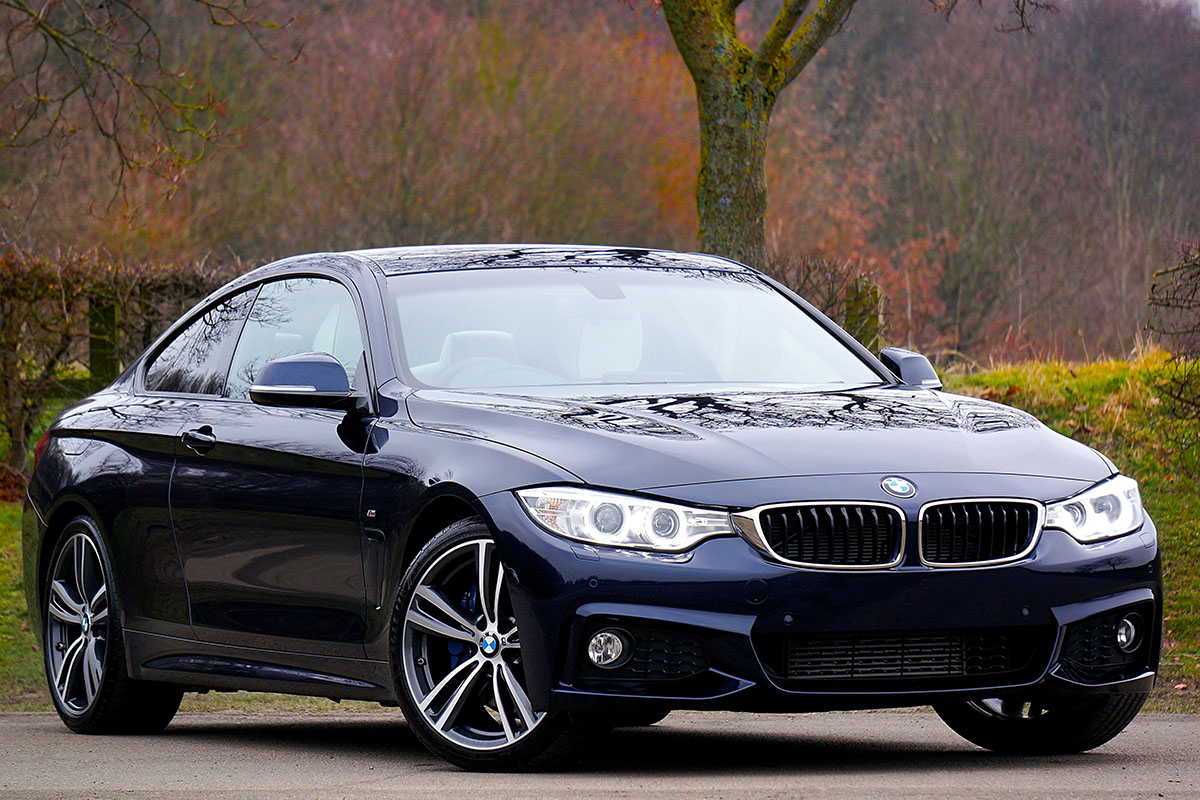 We Buy Left Hand Drives is a Certified Car Dealer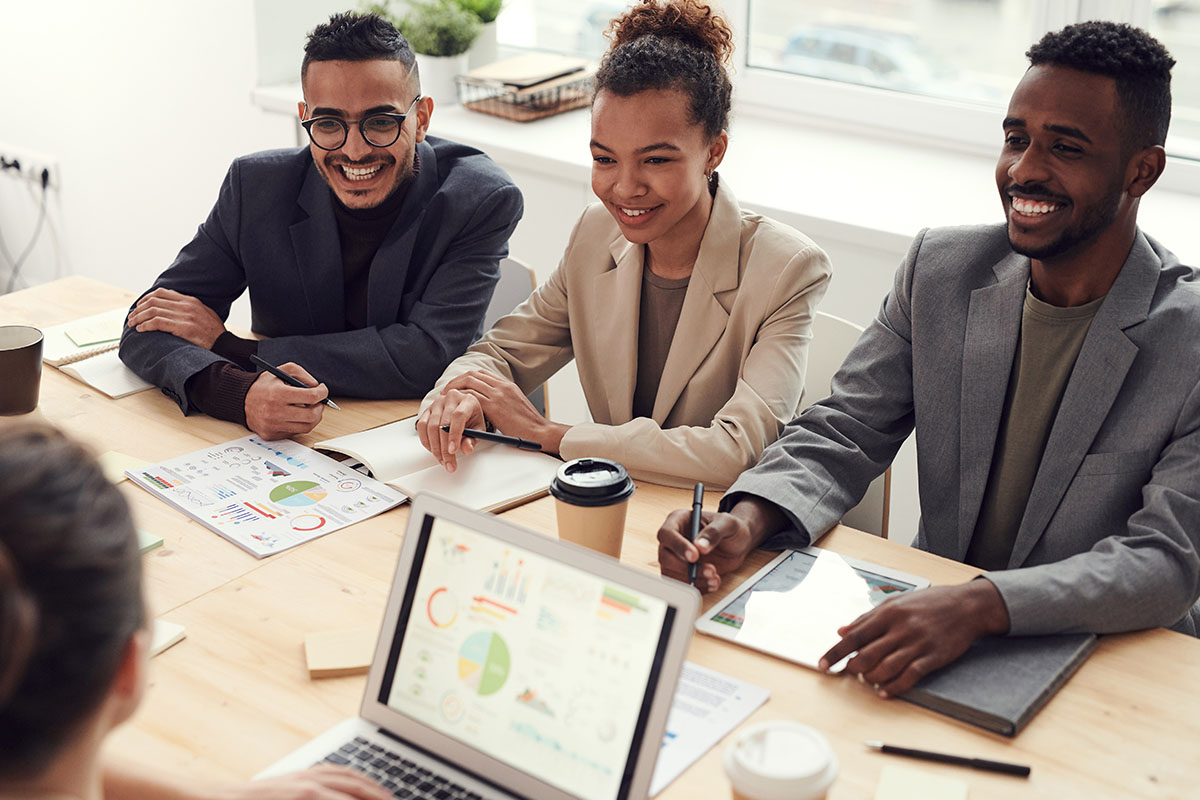 As many uk based companies we must be a registered firm with all the correct insrances. The first insurance which is required in The UK for Most car dealers is for staff to be able to drive any vehicle (to help with test drives and collections). This certificate it known as a traders insurance and a copy can be viewed here.
Another certificate that we hold is Employers Liability which covers our staff on our premises and a copy can be found here.
All uk companies must register with the HMRC as a general rule of thumb and can not bypass this procedure in any way or circumstances. A copy of all business can be found at: https://www.gov.uk/government/organisations/companies-house at We buy Left Hand Drives we also hold other insurance policies which cover us and our building but those are just extra and no way mandatory to lhd car dealers.
We Cover the whole of Europe