Sell your LHD Toyota at We Buy Left Hand Drives
DISTANCE DOESN'T MATTER! WE DRIVE TO YOU!
QUICK CAR VALUATION FORM!
Thinking to sell your Left Hand LHD Toyota?
At We Buy Left Hand Drives many car models are bought in daily and the LHD Toyota is one of them, We come to you no matter where you are stationed, we come to
UK,
Wales, and can arrange a view and collection from you. If the Car is up to standards we make payments on the same day to the seller.
Other car models also we buy - LHD Alfa Romeo, LHD Audi, LHD Jeep, LHD BMW, LHD Chevrolet, LHD Chrysler, LHD Citron, LHD Fiat, LHD Ford, LHD Honda, LHD Jaguar, LHD Land Rover and LHD Range Rover, LHD Lexus, LHD Mercedes-Benz, LHD Porsche, LHD Smart car, LHD Toyota, LHD Vauxhall, LHD Volkswagen, LHD Volvo, Left Hand Drive Tesla, LHD Maserati, LHD Rolls Royce, LHD Ferrari, LHD Lamborghini, LHD Aston Martin, etc.
Check the types of LHD Toyota Cars we purchase at We Buy Left Hand Drives.
Types of LHD Toyota Cars (Models)
The Toyota Left Hand Drive Automobile is available at Japan's auctions, dealers, wholesalers, and directly from end-users. Most of these vehicles are imported from North America and are of a North American specification. Various grades are available, including new, used, restored, and salvaged.
We have left-hand drive 3000 cc d-4d diesel Toyota pick-up trucks in Thailand available for sale. The Toyota Hilux models available are the 2500 cm diesel four-wheel drive and the 2000 cm and 2700 cm gasoline petrol four-wheel drive. You can purchase new and used Toyota Hilux Vigo and RHD Toyota Hilux Intimidator from our Thailand office, RHD Toyota Hilux SR5 from our Australia and New Zealand offices. RHD Toyota Hilux Vigo is available from our United Kingdom office. Some of the most resounding models in the company's modern history include the AVALON, BELTA, CAMRY, CENTURY, COROLLA/LEVIN, ALLION, CROWN, ETIOS, MIRAI, PRIUS, VIOS/YARIS SEDAN, AGYA/WIGO, AQUA, COROLLA, ETIOS.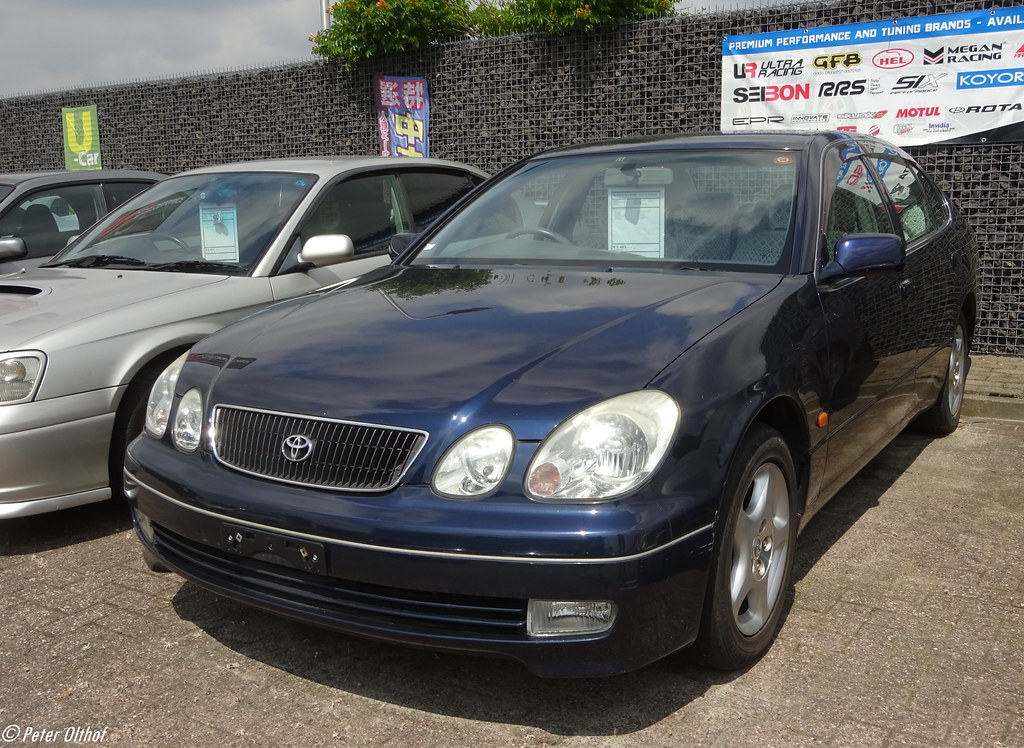 Toyota Hilux is equipped with an independent front suspension and a double-wishbone chassis for precision handling and optimum ride comfort. Long distances can be covered with a large capacity fuel tank. Several simulation tests have been conducted on the Hilux chassis to ensure that it is lightweight and has excellent torsion rigidity. The Caravan features side-impact door beams and a steering column with energy-absorbing components and protective seat belts.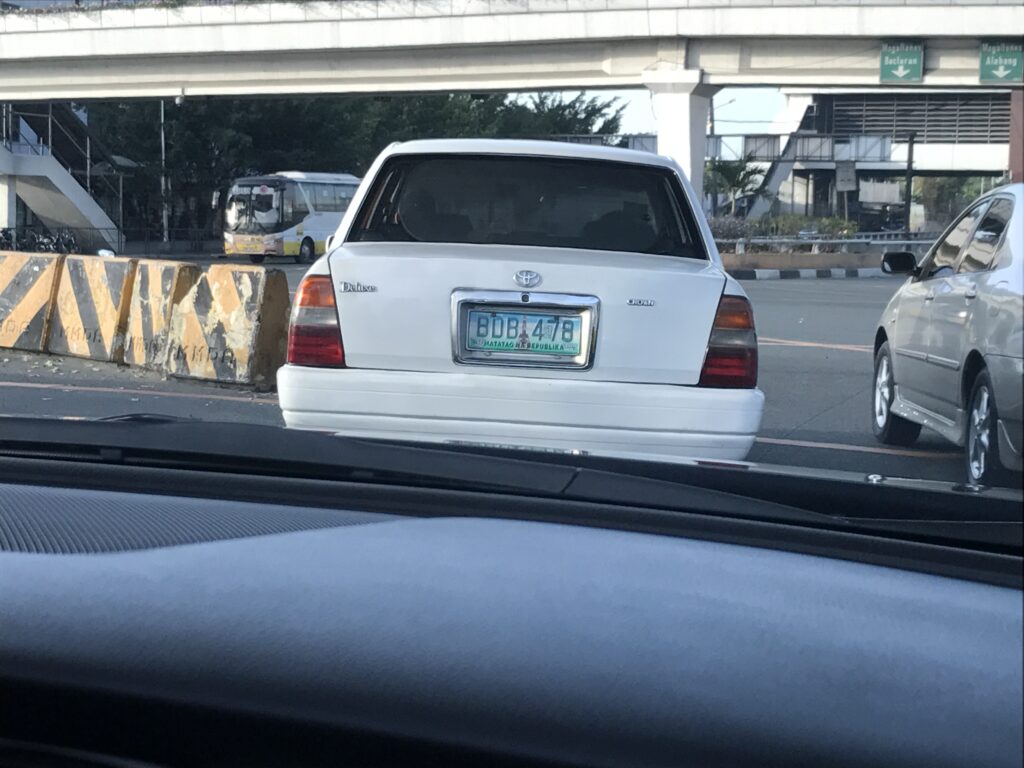 The Toyota RACIS is to be unveiled in Japan with a left-hand drive system. Because of the images posted on Toyota's website in Japan, it appears the new Ractis will be left-hand drive. For most Americans and most European drivers, it does not seem surprising that this version of Ractis is intended for the Japanese market, where drivers drive on the right-hand side.
Toyota has not released any technical information about the upcoming model. Instead, it has just posted images on its promotional website. The following source informs us that the Toyota Ractis will be a left-hand drive vehicle in Japan. However, this is most likely an error on the part of Toyota. In the case of the Veso-S, which was introduced in Europe late last month, this may have just been a case of laziness on the web team. In Japan, left-handed automobiles are traditionally regarded as a sign of wealth and success for their owners.