Sell your LHD Jeep Car at We Buy Left Hand Drives
DISTANCE DOESN'T MATTER! WE DRIVE TO YOU!
QUICK CAR VALUATION FORM!
Thinking to sell your Left Hand LHD Jeep Car?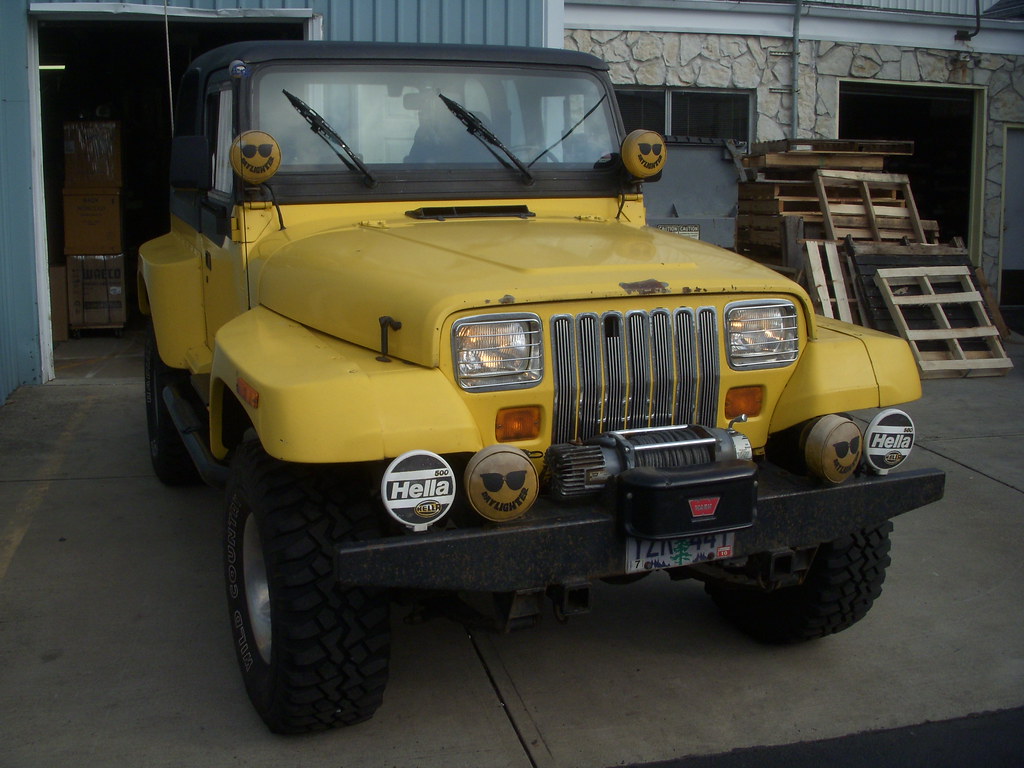 At We Buy Left Hand Drives many car models are bought in daily and the LHD Jeep Car is one of them, We come to you no matter where you are stationed, we come to
UK,
Wales, and can arrange a view and collection from you. If the Car is up to standards we make payments on the same day to the seller.
Other car models also we buy - LHD Alfa Romeo, LHD Audi, LHD Jeep, LHD BMW, LHD Chevrolet, LHD Chrysler, LHD Citron, LHD Fiat, LHD Ford, LHD Honda, LHD Jaguar, LHD Land Rover and LHD Range Rover, LHD Lexus, LHD Mercedes-Benz, LHD Porsche, LHD Smart car, LHD Toyota, LHD Vauxhall, LHD Volkswagen, LHD Volvo, Left Hand Drive Tesla, LHD Maserati, LHD Rolls Royce, LHD Ferrari, LHD Lamborghini, LHD Aston Martin, etc.
Check the types of LHD Jeep Cars we purchase at We Buy Left Hand Drives.
Types of LHD Jeep Cars (Models)
Our customers in Arlington, Dallas, Duncanville, Fort Worth, and beyond can choose from the complete Jeep lineup at We Buy Left Hand Drives. Jeep currently offers six different models: the Wrangler, the Grand Cherokee, the Cherokee, the Compass, the Renegade, and the Gladiator. Many differ in size, price, capability, and features among these models. Knowing the Jeep lineup will allow you to make an informed decision on which model is best for you if you are considering purchasing a new Jeep. Some of the most resounding models in the company's modern history include the 2022 Jeep Compass, 2022 Jeep Grand Wagoneer, 2022 Jeep Renegade, 2021 Jeep Cherokee, J2022 Jeep Wagoneer, 2022 Jeep Wrangler, 2022 Jeep Grand Cherokee, 2022 Jeep Gladiator, 2022 Jeep Grand Cherokee L, 2022 Jeep Wrangler Unlimited 4xe, 2022 Jeep Wrangler Unlimited.
TYPES OF JK WRANGLERS
A leading off-road vehicle for more than a decade, the Jeep Wrangler JK was produced from 2007 to 2018. The Jeep Wrangler comes in three different models: the Sport, the Sahara, and the Rubicon. The company offers a variety of models and special editions that are available from time to time. There were nine different Wrangler models to choose from when the JK was manufactured, including a two-door and a four-door model called the JK Unlimited. The new JL Wrangler shares many of the same features as its predecessor, although a few are unique to the older model.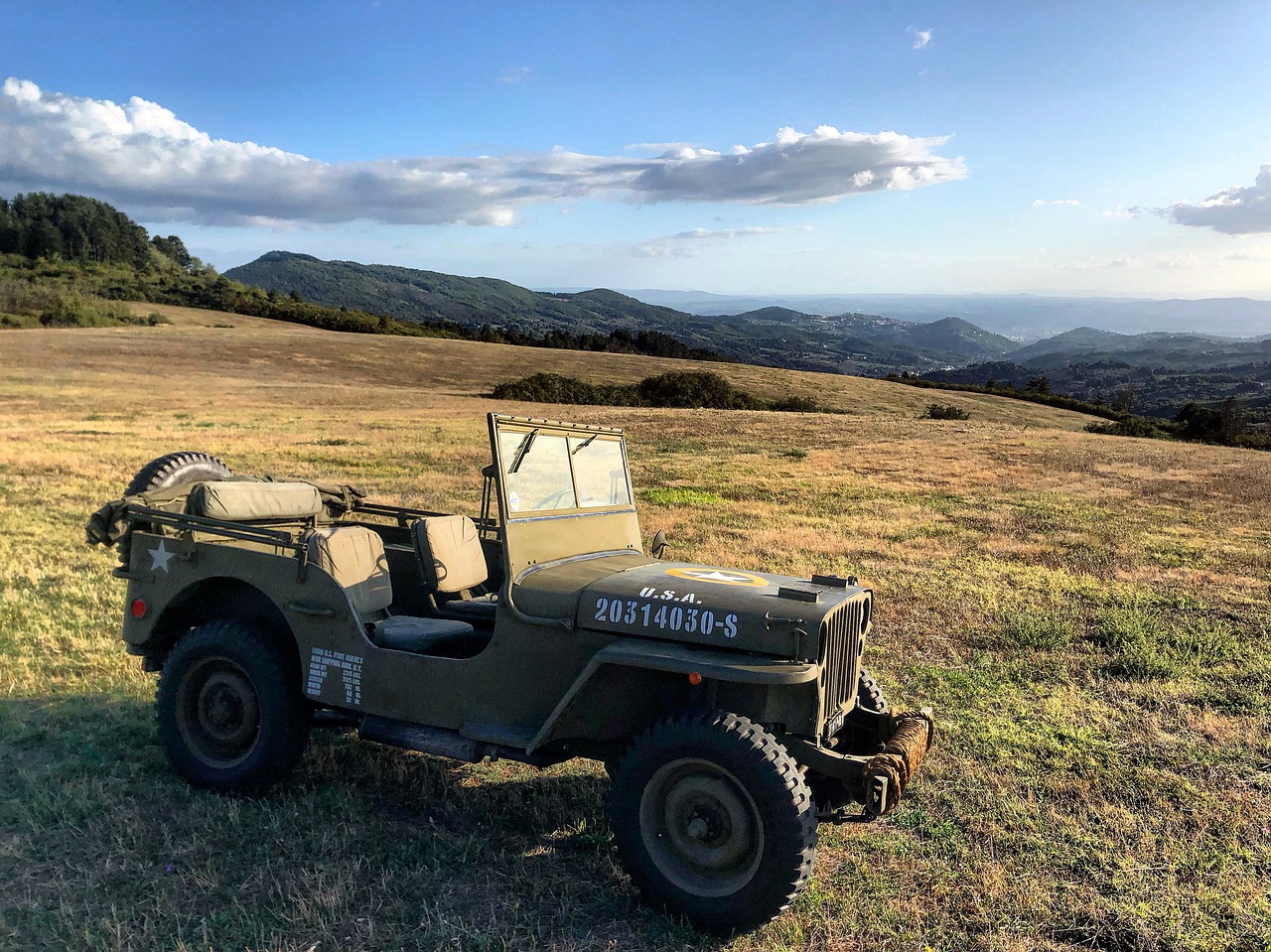 History of Left-Hand Driving
For centuries, drivers have been driving left-handed since the days of knights, swords, and constant battles in medieval times. According to research, 70–90 percent of the world's population uses their right hands when writing. Hence, during King Arthur's time, soldiers and those bearing weapons preferred walking on the left side of the road to ensure that their strong right hands would be available for pulling out their swords in moments of danger.
History of Right-Hand Driving
What was the cause of right-hand driving? The French Revolution is thought to have been the origin of right-hand driving. Left-handed Napoleon Bonaparte ordered his soldiers to remain on the right side of the road to attack with his left hand. In time, this preference spread from France to other countries in the region, including the United Kingdom and Japan.