Sell your LHD Honda at We Buy Left Hand Drives
DISTANCE DOESN'T MATTER! WE DRIVE TO YOU!
QUICK CAR VALUATION FORM!
Thinking to sell your Left Hand LHD Honda?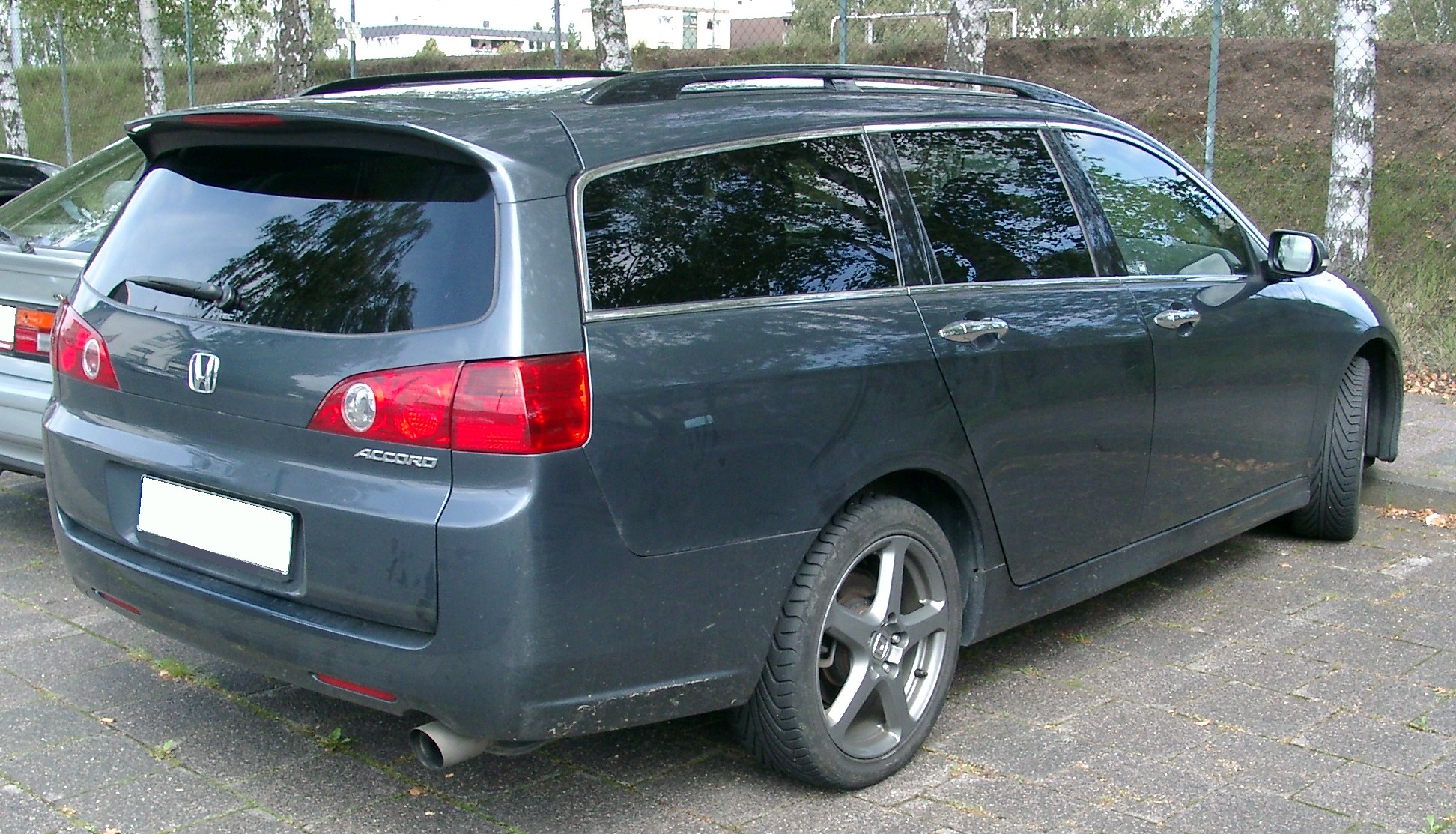 At We Buy Left Hand Drives many car models are bought in daily and the LHD Honda is one of them, We come to you no matter where you are stationed, we come to
UK,
Wales, and can arrange a view and collection from you. If the Car is up to standards we make payments on the same day to the seller.
Other car models also we buy - LHD Alfa Romeo, LHD Audi, LHD Jeep, LHD BMW, LHD Chevrolet, LHD Chrysler, LHD Citron, LHD Fiat, LHD Ford, LHD Honda, LHD Jaguar, LHD Land Rover and LHD Range Rover, LHD Lexus, LHD Mercedes-Benz, LHD Porsche, LHD Smart car, LHD Toyota, LHD Vauxhall, LHD Volkswagen, LHD Volvo, Left Hand Drive Tesla, LHD Maserati, LHD Rolls Royce, LHD Ferrari, LHD Lamborghini, LHD Aston Martin, etc.
Check the types of LHD Honda Cars we purchase at We Buy Left Hand Drives.
Types of LHD Honda Cars (Models)
A Honda Type R model is an edition of the respective model family that offers enhanced performance.
Initial Type R models were designed to emphasize maximizing performance potential and minimizing the weight (e.g., engine tuning, suspension setup). These models were intended for racing applications. However, the Type R vehicles were eventually developed for a much broader market as Honda focused more on VTEC engines. As a tribute to Ford's first winning Formula One car, Type R vehicles are typically painted red with a red Honda badge. The red Honda badge is commonly found on Honda's racing and F1 cars. The Acura Type R was used on their high-performance cars, which resulted in the Type-S.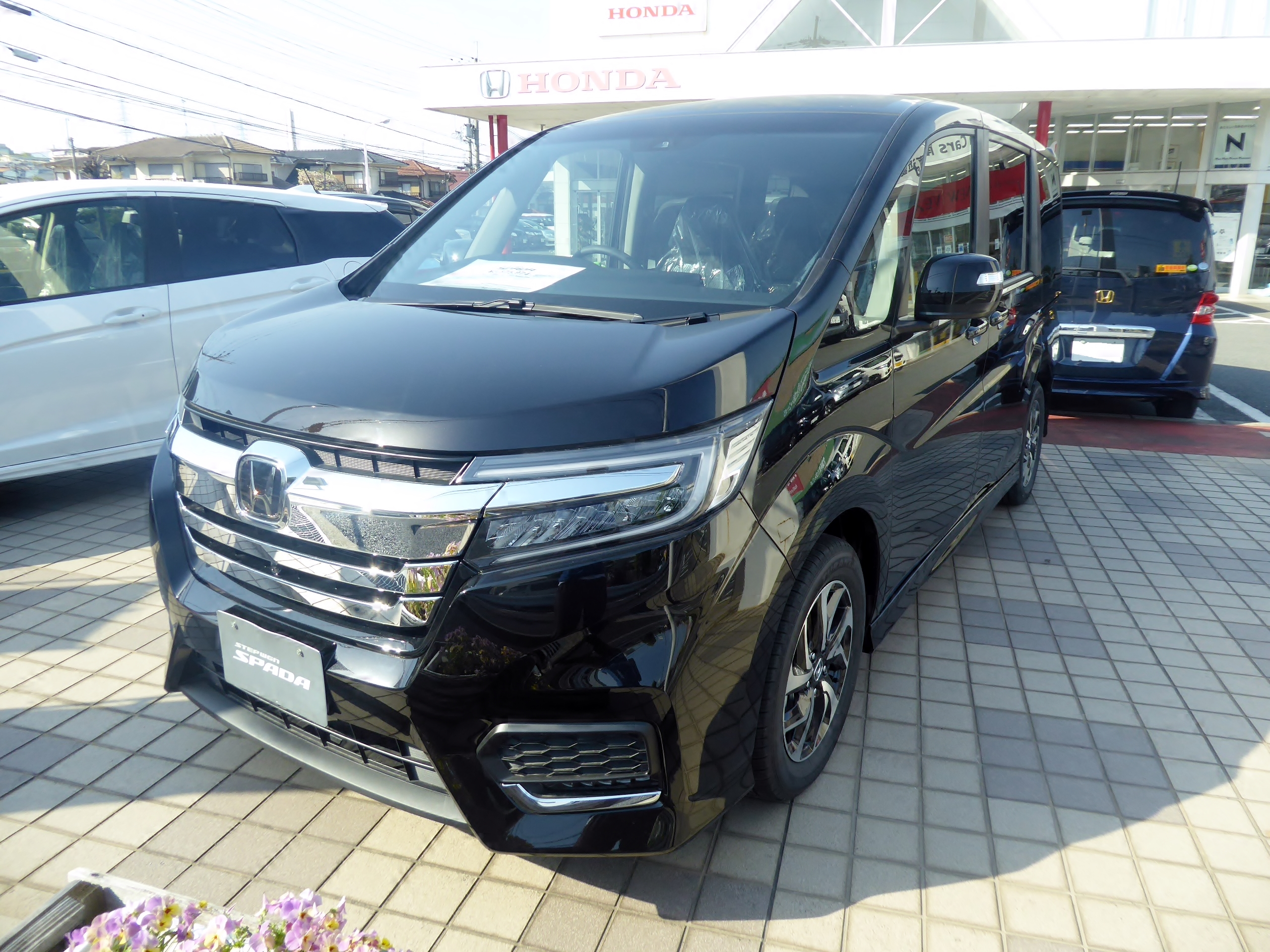 The Type R was released in the US market in 1997 under the Acura brand, with air conditioning as the only option. During 1997 and 1998, only Championship White would be available in the United States. In 1999, Type R was unavailable, but it returned in 2000. The DC2 Type R was offered until the end of production in 2001. For 2001, there were two colors: Nighthawk Black Pearl ('00) or Flamenco Black Pearl ('00). Some of the most resounding models in the company's modern history include the BRIO, CITY HATCHBACK, CIVIC HATCHBACK, FIT/JAZZ/LIFE, ACCORD/INSPIRE, AMAZE, City 1996 (as a sedan), CIVIC SEDAN/INTEGRA, CRIDER, Crider, ENVIX, INSIGHT, ELYSION, FREED, MOBILIO.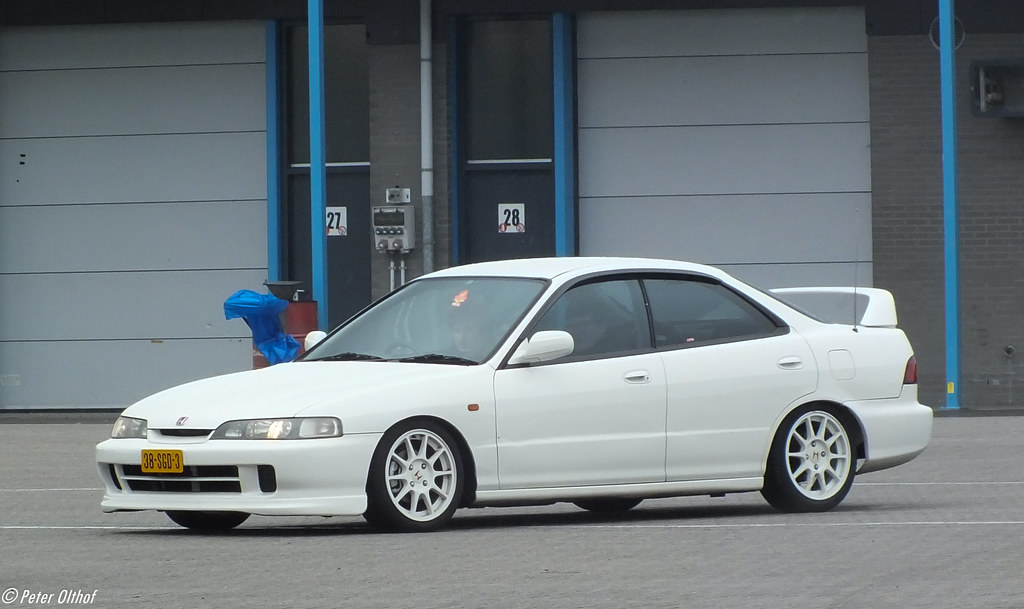 In 2019, Honda will build 400 million motorcycles and more than 14 million internal combustion engines. The company is the world's largest motorcycle manufacturer by volume and the world's largest manufacturer of motorcycles with internal combustion engines. In 2001, Honda was ranked second globally in automobile production volume. In 2015, Honda ranked eighth in terms of global automobile production.
Honda was the first manufacturer of automobiles in Japan to offer a luxury brand, Acura, in 1986. As well as cars and motorcycles, Honda also produces personal watercraft, marine engines, garden equipment, and power generators. Having researched artificial intelligence and robotics since 1986, Honda released its ASIMO robot in 2000. In addition to the GE Honda Aero Engines established in 2004 and the Honda HA-420 HondaJet that began production in 2012, Honda has delved into the aerospace industry. Dongfeng Honda and Guangqi Honda are Honda joint ventures in China.