Sell your LHD Fiat Car at We Buy Left Hand Drives
DISTANCE DOESN'T MATTER! WE DRIVE TO YOU!
QUICK CAR VALUATION FORM!
Thinking to sell your Left Hand LHD Fiat Car?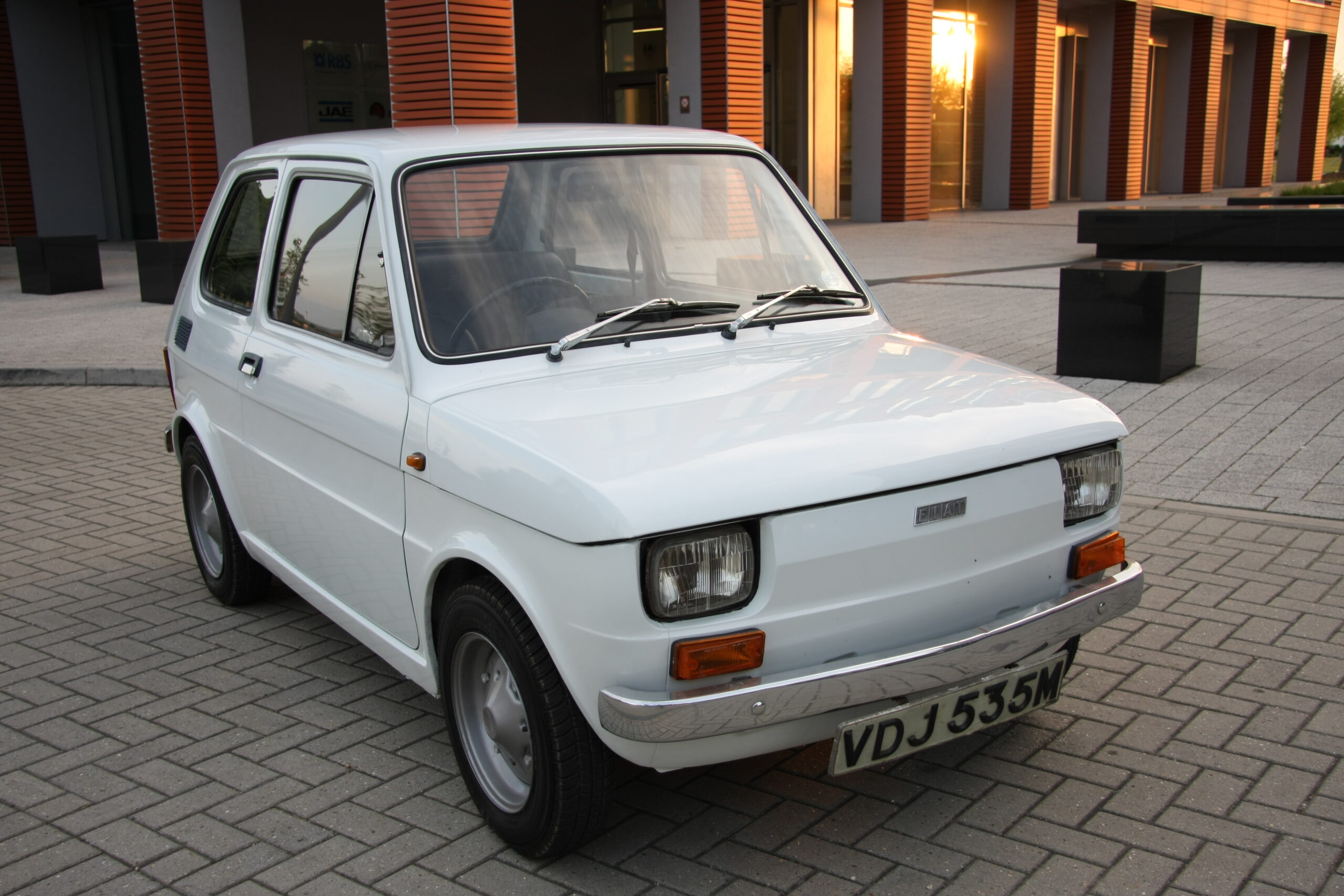 At We Buy Left Hand Drives many car models are bought in daily and the LHD Fiat Car is one of them, We come to you no matter where you are stationed, we come to
UK,
Wales, and can arrange a view and collection from you. If the Car is up to standards we make payments on the same day to the seller.
Other car models also we buy - LHD Alfa Romeo, LHD Audi, LHD Jeep, LHD BMW, LHD Chevrolet, LHD Chrysler, LHD Citron, LHD Fiat, LHD Ford, LHD Honda, LHD Jaguar, LHD Land Rover and LHD Range Rover, LHD Lexus, LHD Mercedes-Benz, LHD Porsche, LHD Smart car, LHD Toyota, LHD Vauxhall, LHD Volkswagen, LHD Volvo, Left Hand Drive Tesla, LHD Maserati, LHD Rolls Royce, LHD Ferrari, LHD Lamborghini, LHD Aston Martin, etc.
Check the types of LHD Fiat Cars we purchase at We Buy Left Hand Drives.
Types of LHD Fiat Cars (Models)
If you are not familiar with the Fiat brand, you may believe that there is only one model on the market. It is a well-known fact that Fiat models have an Italian heritage, and they are styled similarly to maintain that heritage. However, there are four different Fiat models available! Read on to learn more about them! Some of the most resounding models in the company's modern history include the MOBI, NEW 500, 500, PANDA, UNO, ARGO, CRONOS, TIPO/EGEA, 500X, PULSE, 500L, 500L LIVING, OBLÒ, DUCATO, FIORINO, STRADA, TORO.
Fiat 500 Pop
Fiat 500 Pop is the most straightforward model of the 500 lines. To describe it, we would use the word cute. This vehicle has 14-inch wheels, which are ideal for sharp turns in narrow streets, and the chrome detailing enhances the car's retro styling.  If you are looking for features such as auto-dimming mirrors, Bluetooth, air conditioning, or cruise control, the Pop isn't for you. For these features, you will need to consider the Lounge or higher.  It is an ideal city car for those looking for a well-priced, stylish vehicle to get from A to B.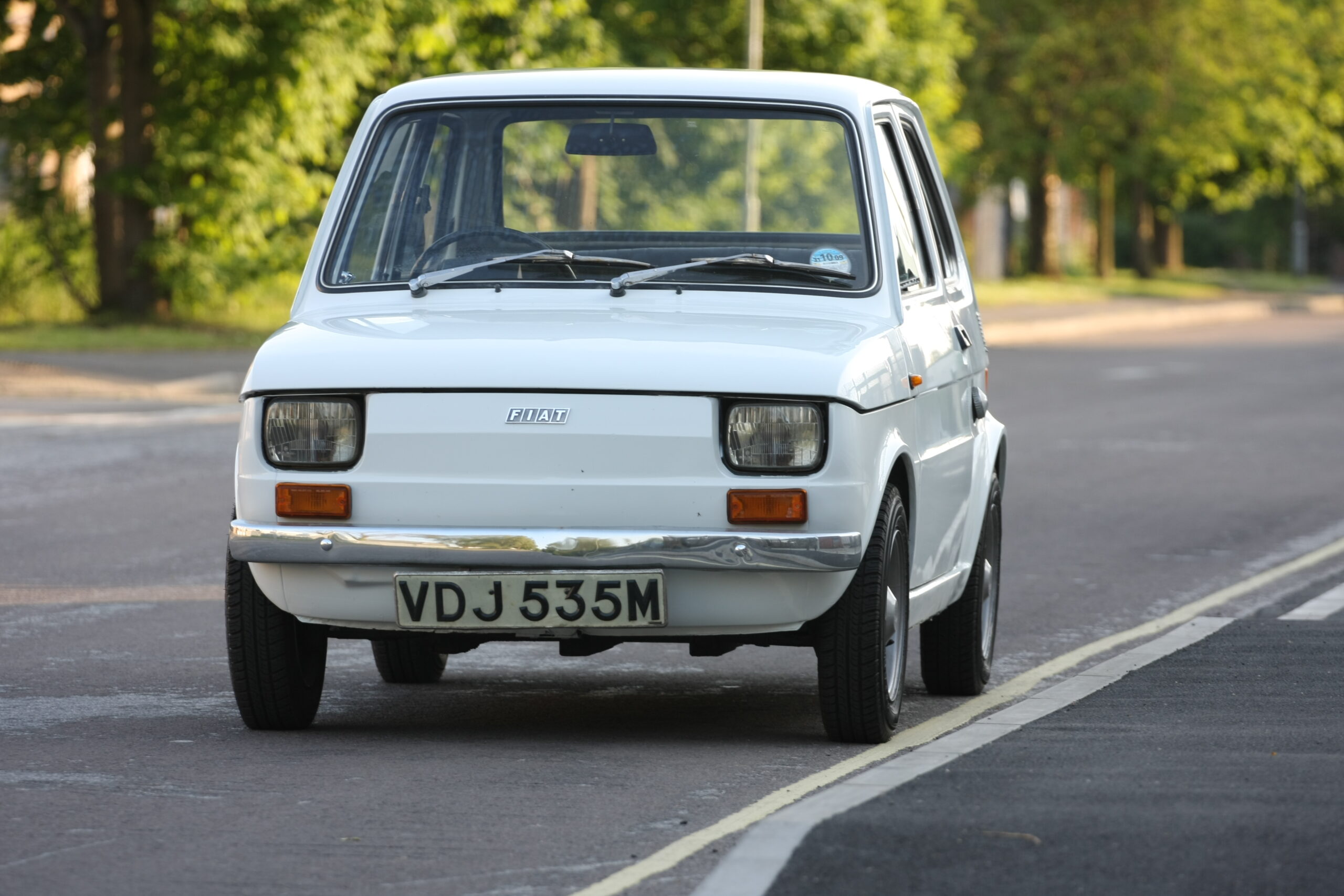 Additionally, it is inexpensive to operate. You have a choice between a 1.0-liter petrol engine, which will achieve around 53-54 mpg - the same as the diesel hatchback - or a slightly weaker 1.2-liter petrol engine.  There is no doubt that both cars are good values, but the hybrid is cheaper to purchase and emits fewer carbon emissions. In other words, if you are concerned about keeping costs down, that would be the best choice.  In addition to airbags, the Pop is equipped with a speed limiter and a full complement of safety features.  From £141 per month, you can lease a Fiat 500 Pop.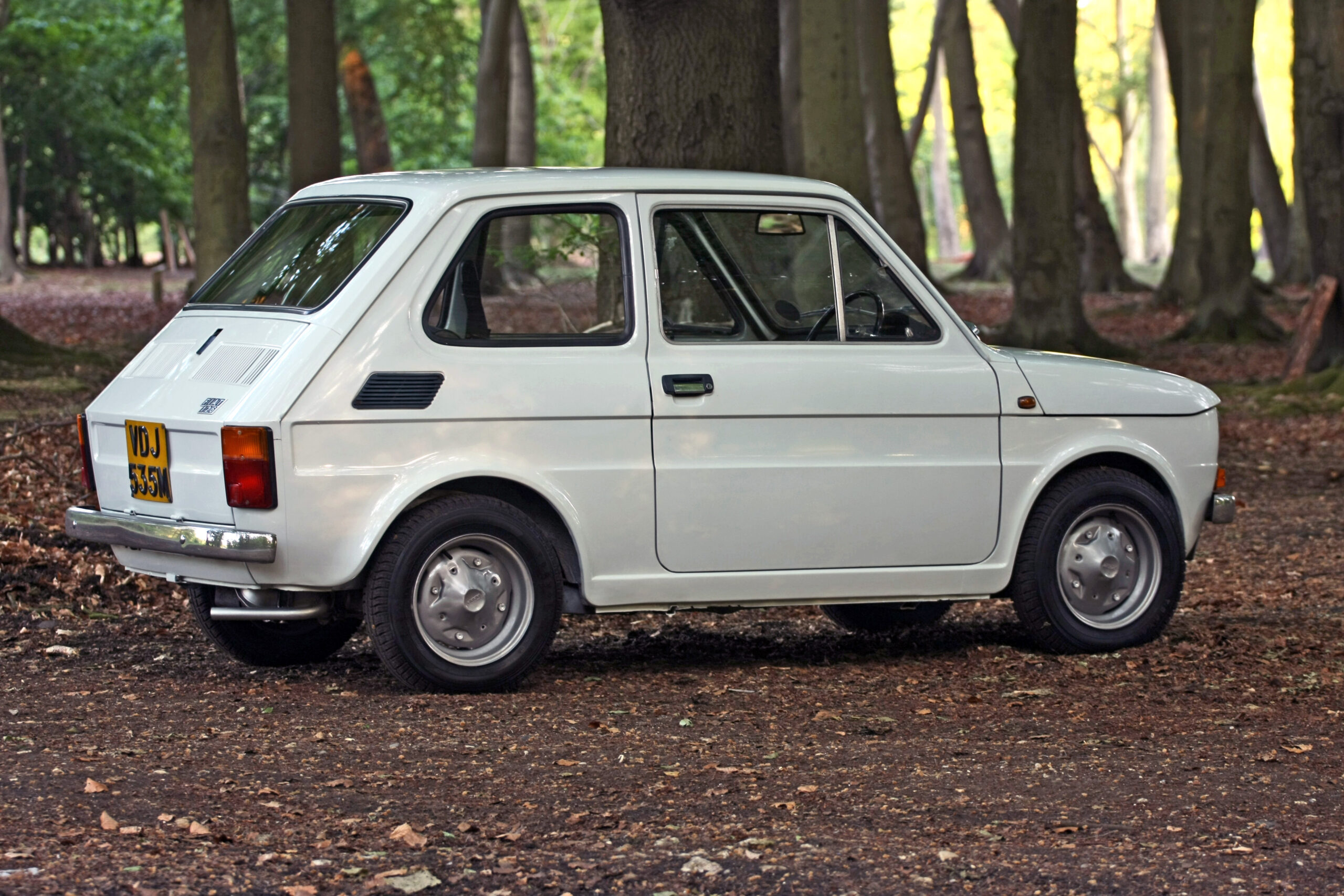 Fiat 500 F left-hand drive, fully restored in vivid colour, is a charming classic packed with character. The owner notes that the transmission has been replaced with a four-speed synchronized transmission and that the car is equipped with a 499cc two-cylinder air-cooled engine. There are 7,614 kilometers indicated on the odometer, but the actual mileage is unknown.
It was considered a popular and affordable city vehicle, one of the first purpose-built city cars. A date letter from Fiat UK indicates that this vehicle was constructed in June 1967, and it was believed to have been located in Italy until it was imported into the UK four years ago. The DVLA's record shows that the car was registered on these shores for the first time in October 2018, and the seller is listed as the sole owner of the logbook. The car has undergone a significant restoration project costing £16,000.