Sell your LHD Ferrari at We Buy Left Hand Drives
DISTANCE DOESN'T MATTER! WE DRIVE TO YOU!
QUICK CAR VALUATION FORM!
Thinking to sell your Left Hand LHD Ferrari?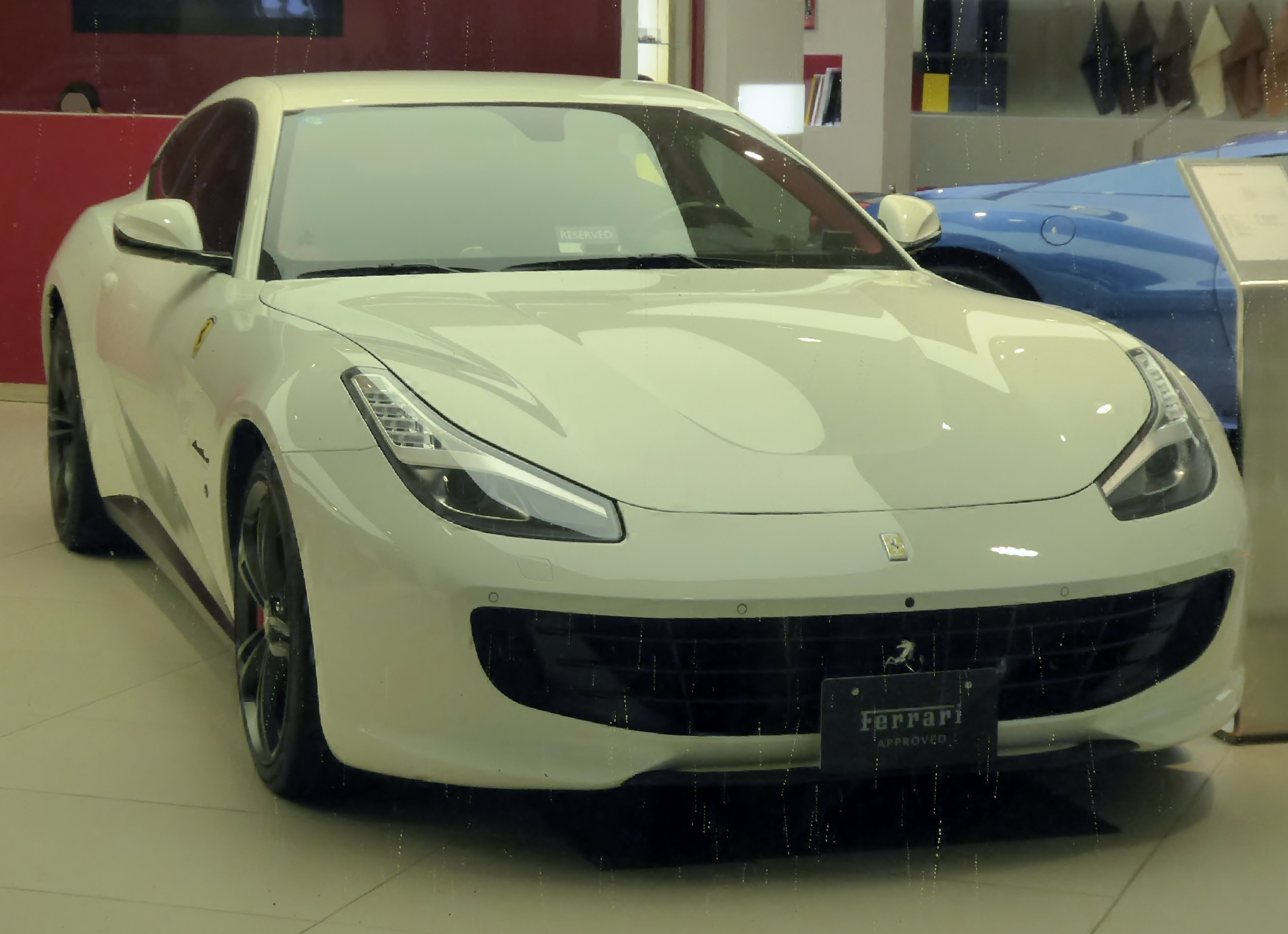 At We Buy Left Hand Drives many car models are bought in daily and the LHD Ferrari is one of them, We come to you no matter where you are stationed, we come to
UK,
Wales, and can arrange a view and collection from you. If the Car is up to standards we make payments on the same day to the seller.
Other car models also we buy - LHD Alfa Romeo, LHD Audi, LHD Jeep, LHD BMW, LHD Chevrolet, LHD Chrysler, LHD Citron, LHD Fiat, LHD Ford, LHD Honda, LHD Jaguar, LHD Land Rover and LHD Range Rover, LHD Lexus, LHD Mercedes-Benz, LHD Porsche, LHD Smart car, LHD Toyota, LHD Vauxhall, LHD Volkswagen, LHD Volvo, Left Hand Drive Tesla, LHD Maserati, LHD Rolls Royce, LHD Ferrari, LHD Lamborghini, LHD Aston Martin, etc.
Check the types of LHD Ferrari Cars we purchase at We Buy Left Hand Drives.
Types of LHD Ferrari Cars (Models)
We regret to inform you that if you have decided not to order your LaFerrari (or perhaps the next-generation luxury car that will replace it) because you prefer the right-hand drive, you can no longer order it. It is almost impossible for Ferrari to build future versions of its top-line and most powerful models with the steering wheel on the right. That is the opinion of Ferrari Australasia boss Herbert Appleroth, an influential individual in some of the Italian automaker's largest potential RHD markets.
This Model-Specific RetroFitTM system has been designed to convert an LHD 1979 Ferrari 308 from a factory heat-only to a climate-controlled vehicle. RetroFitTM kits consist of components either specially designed for your vehicle or carefully selected to fit your vehicle. You will receive this kit in its entirety, which includes everything you need to upgrade your classic 1979 Ferrari 308 LHD with a modern, high-performing A/C system. Several engine compartment upgrades are available from Classic Auto Air for your 1979 Ferrari 309 LHD.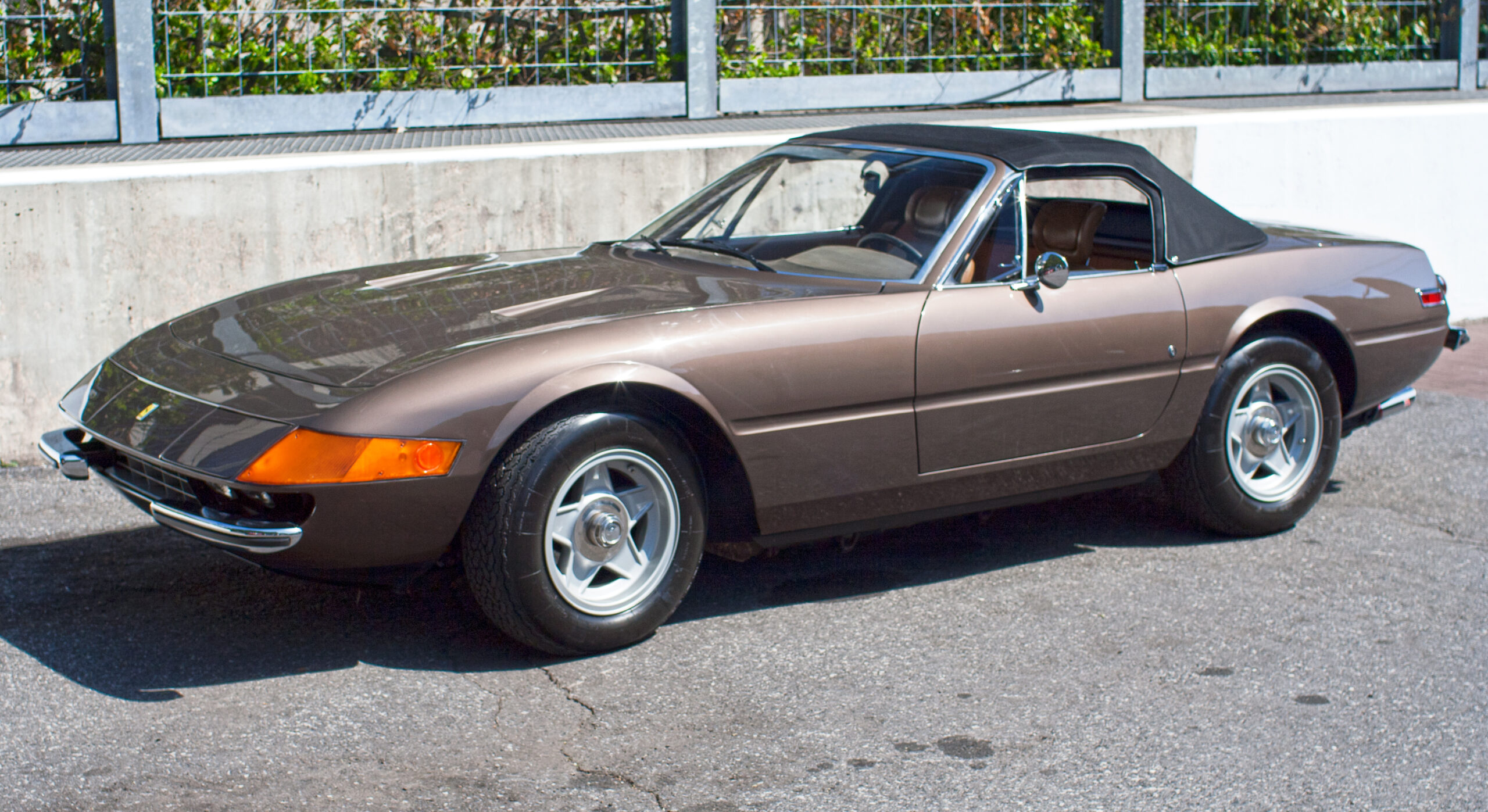 Some of the most resounding models in the company's modern history include the 812 SUPERFAST, PORTOFINO, ROMA, MONZA SP1, MONZA SP2, F8, SF90 STRADALE, Daytona SP3.
Installation kits come with detailed instructions that can be followed step by step, and they can be customized as needed. Moreover, no special tools are required, and all of the systems come with the best warranty available.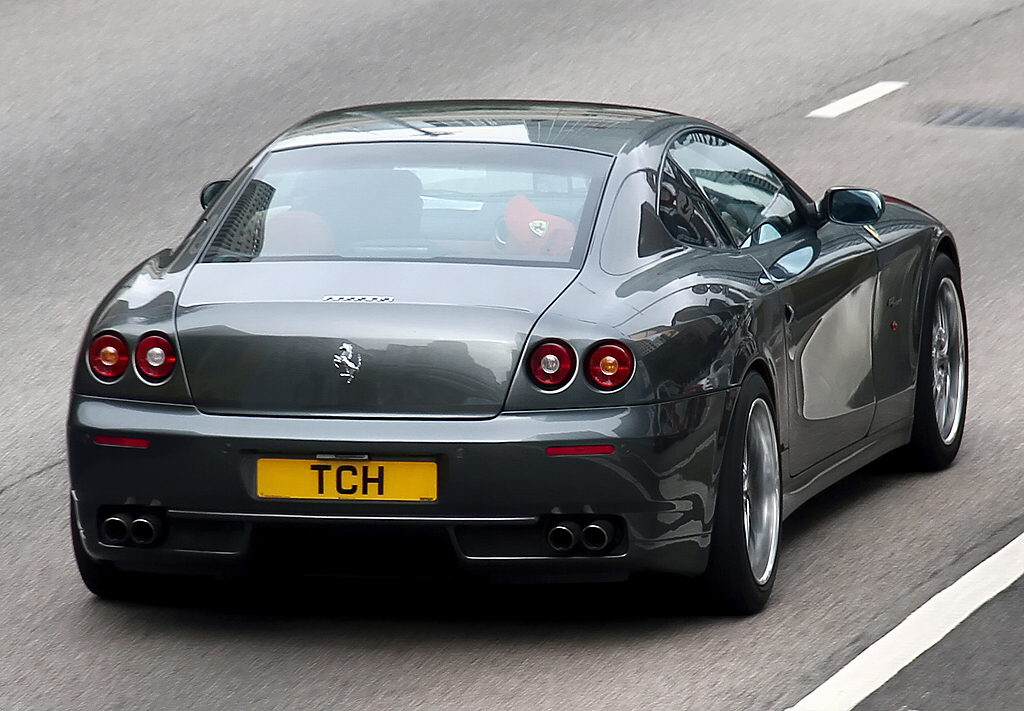 Founded in Maranello, Italy, Ferrari S.p.A. manufactures luxury sports cars. Enzo Ferrari established Auto Avio Costruzioni from the Alfa Romeo racing division in 1939, and the company produced its first car in 1940. It produced its first Ferrari-badged vehicle in 1947.
In 1969, Fiat acquired a 50% stake in Ferrari. In 1988, it received a 90% stake. On October 15, 2014, it was announced that Fiat Chrysler Automobiles (FCA) intended to separate Ferrari S.p.A. from FCA. FCA previously owned 90% of Ferrari. Separation of the companies occurred in October 2015 following the creation of Ferrari N.V., an offshore holding company of Ferrari S.p.A. that was set up to hold the company's shares, with FCA then offering to sell 10% of the shares in an initial public offering and simultaneously listing the shares on the NYSE. The remainder of the separation process allowed FCA's ownership interest in Ferrari's business to be distributed to FCA shareholders, with 10% remaining in the ownership of Piero Ferrari. On January 3, 2016, the separation process was completed.